I've partnered with Procter & Gamble and Source Naturals as part of an Influencer Activation and all opinions expressed in my post are my own.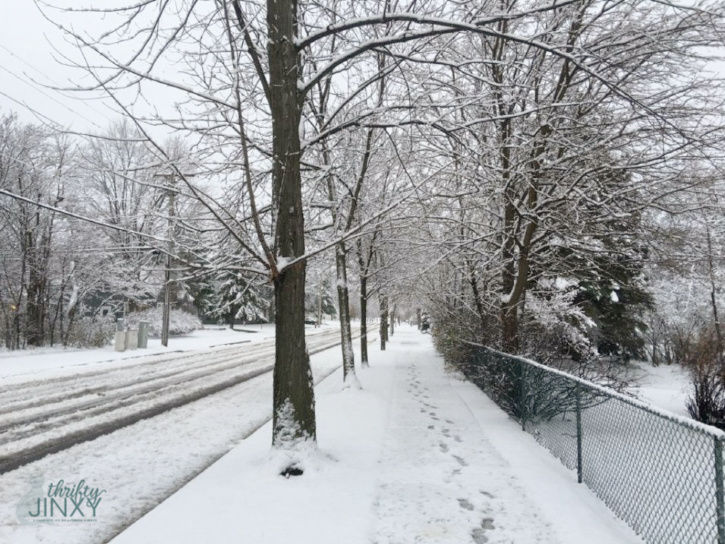 One of my least favorite things about the beginning of the new year is that the fun, glitz and good cheer of the holidays have left and we are left stuck with a few more months of winter. It's especially a burden living a cold climate like we do here in Minnesota.
But, just like we put so much time and effort into preparing for the holidays a month or two ago, it's just as important to prepare now and be proactive about supporting our health throughout the rest of the winter season. As a bonus, we can work towards being happy and healthier and kicking off the rest of the new year on the right foot.
Here are a few simple things you can do to support your health all winter long along.
1. Get Enough Sleep
During this busy time of year, it's easy to say "I just need to do one more thing before I go to bed". But getting enough sleep is important to keep your immune system healthy. If you need to, slap on an eye mask and use earplugs to block out distractions and sleep more soundly.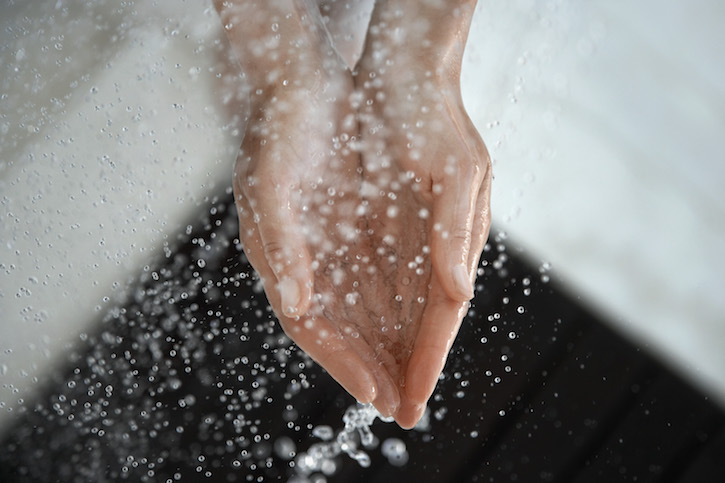 2. Wash Your Hands
Your mother was right. You do need to wash your hands – OFTEN! Use warm water and soap. Be sure to wash for at least 20 seconds to tackle those germs.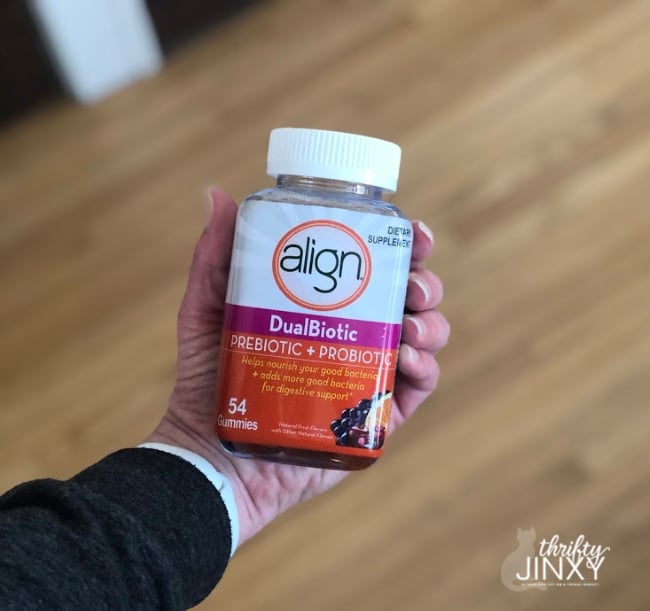 3. Support a Healthy Gut
Gut wellness is an important part of your overall health. You can support a healthy gut with Align Dualbiotic Gummies containing a prebiotic fiber, inulin, to help nourish good bacteria in your digestive system. These easy-to-chew gummies taste great, are naturally flavored and contain less than 1g of sugar per gummy.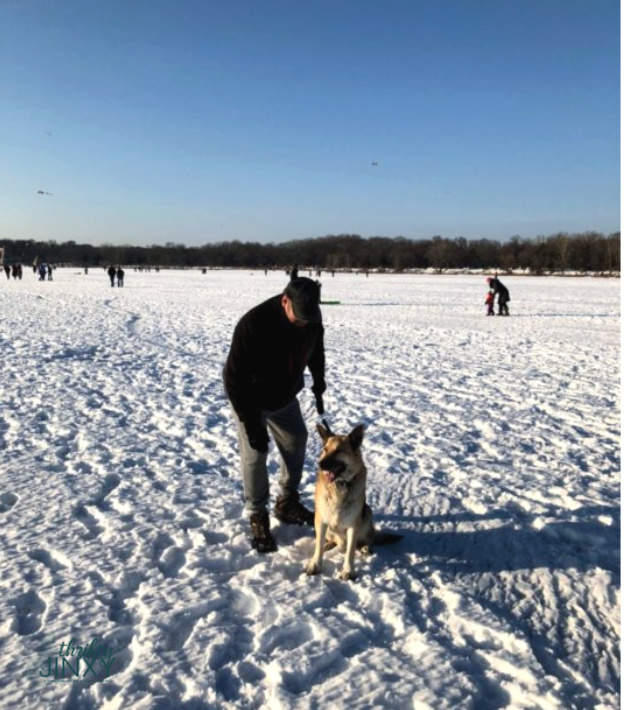 4. Exercise
Staying active can help reduce stress and boost your immune system. Head outside for a walk (that is always the first choice for our dog, Toby, since he gets exercise too), head to the gym, or put on a dancing video game and get moving.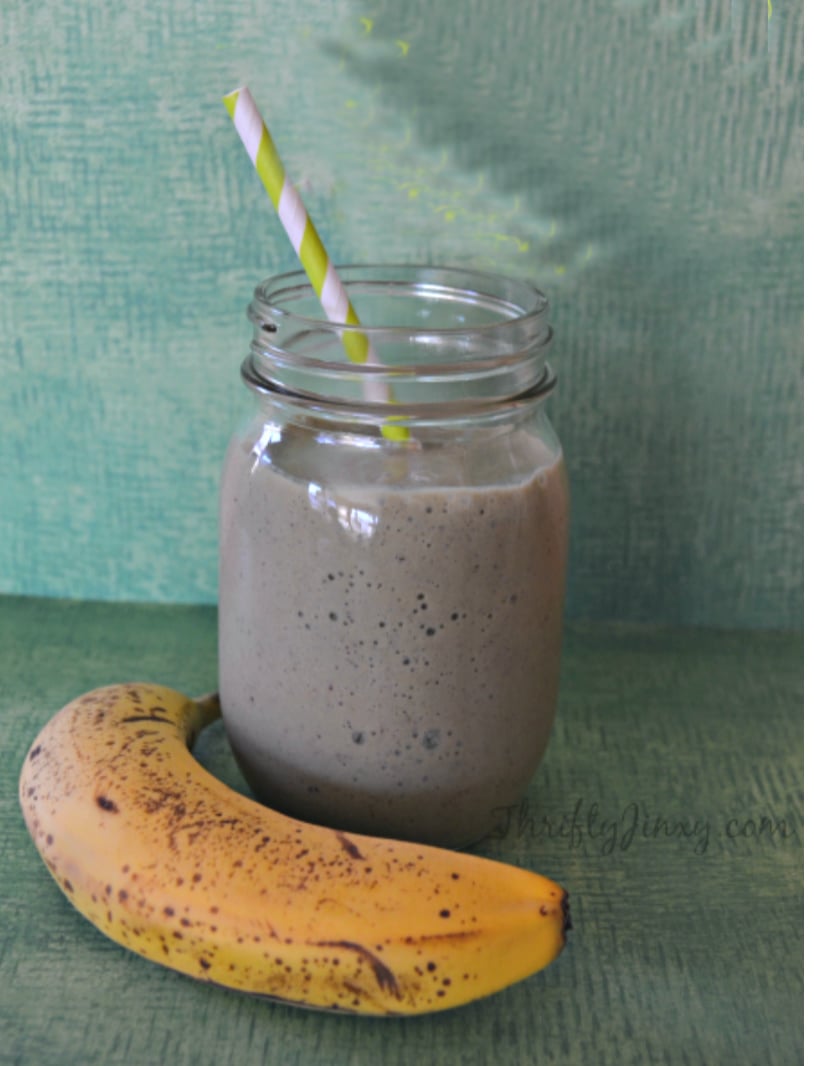 5. Eat Your Fruits and Veggies
Fruits and vegetables are chock-full of fiber nutrients to boost our immune systems and keep us healthy. I like to start my day with a smoothie to make sure I am getting a bunch of them first thing in the morning. This is my typical daily smoothie. I typically opt for frozen fruit in the winter because it is easy to keep on hand in the freezer, but you can switch it up for fresh if you have it on hand.
Fruit and Veggie Smoothie Recipe
Ingredients:
1/2 banana, frozen
1 cup frozen mixed fruit (I usually have strawberries, pineapple, mango and blueberries)
1 big handful of spinach
3-4 baby carrots (optional)
1/3 cup Greek yogurt
1/3 cup milk

Directions: Place all ingredients in blender and blend until smooth.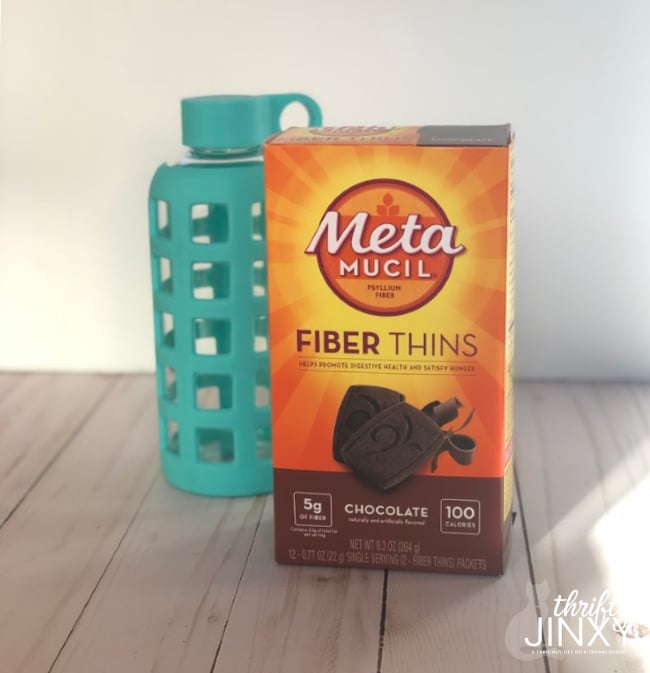 Another option for adding fiber to your diet is Metamucil Fiber Thins. These delicious fiber snacks provide 5 grams of fiber with only 100 calories per serving. These crunchy snacks contain 20% of your daily recommended value of fiber to help promote digestive health and help satisfy hunger.
Metamucil, the #1 doctor-recommended fiber brand, traps and removes the waste that weighs you down, leaving you feeling lighter and less sluggish.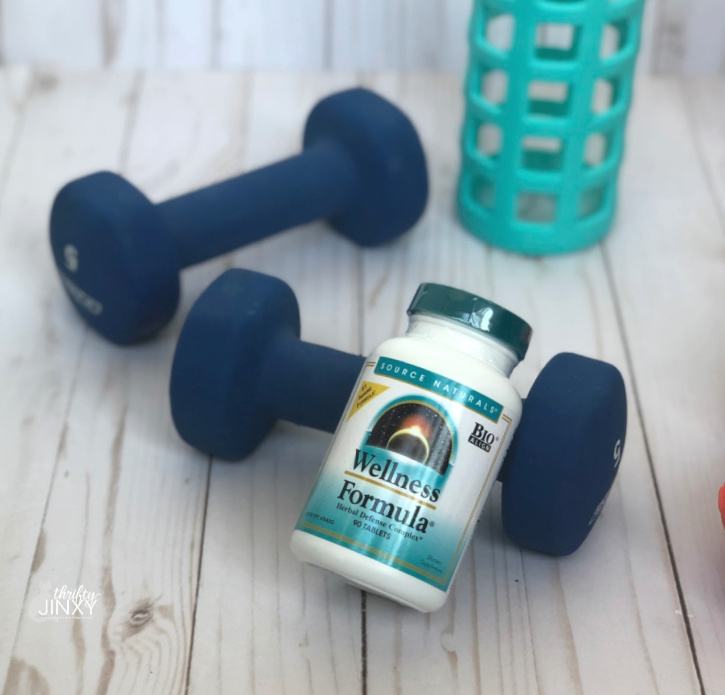 6. Supplement with Vitamin C and Other Nutrients
Besides the nutrients in your fruits and veggies, you can supplement with a product like Source Naturals® Wellness Formula®. It was the first to provide high-potency vitamin C plus 25 more key nutrients and time-tested herbs all in one product, which work together to supports your immune health, promote normal mucus production in the respiratory system, keep white blood cells healthy from free radicals, and promote a healthy response to stress.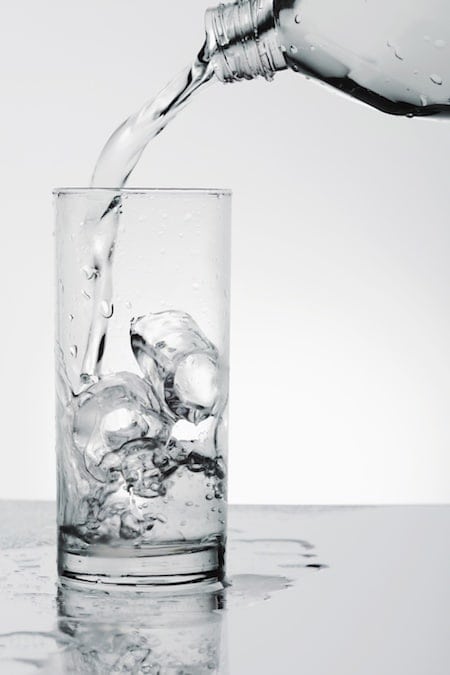 7. Drink the Right Things
Drinking water can help you stay hydrated. But, heavy alcohol use can suppress your immune system and actually dehydrate you. Fill your water bottle and drink up!
8. Prepare Your Medicine Cabinet
Just in case you do end up feeling less than your best, it's a good idea to have supplies stocked up ahead of time. There's nothing worse than having to make a run to the store when you're not feeling well. Plan ahead for sore throats with Vicks VapoCOOL SEVERE Drops.
Its targeted intense cooling and powerful numbing treatment (thanks to Benzocaine) vaporizes your sore throat pain right where you need it! VapoCOOL SEVERE offers maximum-strength relief with a powerful rush of Vicks Vapors with 33% more medicine.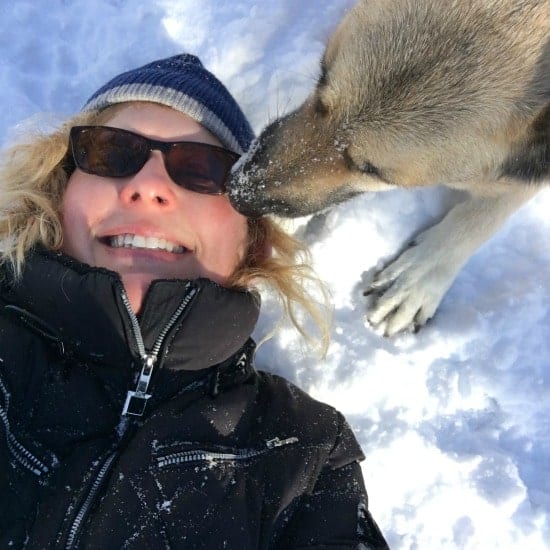 9. Cut the Stress
The holidays are a busy season and there is a lot to do, but it's important to take time to relax. Try to plan 30 minutes a day of "downtime" to allow your body to relax and rejuvenate. Listen to music, meditate or snuggle up with a pet.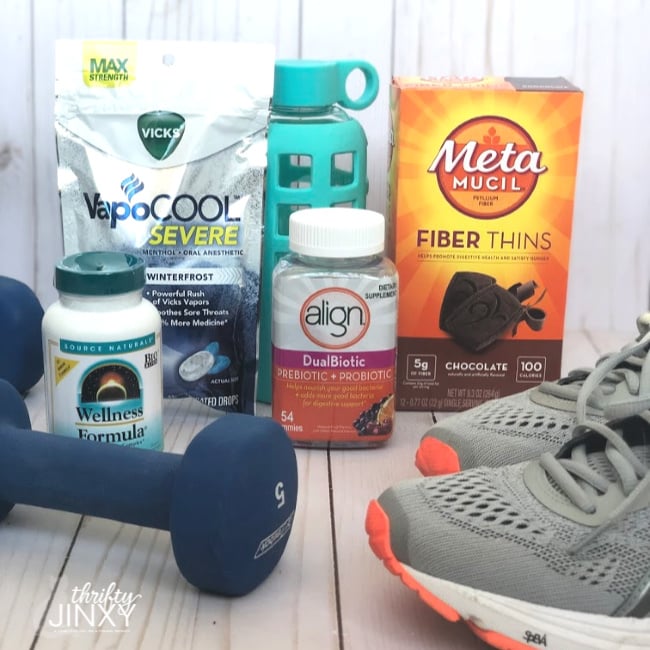 Let us know, what do YOU during the winter months to help support your health!