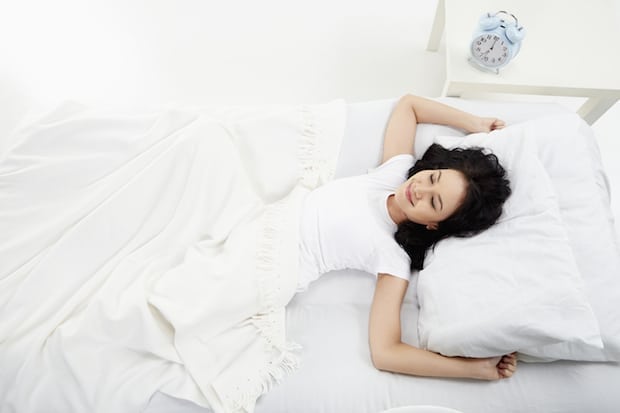 Even though we all KNOW that getting enough is good for our health and well-being, it just doesn't happen for many of us. Whether it's problems falling asleep, difficulty staying asleep, or just not having enough time to sleep, there are lots of things that can keep a good night's sleep just out of our grasp.
Insomnia is a major issue for many. If you have difficulty falling asleep or toss or turn once you have started snoozing, you're not alone! To help you and the millions like you suffering from insomnia or other sleep health issues like insomnia, narcolepsy, cataplexy and others, the National Sleep Foundation can help.
Here are just a few suggestions to help you fall asleep faster at night and get a good night's sleep.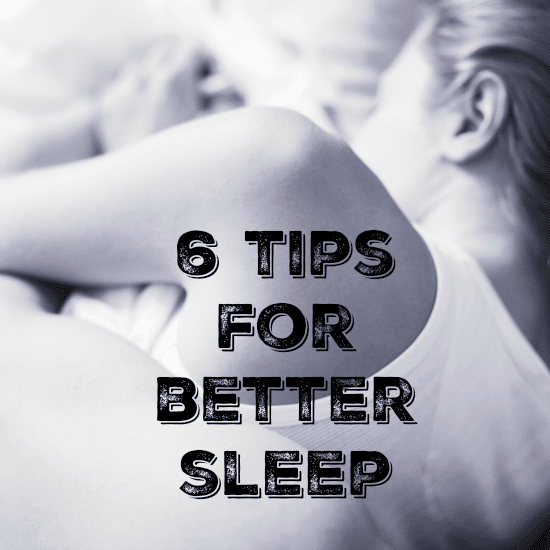 6 Better Sleep Tips
1. Eliminate distractions just before bed. Put your phone AWAY!! The last email you read or Facebook post you see might aggravate you and get your heart racing rather than relaxing. You can do something more relaxing like read a book, but make sure it isn't a scary one that will keep you awake!
2. Check your room temperature to ensure it is at a comfortable level. If it's too hot or too cold, make adjustments. Change the setting on your thermostat and/or add or remove clothing or blankets.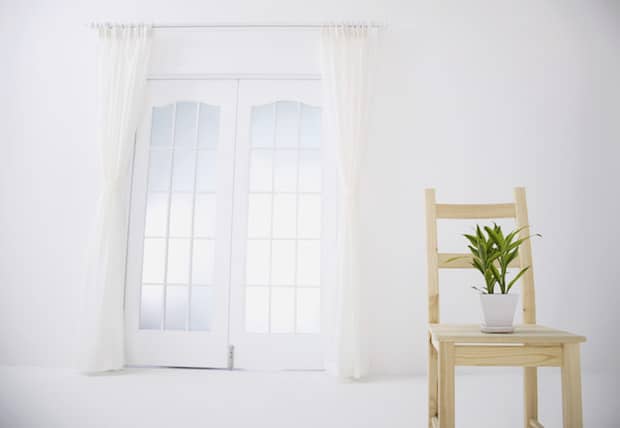 3. I have been using this trick for years and it works for me! It's a way to put your body in a sleepy state and hopefully your mind will follow. Start thinking about your toes and tell your toes they are sleepy and they are going to sleep. After a few seconds of that, move up to the rest of your feet and tell them they are soooooo sleepy and they are going to sleep.
Keep moving up your body through your ankles, knees, thighs, etc. etc. until you get to your head. It sounds corny, but if you take enough time to do it, just the soothingness of the thoughts should make you sleepy.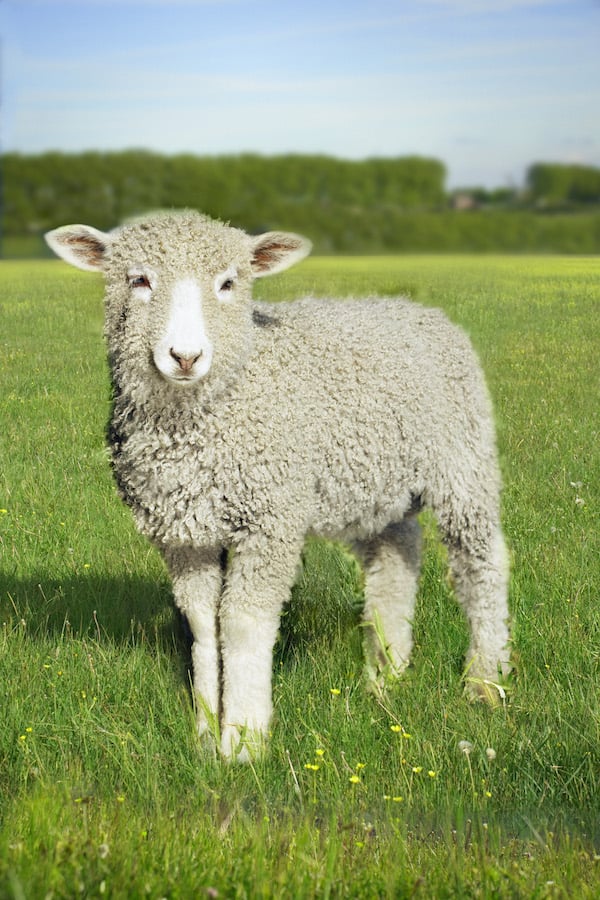 4. This is a super oldie, but still a goodie – count sheep. From personal experience it really does work. Picture a beautiful field and imagine those fluffy sheep. As you imagine each one trotting up to the fence and gracefully leaping over, count it. Not only is it peaceful, but it is is also really boring and should make you good and tired.
5. Use comfortable bedding. Your sheets, pillow, comforter and mattress all make a difference. You may need to experiment a bit to determine whether a firm or softer pillow is better for you and the weight of blankets covering you.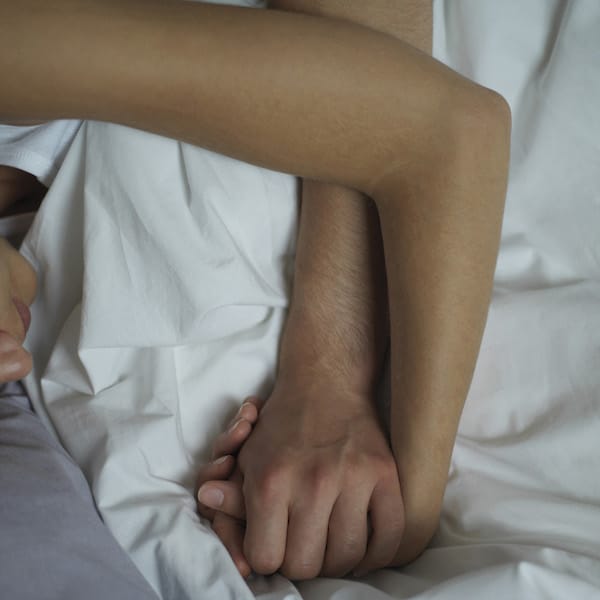 6. Remember that it isn't just about bedtime! Exercising regularly can lead to better sleep, as can eating a healthy diet.
If you have persistent sleep issues, it is a good idea to discuss them with your doctor. Beyondtired.org is a helpful resource for those suffering from insomnia and can help inspire you to achieve better sleep. Visit www.sleepfoundation.org and www.sleep.org for even more information.