Dehydrated foods can be a great boost to a healthy diet – but not all dehydrated foods are created equal! There can be some big food dehydrator health benefits. With dehydrated vegetables, fruits or meat, you can enjoy the robust taste of the food since all the moisture is removed, leaving the full flavor and nutrients intact.
If you head to the supermarket to purchase dehydrated meats, fruits or veggie, you might get sticker-shock! Letting someone else do the work and use their own equipment spikes the cost of dehydrated foods a LOT!
Rosewill RHFD-15001 BPA-Free 5-Tray Countertop Portable Electric Food Fruit Dehydrator with Adjustable Thermostat

&
Food Dehydrator Health Benefits

Besides being less expensive than buying dehydrated foods at the supermarket or health food store, having your own dehydrator reduces waste in your own home and provides you with a greener lifestyle.When you purchase dehydrated foods, you may be purchasing harmful ingredients incorporated into them. There may be additives and preservatives that are intended to preserve shelf life, but also have an impact on the taste of the food, as well as your health.
Controlling the process with your own dehydrator lets you determine what is or isn't added to your food. You simply take the fresh items you purchase or grow in your own garden and dry them in your own dehydrator and give yourself and your family great snacks.
Lunches and snacks for the home or office, as well as foods for the kids to take to school, can be greatly improved health-wise with the addition of a dehydrator to your appliance collection. Many healthy foods simply aren't meant to eat on the go! Dehydrating them makes them much more portable and easy to eat wherever you are.
You can put dehydrated foods in a plastic bag and not worry about spoilage or mess. You can use an oven to dehydrate foods, setting it on very low temperatures and leaving the food in the oven for a long period of time, but a dehydrator makes the process easier and also takes the moisture from the food properly and faster. (Not to mention using a lot less energy!)
MAGIC MILL Pro Food Dehydrator, 6 Drying Racks, 8 Digital Preset Temperature Settings And Timer with Automatic Shutoff – 6 Fine Mesh Sheets, 3 Fruit Leather Trays

&
Dehydrators are inexpensive and can pay for themselves many times over and very rapidly. These small appliances use very little energy and are portable, so when you arentt using it, you can store it in the pantry or in a rarely used cabinet.
But, you may find you want to use a dehydrator frequently once you experience the true taste of the food that comes from the process and realize how healthy you can eat each day. If you're not sure you want to dehydrate your food, begin by purchasing a less expensive model. You can always "move up a model" later on!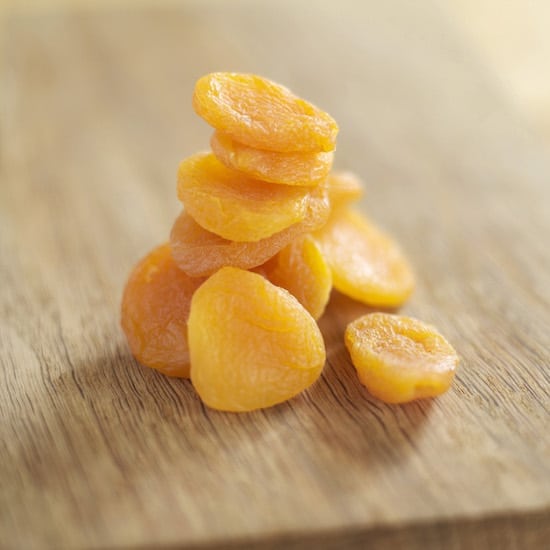 There are dehydrator models with several trays and ones with fan flow radial air drying which means you don't have to rotate the trays. Choose a dehydrator that meets your needs to get the best of organic, healthy and seasonal food items.
Hamilton Beach 32100A Food Dehydrator, Gray

Ronco 5-Tray Electric Food Dehydrator

Nesco FD-61WHC Snackmaster Express Food Dehydrator Kit with Jerky Gun

Gourmia GFD1850 Food Dehydrator With Touch Digital Temperature Control, Ten Drying Trays Plus Beef Jerky & Sausage Hanging Rack

Gourmia GFD1650 Premium Countertop Food Dehydrator,6 Drying Shelves, Digital Thermostat, 8 Preset Temperature Settings, Airflow Circulation, Countdown Timer

Kitchen Electric Pro Food Dehydrator, Snackmaster, Food Preserver, (White)

Flexzion Dehydrator for Food Fruit – Electric Food Saver Fruit Dehydrator Preserver Dry Fruit Dehydration Machine with 5 Stackable Tray

Weston Food Dehydrator, 10-Tray

The Ultimate Dehydrator Cookbook: The Complete Guide to Drying Food, Plus 398 Recipes, Including Making Jerky, Fruit Leather & Just-Add-Water Meals

&