#DailyRepairDifference #CollectiveBias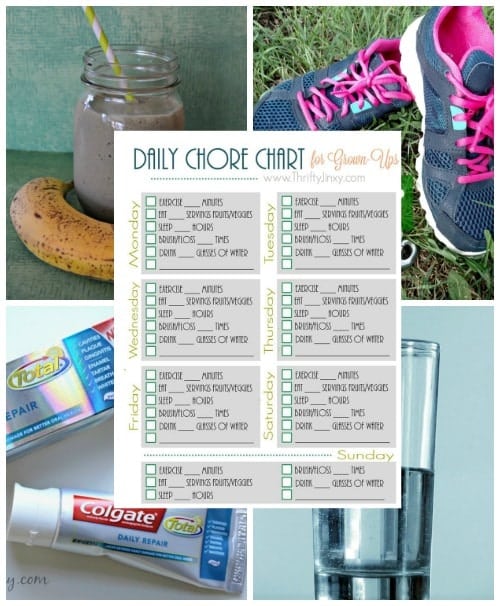 I think that most of us have things, both big and little, that we do daily, try to do daily or WISH we did daily to help improve our health and make our lives better. I have a long list of these things. Some of them are super easy for me to accomplish – like drinking water.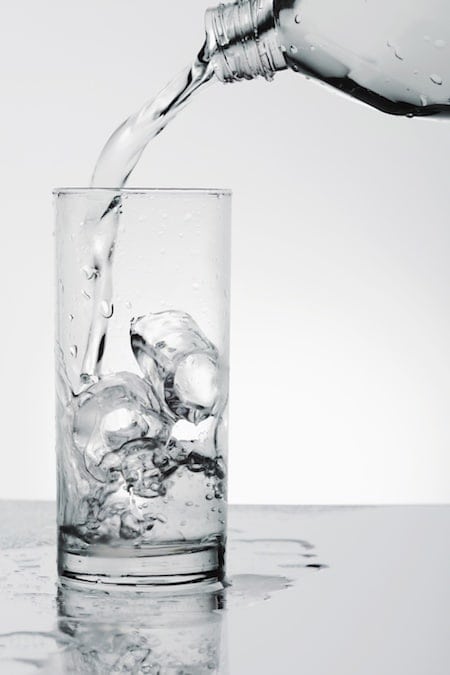 I feel lucky that I LOVE ice water and always keep a glass next to me. "Be sure to drink 8 glasses of water each day" is something I never even think about because I would be doing it whether or not it was good for me. I just LIKE it.
If drinking enough water is something you struggle with, a marked water bottle like this HYDRATE sports water bottle is a great way to ensure you drink enough throughout the day. The bottle has markings for the hours of the day. Fill it up in the morning and follows the marks down through 1 pm. Then give yourself a lunch time refill and start over until you hit the evening.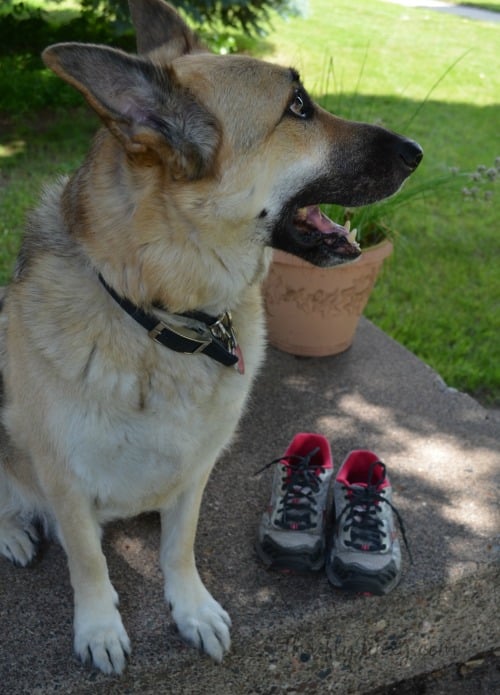 Other things don't quite come as naturally, but are often for me to accomplish. I love walking my dog every day (and he loves it too), so getting in at least 30 minutes per day of moderate exercise for me is a no-brainer. UNLESS it's raining. UNLESS it is super cold outside – which will soon be happening a lot here in Minnesota. So, when winter rolls around that is another goal that is harder to hit.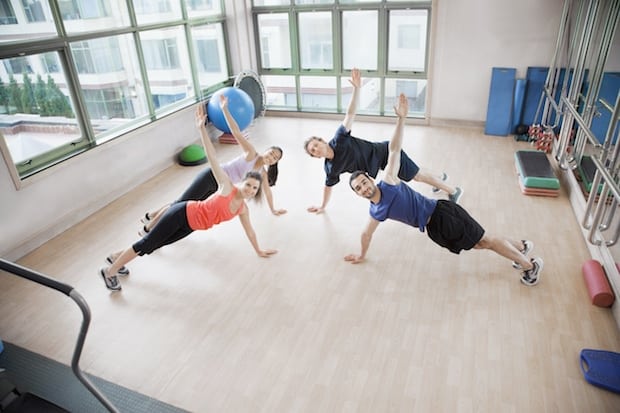 Besides walking, there is the other exercise I want to accomplish – like sweat-producing workouts and weight training. Those I have be be much more conscious about and work into my day.

Printable Daily Health Chore Chart for Adults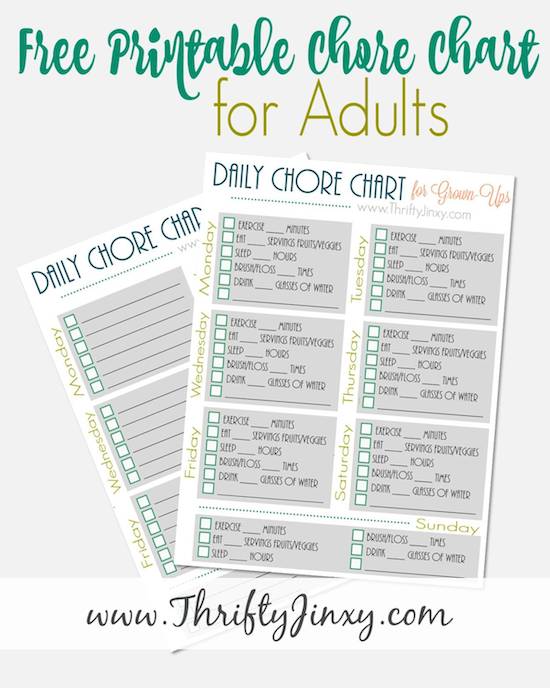 I have always read that a great way to achieve your goals is to write then down AND to track your progress. So, to make that a bit more fun, I stole an idea that we often use with kids – a chore chart!! This printable Daily Chore Chart for Grown Ups lets you keep track of all the goals you try to reach each day and see your progress.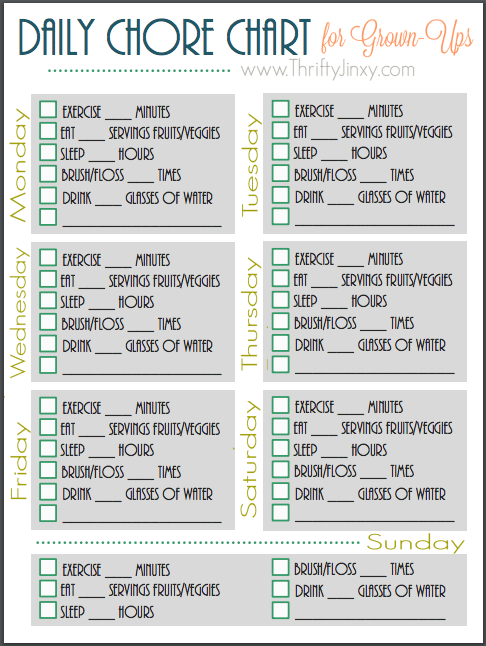 We have two versions – this one where you can just fill in your time/quantity for pre-set goals and another Daily Chore Chart for Grown Ups BLANK version that is totally blank so you can start from scratch and make it 100% personal.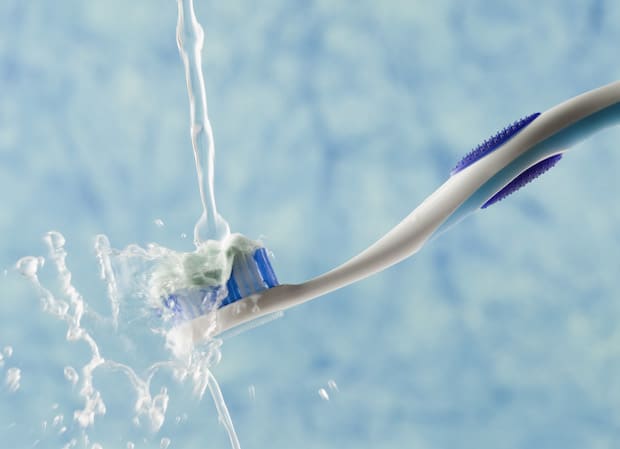 To help with my daily oral care goals, I headed to Walmart to pick up the new Colgate Total® Daily Repair™ toothpaste. This new product helps reverse early tooth and gum damage for Better Oral Health, remineralizing weakened enamel and helping to prevent gingivitis.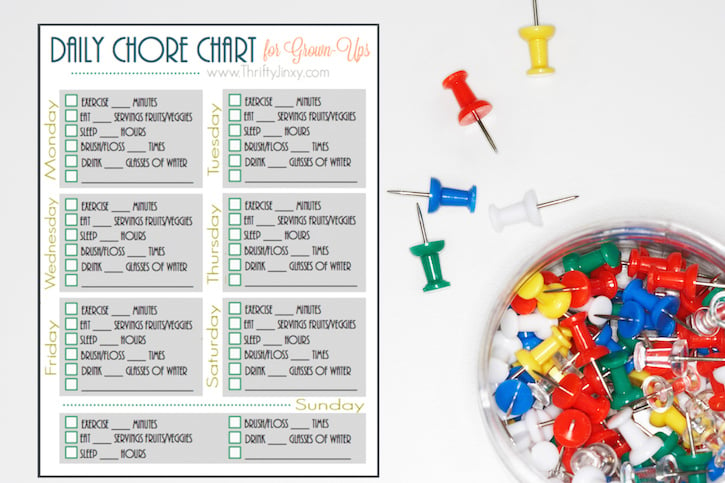 I have recently become a regular visitor to the periodontist so keeping my teeth healthy has become an extra important goal for me. I appreciate any help to help prevent gingivitis and plaque buildup. Fighting bad breath and whitening teeth is a big bonus! \
What things will you add to YOUR grown-up chore chart?