Add a bit of dog-themed fun to your holiday celebration with these free printable Christmas Dogs coloring pages!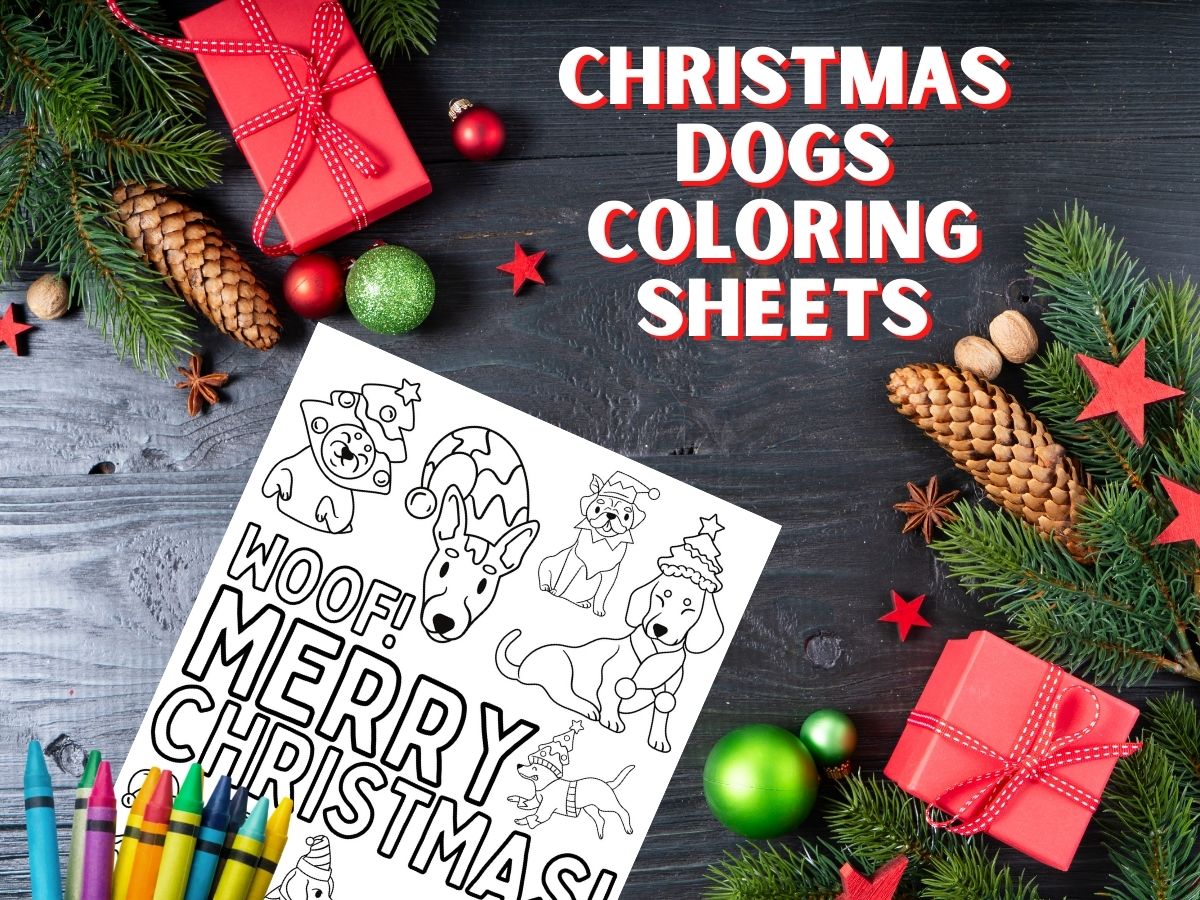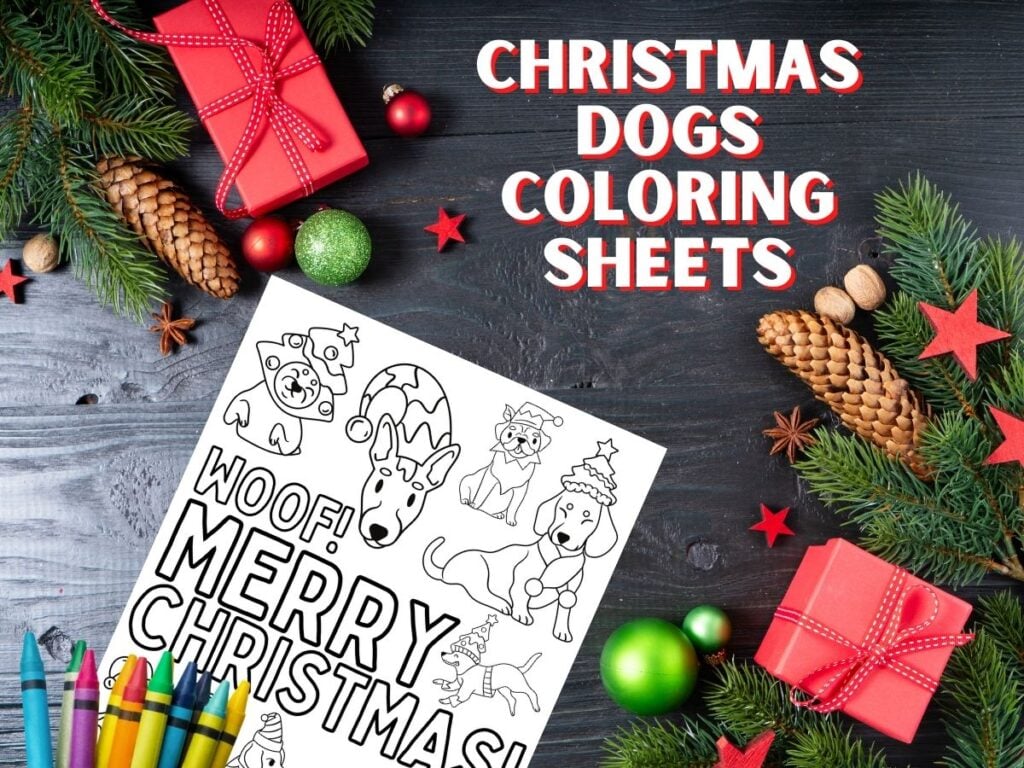 When it comes to celebrating the holidays we love to make our pets part of the celebration. A fun way to celebrate our pets and dogs in general is with these fun Christmas Dogs coloring sheets.
Besides just sitting down with a plate of Christmas cookies to eat and pulling out the crayons, markers or colored pencils to get coloring while watching a Christmas movie, we have a few other fun ideas for using these free Christmas printables.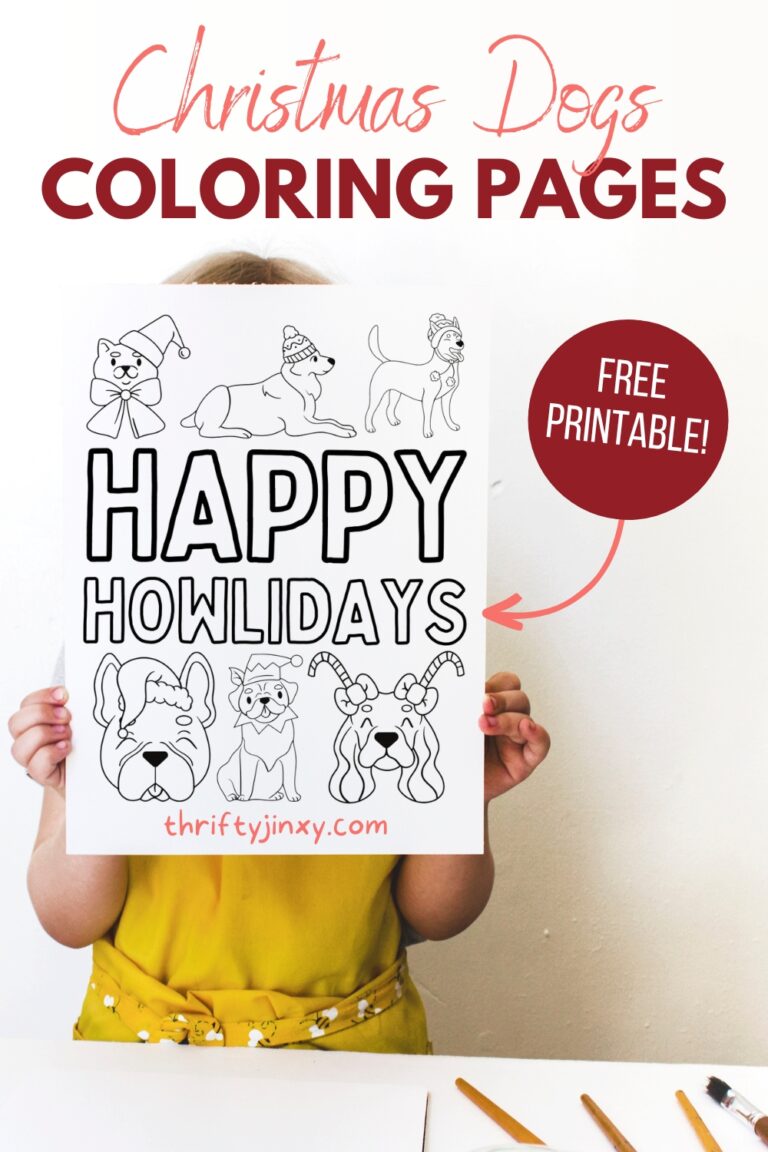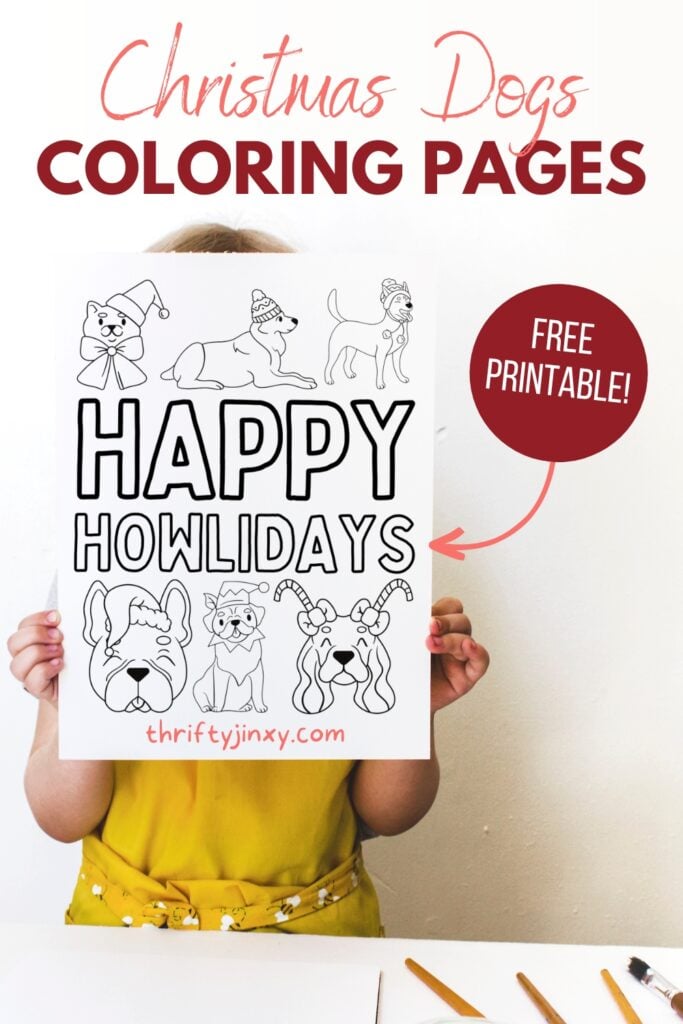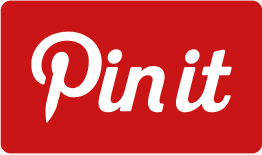 Ideas for Using Dog Christmas Coloring Sheets:
Have a dog lover on your Christmas card list? Print out the coloring pages and slip them into their Christmas card.
Let your kids coloring one or both of the sheets and drop off at your veterinarian's office to show your appreciation for how well they take care of your dog.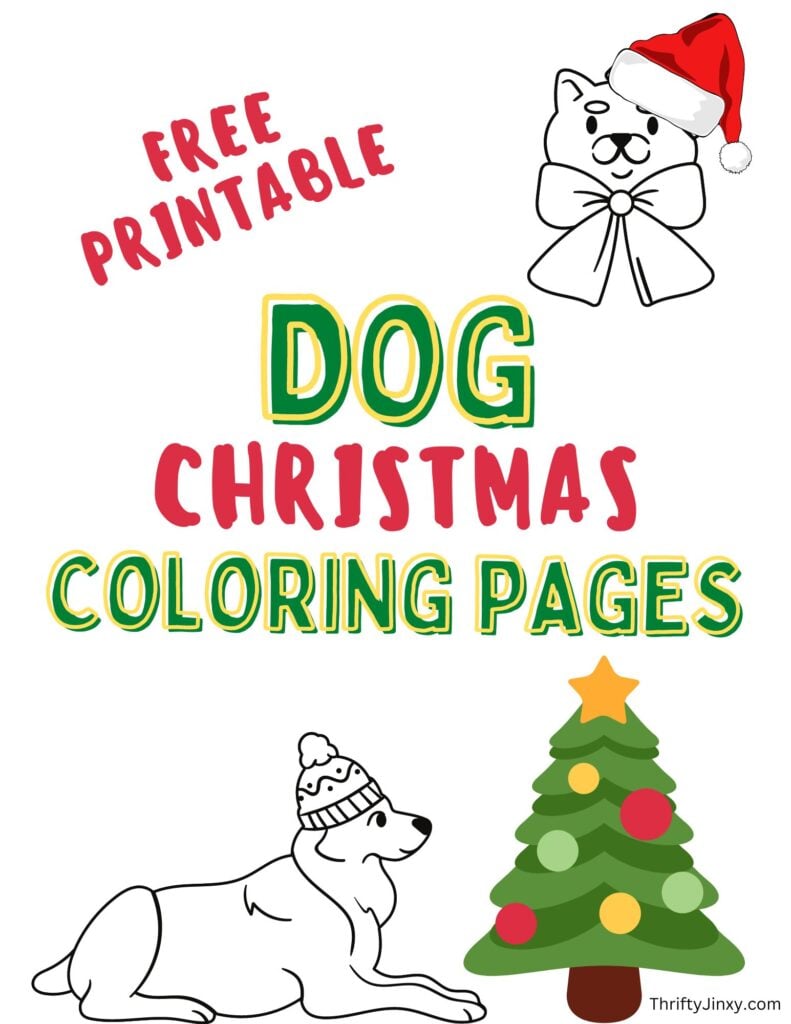 You can do the same for your pet sitter or dog walker, especially if you're already planning to give them a gift – you can use them in place of a card.
You can use these dog holiday coloring pages as a quiet time activity for kids at your holiday party. Not only can the pages be colored but kids can choose names for all the dogs too.
Print the Christmas Dogs Coloring Pages here.
More Printable Christmas Activity Pages:
PIN IT ON PINTEREST: