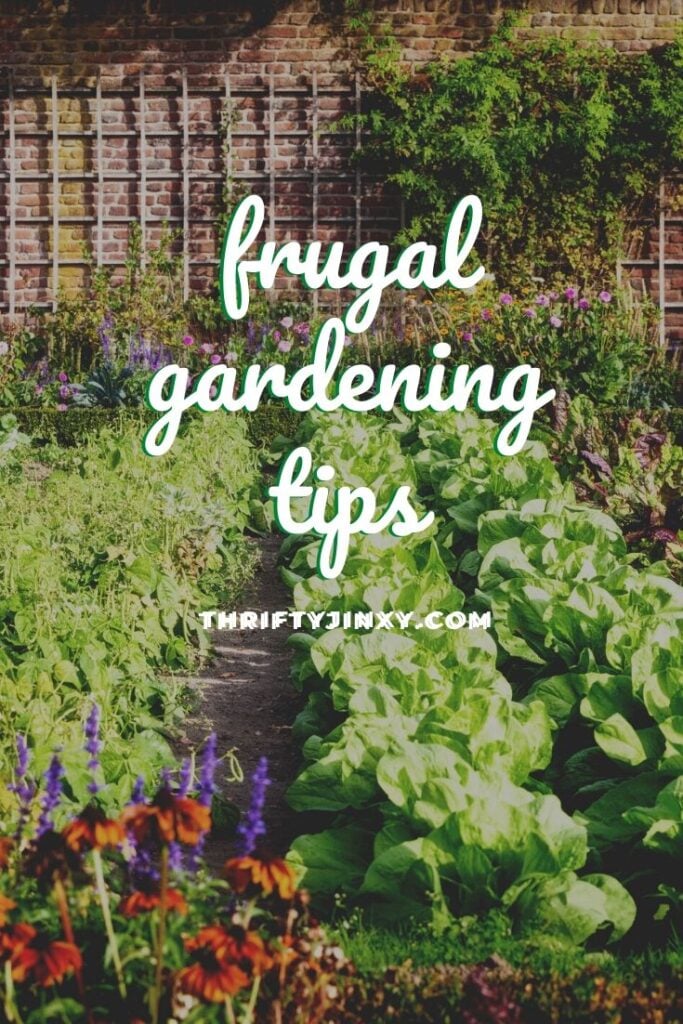 Frugal gardening is possible no matter what you are trying to grow in your garden. I have found that it is very easy to spend way too much on my gardening supplies at the garden center.
Since one of the reasons that I garden is to save money, this is something I need to be aware of. With these frugal gardening tips, you'll be able to grow beautiful blooms, delicious vegetables and loads of herbs without blowing your budget.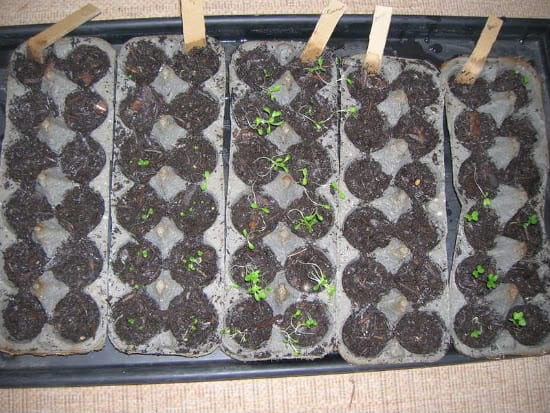 Frugal Gardening Tips
Start with seeds
Buying full grown plants at the garden center can be quite expensive. If you start the flowers or vegetables from seeds, you will save quite a bit of money. One packet of seeds can contain up to 100 seeds. You can use them all yourself or split them with a friend to save even more money.
Ask for freebies
Many gardeners find themselves with extra plants that they do not need. Either they buy too many or they have extras when they thin out their existing garden. Try asking for leftover plants on Freecycle or check the freebies section of Craigslist to get them completely free.
RTS Home Accents 50-Gallon Rain Water Collection Barrel with Brass Spigot, Brown
Save money watering
Collect the water from the shower or bath while you are waiting for the temperature to change. Set a bucket outside in the garden to collect rain water when it rains. If you have a gutter system on your home, attach a rain barrel to collect all the rain that would otherwise be washed away.
Compost
Make your own compost by collecting kitchen scraps. It is much cheaper than buying fertilizer and contains no chemicals.
Containers
Check with bakeries or your local landfill for large buckets that can be used for container gardening. Make sure they did not contain anything that is not considered food/safe for consumption.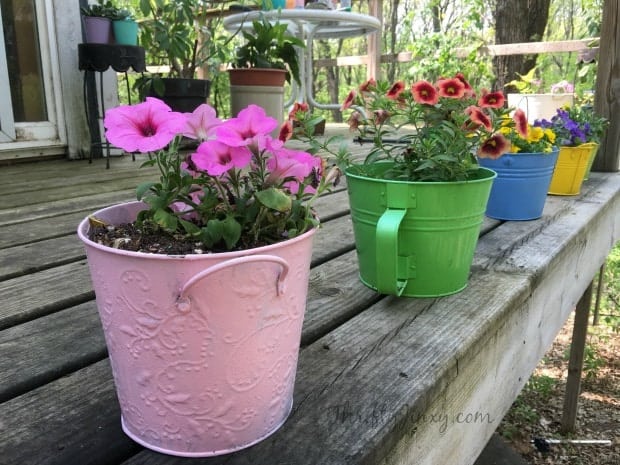 Learn for free
One of the best things you can do to keep costs down is to continue to learn. There are many different gardening tips depending on what you want to grow and where you live. Stop by your local library to check out the books and latest issues of your favorite gardening magazines for free. You can also find free gardening courses online, like this one from Craftsy.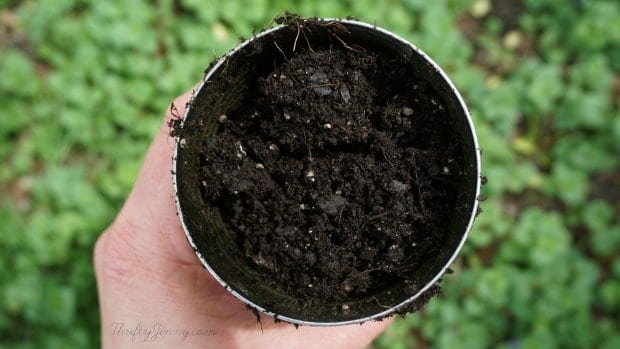 Now that you have some frugal gardening tips to get you started, what will you be growing in your garden this year? Have I forgotten any frugal gardening tips that you use?
Ellen is a busy mom of two teenagers who left the corporate world in 2008 to focus on a more eco-friendly life. She lives in rural Vermont where she juggles family, two blogs and a career in social media. You can find her at Confessions of an Overworked Mom and The Socialite's Closet.