Beautify your space with succulents and get new plants each month with this Succulent Studios discount offer!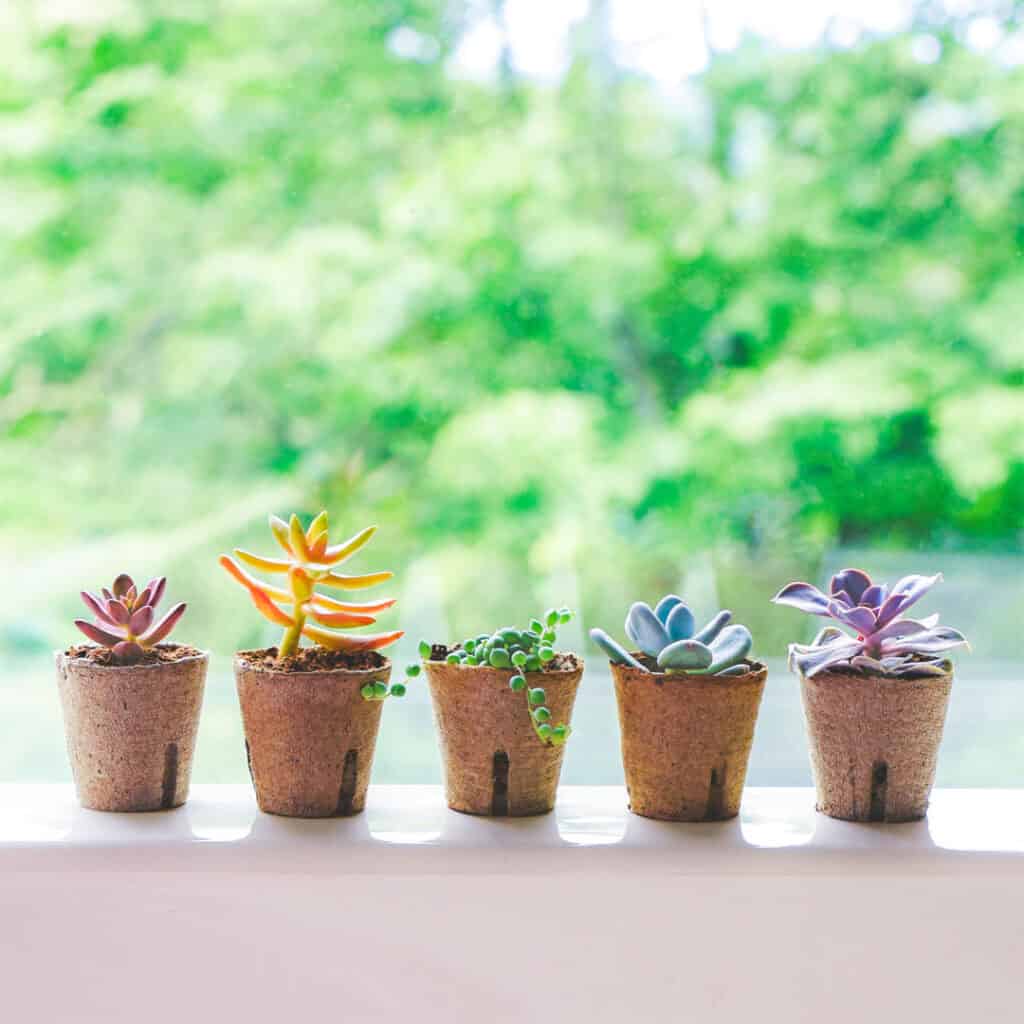 Right now, use discount code CACTUSDEAL to get $2 off + FREE Shipping on your first month's order.
Sign up for a subscription to Succulent Studios, receiving two succulents each month. In addition to the unique succulents, you will gain access to a private Facebook group, all for only $10 per month.
Read on to find out more and see how you can get in on the limited time offer to save 20% and get free shipping on your first month's order!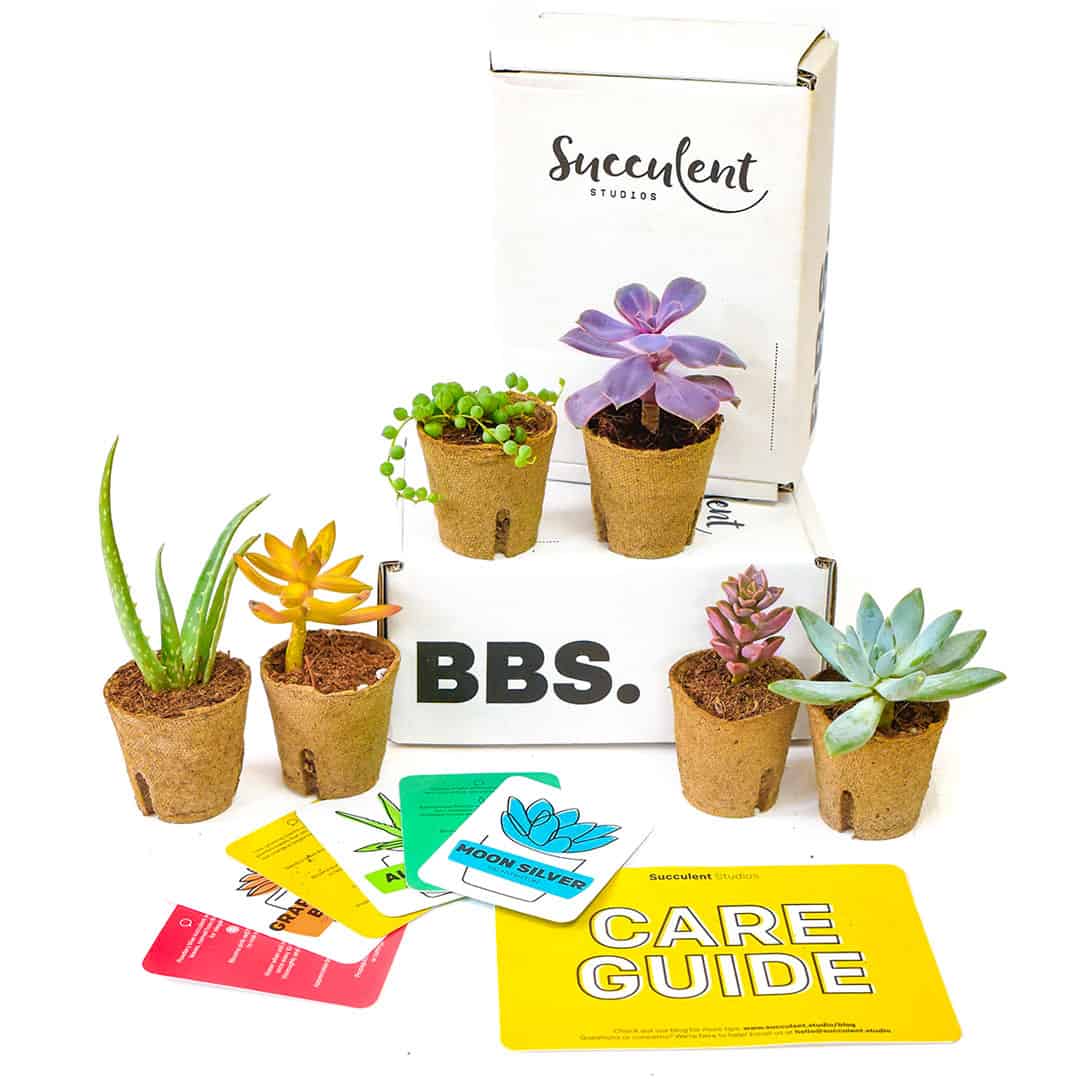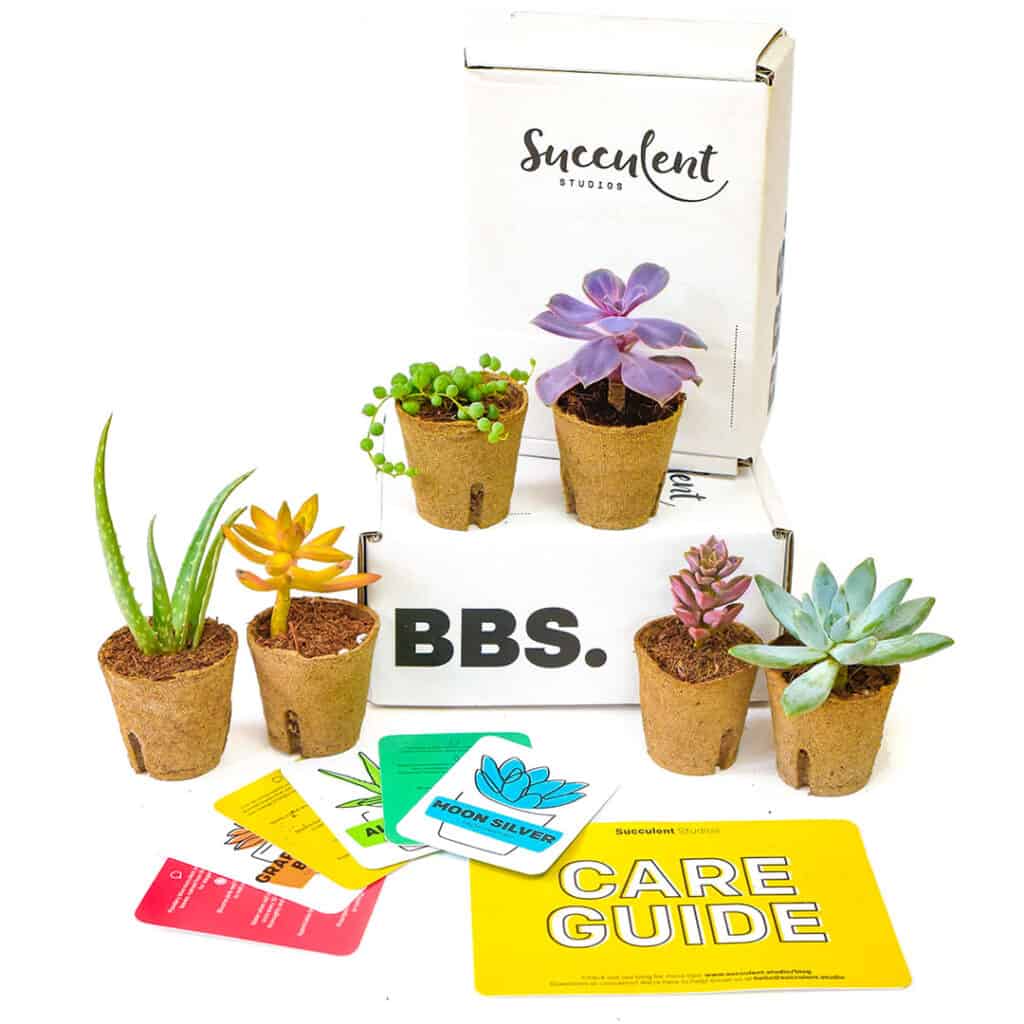 What is Succulent Studios?
Succulent Studios offers a subscription service for succulent plants. It is the best place to buy unique, hardy succulents online. Inside each succulent subscription box, you will find your beautiful new plants safely packaged and ready to enjoy, with care instructions included.
Each subscription box comes with two unique 8-week old succulents. The plants are carefully curated at a second-generation farm in Southern California. The plants are grown with love and shipped with care in 100% plastic-free packaging with biodegradable pots. Each month you will receive a hand-selected, fit-for-the season pair of succulents to add that special something where you want a pop of color and a boost of oxygen!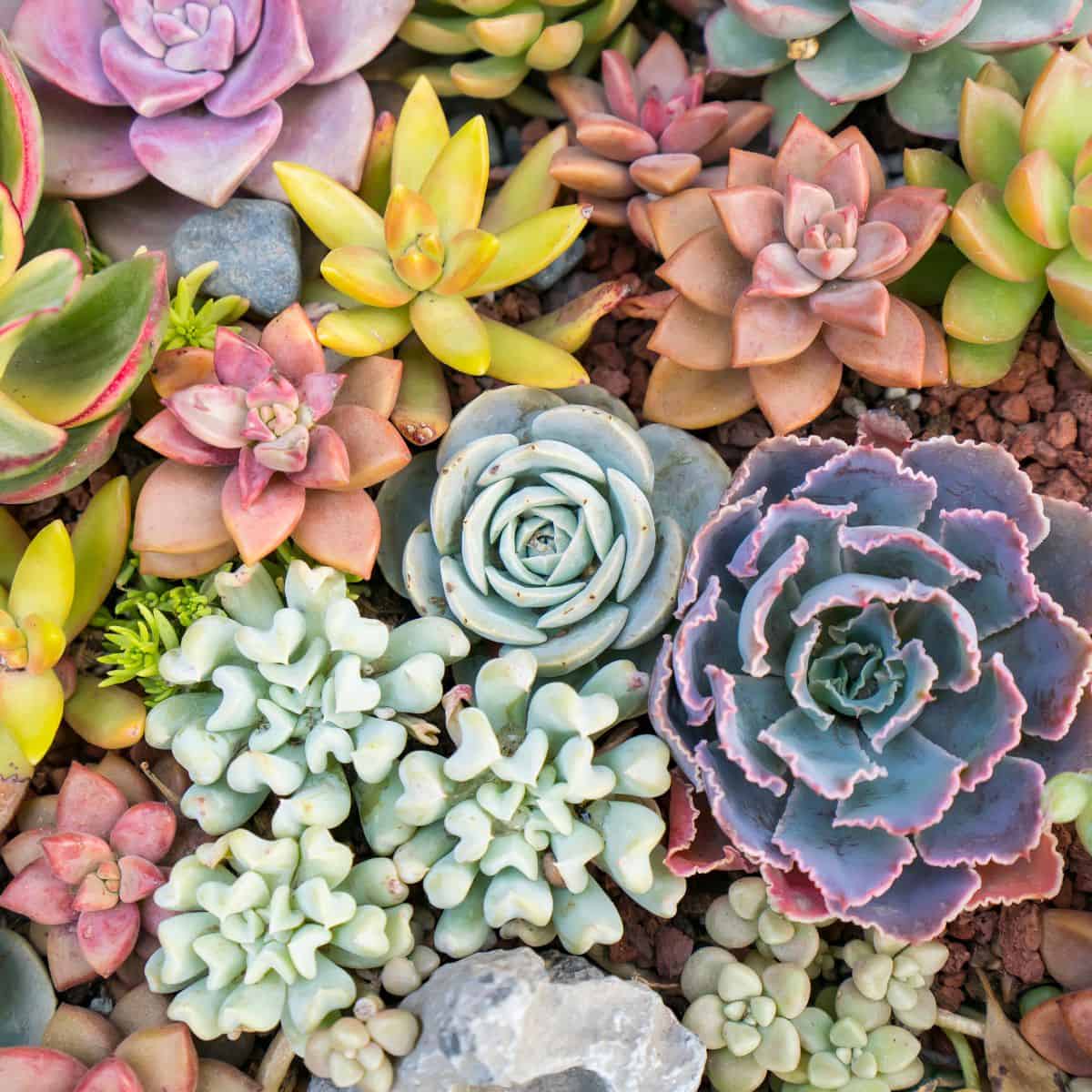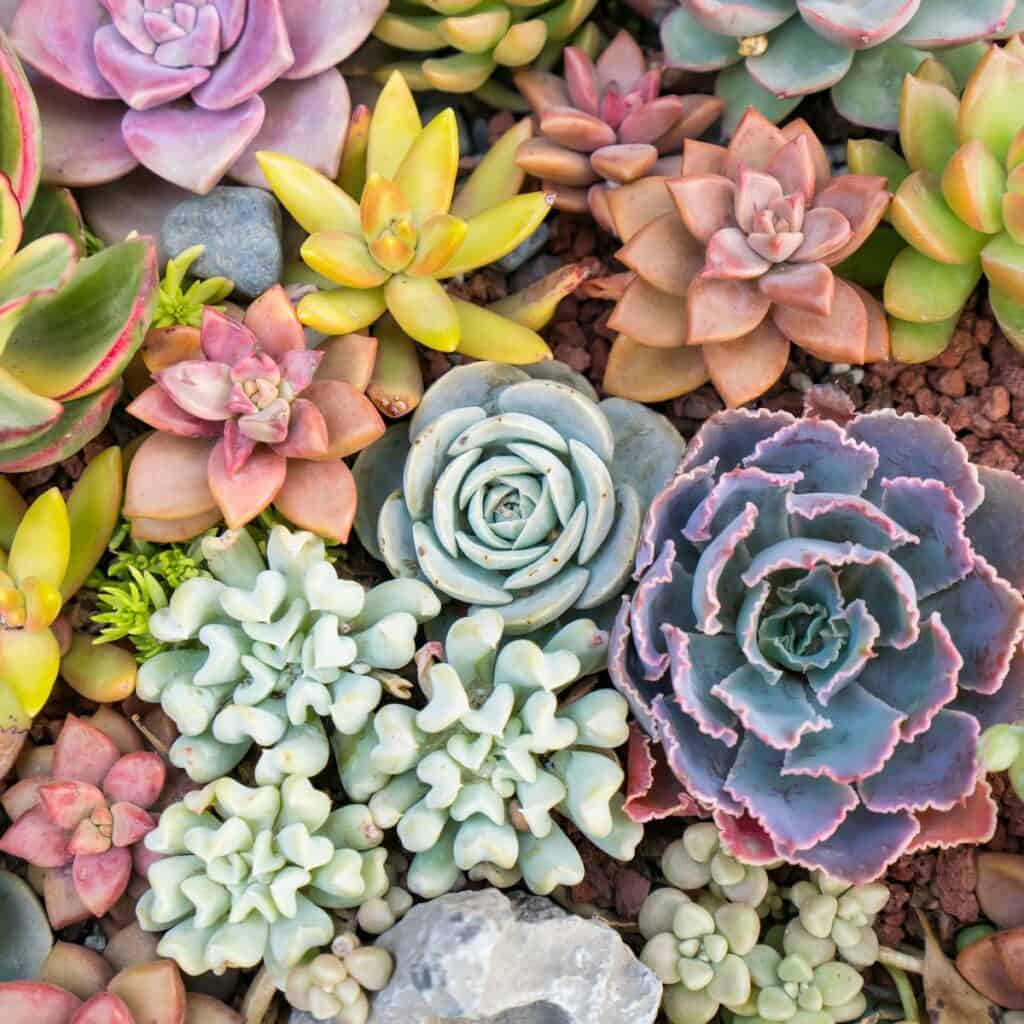 Benefits of Succulent Plants
These plants are easy to love and even easier to care for! For how little they need to thrive, succulents are remarkably giving. Like other houseplants, research has shown that succulents can help cleanse and dehumidify the air (which helps increase oxygen while deterring illnesses likes colds and flus), boost healing by lowering anxiety, fatigue, and pain, and even lead to increased productivity at work when stationed at your desk.
Unlike other houseplants, succulents have two superpowers that are extremely unique:
Succulents preserve the consumption of water
Succulents produce oxygen at night while other plants are producing carbon dioxide, which makes them perfect for bedrooms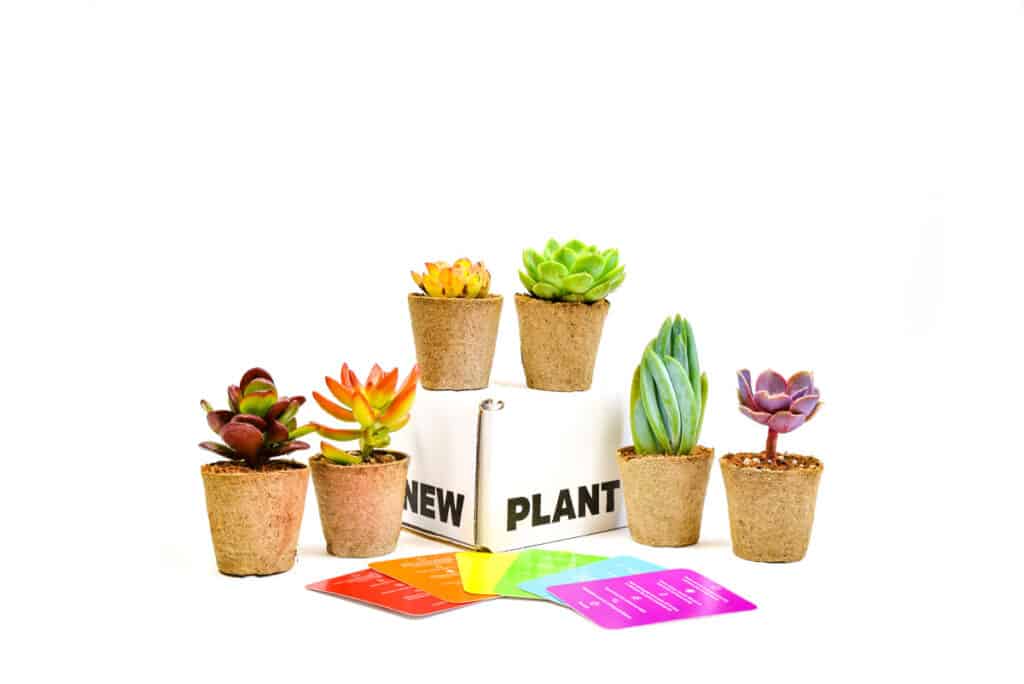 How Much is Succulent Studios?
Typically, a monthly membership to Succulent Studios costs $10 plus shipping.
Right now you can save 20% and get free shipping on your first month's order.
A Monthly Membership is typically $10 per month plus shipping. This membership includes two succulent plants each month:
Succulent Studios grows the plants in sunny Southern California using only organic media and fertilizers
Plants are securely packaged and rush shipped to your door, ready to be planted!
Succulents make every home, office, or studio a happy and healthy one. Enjoy them all year long!
Subscriptions automatically renew. However, they can be modified or canceled at anytime. Skip any month. Gift any month. Cancel any time.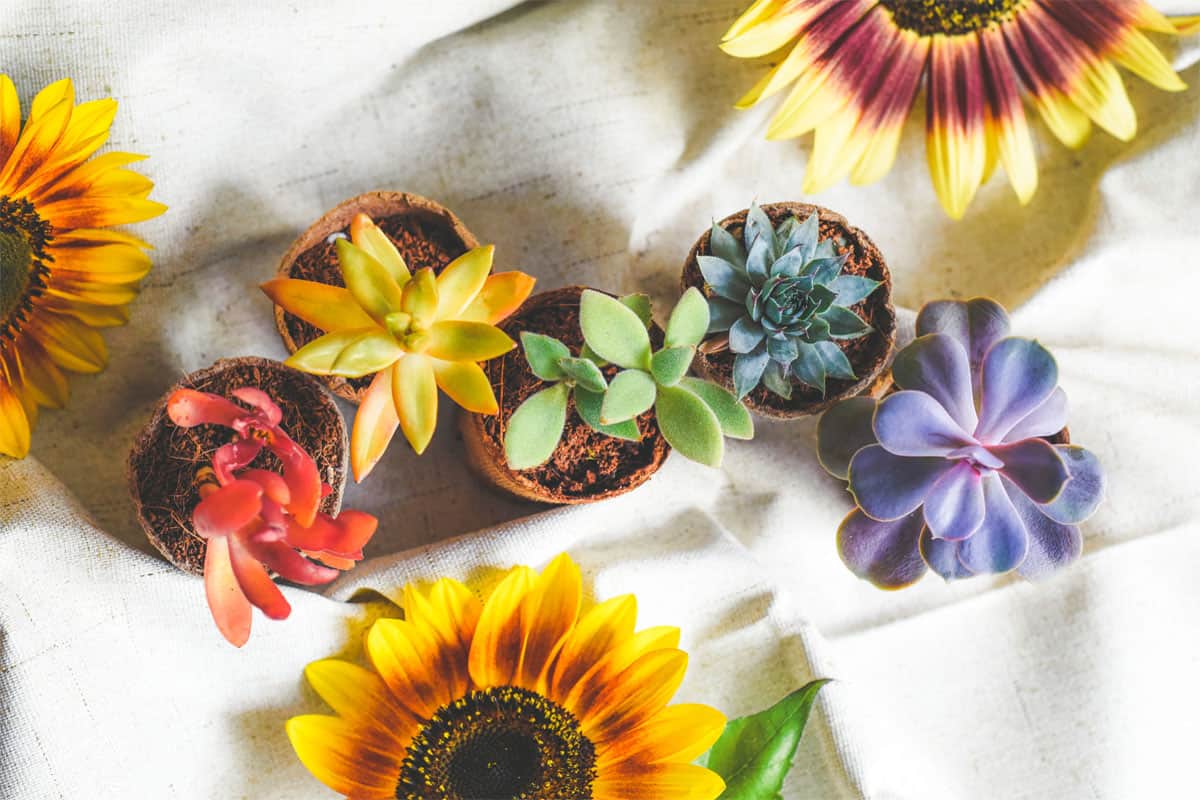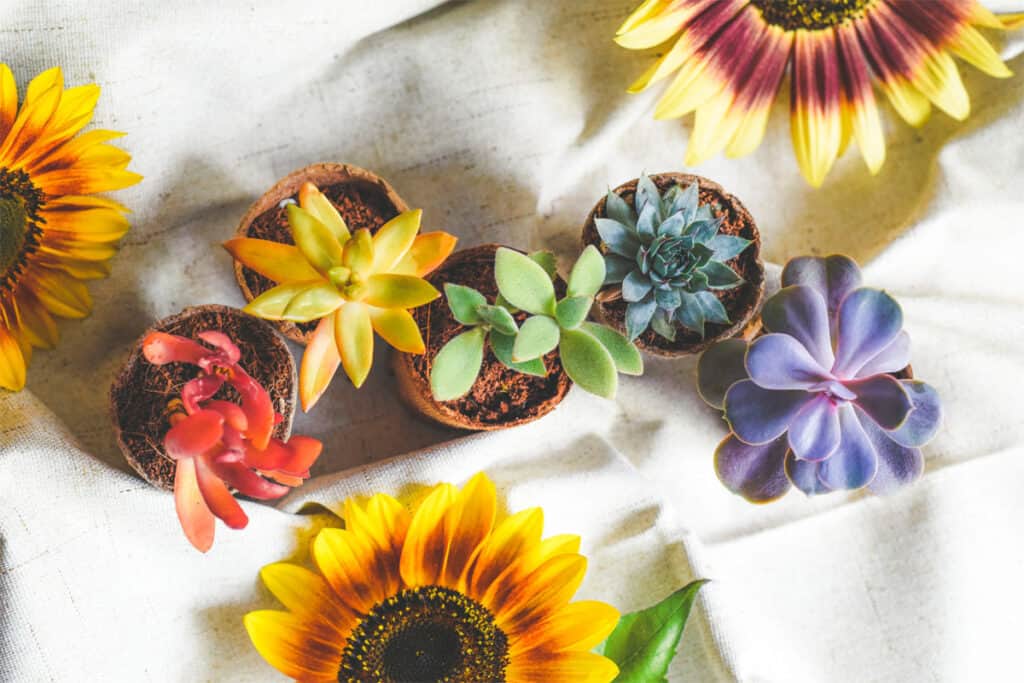 Is the Succulent Studios Subscription Worth It?
The Succulent Studios private Facebook group has over 181,000 members, so something must be working! There are also lots of rave Succulent Studios reviews.
Here's just a sampling of some of the testimonials from Succulent Studios users:
"I LOVE Succulent Studios! My husband got me a 6 month subscription for Christmas this past year and have loved every unique succulent baby that I have gotten. Each one comes with a little card that has a picture and instructions on how to give individualized care to the specific plant. I would recommend this company to any and every plant lover!" -Shelby
"This company is absolutely incredible. They've recently switched over to an all-new eco-friendly box, the pots are now bio-degradable, and they're so incredibly helpful and informative. It's almost impossible to accidentally kill your plant pals. I'm so thankful @sucstu exists! They're great." – Katelyn
"Have received two boxes all ready and I'm waiting on my third which should come next week. I love them! They are packaged well and you can tell they put thought and care into their packaging. My plants are healthy, and growing faster than I thought they would. I always look forward to opening my package, I think this is a great subscription box for plant lovers!" – JeannaRose
But really… with the first month for only $8, what do you have to lose? You can opt out of the renewal at any time through your Account page.