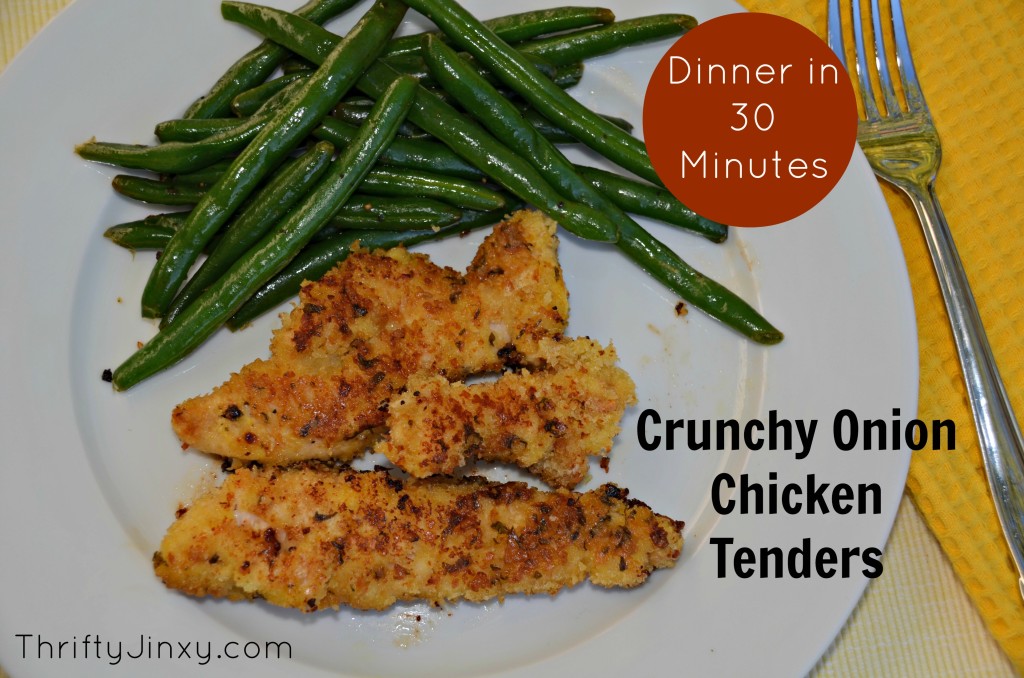 I love making home-cooked from scratch meals, but I DON'T love having to spend a lot of time cooking them. Actually, that's not totally true – I wouldn't mind spending more time in the kitchen cooking elaborate meals that take several hours, but I just don't have time for that in my life. Do you? So, since watching the clock is usually an issue, delicious, easy, quick dinner recipes are a must.
This weekend I had the chance to try Land O'Lakes Sauté Express® Sauté Starter for the first time. Someone at Land O'Lakes (which is a local company for me – hooray Minnesota!) had the genius idea of combining butter, olive oil, and a variety of herbs and spices into a handy dandy little square you can use to cook your chicken, fish, pork or veggies and easily add some great flavor.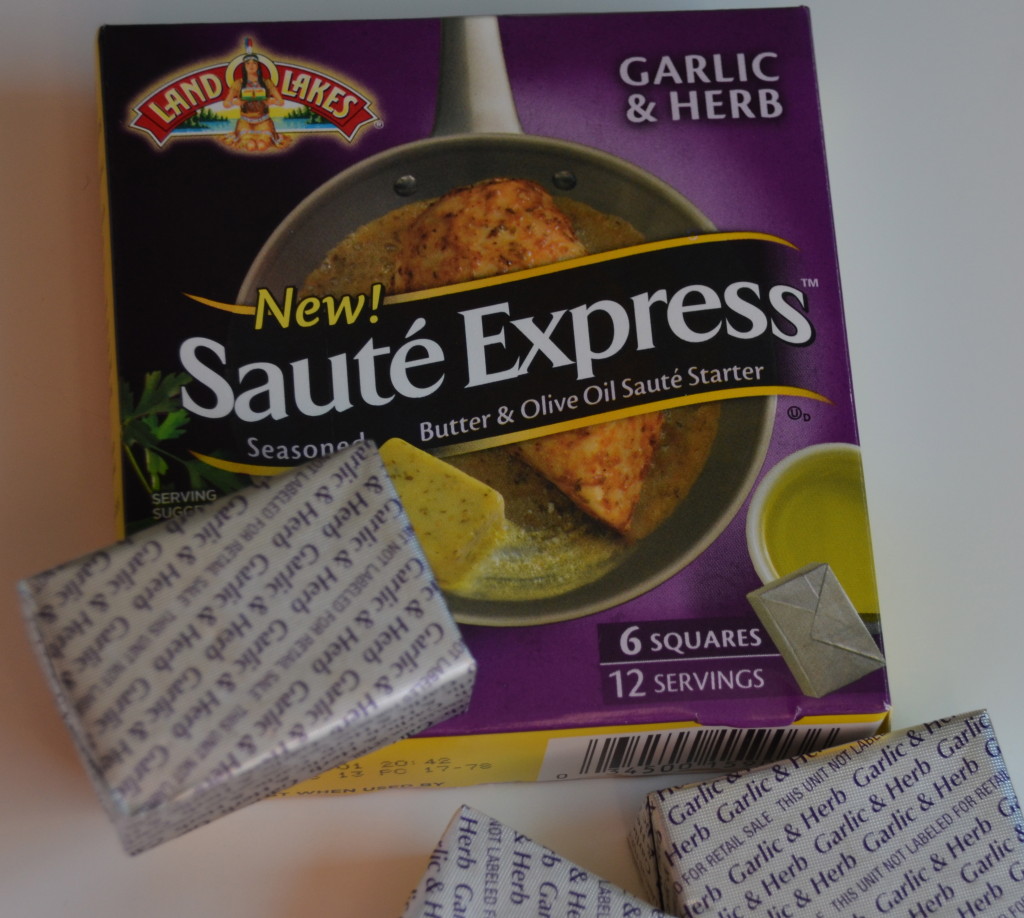 There are lots of delicious looking and sounding dinner ideas and recipes on the Land O'Lakes Sauté Express® Sauté Starter website.  So……I grabbed one of those, the  Crunchy Ranch Chicken Tenders recipe, but put my own spin on it – – switching it up and adding a kick of onion flavor.  Here we go:
Ingredients:
1 cup panko bread crumbs (or used crushed corn flake or crisp rice cereal)
1/2 cup all-purpose flour
2 Land O Lakes® Eggs, slightly beaten
1 (1-ounce) package dry onion soup mix
1 pound boneless skinless chicken tenders
3 Land O Lakes® Garlic & Herb Sauté Express® squares
Directions:
Place crumbs, flour and eggs each into individual shallow bowls. Add onion soup mix to flour; stir until combined.

Working from bowl to bowl, coat each chicken tender with flour mixture, shaking off excess. Dip into beaten egg. Press into crumbs.
Melt Sauté Express® squares in a large nonstick skillet over medium-low heat just until bubbles begin to form.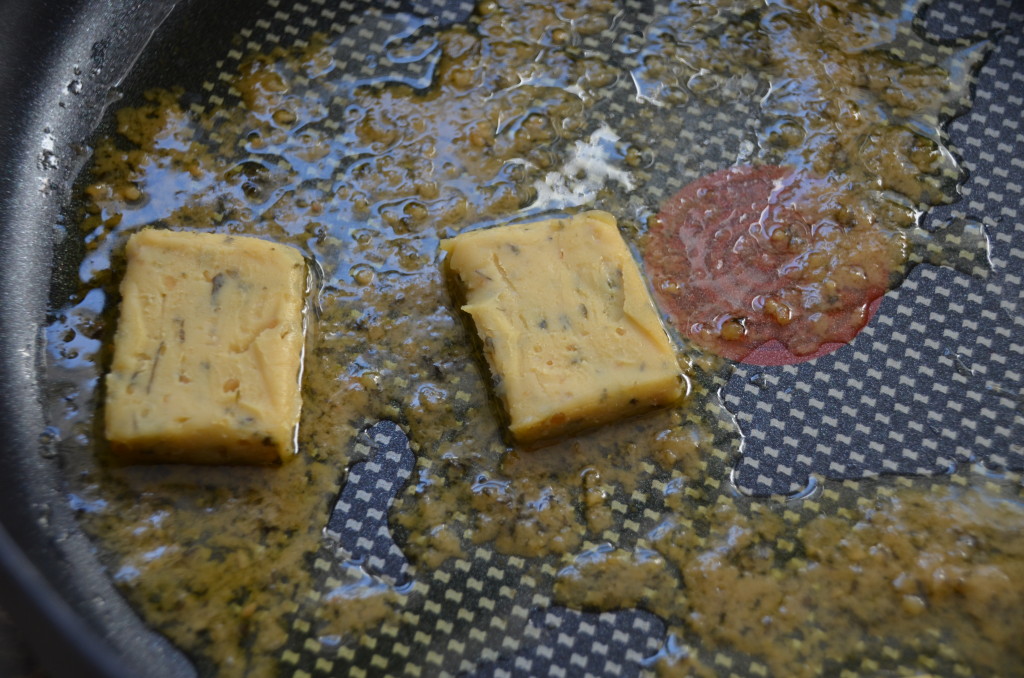 Place coated chicken tenders into skillet. Cook each side 5-6 minutes or until chicken is no longer pink.
Easy Side Dish:
Once chicken has been removed from pan, toss a 12 oz bag of fresh green beans into the skillet.  Add 1/3 cup water and a sprinkle of salt and pepper.  Cover skillet and cook 5-6 minutes, stirring occasionally, until beans are tender.
Land O'Lakes Sauté Express® Sauté Starter is available at Walmart.