Use these Creative Pokemon GO Birthday Party Ideas to thrill the kids with the best Pokemon party ever!
It's party time with Pokemon Go! Can you even imagine how much absolute fun it would be to hold a Pokemon Go themed Birthday Party with these creative creative Pokemon GO Birthday Party Ideas? It gets me excited just thinking about it!
Kids all over the world find it hard to resist the incredible urge to play the game and having fun exploring their neighborhoods while they do. Giving your kids the opportunity to have the time of their life on the game and through creative game play with friends at the ultimate birthday party would just be EPIC!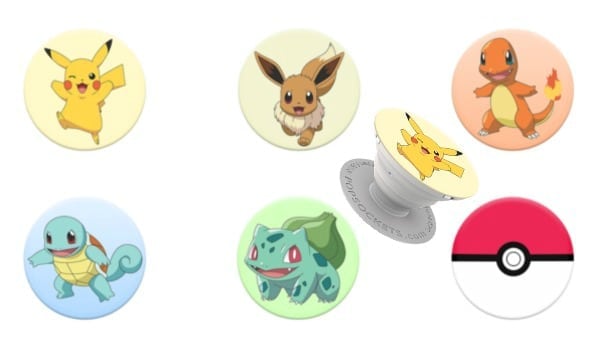 Creative Pokemon GO Birthday Party Ideas
Holding The Party At Or Near A PokeStop:
One suggestion is to plan to hold your party at a location that is either already a Poke Stop, or one that is near a PokeStop (multiple ones would be preferable). Since many churches are already listed as non-profits, they are most likely a Poke Stop and could potentially be a good place to start.
Some restaurants, bounce houses, yoga studios, and other types of locations may be located literally in the same strip mall or parking lot as a Poke Stop and would be somewhere else to consider holding Pokemon Go Birthday Parties. The goal is to have access to a Poke Stop if possible, for the purpose of letting the kids enjoy some exciting Poke Stop Treasure Hunting!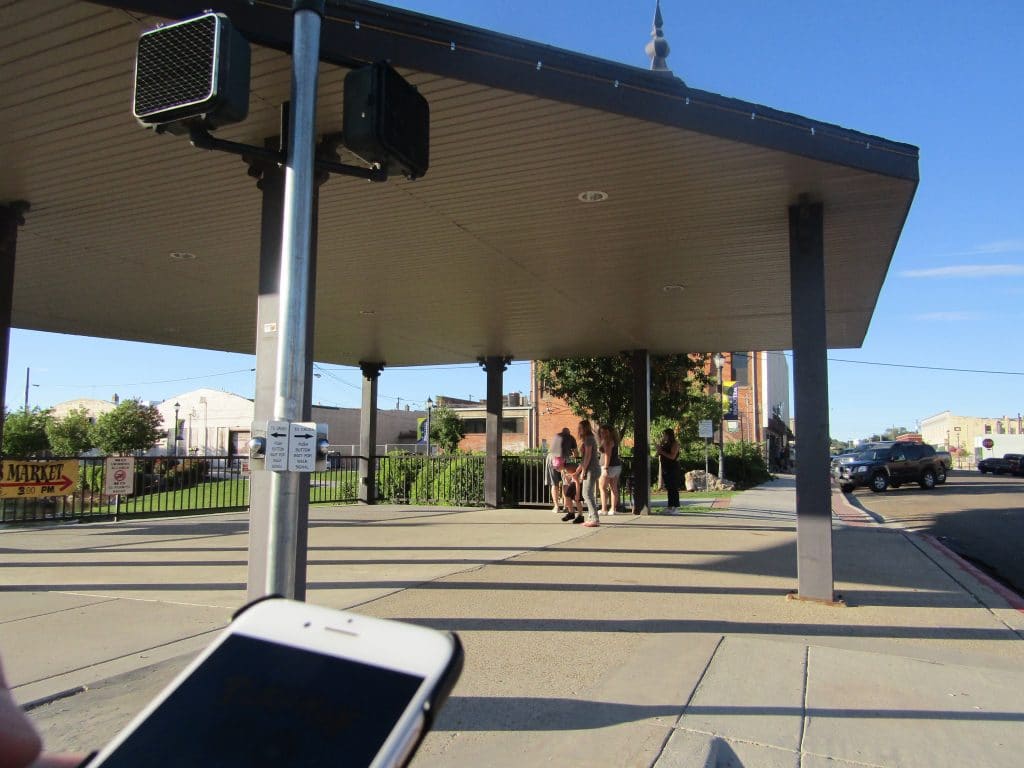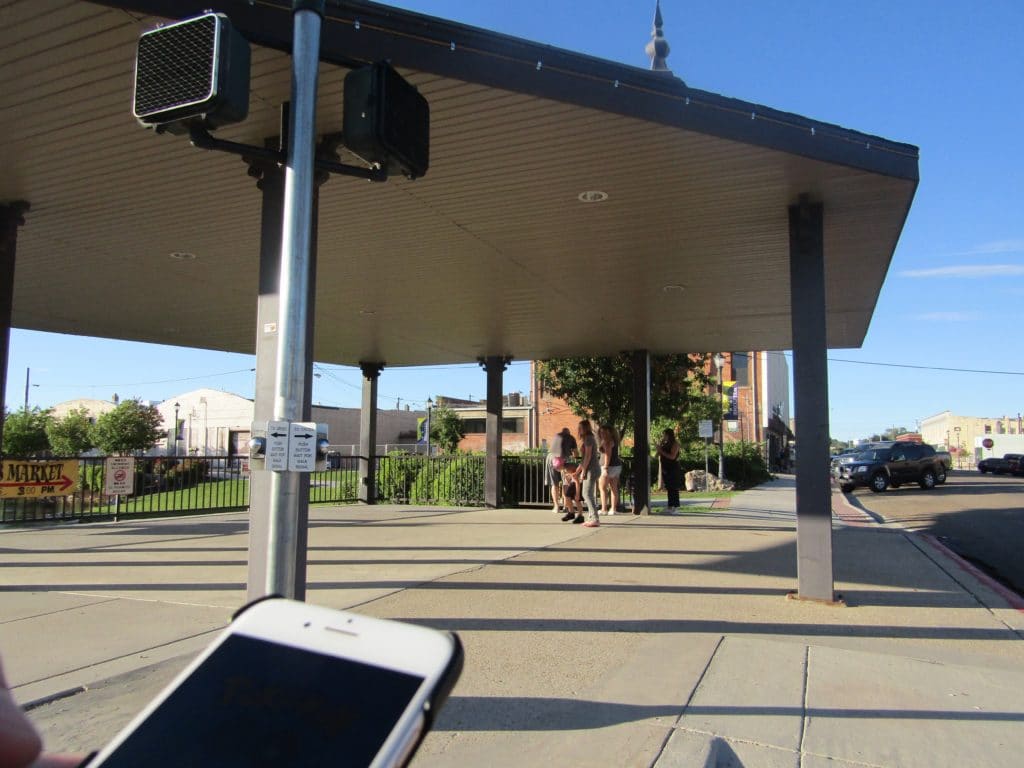 The Poke Stop Treasures Game
On each Poke Stop you are near (even if it is only one) each time the Poke Stop resets (which happens every 5 minutes) you can have the kids play a game where they are trying to gain a certain item each time.
At the earlier levels of game play, the types of items the Poke Stops give you resemble Pokeballs, Potions (spray bottle), Revives, and Pokemon Eggs.
Your goal here would be to set up a chart that has each kids name on it and write down a section for marking what they received. You can just put a number by their name on each turn next to the Poke Stop item such as Pokeballs or Eggs and put how many Pokemon Eggs each child got on each reset of the Poke Stop.
Plan to do this for 4 rounds (20 minutes) or even longer for 6 rounds (30 minutes) and be prepared to give a candy, treat, or prize to the child with the most Pokeballs on round one, the most Potions on round two, the most Revives on round three and the most Pokemon Eggs on round four.
Now at the end of each round make sure the kids show you what items they received before tapping their screen to get out of it. You need to document each child's "winnings" and then add them up for each column. Afterwards you can announce who got the highest collection in each of the four sections and give them each a prize, candy, or treat as well.
Pikachu and Friends Hanging Decor
Pokemon Pikachu and Friends Birthday Mylar Balloons
Pokemon 'Pikachu and Friends' Table Decorating Kit (23pc)
OliaDesign Pokemon Pikachu Action Figures Toy (Lot of 18 Piece)
Pokemon Pikachu & Friends Birthday Party Supplies Set Plates Napkins Cups Kit for 16
21 Count Pokemon Latex Balloons 12
Pokemon 18 Piece Birthday Cake Topper Set
Oliasports Pokémon Rubber Bracelets Wristband (12 Pieces)
Pokemon Pikachu Birthday Candles 4 Pc
Pokemon Dessert Plates for 24 Guests
Pokemon Pikachu Scene Setters Wall Decorating Kit
Deluxe Pinata- PK Ball
American Greetings Pokemon Treat Bags (8 Count)
Ash Ketchum Cap Cosplay Prop Accessories
Pokemon Birthday Party Table Display
&
Recommended Pokemon Party Favors or Prizes:
I recommend looking online to order Pokemon themed gifts, TCG cards, or token candies that are the same theme so it will please the kids to get something related to the game.
Keep in mind if you decide to purchase cards, you will want some of the older sets since the Pokemon Go app currently has only released the first 151 Pokemon from the original set. Tiny play figures, plush animals and books are always good for the younger kids or they may enjoy the DVDs or Blu-rays (if they made any Blu-ray) of the TV series of Pokemon.
All these are great ideas to consider, but if you really want to thrill your birthday child with an awesome gift – bring them to Poke Stops constantly to get the free items every day or several times a week so they don't run out of Pokeballs! You may also consider buying them special items like extra pokeballs, lure modules, or larger storage in the game. These are in-app purchases that are available among many other items. All of these would thrill any Pokemon Go app fan!