Pokémon GO has taken the world by storm. Available on iOS and Android this game lets everyone of all ages go around town and "catch" Pokémon in real time! It's incredibly addicting, especially for those who grew up playing the original games. I was overcome with intense nostalgia as I fired up the game for the first time and haven't been able to put it down since! However, with social media eating up the trend, I've also seen (like you have too, no doubt) things like broken screens from dropped phones andpeople not paying attention to their surroundings and inadvertently getting hurt. What better time than while the game is still gaining traction to put together a Pokémon GO survival kit to help you be the very best! Let's GO!

Pokemon GO Survival Kit – Great Gift Ideas for Pokemon Trainers
A Portable Charger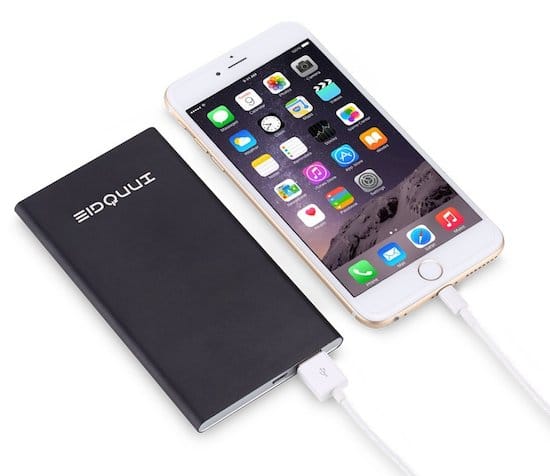 There's nothing worse than trying to conquer a gym or trying to catch a legendary Pokémon only to have your phone's battery go completely dead! It's a great idea to bring along a portable charger to make sure your battery has plenty of juice to catch 'em all! I use the Innogie PPM900. It charges at 2.4 amps and will charge my iPhone 6s Plus two full times on a full charge. Find more charger options here.
A Heavy Duty Case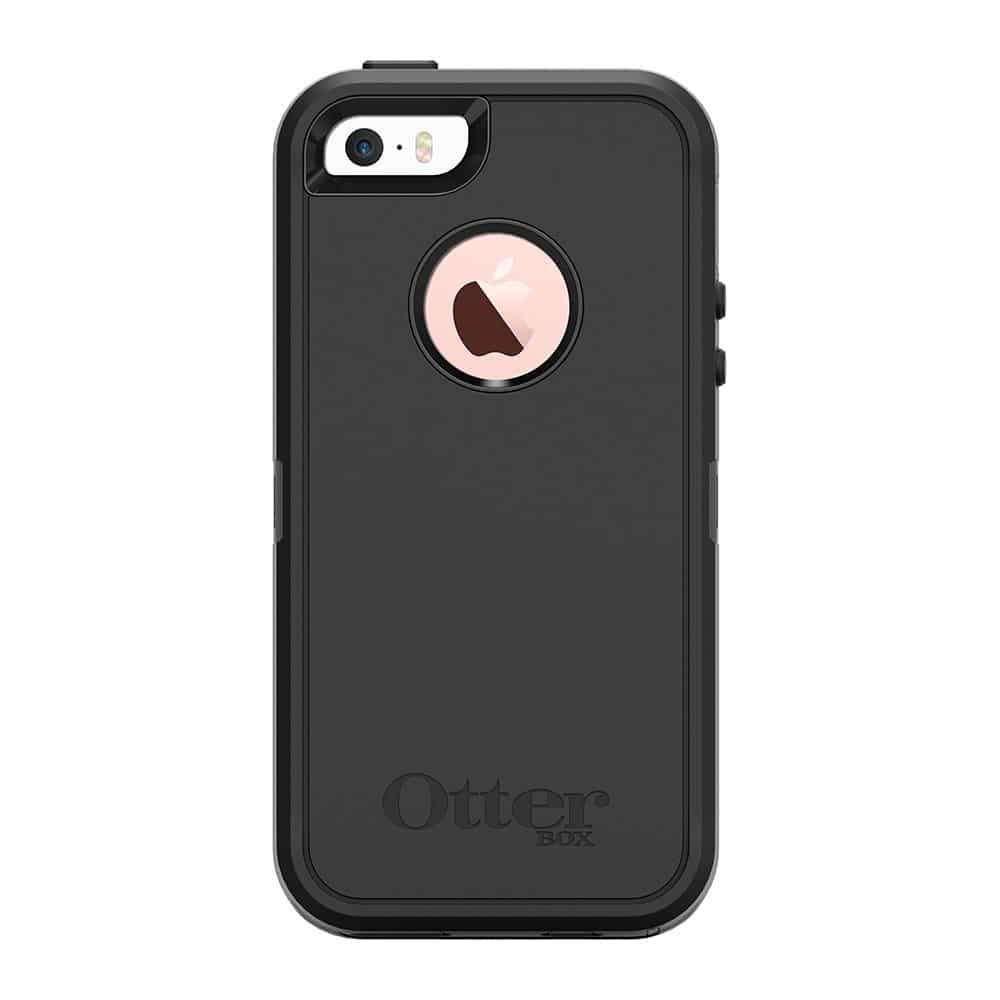 Have a protective case on your phone is just about a must have in today's world of expense phone. However A sturdy case
 will help you keep your phone safe and no shattered. Especially if you get so excited that you finally tracked down Mewtwo that you drop your phone while jumping around! I personally use the Defender Series from Otterbox. They have cases for most of the popular phones and I really enjoy them. You can find them in the link above!
Water Bottle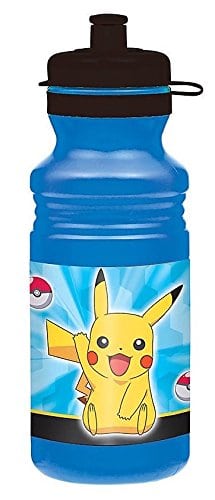 Let's face it, it's been pretty hot out lately! Staying hydrated while catching Pokémon is as important as always having enough Pokéballs! Check out this really cool water bottle that will let other trainers know that you're on the road being a Pokémon Master too!
Sunscreen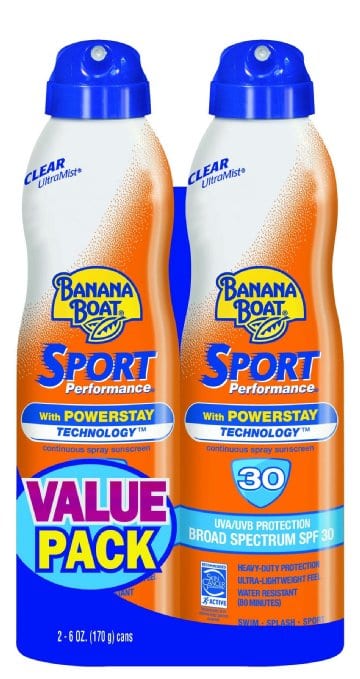 If you're going to be outdoors in the sunlight for hours at a time, you should protect your body! Be sure to wear sunscreen to protect your skin (and don't forget to reapply after a few hours!
A Simple First Aid Kit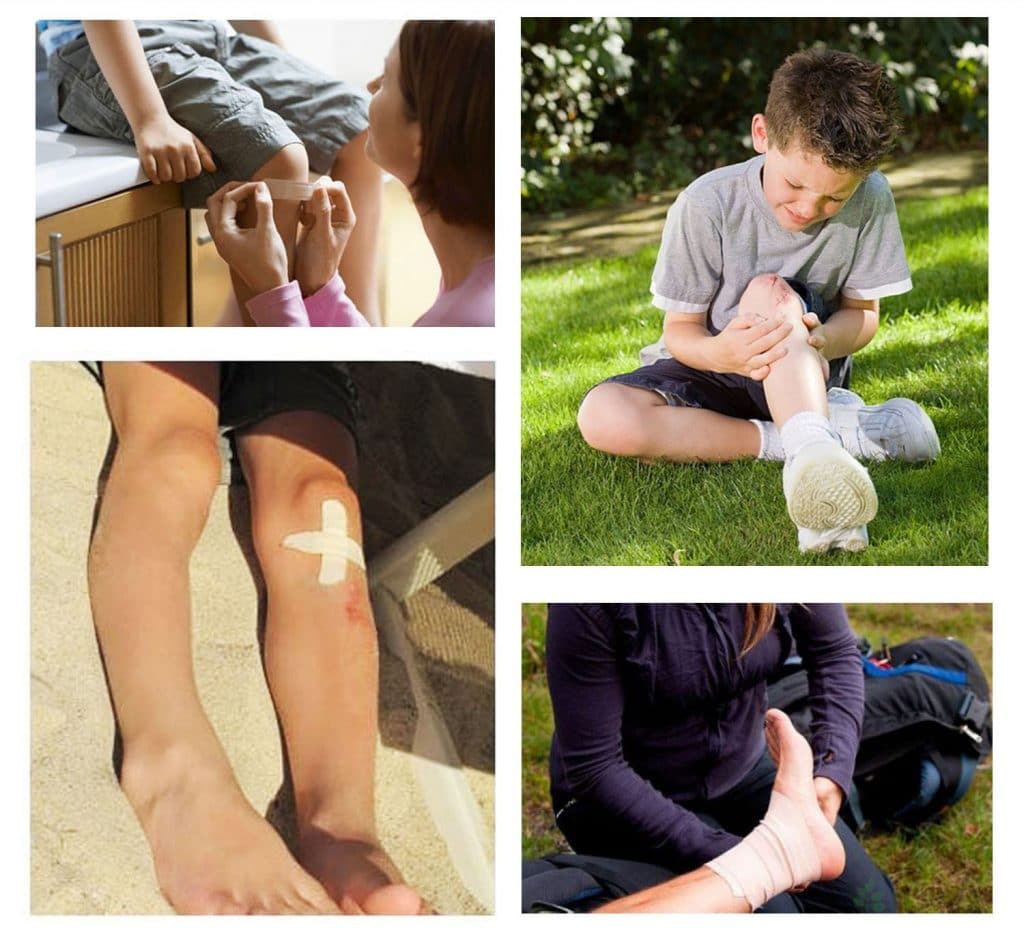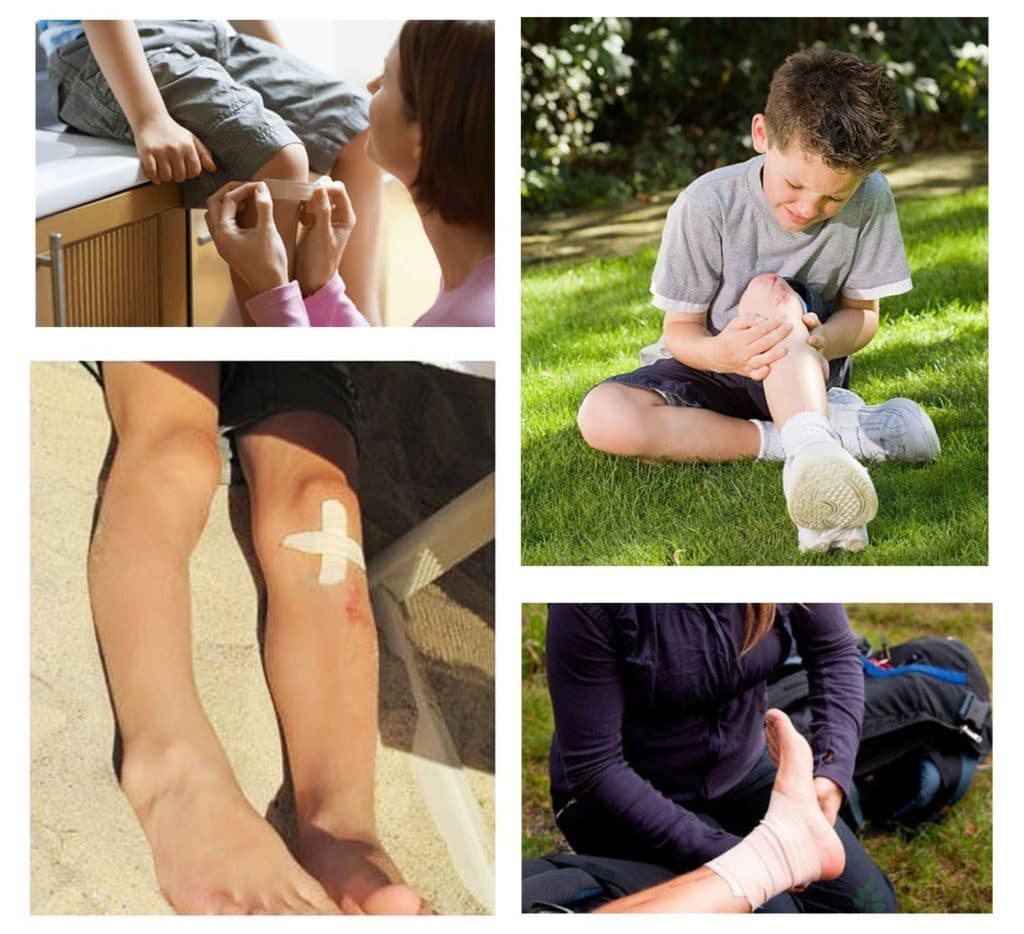 Accidents happen, especially when you're running after Pokémon. You may end up with scraped hands and knees. It's a good idea to have a basic first aid kit on hand for these minor accidents!
Reflective Accessories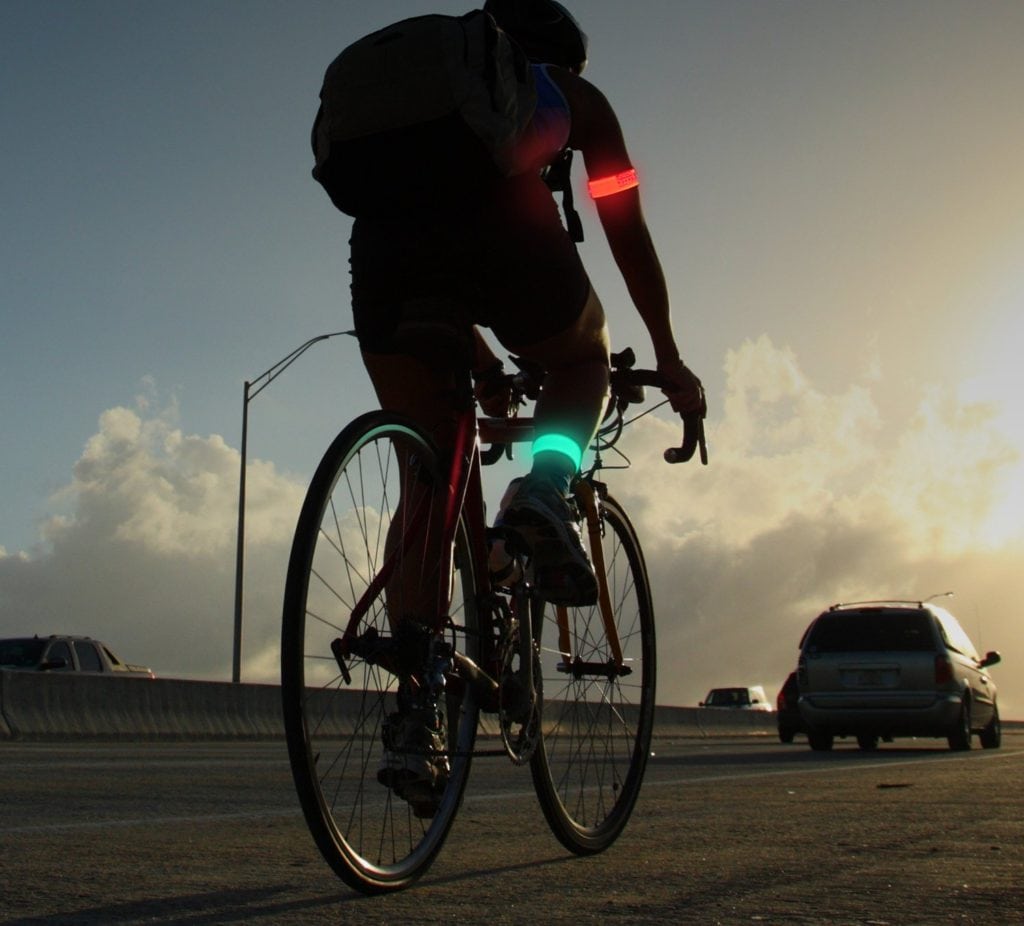 As we get further into Summer and Fall approaches, we're going to start experiencing shorter days. Which means that night will come sooner than usual and kids will still be out playing their new game. It's a good idea to have reflective accessories (like the arm/wrist bands shown above) or at least bright colored clothes so you can easily be seen!
Flashlight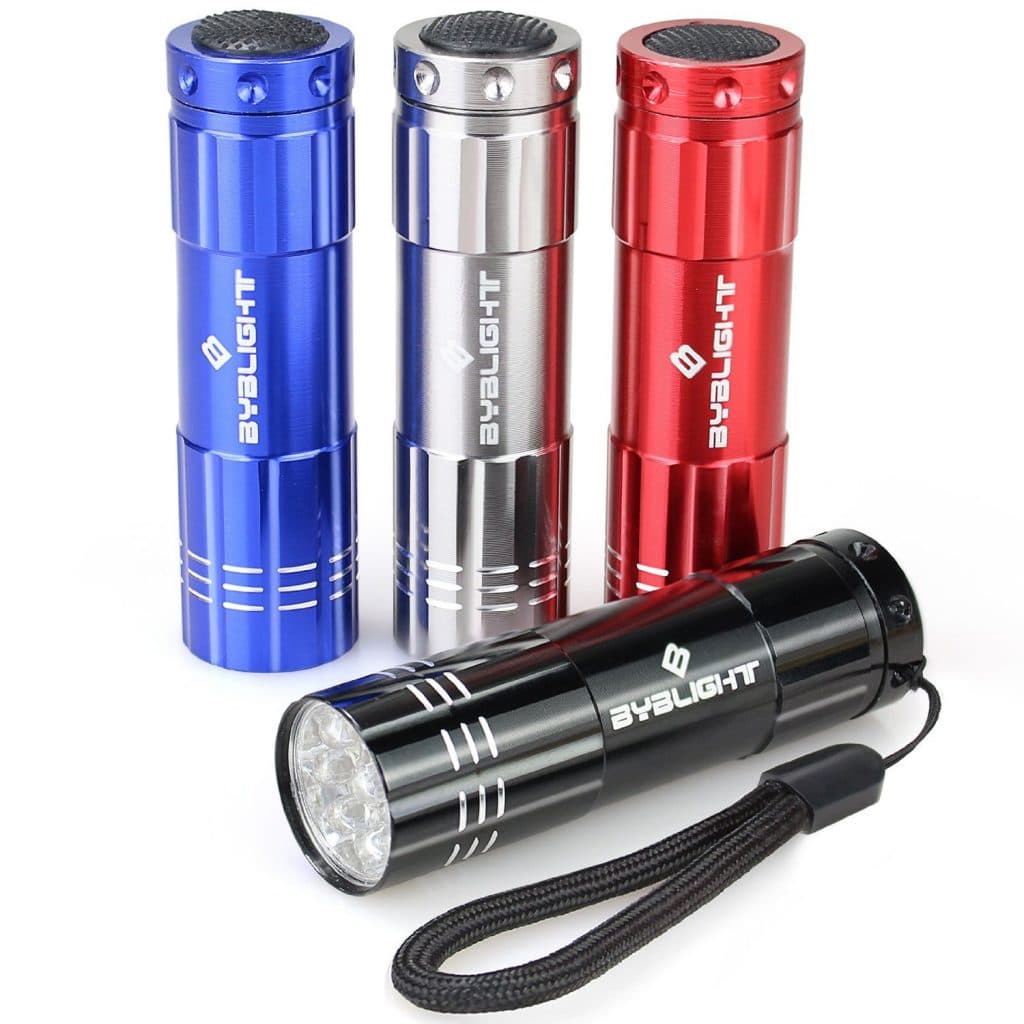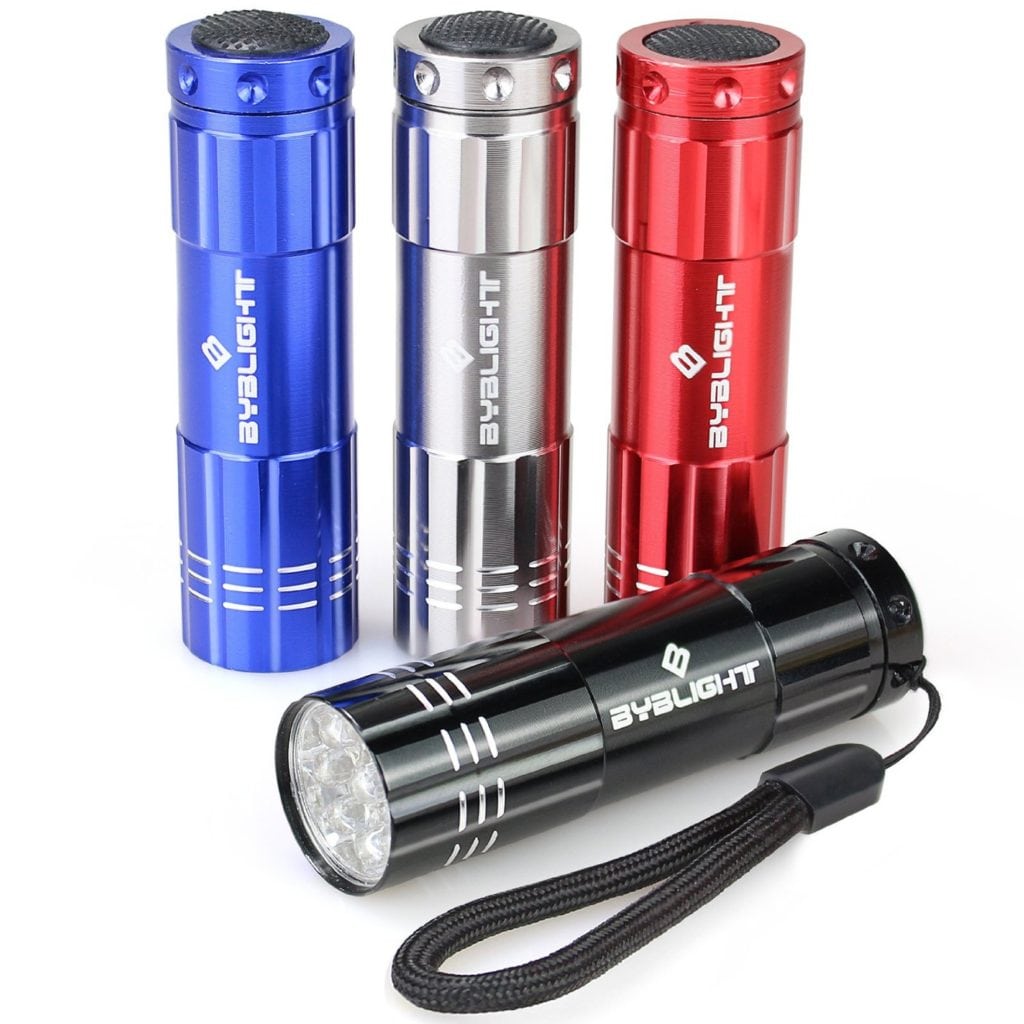 Along with reflective clothing, a flashlight is important while catching Pokémon too! You should be able to see and remain safe while you're out playing. Here's a four pack of flashlights that work great and are very inexpensive!
Pokémon Trainer Hat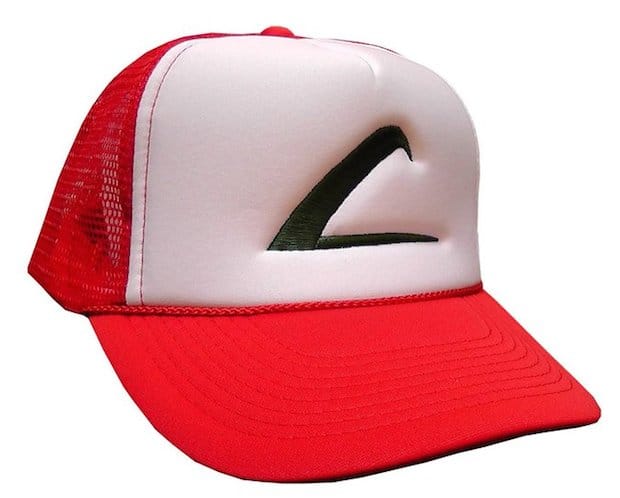 You just can't be a Pokémon trainer without the proper hat! Let other trainers know you're serious with a Pokémon trainer hat, just don't forget to turn it around backwards during a battle!
More Pokémon Gear to Wear
I hope you enjoyed this list to create your own Pokémon GO Survival Kit! Have you become a part of the Pokémon GO craze? Do you have kids that would love any of these gifts? These Pokémon gifts are great for every Pokémon trainer of any age that is on the quest to become the very best! What would you add to the list? Let's swap ideas down in the comments!