Have you tried a PopSockets grip yet? While they have been around for a while, I was slow to start using them, but now I feel like they are a must! A PopSocket is a stylish phone accessory that lets you do more with your phone.
Just expand to use it and collapse to lay flat against the back of your phone. Whether you're trying to snap a quick pic, watch videos on the fly, or text with one hand, it's got you covered.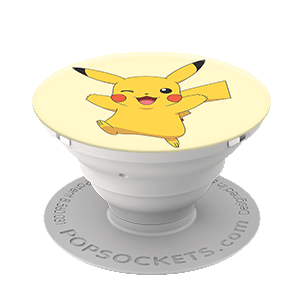 A super good time to use a PopSocket is while playing Pokémon GO! It helps you keep a good grip on your phone while moving around and being active. Plus now there are even Pokémon PopSockets! There are six different designs to choose from including Pikachu, Eevee, Charmander, Squirtle,Bulbasaur and a Poké Ball.
PopSockets are easy to attach, remove and reattach, so you can go ahead and get all the Pokémon and change them up to sit your mood or to just rotate through all your favorites.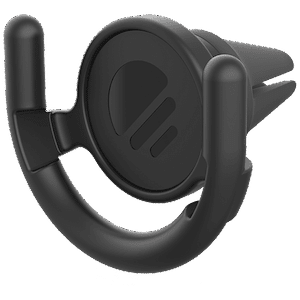 PopSockets offers free shipping on orders of $20 or more. The Pokemon PopSockets are $15 each, so if you buy two shipping is covered. Or you might want to choose to buy a PopSockets Car Vent Mount for $15. It allows you to go hands-free whenever you're on the road.
Simply attach it to your air vent and slide your PopSockets grip into the mount for a secure hold on your phone. I use this mount in my car and I LOVE IT!! It is in the perfect spot to easily see my phone without taking my eyes far off the road when I'm navigating Google maps.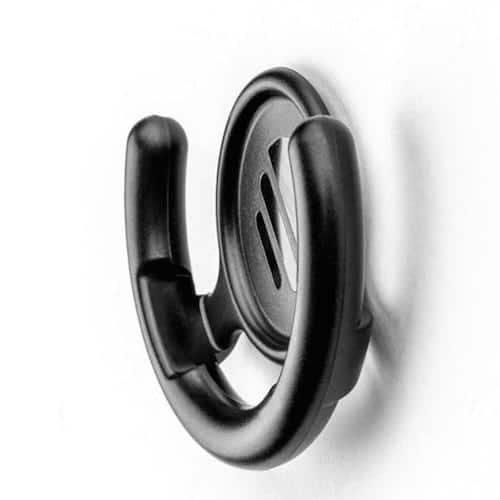 Another option is the PopSockets Multi-Surface Mount for only $10. This mount allows you to attach your phone anywhere there's a vertical surface. On your stationary bike for workout entertainment, the kitchen cabinet for cooking, and even the bathroom mirror for your makeup tutorials. Super convenient, right?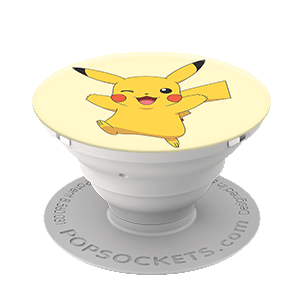 Have fun choosing your Pokémon PopSockets and let us know which Pokémon you end up with. I have Pikachu in my cart right now!