Find the perfect present for the older relative or friend in your life with these great Christmas gift ideas for seniors!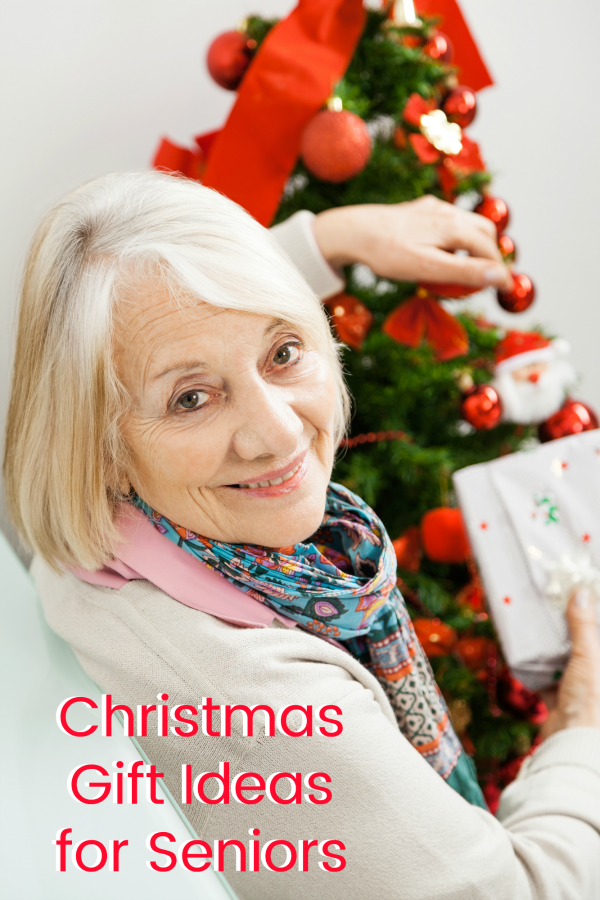 When it comes time to buying Christmas gifts, it's harder to buy for some people than it is for others.
Choosing the right gift for for our older friends and relatives can be difficult. These five Christmas Gift Ideas for Seniors should help get you find the perfect present for Grandma, Grandpa, Mom or Dad.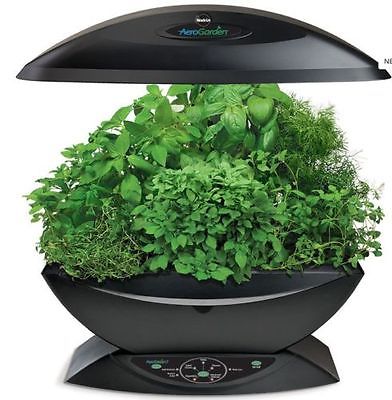 Indoor Gardening
Many seniors love to garden but either don't have an outside area in their apartment condo OR can't move around easily to get outside. An indoor garden, such as the AeroGarden is a great alternative. They can grow their own herbs, vegetables and even flowers right in their kitchen or living room. You can find more indoor gardening gifts here.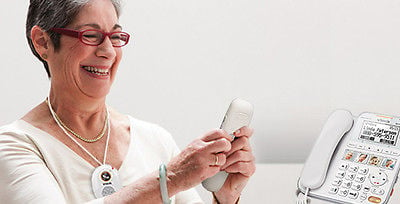 Safety Telephone System
A gift that helps keep seniors safe shows that you really care about their wellbeing. A safety telephone system, like those from Vtech, have features such as one-button dialing and portable emergency buttons to enable seniors to easily contact help or a loved one, even in times of emergency.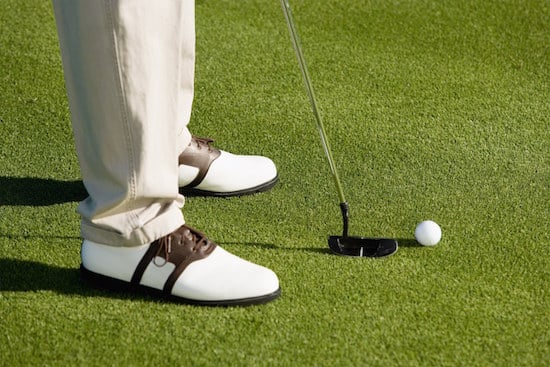 Encourage a Hobby
If you don't already know the gift recipient's hobbies, ask them or work it into a conversation to get some hints. Whether they like golf, knitting or crossword puzzles, choose something to help them further enjoy their hobby. It could be a fun gadget, a gift certificate for a round of golf, or project supplies.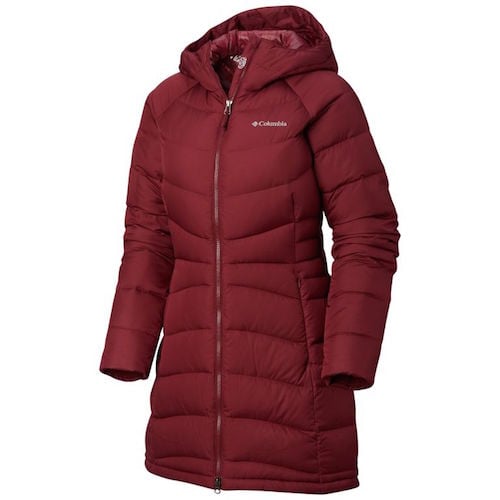 Think Practical
If your senior is living on a fixed income, consider a practical gift that will help them avoid that expense themselves. Buy something they will need to purchase anyway like postage stamps, a new winter coat to replace a worn one, easy-to-prepare foods, or a meal delivery subscription.
Capture Memories
Make it easy for loved ones to reminisce and cherish special memories by sharing family photos. A great way to do this is with a digital photo frame. You can either get a full size frame to sit on a table or shelf, or else get a keychain frame so they can take it along with them to show off the grandkids. Whichever you get, be sure to load the pictures for them so they don't have to figure out the technology themselves.