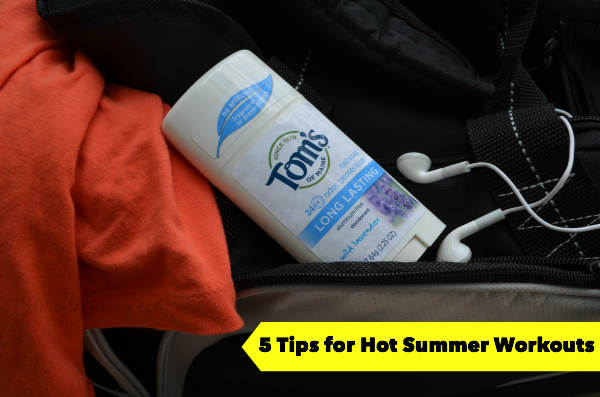 When the hot days of summer descend on us, what do you do with your workout routine? If you're already a gym-goer, you probably don't have much of a change. But, if you like to exercise outdoors, like I do, adjusting to the hot days of summer can be a challenge. I was inspired by Tom's of Maine long-lasting deodorant to compile this list of 5 simple tips for hot summer workouts that can go a long way to make things easier!
1.  Gear Up
When it's hot outside you want to make sure that the clothes you're wearing are suitable for the weather.  Shorts that are made out of lighter fabric and aren't too tight-fitting can keep you cooler.  Also look for special fabrics that are designed to wick way sweat and keep more of it off your body.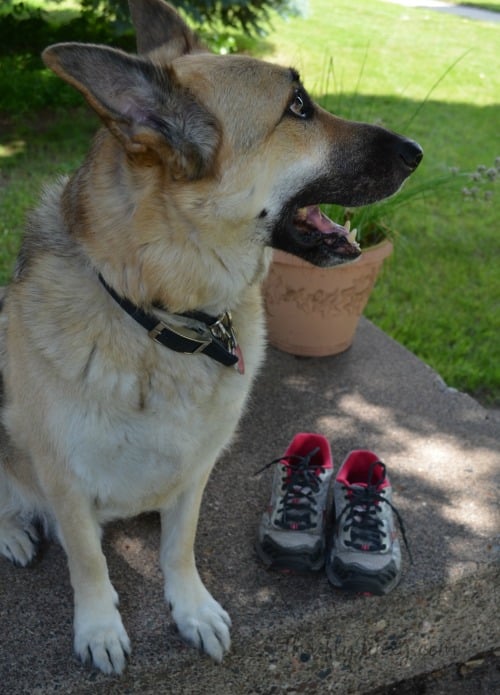 2.  Find Your Motivation
Sometimes during the summer the last thing we want to do or even think about is exercise.  To keep yourself on track, figure out your motivation to work out.  If the simple fact of it making you more healthy doesn't do it, think of some other reasons.  For me, I know that my dog Toby needs and loves getting outside and exercising, so that gives ME more motivation to get out there and do it with him.  I know he's counting on me!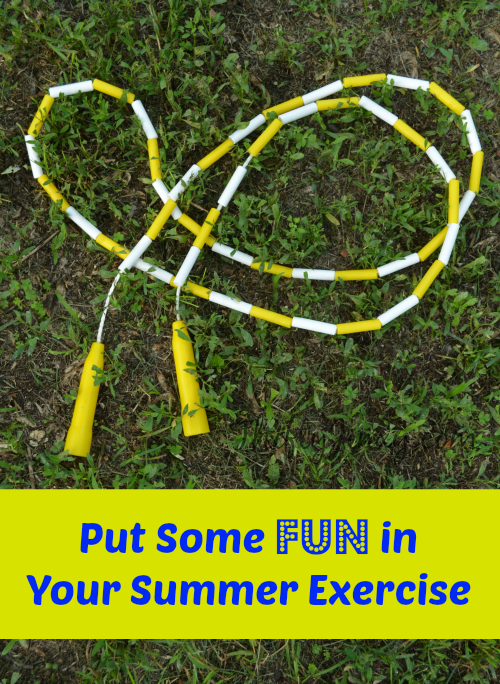 3.  Change it Up and Have Fun
Tired of your same old boring daily routine?  Change it up a bit and throw in some totally different and FUN workouts.  Try jumping rope.  Make yourself a hopscotch diagram and hop back and forth, back and forth.  Go to the playground and use the equipment.  Or just try a new jogging route.  Adding some variety can keep you motivated.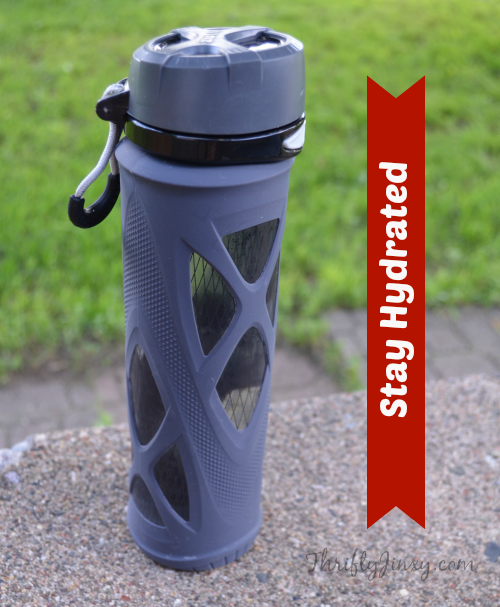 4.  Stay Hydrated and Protected
During the hot weather it is extra important to protect yourself from heat exhaustion.  Be sure to drink plenty of fluids to help your body sweat and maintain a normal body temperature.  Also protect your skin by applying sunscreen – don't be skimpy with it!  And if it is just TOO hot to be outside, be ready to move your workout indoors if necessary.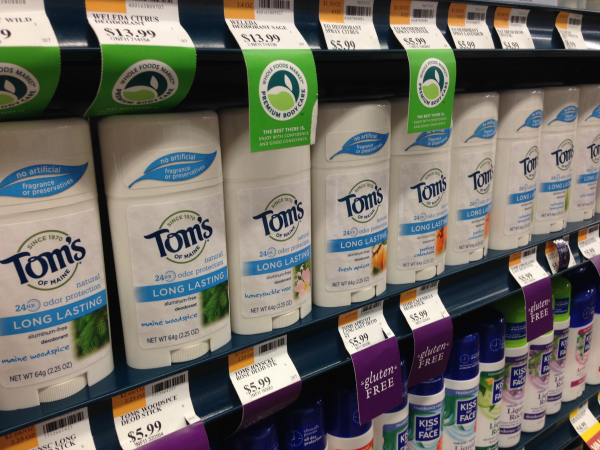 5.  Stay Fresh
You may feel better longer if you stay fresh during your workout.  I recently headed to Whole Foods where I picked up Tom's of Maine Long Lasting Deodorant.  It's made with no artificial fragrance or preservatives and uses no animal ingredients or testing (my workout buddy Toby especially likes that part).  It's aluminum-free and uses the mineral zinc to provide odor protection while natural fragrance helps you smell good!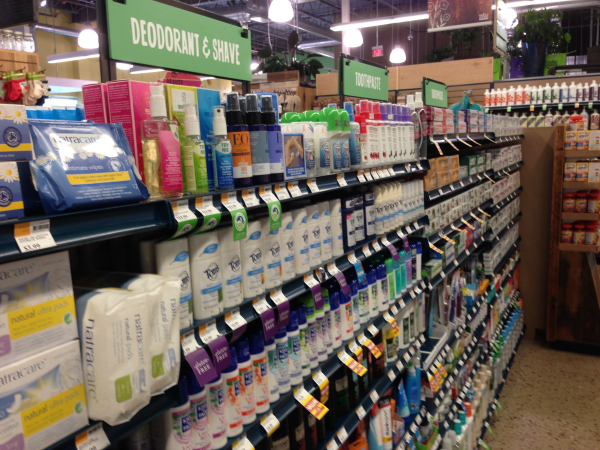 #FreshNaturally #CollectiveBias
What are YOUR tips for working out during the summer?