Get a FULL YEAR of online yoga classes for only $15 with this awesome deal from The Yoga Collective!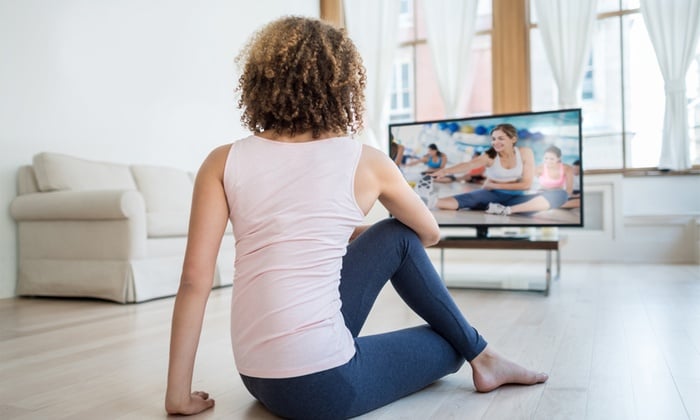 Right about now there are lots of people missing their regular yoga classes, along with others of us who are thinking of taking up yoga as a way to de-stress while being good to our bodies.
Online Yoga classes are the perfect way to do that and right now you can get a full year of unlimited yoga classes for only $15 from The Yoga Collective! The regular price is $150, so this is a huge savings.
If you prefer a shorter time period, you can choose 3 months for $5 instead.
You can log on any time for a selection of classes such as challenging power yoga, breath-focused Kundalini, and gentle flow sessions. Check out the reviews and you'll see they're super high at 4.5 out of 5 stars!
ANOTHER OPTION: For both Yoga and other classes, check out the Get Healthy U TV membership offer for only $3 per year.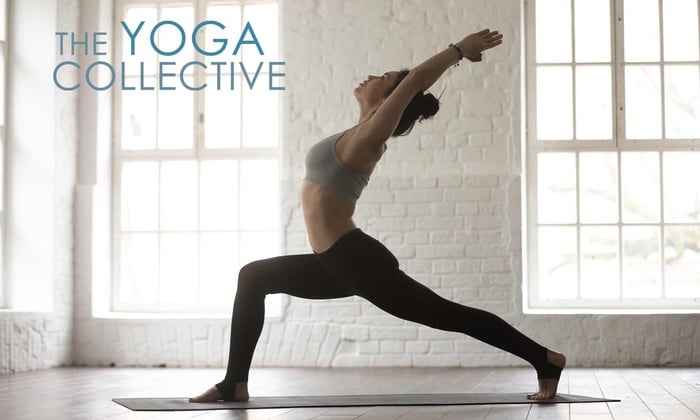 About The Yoga Collective:
The teachers at The Yoga Collective transport students to a peaceful, airy studio without ever asking them to leave their living rooms. The studio's monthly memberships include unlimited access to their sunny classes, which range from a primer on yogic basics to in-depth sessions focused on a single pose.
Cardio yoga classes get the blood pumping, while the Yoga for Strength class aims to build full-body power. All classes live online, but not all the membership perks are digital: members receive discounts on retreats, teacher training, and the knowledge that 50% of the studio's profits go to charitable organizations.