Get the very best deals on New Balance at Joe's New Balance Outlet!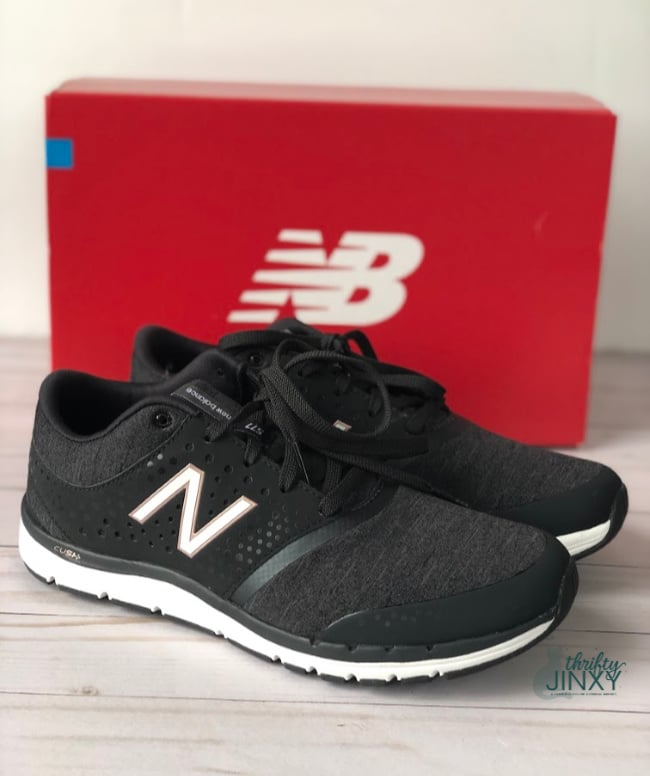 A new year means new goals and, like many of us, one of my goals is to be more active. Some days that goal seems more achievable than others!
On a dreary January day like today, it's hard to get motivated. One thing that helps to start that motivation up again is great exercise gear. The #1 most important part of that gear is footwear.
I know that many women like to collect shoes. For me the specific type of shoes is sneakers. It's good to have appropriate shoes for different activities from walking to running to workout classes. I also like to have a variety of styles to mix and match with workout outfits, as well as every day outfits since 90% of my days that means wearing sneakers.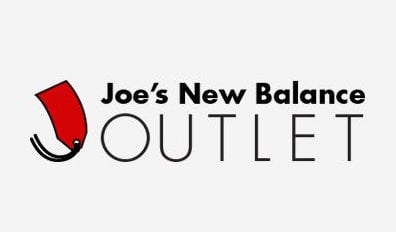 One of the brands I love to wear is New Balance. I have family members who swear by New Balance and that's all the wear. It makes sense because they offer great quality and support and now they also offer lots of different styles including fashion-forward options for those of us who care about that kind of thing.
Any time of year you can get great prices on New Balance footwear and apparel at JoesNewBalanceOutlet.com. I love that this means I can get MORE sneakers for LESS money! That's a big win win. Plus, during their current sale you can save even more!
Visit Joe's New Balance Outlet to save up to 50% on hundreds of styles now through January 30th.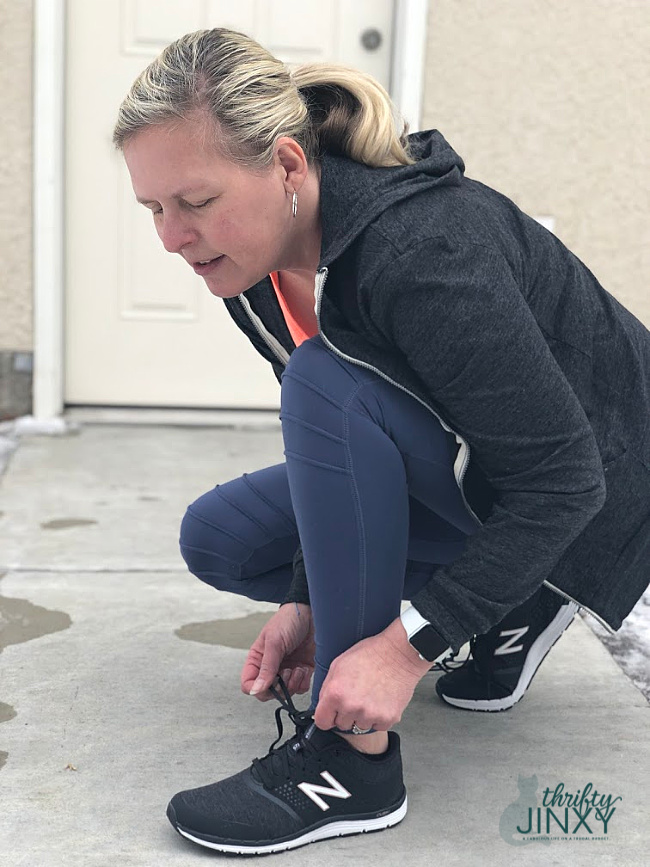 These shows that I recently bought are the New Balance Women's 577v4 Cross Training Shoes. I chose them because they're describes as the perfect shoe for hitting the gym or running around town – which is exactly what I want! I love the design and they are SO COMFORTABLE! They have a full-length Memory Top Insert and CUSH+ midsole that offers responsive cushioning and comfort without sacrificing durability or stability. Plus, they are super lightweight coming in at only 7.2 ounces. I'm definitely happy with my choice!
Don't forget, head on over to Joe's New Balance Outlet to save up to 50% on hundreds of styles now through January 30th.