As a sock lover I was excited to write this sponsored post for Gold Toe. Seriously! I love to wear socks.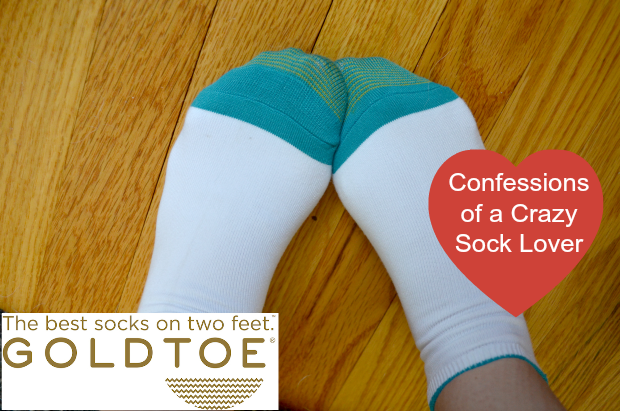 I am one of those people who much prefers to wear shoes/sneakers and socks than sandals, flip flops or anything else where my toes "hang loose".
I know lots of people love the freedom of bare feet, but I like the snuggly feeling of socks and I also like my feet to stay clean. I actually get grossed out wearing flip flops in the city and I will under NO CIRCUMSTANCES wear sandals to the airport. I can't handle walking through the security checkpoint in bare feet. The germophobe in me freaks out about that.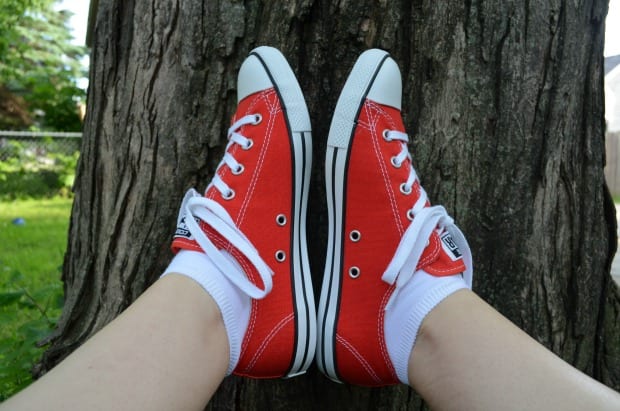 I could actually go on and on about why I like to wear socks. Like about how I prefer shoes that are good for walking because I walk a lot, walk quickly and walk often and the best shoes for that usually call for socks.
And about how I am more-often-than-not cold (which I know is strange for a Minnesota girl) and socks keep me warm and snuggly. But, for the sake of preventing you from thinking I am a little too crazy about my foot preferences, I will stop expounding on the virtues of socks.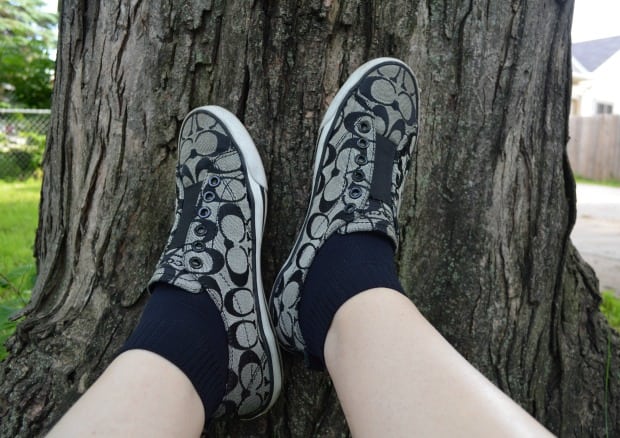 But, I WILL tell you how much I love the Gold Toe Ultra Soft, Oh. So. Soft. sock line. When I read the name of the socks I thought that was pretty over-the-top. But, after trying these socks the name is right on the mark.
They could have probably even added another couple of "SOs" to the name. They really are that soft. Since I am admitting weird things, I'll admit that I sometimes like to rest my bare feet on one of my cats because they are soft (don't worry, the cats like it). The Gold Toe Ultra Soft, Oh. So. Soft. sock line is cat-fur soft!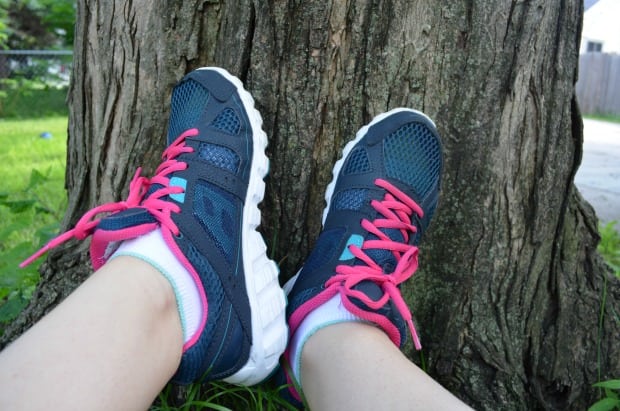 Besides being incredibly soft, these socks are also very thin. That makes them perfect for the summertime when you might not want a thick sock. Especially with the No Show socks, they are just right to wear with flats where you want a sock to cover your foot, but not show outside of your shoe.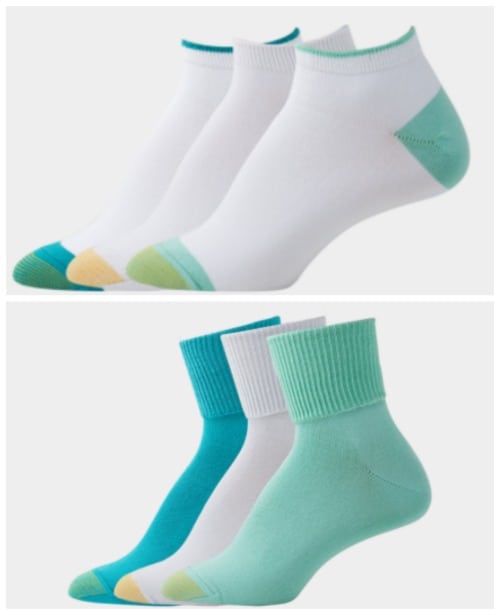 I was happy to receive a variety of the Gold Toe Ultra Soft, Oh. So. Soft. socks so I could have a pair for every type of shoe. They are super comfy in every one.
Even after I ran the socks through the laundry they are still just as soft as on the first wearing. These sock-loving feet are happy and I'm ready to stock up on all the other styles of Gold Toe Ultra Soft, Oh. So. Soft. socks to round out my sock wardrobe.

For more information on Gold Toe Ultra Soft, Oh. So. Soft. socks, connect with them on their social channels:
This is a sponsored post written by me on behalf of Gold Toe.