Matching family pajamas are just SO DARN CUTE!! Whether they're a Christmas morning tradition, the outfit for your holiday cards, or just a fun way to hang out around the house, we have found so many ADORABLE designs from Pat Pat and what's even better is that they have amazingly affordable prices!
Family matching pajamas are fun for everyday use, but they can also be fun for some special occasions – and not just for holidays! Here are some ideas to get you thinking.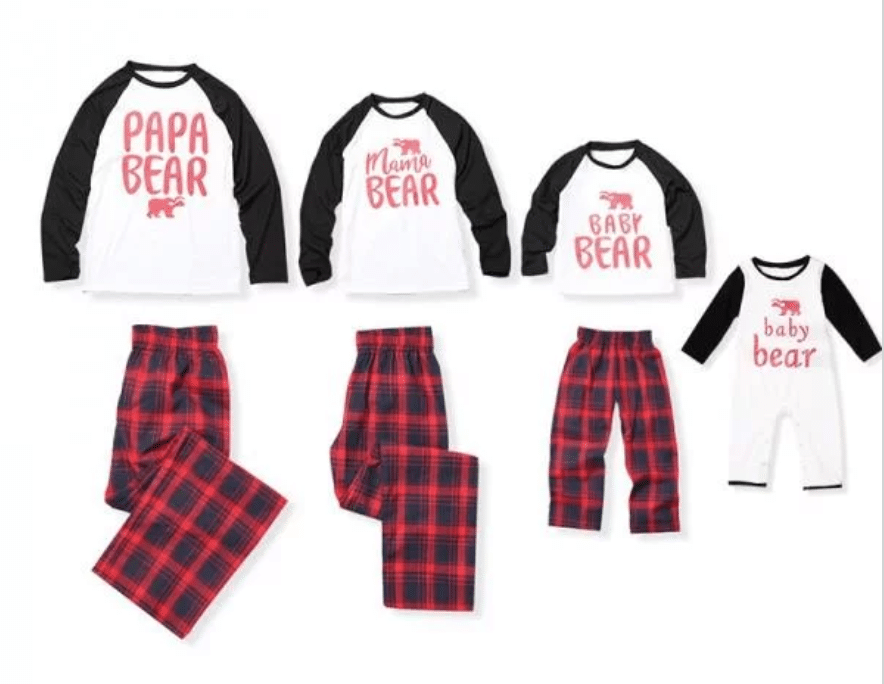 Matching Family Pajamas Ideas:
Family Reunions – Have an extra fun time at your next family reunion with matching pajamas for everyone! The whole extended family can wear the same pajamas, or each individual family can wear a matching set so it is easy to tell which kids belong with which family – especially if you don't see each other often!
Birth Announcements – Want a fun way to announce a new addition to the family? Have the whole family dress in matching PJs and let Mom hold a matching baby onesie!
Vacation – Pack matching pajamas for your next family vacation! It's a fun way to spend "together time" and you'll get some extra fun vacation photos too.
Holiday Cards – Speaking of photos, you can make super cute holiday or Christmas cards with the whole family dressed in matching pajamas. Pose yourselves on a staircase, on the couch or gathered in front of your Christmas tree.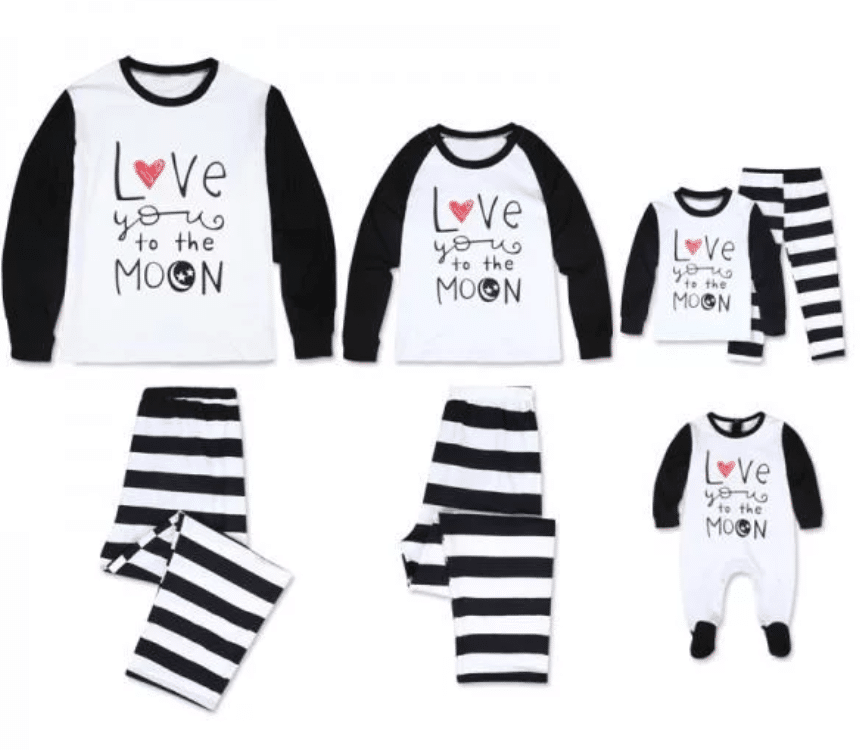 Check out the current sale that makes most of the pajamas $19.99 or less! PLUS all year round orders of $35 or more ship for free!
Pat Pat Coupon Code:
Now through 12/31/19, save an additional 15% off your order when you use promo code AFF15 at checkout!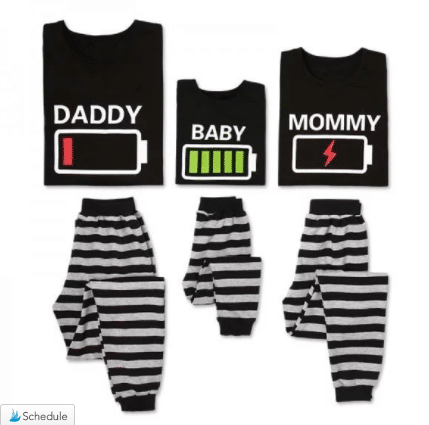 While there are lots of holiday-themed designs, you'll also find styles you and your family will want to wear all year long! Whether you choose cute, funny or traditional designs, all of them are super cozy and comfortable. Find all the styles HERE!