Matching family pajamas are just SO DARN CUTE!! Whether they're a Christmas morning tradition, the outfit for your holiday cards, or just a fun way to hang out around the house, we have found so many ADORABLE designs from Pat Pat and what's even better is that they have amazingly affordable prices!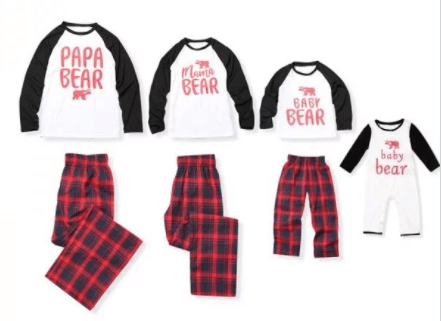 And, if you're shopping on Black Friday through Cyber Monday, they have some amazing deal with prices up to 70% off, which makes most of the pajamas $19.99 or less! PLUS all year round orders of $35 or more ship for free!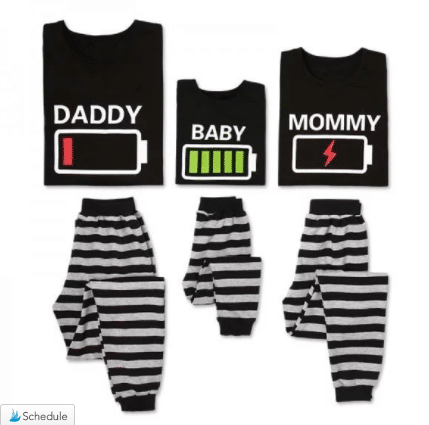 While there are lots of holiday-themed designs, you'll also find styles you and your family will want to wear all year long! Whether you choose cute, funny or traditional designs, all of them are super cozy and comfortable. Find all the styles HERE!