One of the most highly anticipated (and rightfully so) scenes in Ralph Breaks the Internet is Vanellope meeting and hanging out with the Disney Princesses.
(Don't forget you can watch Wreck It Ralph, Ralph Breaks the Internet and all your favorite Disney Princess movies at any time on Disney+!)
With some inspiration from Vanellope, the ladies all get comfy and lounge around in custom princess pajamas, sweatpants, hoodies and loungewear and athleisure specific for each princess.
They're super cute and kinda funny too!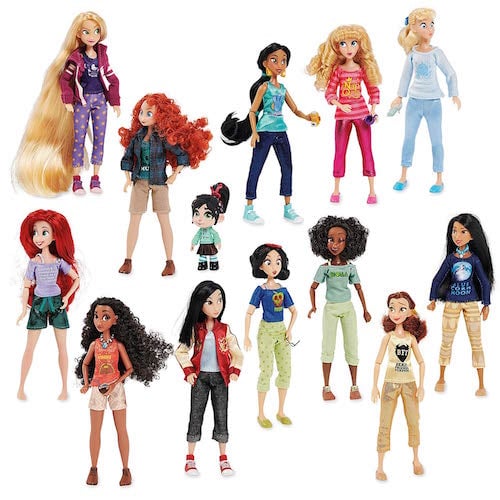 Disney Store has some of the clothing available for purchase and we're hoping to see more of them soon. They also have some Vanellope pajamas that we didn't get to see in the movie, but we're glad to see them available for us to purchase!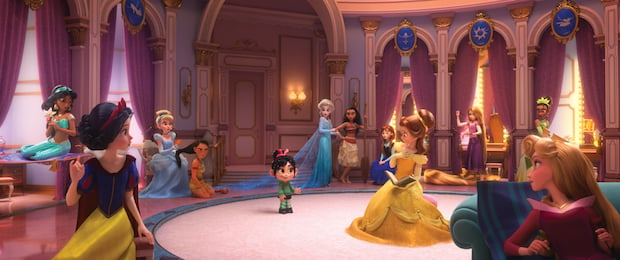 When you're thinking of gifts for Disney Princess fans and/or Ralph Breaks the Internet fans this holiday season, you know these would be a big hit.
Who doesn't want to look like they just stepped out of a scene where they were hanging around with a bunch of Disney royalty?!?
While the items we show below are all in adult women's sizes, there are also lots of items for girls too.
Ralph Breaks the Internet Disney Princess Pajamas & Loungewear
There are lots of fun Disney princess pajamas and loungewear from Ralph Breaks the Internet. They also have other fun Princess-inspired items like t-shirts that feature the same designs as the Disney Princess PJs from the movie.
Here are some of our favorites: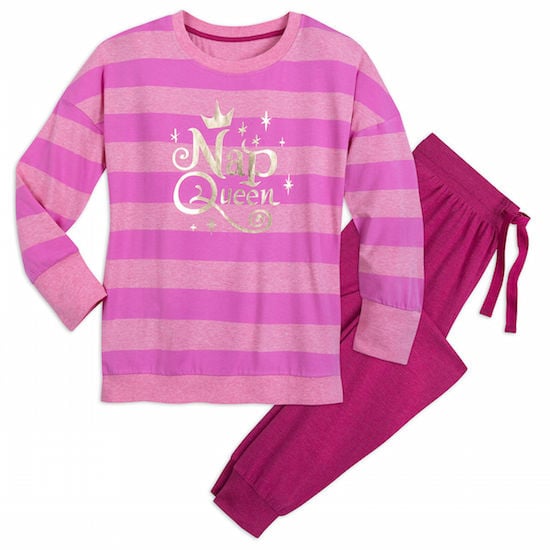 This Princess Aurora PJ Set features the saying "Nap Queen", which couldn't be more perfect for our Sleeping Beauty!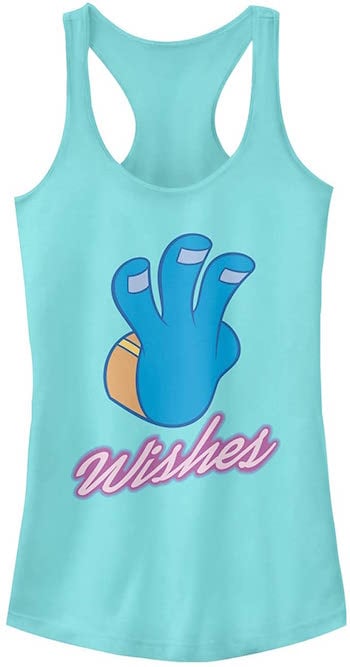 Jasmine sports this fun 3 Wishes tank top featuring Genie's big blue hand on the front.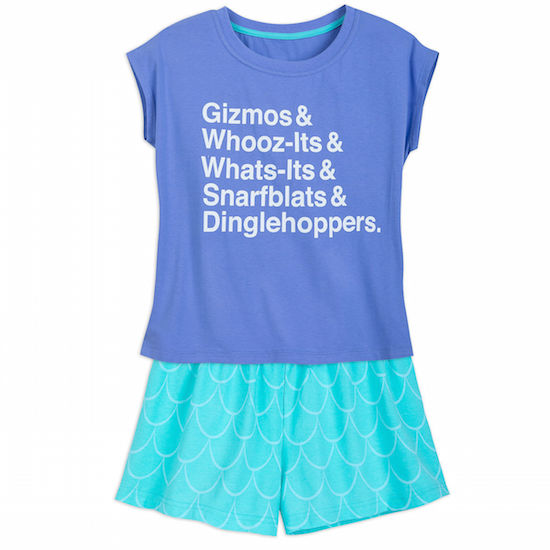 How cute is this Ariel PJ Set? The text (that you can imagine coming right out of Ariel's mouth) says "Gizmos & Whooz-Its & Whats-Its & Snarfblats & Dinglehoppers".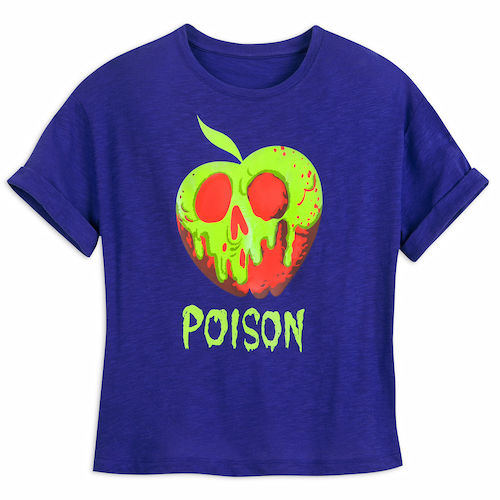 Snow White's PJs in the movie feature a poisoned apple, just like this Poison Apple T-shirt. It has an apple dripping with poison – kinda spooky!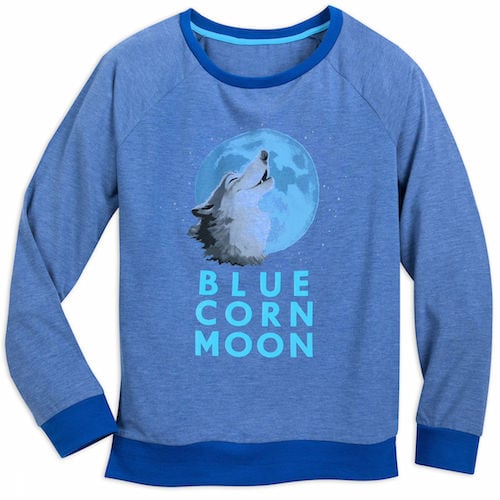 The blue long-sleeve T-shirt inspired by Pocahontas features a wolf howling at the 'Blue Corn Moon.'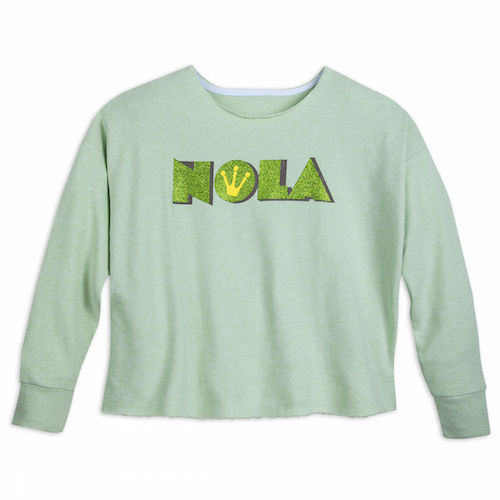 Princess Tiana celebrates New Orleans with her green NOLA pajamas in the movie. Now you can get the same top!
In Ralph Breaks the Internet, Elsa's PJs say "Just Let it Go" and you can express the same sentiment with this Elsa Just Let it Go sweatshirt.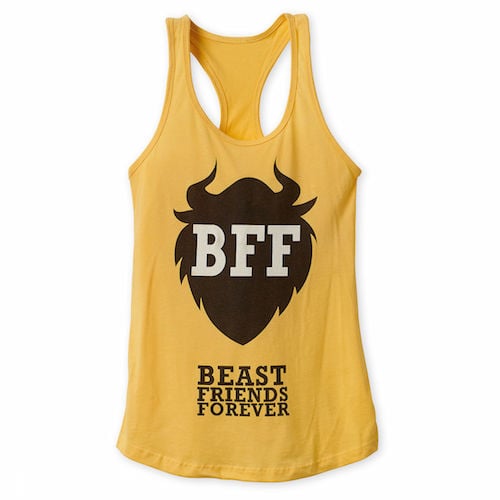 How much do you love Belle's "Beast Friends Forever" tank in yellow?!?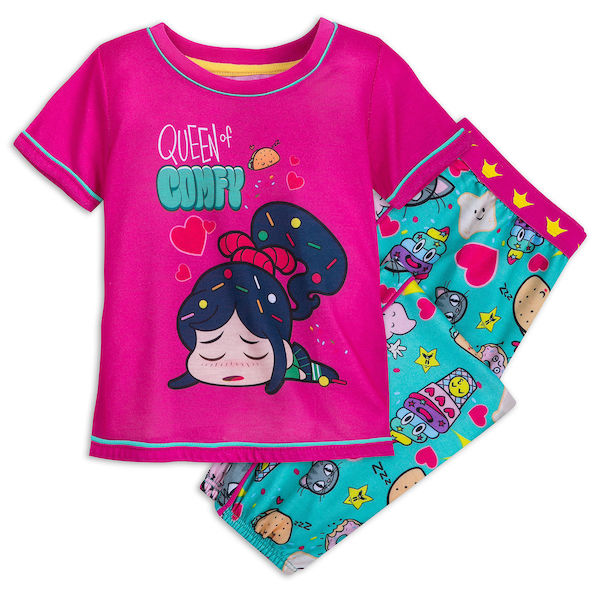 And of course we have Vanellope who is the one who introduced the princesses to the joys of ditching the ball gowns and glass slippers and being comfortable.
That's why this Vanellope von Schweetz Pajama Set for girls declares her as the Queen of Comfy!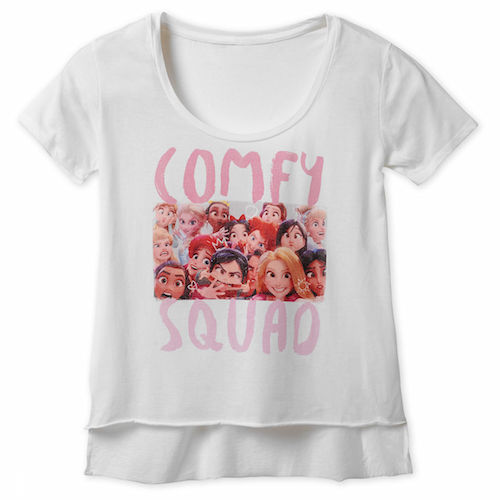 All together, Vanellope and the princesses make up the Comfy Squad. Join them as a member with this soft, Comfy Squad Tee!
And, while Cindrella doesn't wear this particular tank in Ralph Breaks the Internet, we think she totally would wear it for modern day lounging! This Cinderella Run Like It's Almost Midnight tank is brand new at ShopDisney!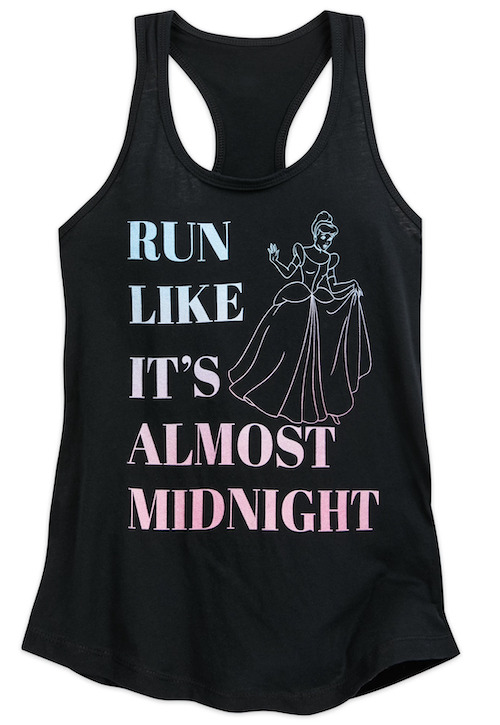 You can check out more Ralph Breaks the Internet items HERE.