As we start a brand new year there are certain deals that are specific to the month of January. If you're wondering "What Should You Buy in January?" that's precisely what we discussed this morning when I appeared on our local CBS station. You can read my recap here and see the video itself at the bottom of this post!

What Should You Buy in January?
Christmas Clearance

While it's great to buy Christmas items at 50-75% off or more, it's even better when you can use those items throughout the year and not have to store them for the next 11 months. Look for wrapping paper and ribbons in solid colors or non-holiday patterns that you can use for other occasions. Red and white décor can be used for Valentine's day. My favorite is to buy bags of miniature candies like Reese's cups or Hershey kisses wrapped in colored foil wrappers. I separate out the red and silver wrapped candies for Valentine's Day and the green and gold wrapped for St. Patrick's day.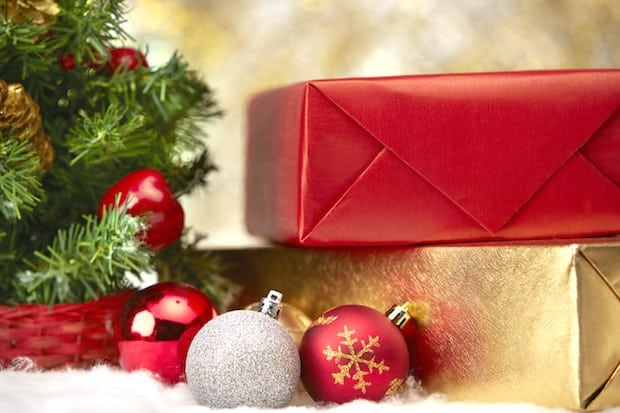 Fitness Deals

Everyone is making resolutions and vowing to stick to them. Gyms often offer discounts or waive sign-up fees as they're all competing to get these new exercisers to their gyms. If they aren't advertising that the fees are waived, ask for it and they might remove or reduce the fee. There are also lots of discounts on exercise equipment like treadmills and Nordic Track, gear like free weights and kettle bells and clothing from yoga pants to dri-weave shirts throughout the month.
Tone Fitness Kettlebell Body Trainer Set
NordicTrack T 6.5 S Treadmill
Tesla Women's HyperDri Athletic Fit Top
Nautilus E616 Elliptical Trainer
Garden of Life Organic Meal Replacement
The Amazing SPRI DB-10 Deluxe Vinyl Dumbbells-
&
Winter Clothing

It's hard to believe that stores are already making room for spring styles, but they are! Outwear, sweaters and other winter clothing will all be marked down, especially toward the end of the month. The good thing for us is that we still have many months left to use it.
Linens

January is the traditional month for White Sales, a tradition that goes back to the late 1800s when retailers were trying get people out of the house despite the cold weather and having just completed holiday spending. White sales include sheets, towels and other household linens typically on sale 30-60% off.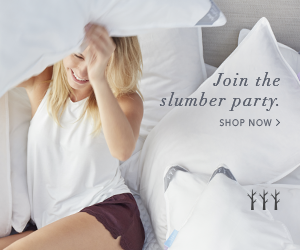 Lots of new video games are released before the holiday season and then go on sale once the holidays are over. The beginning of the year also sees CES (Consumer Electronics Show) in January and the Toy Fair in February where new electronics and toys are announced so it can mean the stores will move out current games for the new games that will be announced soon.
My WCCO TV Segment: