How many TVs do you have in your house? Are they all connected to your cable or satellite? We have long lamented that we can't watch satellite on the TV in our bedroom because it doesn't have a set-top box. That limits us to the few channels we can get with an antenna and watching Netflix via our home network. It would be nice to have a box for it, but the additional charge each month for another box is just TOO MUCH!!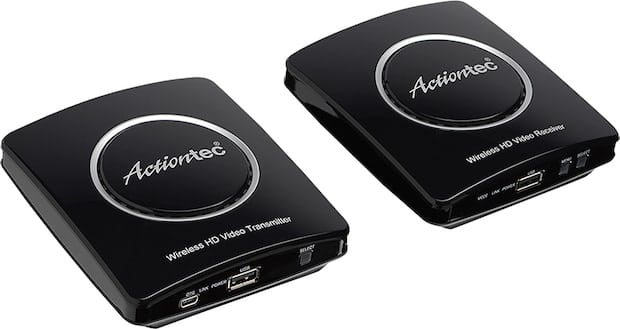 So, we were super excited to hear about MyWirelessTV 2. We now have the ability to use the set-top box in our living room to "beam" a signal to the TV in our bedroom where we can change channels and watch TV seamlessly, just like the box was right in that room. It was amazing easy to set up following the instructions included in the box and only took a few minutes.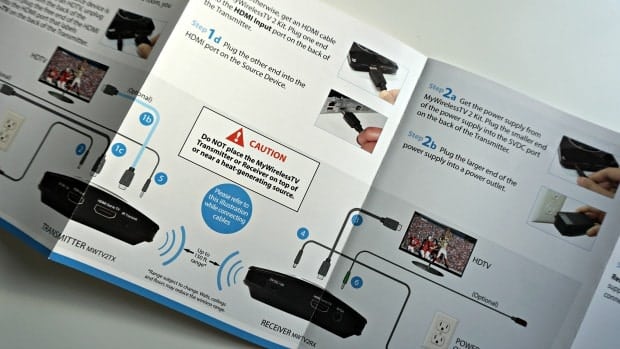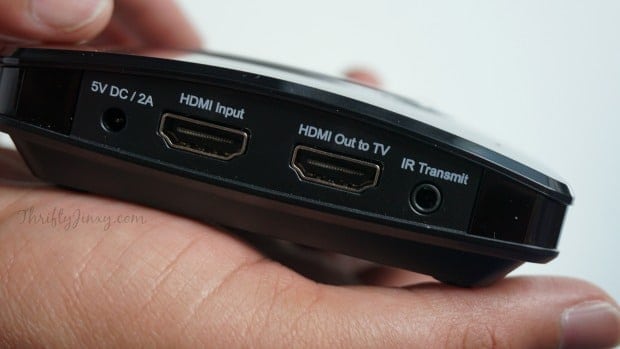 The added benefit to MyWirelessTV 2 is that it replaces messy HDMI cables with the convenience of wireless, meaning you can install an HDTV anywhere you want. This makes it possible to connect your TV to your set top box without having to use an ugly and obtrusive cable. It offers the flexibility to network your home just the way you want to, without investing in an expensive wiring project, or stringing wires throughout your hallways.
We are SO excited about the flexibility the MyWirelessTV 2 gives us. As a direct quote from my husband, "This technology is so innovative. It's going to be a game changer for our family!"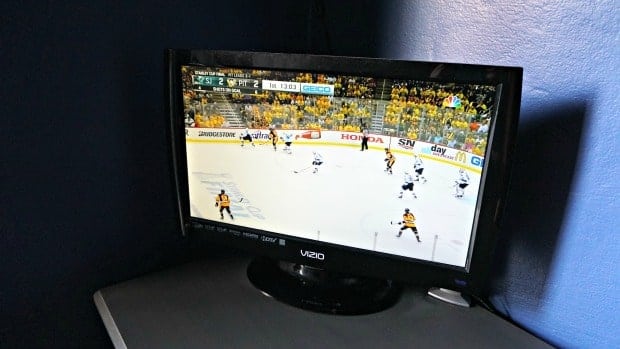 Another handy new option from Actiontec is the ScreenBeam Mini2 Wireless Display Receiver. It lets you use a television to display what you have on your tablet or smartphone (compatible with Android products.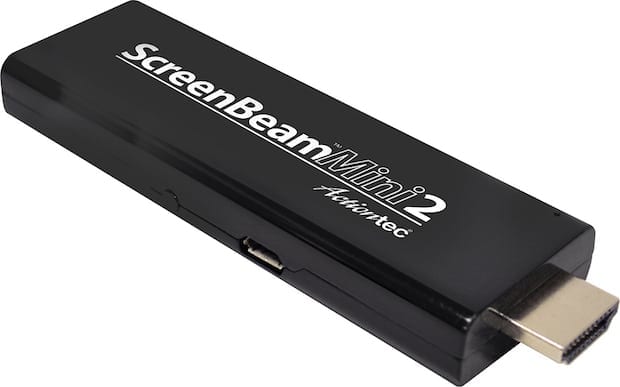 With the ScreenBeam Mini2 Wireless Display Receiver you have the power to wirelessly mirror anything from your phone or tablet onto your HDTV. It can be used for video & audio, pictures, apps, presentations, and basically anything else you watch on your small screen. Use ScreenBeam Mini2 to share virtually any local or online content. You can beam movies, videos, music, games, applications, presentations, documents and more. You don't need an existing Wi-Fi network or wireless router for ScreenBeam Mini2 to work. Super convenient!