The UrthBox 2022 Black Friday and Cyber Monday Deals have started NOW!
The holidays are the perfect time to treat yourself and those you love! UrthBox is helping everyone safely stock up on boxes of pure with new and delightful foods, goodies, and snacks for the entire family.
AND they're kicking off their UrthBox Black Friday deals, too! These even count as UrthBox Cyber Monday deals since they're good through Tuesday November 29th 2022!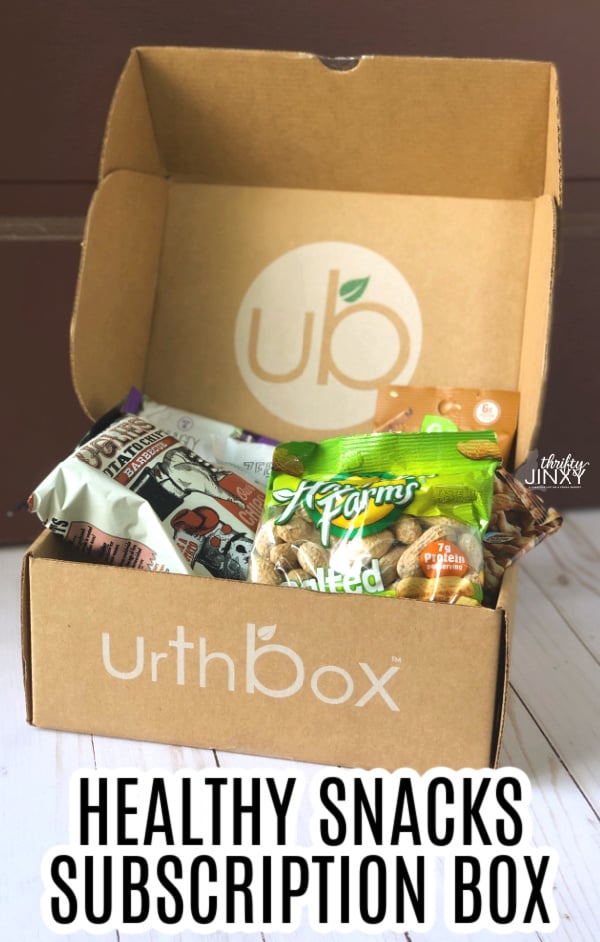 You'll get 30% off sitewide and a FREE bonus box when you buy or gift any 3-12 month UrthBox subscription! So whether you're getting your own box or treating a loved one, you'll get a box absolutely FREE! Use coupon code HOLIDAY22 at checkout!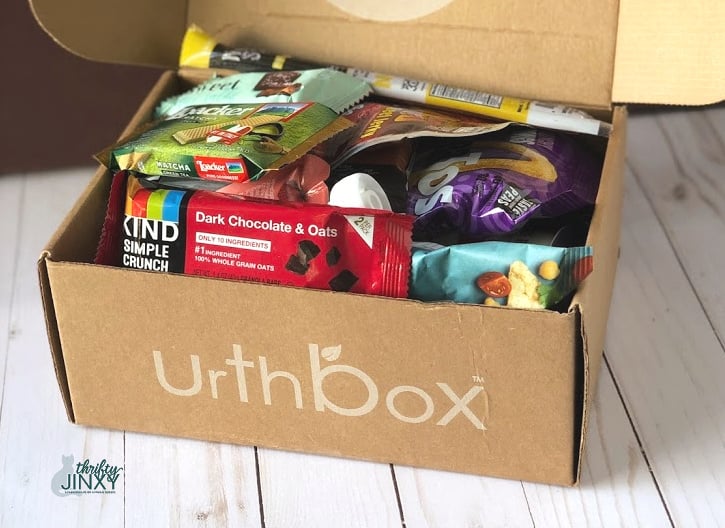 You'll also get the following additional savings:
$6 off any 3-month order
$24 off any 6-month order
$60 off any 12-month order
What is UrthBox?
An UrthBox is more than your garden variety food subscription box. It is an amazing subscription box filled with full-size HEALTHY products. All the products included in the boxes focus on Non-GMO, Organic and All Natural, and come from brands you can trust. They have also taken healthy snacking seriously by ensuring their products pass strict ingredients, sourcing, calorie, nutrition, and manufacturing standards.
UrthBox is a great way to discover healthy new foods, snacks, and beverages. It is also a great way to provide yummy healthy snacks for your family and/or grabbing a healthy snack on the go. It is also perfect for having healthy snack options at the office for the mid-morning or afternoon snack attacks!
Want more information about UrthBox? Read our UrthBox subscription box review!