Plan the best party ever with Twilight party supplies featuring Twilight, New Moon, Twilight Eclipse, and Twilight Breaking Dawn!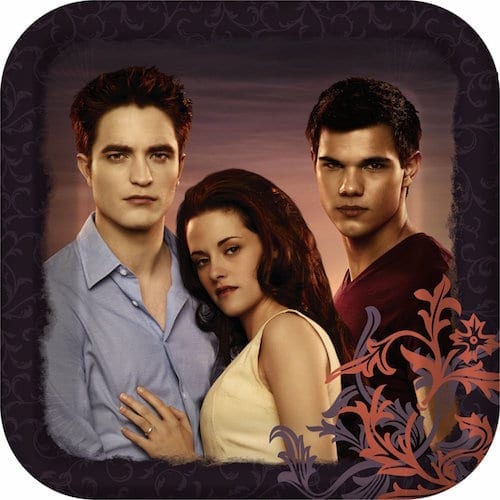 Are you or someone you love a HUGE Twilight fan? Are you trying to plan a Twilight-themed party? If so, it's time for some great Twilight Party Ideas!
You'll want to be able to set the table with Twilight tableware and have some Twilight decorations too.
Ok, so this isn't a "thrifty deal" per se, but if if you are a Twilight fan or have a daughter who is, these party supplies are a must-see. These are perfect for a "Twilight Eclipse" premiere party or for a Twilight-themed birthday party.
Twilight Party Supplies:
Twilight New Moon Small Paper Plates (8ct)

Twilight Eclipse Beverage Napkins – Twilight Party

The Twilight Saga: Eclipse Plastic Tablecover

Twilight Breaking Dawn Party Plates – Twilight Movie Dinner Plates

Twilight Saga: Eclipse Treasure Heart, 60 pc Jacob

Twilight Eclipse Lunch Napkins

Twilight Edible Image Cake Topper Party Personalized

Twilight New Moon Button Set

Twilight Eclipse Party Favors – Bookmarks

Scene It? Game – Twilight Deluxe Edition

Stickers Pack Twilight

These more custom made Twilight products are all from Etsy and perfect for throwing a Twilight-themed birthday party or any Twilight party. I love the roses made from pages of Twilight books!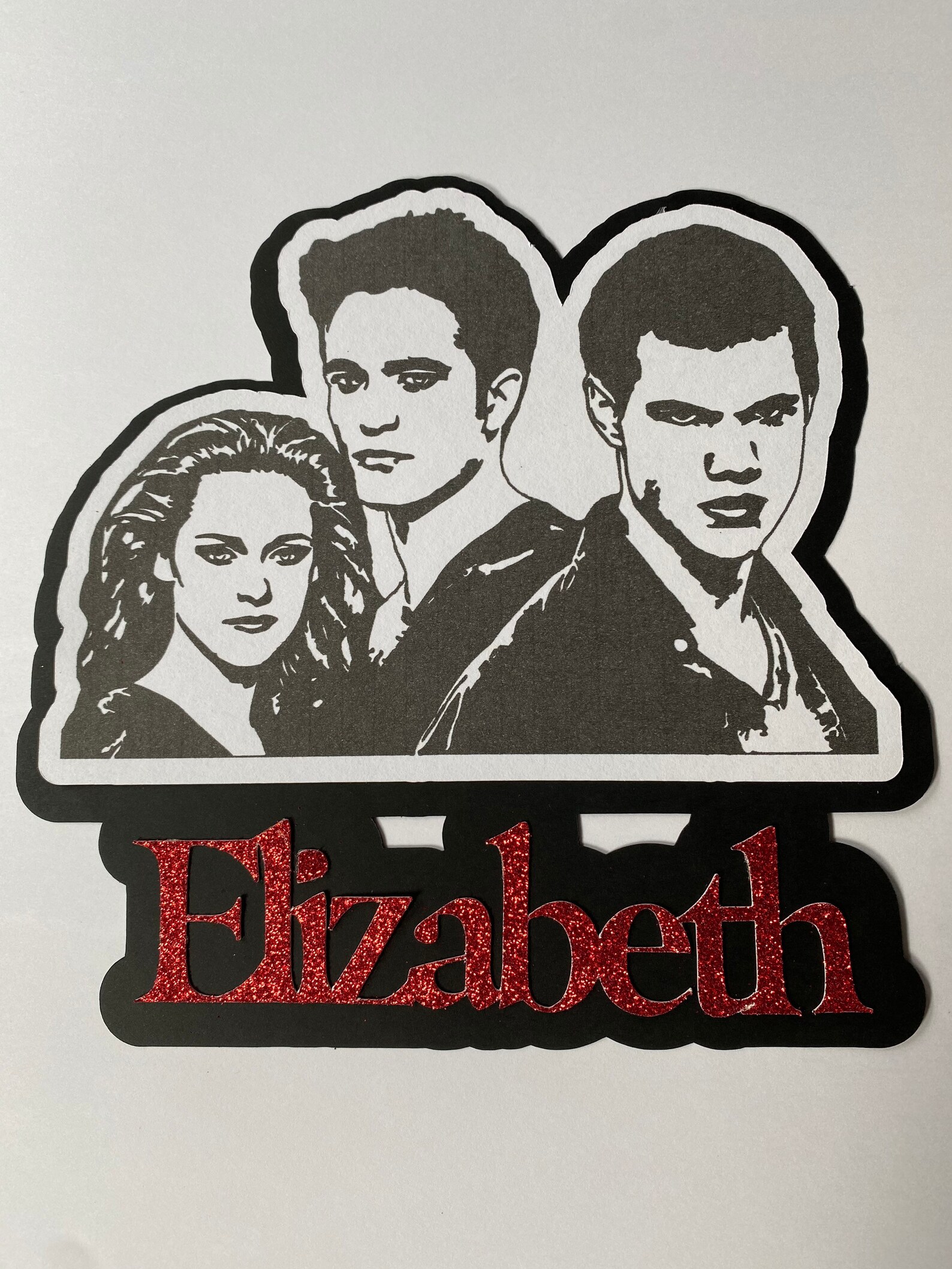 Personalized Twilight Cake Topper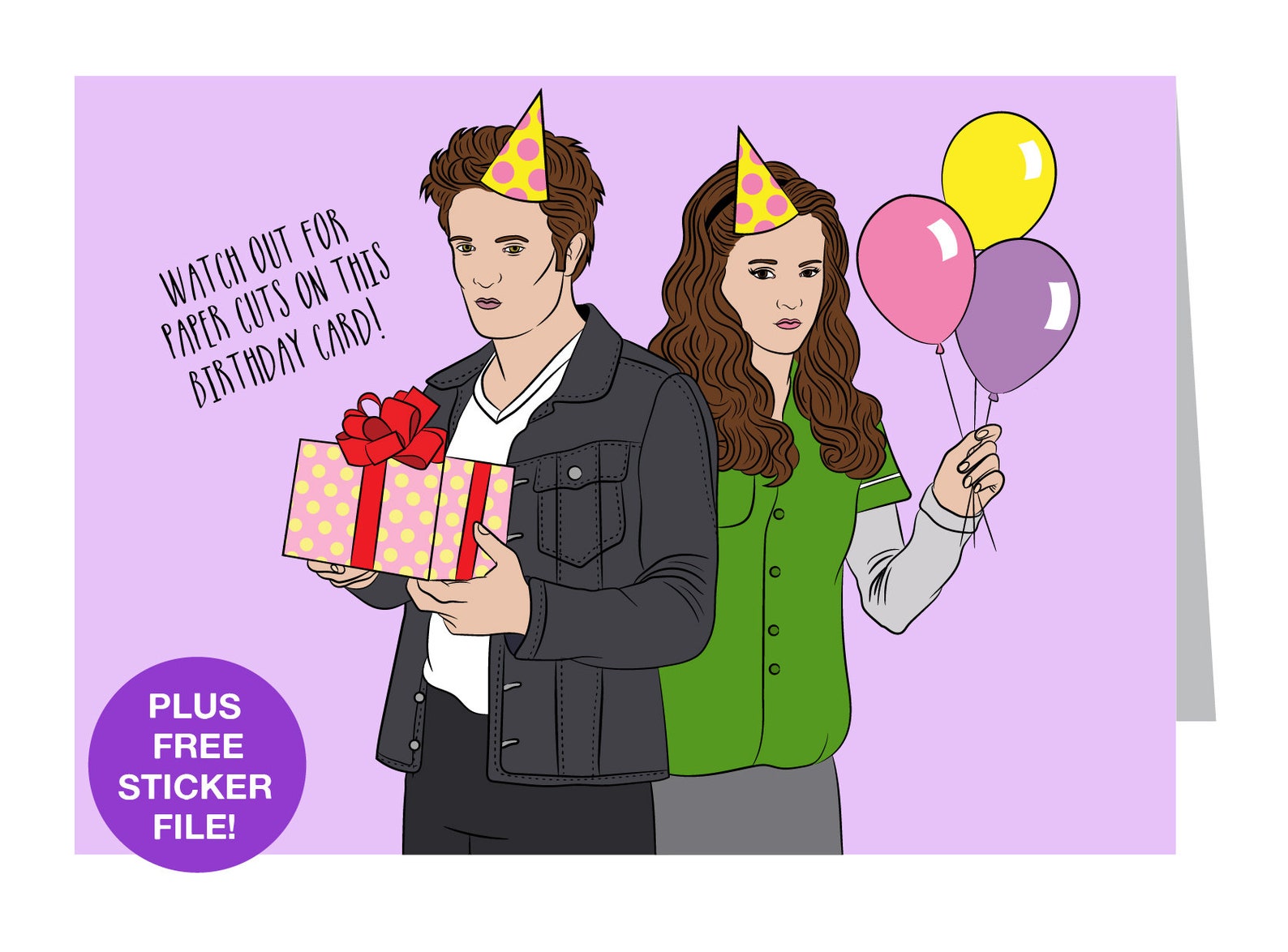 Twilight Birthday Card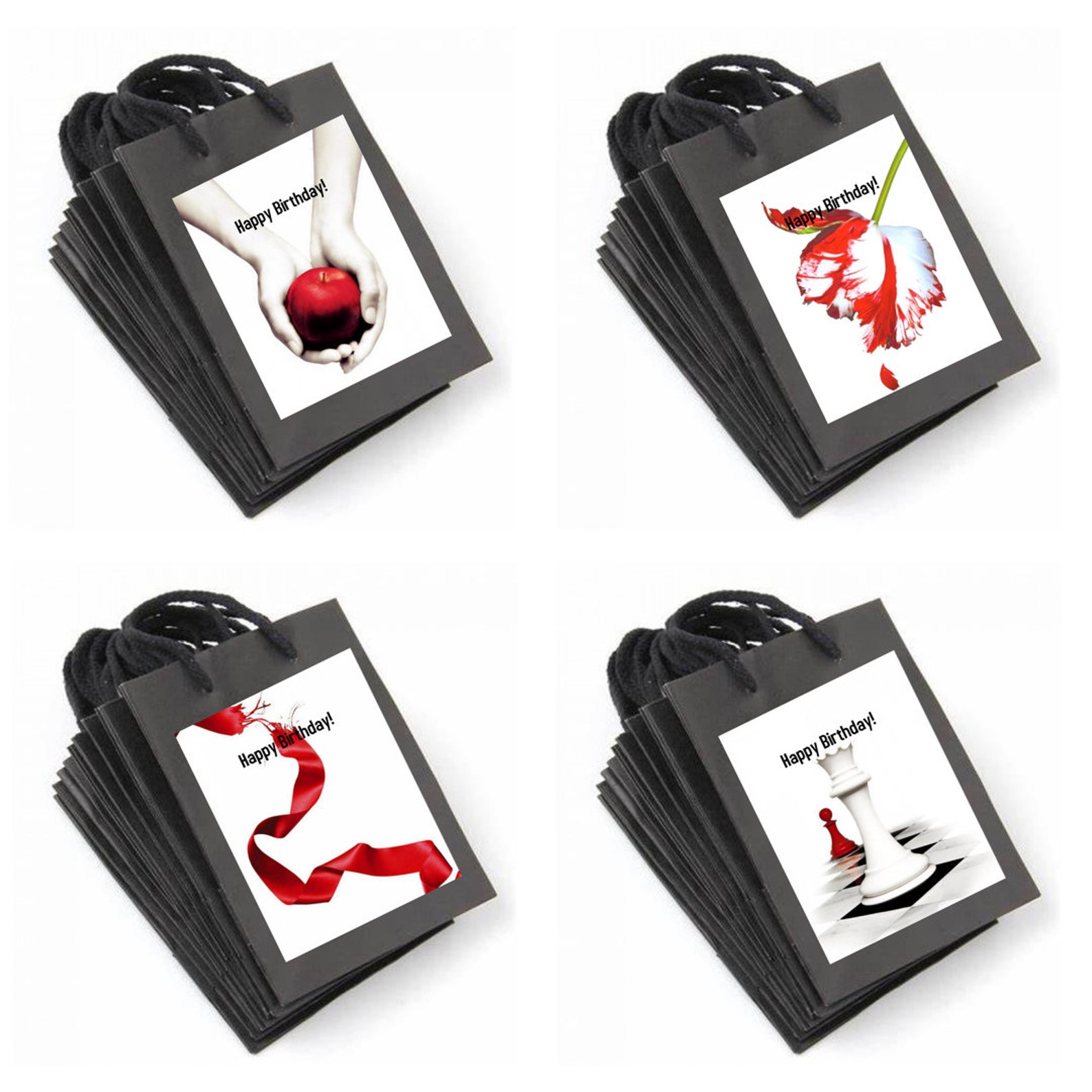 Printable Gift Bag Covers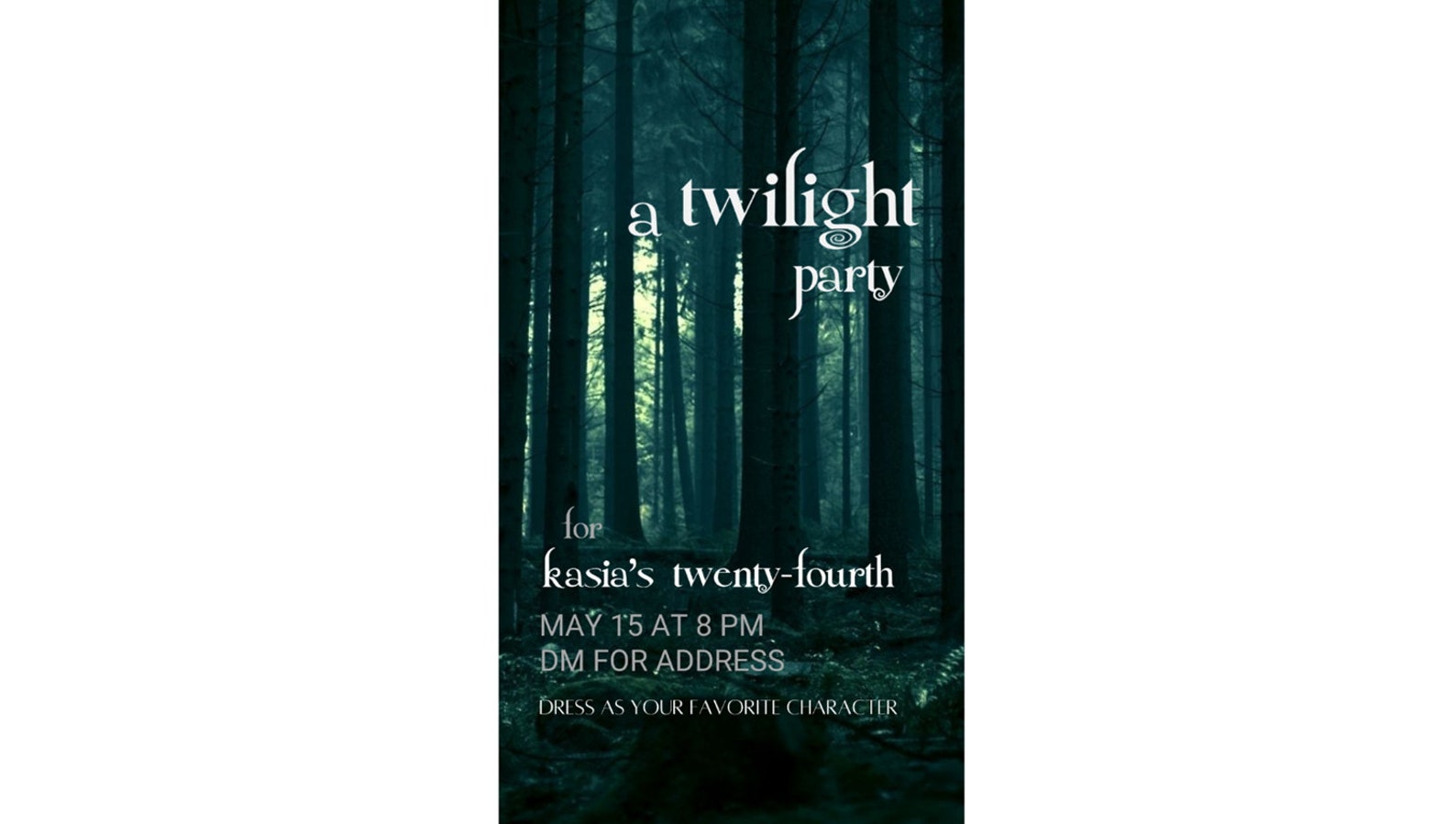 Digital Invite for Twilight Party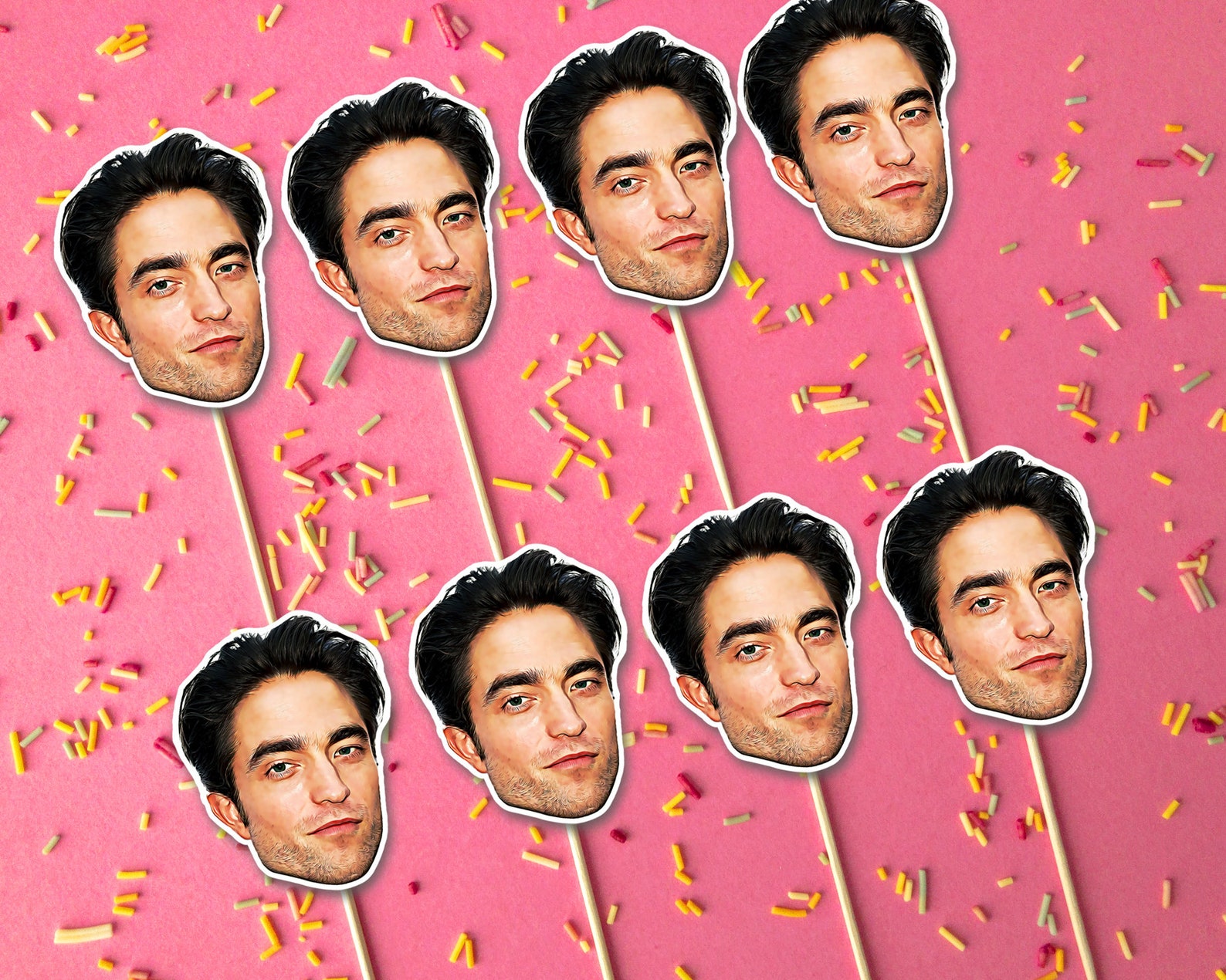 ROBERT PATTINSON Cupcake Toppers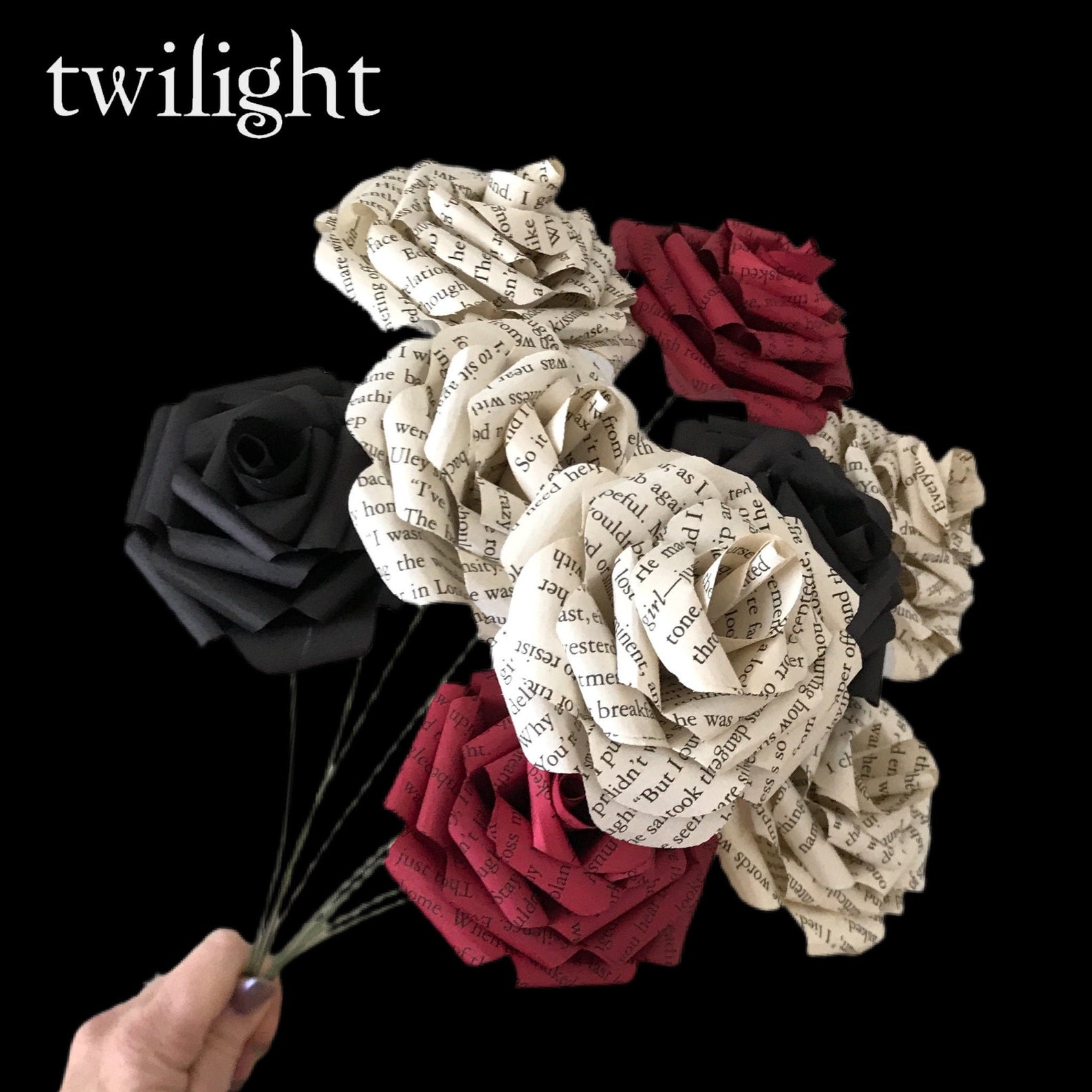 Twilight Literary Book Page Paper Flowers

What other ideas do you have for the best Twilight themed party? Let us know!