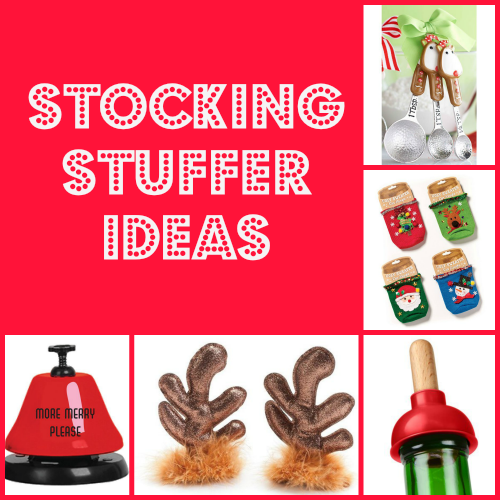 Stocking Stuffer Ideas
Want something unique and fun for a stocking stuffer? Skip the "As Seen on TV" products this year and discover some super-fun stocking stuffer ideas like the ones below!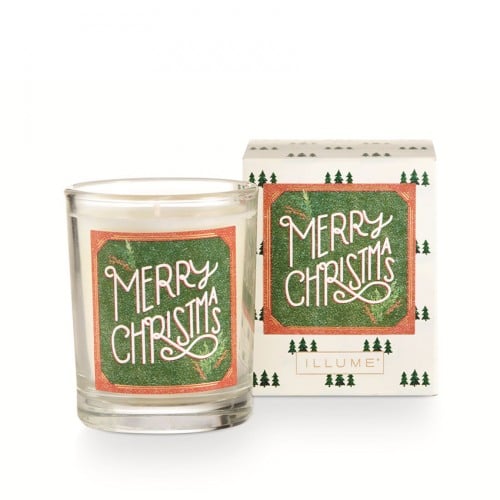 Balsam & Cedar Merry Christmas Votive Candle
A fun stocking stuffer or holiday hostess gift, this votive candle is ready to give packaged in an adorable box with Merry Christmas. The quintessential Balsam & Cedar fragrance envelops you in an enchanted winter forest as Balsam and oak moss mingle with aromatic cedar wood, cinnamon and eucalyptus. The scent is as timely as it is timeless.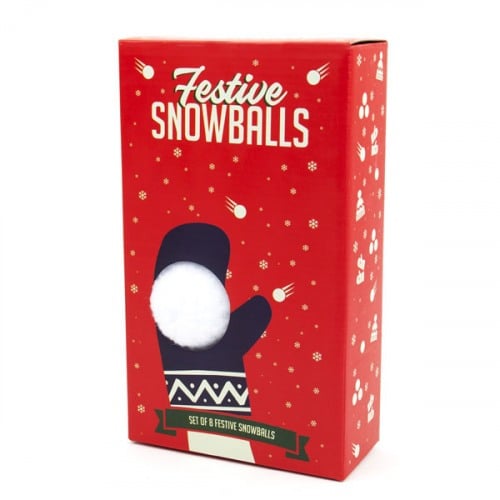 Too cold outside (or not cold enough for snow)? Bring the fun inside with these fun festive indoor snowballs! All the fun and no worry about melting snow!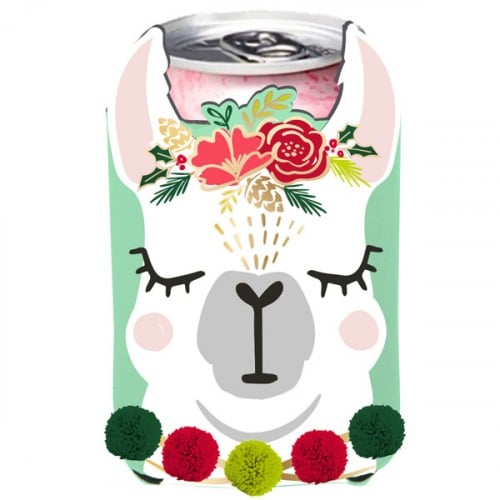 Add some fun to your favorite holiday drink! This cute and festive christmas llama is sure to bring a smile to those around you.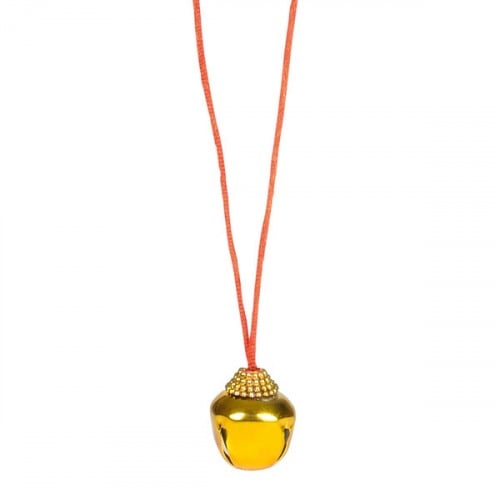 Add some fun holiday spirit to your outfit with this fun jingle bell necklace!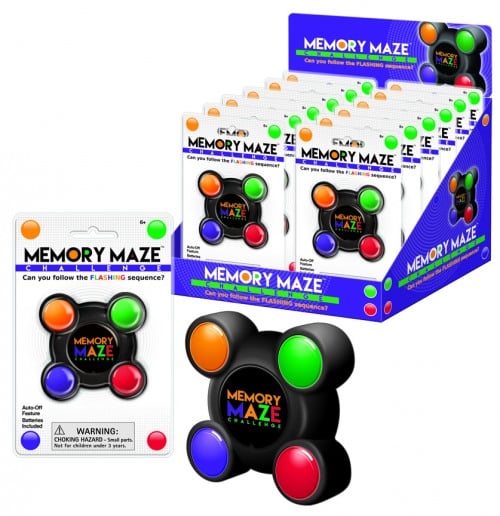 Improve your memory skills by playing Memory Maze Challenge! This toy is perfect for road trips or for killing time at home.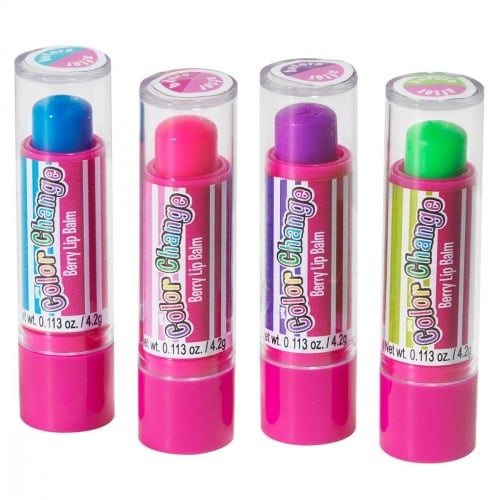 Fruit punch flavored lip balm goes on one color and then changes to a pink color! So much fun and makes a great party favor! Color of lip balm will vary.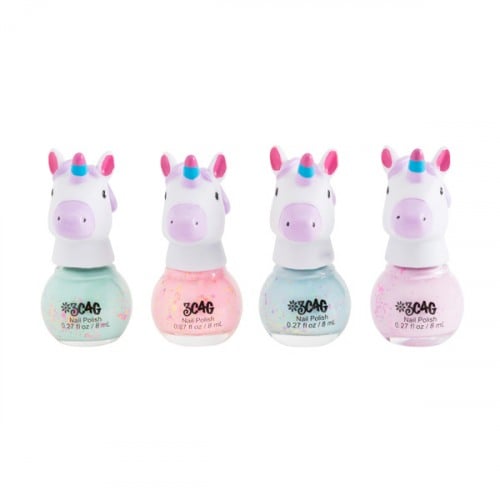 What's better than getting a mani pedi? Getting one with unicorn nail polish! Its the sweet compliment to a perfect look. Layer on more layers for extra fun! Color of polish will vary with each order.