You can save money by adding beans to your diet – and make it more healthy at the same time!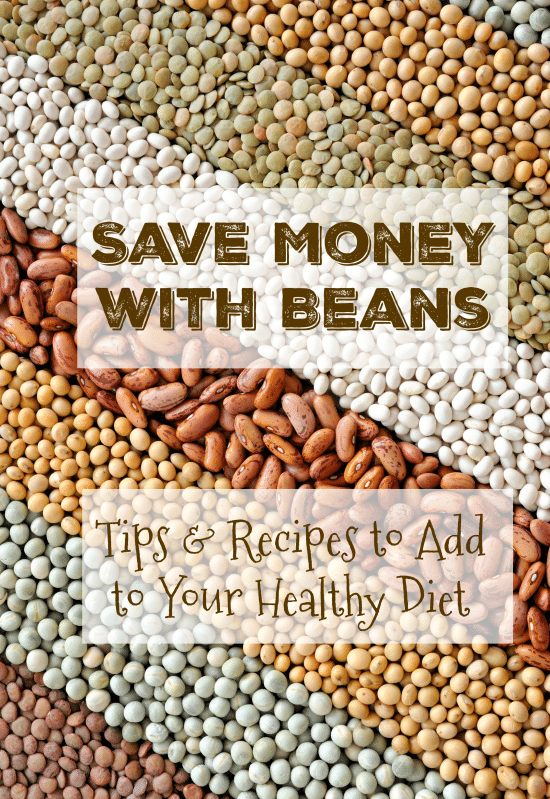 Beans are good food. Not only that – they are cheap! Compared to meat protein, beans cost much less per pound.
Canned beans are super easy to use and incorporate into your diet, and dry beans are even cheaper and, in my opinion, the superior taste option.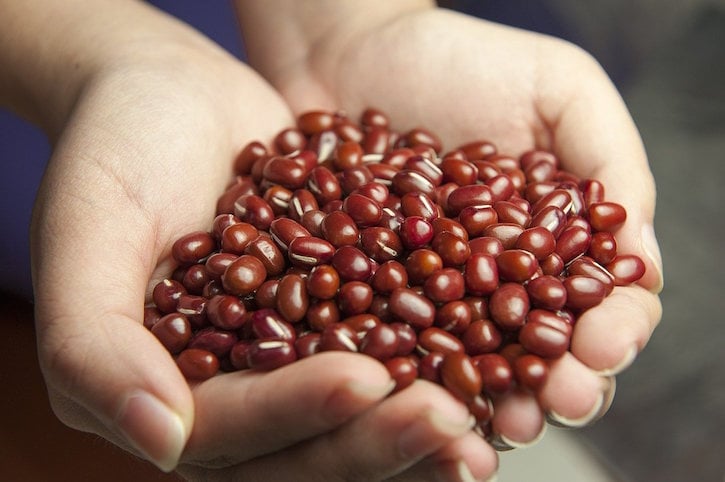 Some people complain that beans cause gas. If you add a lot of beans to your diet in a hurry, that may be true, but adding them gradually and building up the regular amount in your diet should alleviate that problem for most people.
Heck, I eat beans at least every other day and I'm no more gassy than the next person….well maybe a little more gassy. 🙂
You can do all kinds of things with beans. They work great as a main dish, as a complex carbohydrate. You can also add them into salads, soups and other side dishes to give them an extra nutritional punch.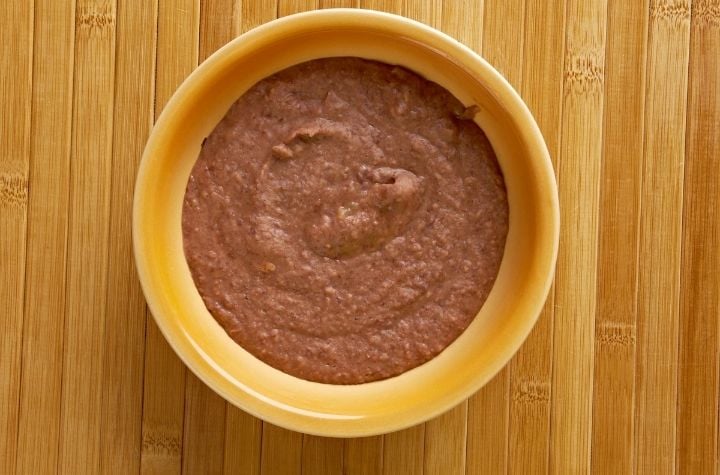 If you have never prepared dried beans before, check out my post on Jinxy Knows Best that tells you a super easy way to cook up a pot of beans. As far as using your beans in recipes, my FAVORITE is refried black bean tostadas – – I literally can eat these 5 days in a row and not get tired of them. Another recipe I published last year on Thrifty Jinxy is easy toaster oven quesadillas – this one is my husband's favorite.
More bean recipes:
Crockpot Red Beans and Rice
Crockpot Layered Bean Burritos
Two Bean Veggie "Meat"balls
Vegetarian Crockpot Chili