Use these simple suggestions to learn how to save money shopping online!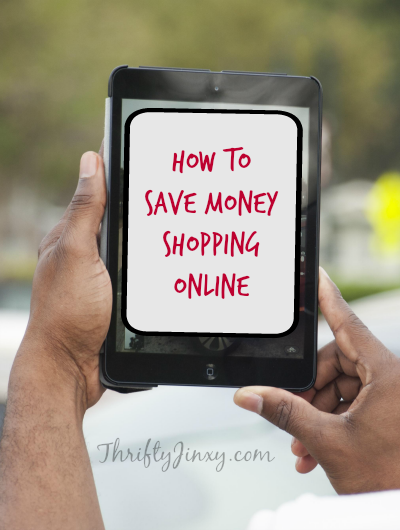 My family lived for five years in Las Vegas, Nevada and then moved to Salt Lake City, Utah for a year. Now for the past year and a half we have lived in a tiny town in Mississippi that is adorable and quaint and small…and definitely not the city life. One of the number one things I miss about city life is the shopping options.
Now that I am really limited on places to shop – the Piggly Wiggly is nice and all but pretty limited choices – I have become an avid online shopper. I purchase anything from clothing to text books to groceries and more all online.
And I've learned lots of tips along the way as to how to save money while shopping online. There is often a stigma that with shopping online you will pay extra for the convenience factor and shipping charges, but that is often not the case at all.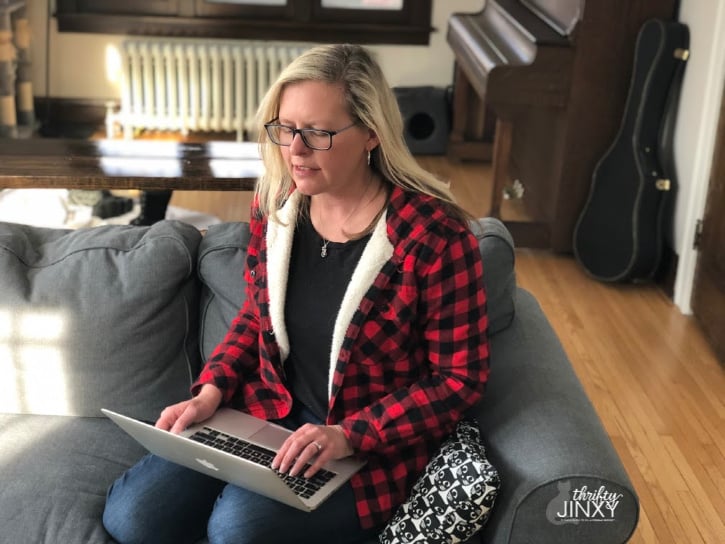 More often than not I can find items that I need or want for the same amount or quite a bit less than I would pay in stores and I don't even have to get dressed or leave my house to purchase those items! Here are a few ideas for saving a significant amount of money while shopping online:
Coupon Codes: Before you ever purchase any item online, you need to see if there is a coupon code that you can apply to that purchase.
Free Shipping: Make sure to see if the retailer offers free shipping with a specific purchase amount. For example, Walmart and Old Navy offer free shipping with a $50 purchase, for Kohl's it is $75 and so on. And quite often major retailers will have free shipping with no minimum purchase for a day or entire weekend!
Newsletters: If you really love a specific retailer make sure to sign up for their newsletter to get the latest details of their current sales, coupon codes, free shipping days and more.
Catalogs: There are still retailers that send catalogs by mail to their customers when requested. And these catalogs almost always have coupon codes in them for you to save on online purchases.
Gift Cards: Most major retailers allow you to use gift cards as a form of payment. So, if your retailer ever has a gift card promotion in stores – for example to earn so many rewards points with gift card purchases, you can use those cards to save on online purchases as well!
There are so many great ways to save on online purchases! Just this year I have gotten a huge shipment of brand new fall clothes for my son for only a couple dollars a piece from a great high end retailer. I've gotten a months worth of our favorite cereal for several dollars less per box than I would pay in stores. I have purchased my text books from an online location for WAY less than I would have paid on campus.
And all of the purchases had the added benefit of my not even having to leave my home! Online shopping is an incredible way to shop both conveniently and on a budget.