See how to make a grocery price book so you can track the prices at the supermarket and have the information you need to drastically cut your grocery bills. We even have free printable price book pages to get you started!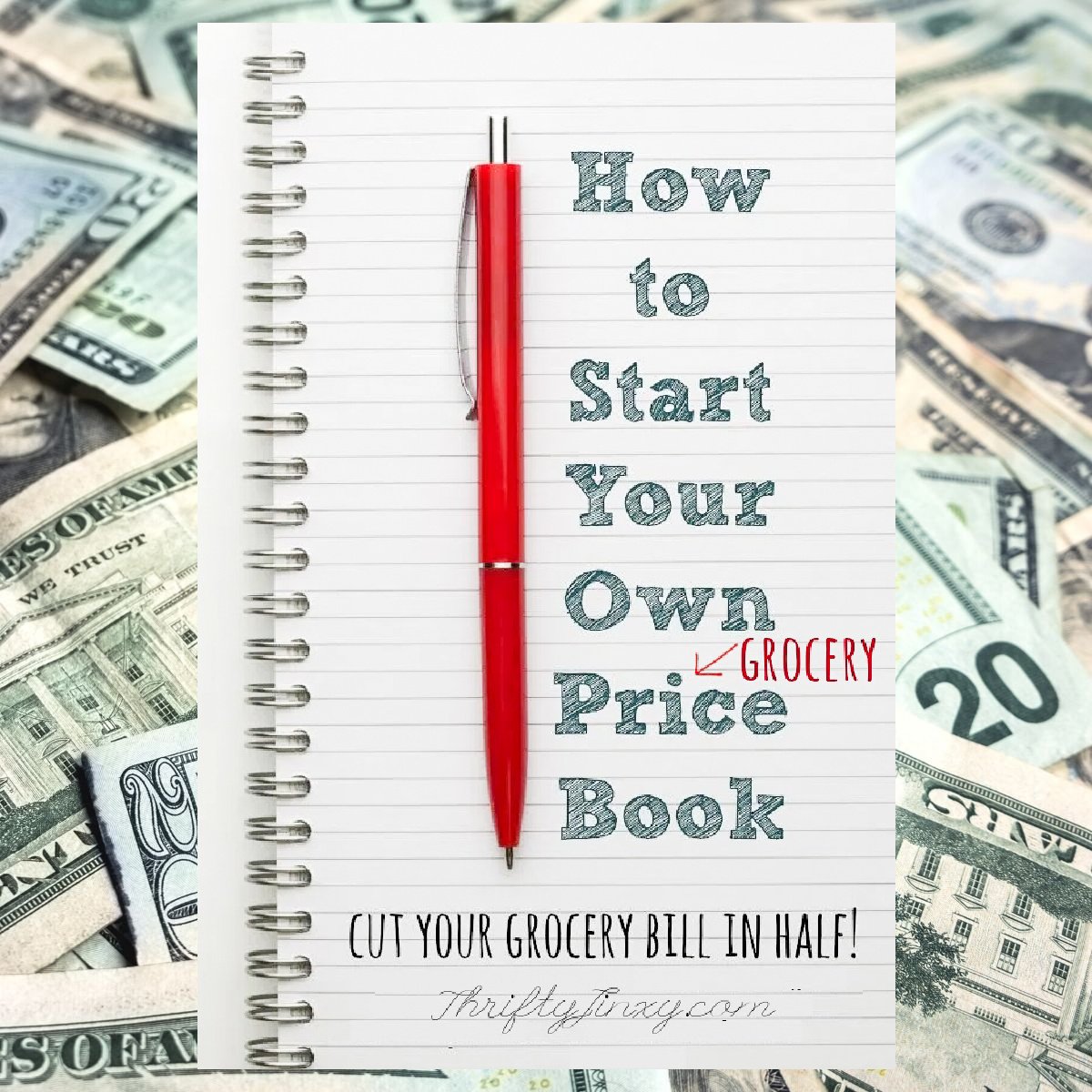 Recently I shared with you why keeping a grocery price book can be a powerful tool for a savvy shopper. A price book is simply a record that can be quickly accessed that shows where and when you can purchase a commonly bought item at the lowest price.
It is not a complicated process to create one, but it does take a little bit of time and dedication to ensure it is accurate and thorough. Once you spend some time compiling your price book, you will find it to be an invaluable tool!
By following your price book, you can guarantee you always know the lowest possible price for any item you regularly purchase and, with some planning, you can greatly reduce your overall bill, by as much as 50%!
Here are some tips to help you start your own price book.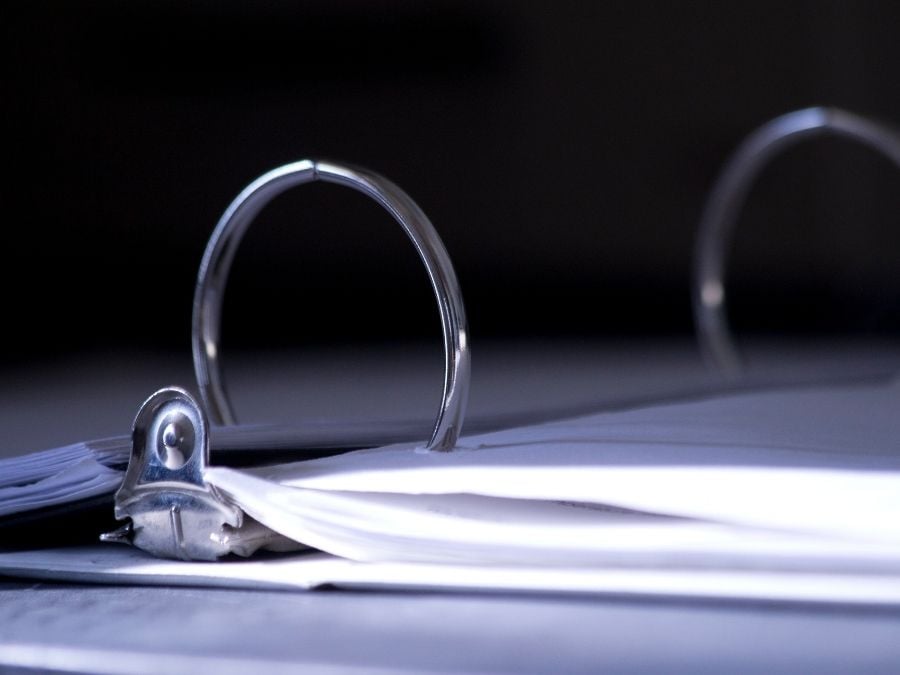 Making a Grocery Price Book
Supplies You Will Need
The supplies you will need will depend on whether you choose to use a regular notebook or to print sheets to keep in a binder: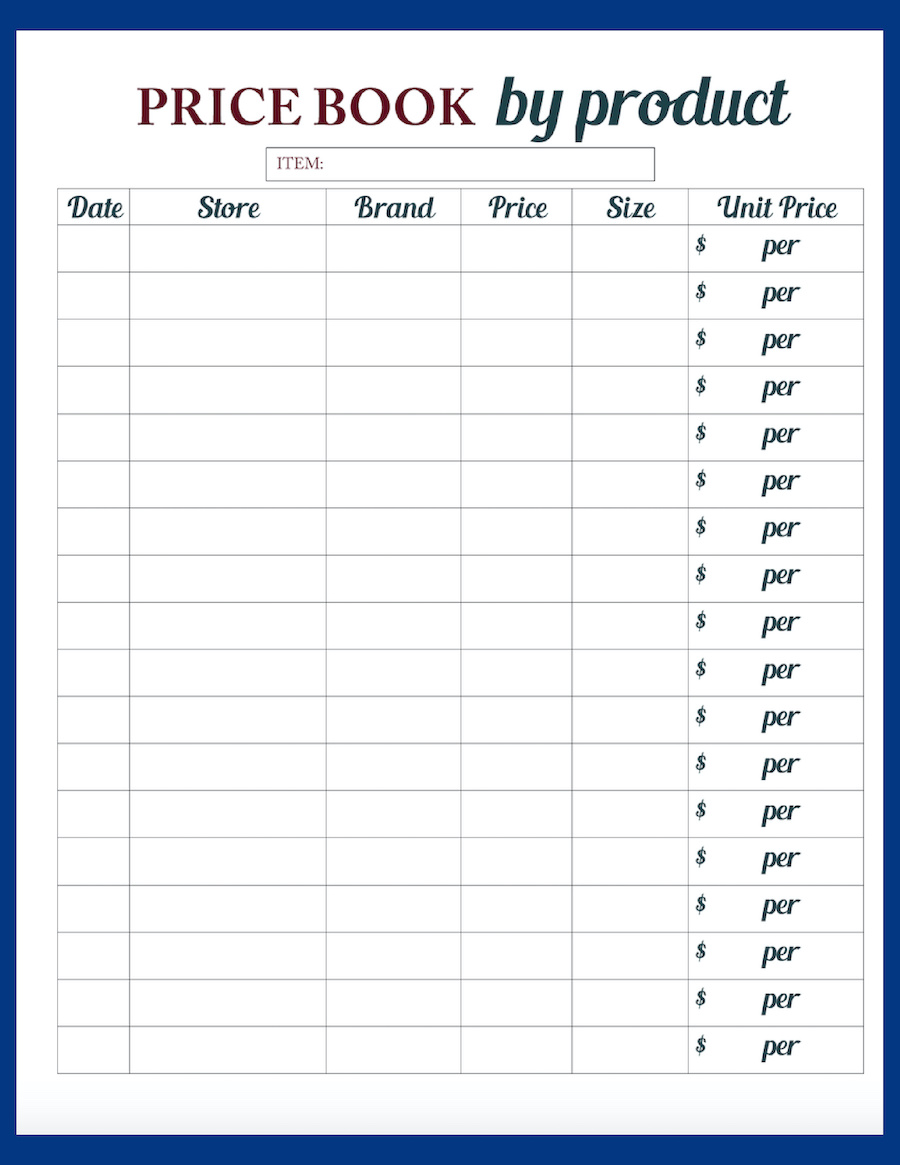 Save Your Receipts
Most of the information you will need for your price book can be obtained from receipts. They will show you what you spend on the items you buy most. Keep every receipt from every store until you have a chance to evaluate.
You can also record prices of items as you shop. If you place your grocery orders online for pickup, you can log in to your order history to find the prices you paid.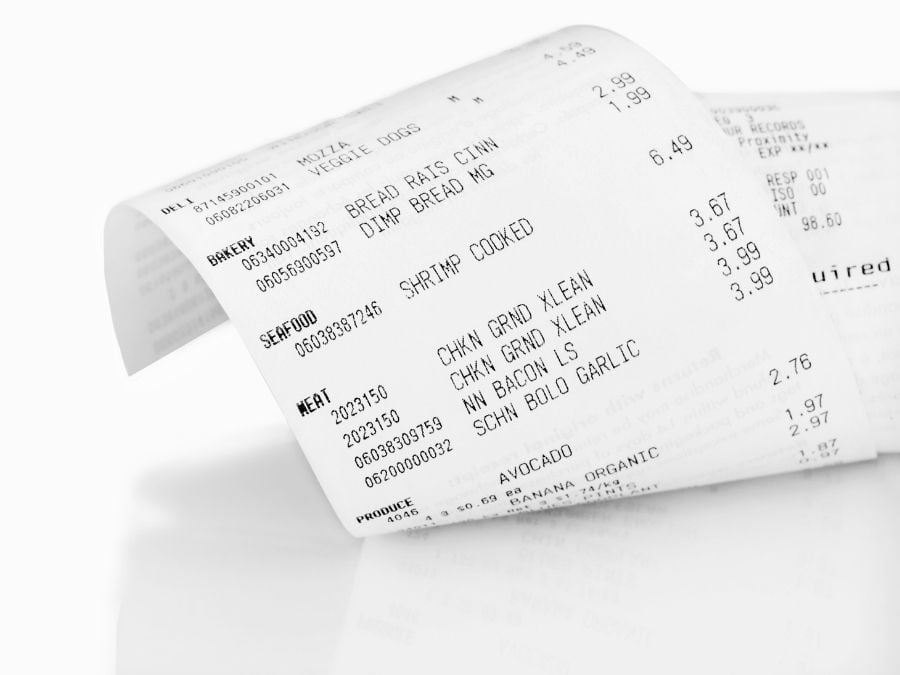 Start Calculating Unit Prices
When tracking prices, it is very important to note the size of the item so you can calculate the unit price.
Unit price is far more accurate than total cost. For example, if you pay $2 for a 16 ounce jar of peanut butter, the unit price would be $0.13 per ounce. If you pay $2.50 for a 24 ounce jar of peanut butter, your unit price is $0.10 per ounce. Although you'll pay a little more out of pocket for the 24 ounce jar, you're saving money in the long run.
Learn to always calculate the unit price with everything you buy. This will show you which deals are really the best deals.
Start Recording Prices
At the top of each price sheet, list an item you buy frequently like coffee or peanut butter. Then use your receipts to record the following information for each product: date, store, brand, size, price AND unit price.
After several weeks or months, your price sheets will be filled with data and you can then circle the current lowest price for quick reference when you shop.
You'll also begin to see sales cycles and trends so that you'll be able to predict how long it will be before you'll find an particular product at its best price.This can help you maximize your savings by knowing when to stock up and when to let a deal go.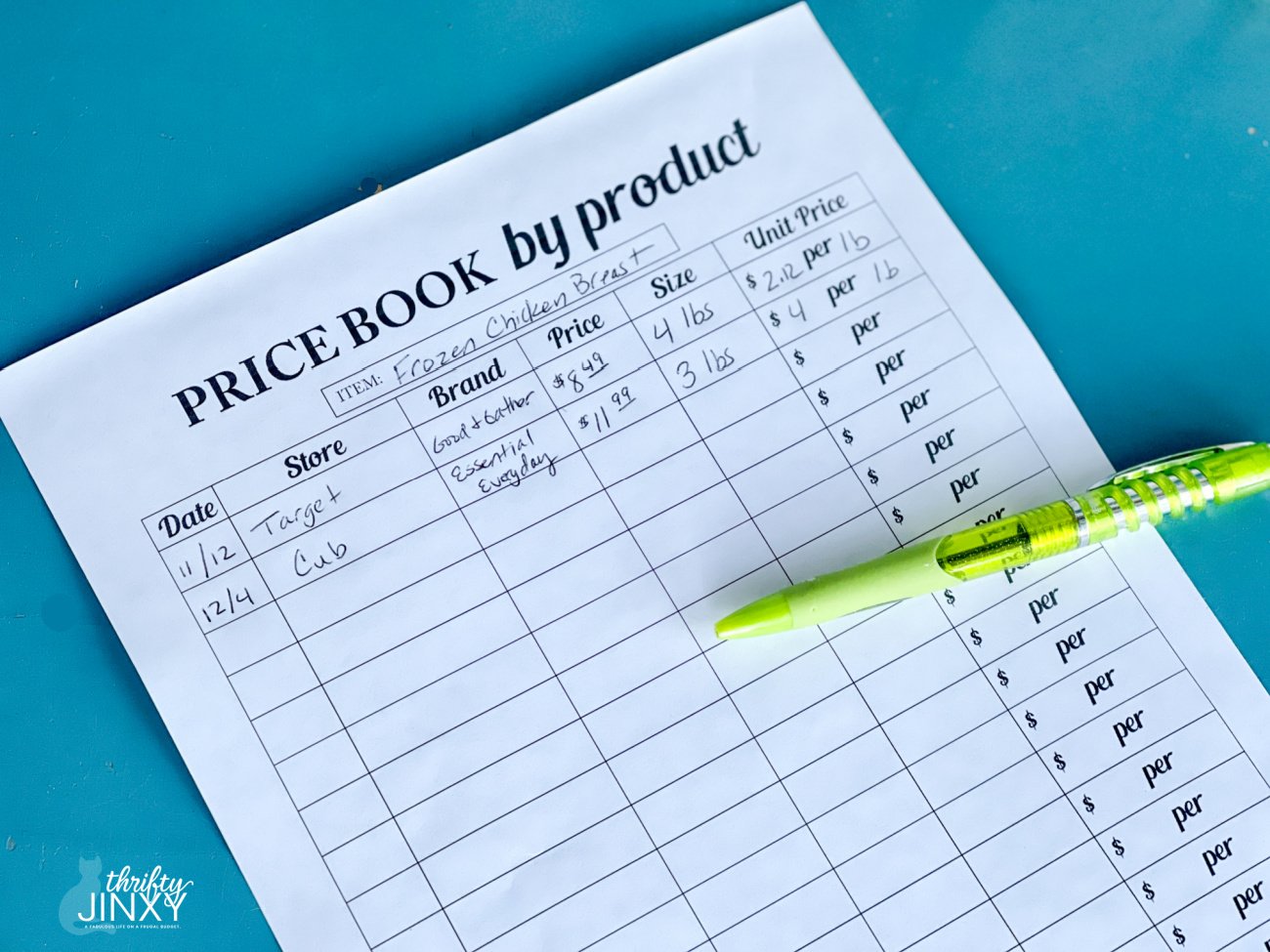 Create Your Price Book
After you have gathered data for three months, find the cheapest price for every single item you buy on a regular basis and note where and when they are found.
Record this information on a master price sheet. This could be on a page in your notebook/binder that you keep right at the front, or it could even be a removable sheet you take with you to the grocery store.
Keep your book updated
As time goes on and you find lower prices, update your master price sheet. Likewise, if prices rise with inflation, you'll want to adjust pricing accordingly.
After the first three months and after you have your master price sheet compiled, it's an easy task to keep it updated.
The initial work you put into it will pay off quickly. Your price book will allow you to shop the best deals at the best store and cut your grocery bill in half!
Be sure to read all about why you should keep your own price book!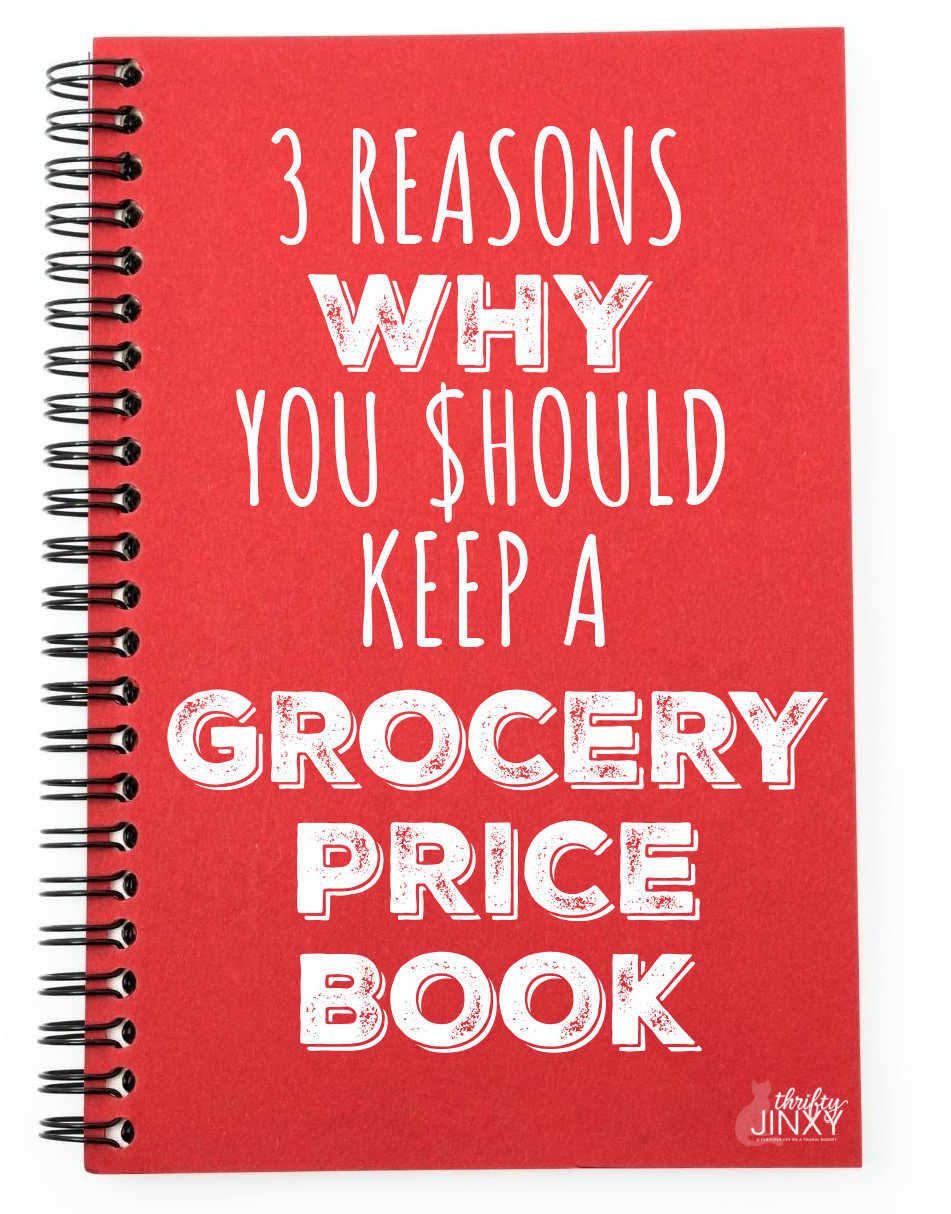 You might also want to check out this DIY Household Binder Tutorial with FREE weekly, daily and menu planning printables!
Pin this post! And then follow us on Pinterest!