This simple Budget Envelope System can help you manage your money and get your budget on track. We even have FREE printable cash envelopes to get started on your budgeting.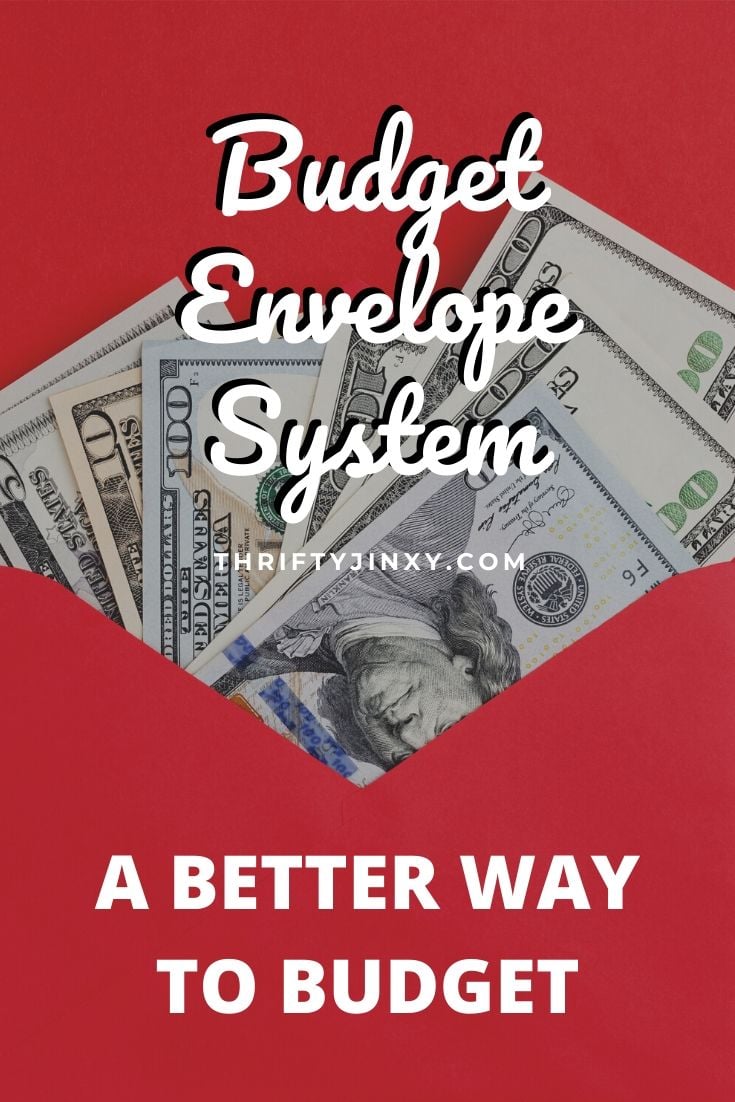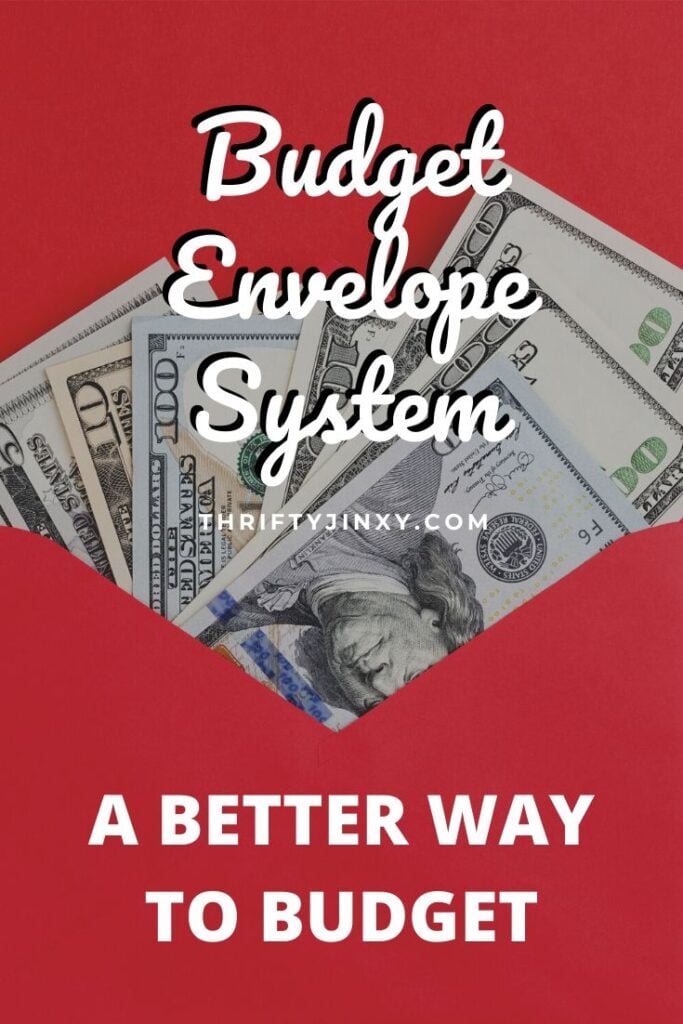 Let's take a minute to look at the spending habits of two people: Michelle and Sarah.
Michelle
Michelle doesn't consider herself to be a big spender. In fact, she thinks that she is pretty thrifty. She looks for deals on things that she buys and doesn't buy things just for the sake of having them. She earns about $2000 a month (after taxes).
On Monday, after depositing her check in the bank, she stopped by the grocery store down the street from hers house to buy some groceries.
The total came up to $175. She swiped her debit card, agreed to donating $5 to a children's hospital, and went home to put away her groceries. Later that day, she had to run back to the store to grab more groceries and picked up a few other things she needed. The total came up to $30.
Throughout the next two weeks, she made several small purchases here and there as the need arose. Her biggest expenditure (after bills) was repairing the air conditioner in her car after it unexpectedly stopped working.
One day, she checked her bank account after paying all of her bills for that pay period and was surprised to find that she only had $50 to her name until she got hhers next paycheck.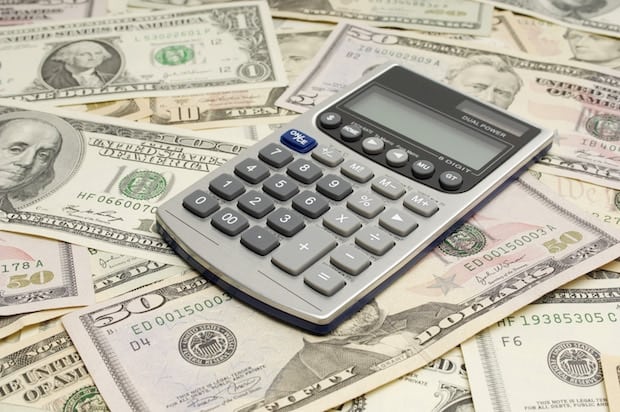 Sarah
Sarah is pretty similar to Michelle in that she doesn't spend money on things she doesn't need. She also earns about the same amount of money as Michelle. On Monday, she went to the bank to cash her paycheck.
Then she went home and separated all of her money based on Her budget. She automatically set aside 10% for savings. The rest of the money she counted and put into separate, labeled envelopes.
She used some of the money from the 'groceries' envelope to buy groceries for the next two weeks using a strict shopping list. Then she filled up her gas tank with half of the money from the 'gas' envelope.
Throughout the next two weeks, she made several more purchases, making sure to only use money on things from the correct envelope. She also paid all of his bills for that pay period. Her biggest expenditure (outside of bills), was to buy a new tire to replace one that went flat.
By the time the next pay period came around, she still had a few thousand dollars in savings and enough money in her envelopes to not have to stress about anything.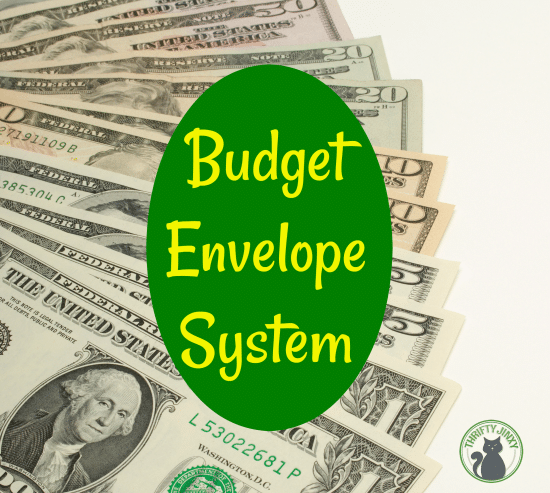 What do these two women teach us?
Many people live their lives like Michelle, but wish for the same financial peace as Sarah. They aren't necessarily spending their money on extraneous things. They simply don't have a good system in place for managing their money wisely.
Add to this the fact that most people are used to simply swiping a debit or credit card rather than physically seeing how much money they are spending, and it is no surprise that a lot of people find themselves living paycheck to paycheck.
However, a lot of people are beginning to convert to Sarah's way of doing things- a system that is commonly referred to as the envelope system.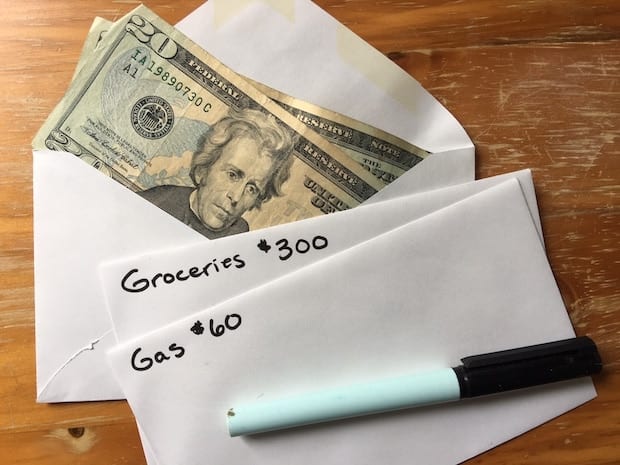 SpendVelope Envelope Budget System

Magnetic Cash Envelopes, Divide. Spend Save. Budget Your Way to Savings

Easy Envelope Budget System with 8 Vinyl Envelopes and 8 Transaction Registers — Create Your Own Categories

The Total Money Makeover with Deluxe Executive Envelope System

Dave Ramsey Starter Kit Includes The Total Money Makeover and Financial Peace Revisited, 2 DVDs and Starter Envelope Station

Monthly Budget Forms for the Happy Planner, 1 Year Supply

How to Get Your Budget On Track with the Budget Envelope System
The way the budget envelope system works is pretty straightforward, though it does require a lot of discipline. The first step is to sit down and really figure out your budget for the month.
You should take into consideration the following categories: food, transportation, bills, and entertainment. These are the categories that will take up the majority of your budget.
If there are any other things that you consider monthly necessities, budget for those as well. I also recommend having a 'savings/rainy day fund' envelope for those unexpected expenses.
To get the most out of the system, you should break your budget down to the last penny. No money or expenditures should be left unaccounted for. To get a better idea of where your money goes.
You can spend one month tracking all of your expenditures and use what you have recorded as the basis for creating a budget.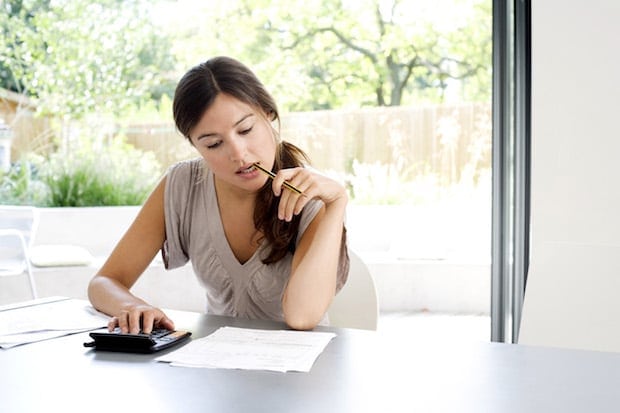 To start your budget envelope system, label empty envelopes with each category plus the allotted budget. Once you have your budget set, cash your paycheck and put the correct amount of money in each envelope. For example, if you have allotted $250 for groceries, put $250 in the 'groceries' envelope. No more. No less.
Do the same thing for transportation, each of your bills, entertainment, and whatever other categories you listed in your budget. Then, for the rest of that budgeted period, you pay for any purchases or payments using ONLY the money in the allotted envelopes. Once an envelope is empty, resist the temptation to withdraw more money or take money from other envelopes (this is where that discipline comes into play).
You may need to adjust your system if you have any payments that come straight out of your bank account, but try to make it a habit to use cash whenever possible. It may take a few months to get the hang of it, and you might have to adjust your budget a bit month by month (especially if your bills tend to fluctuate). However, if you stick with it, you will likely see a huge difference in not only your spending habits, but your finances in general.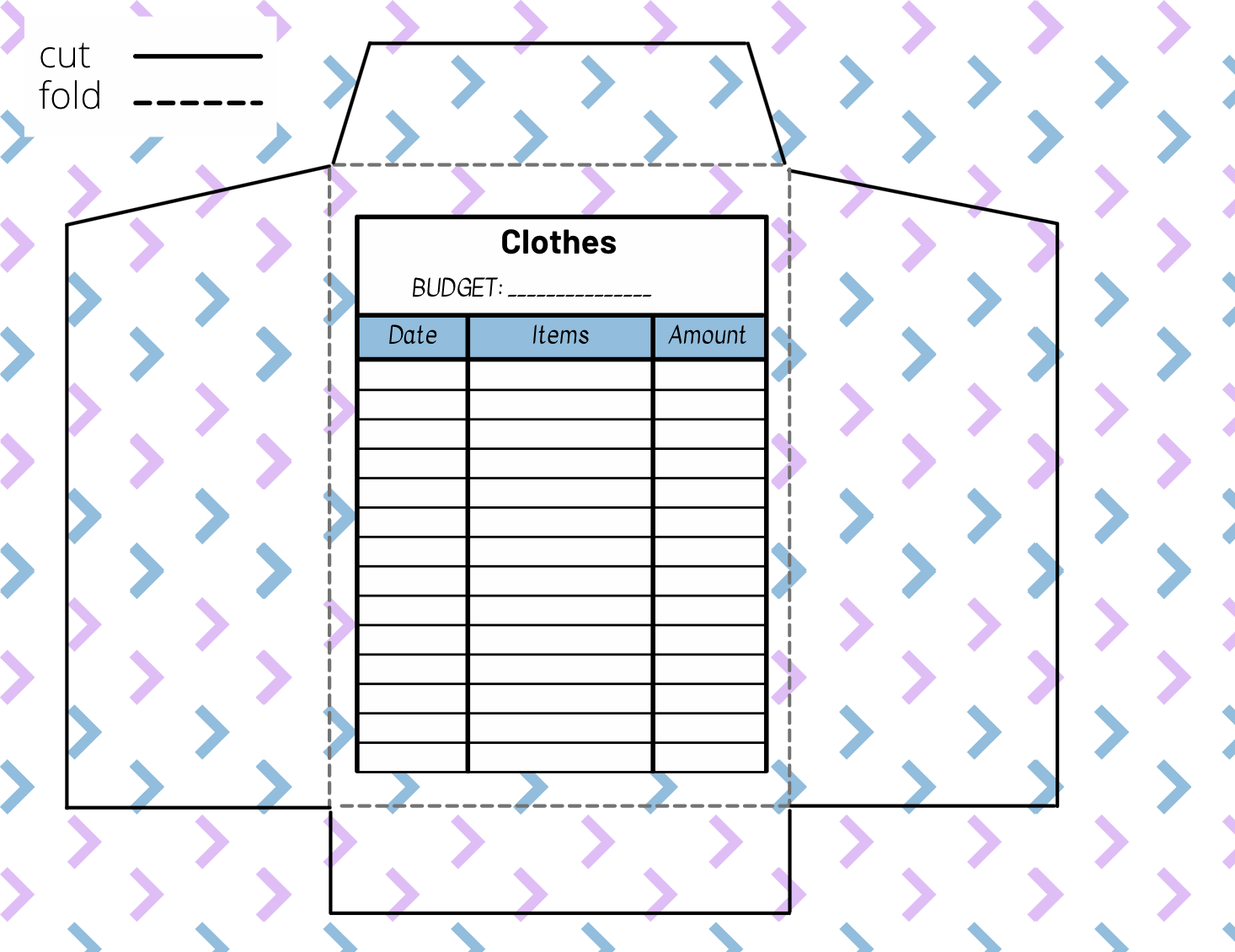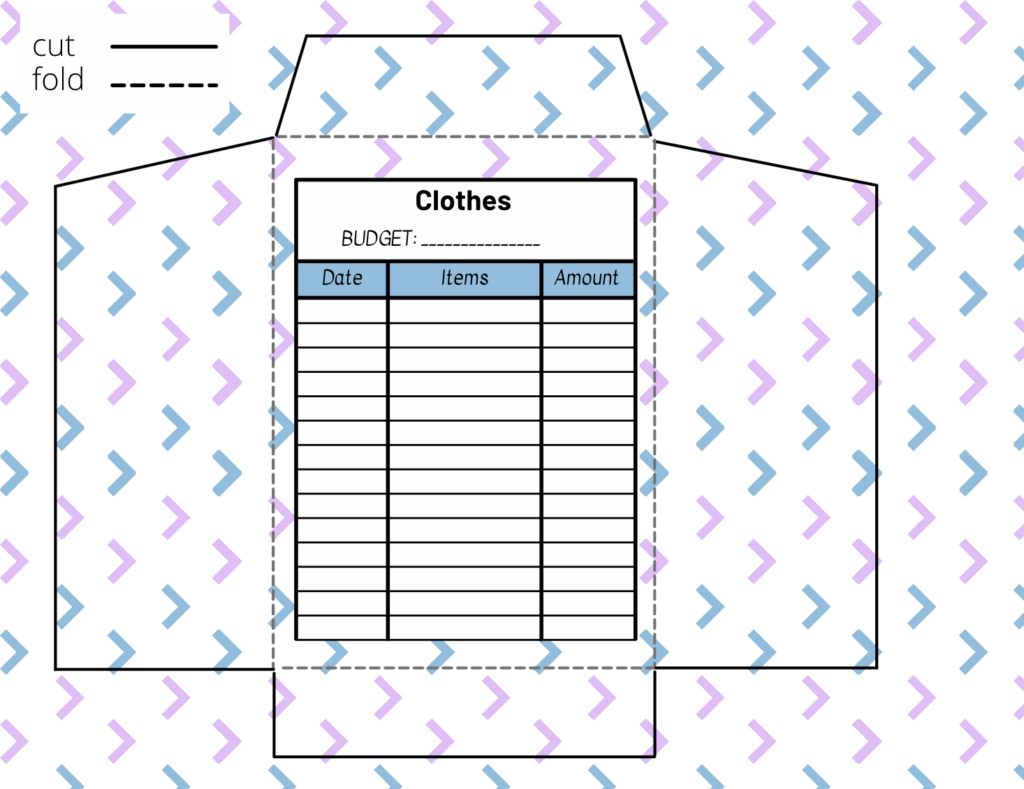 To get your started, you can use our free printable cash envelopes for budgeting. We have all the major categories covered, like groceries, daily allowance, clothes, transportation, etc., and then there are also blank envelopes you can use for any additional categories that may be unique to your situation.
To use these envelopes, simply print them out on a printer and then use the lines to cut and fold where indicated and then glue or tape your envelopes together.
What do you think is your biggest challenge when it comes to managing your finances?