I don't know about you but I love to remodel at least one room a year in my home. After the last few remodels I've picked up a few tips on how to save money on remodeling. Whether you're doing a whole home remodel, a single room remodel, hiring a professional or doing it yourself. There are a ton of ways to save some coin while making your home look awesome! Let's get into it.

How to Save Money on Remodeling
Shop Cheaply
There are places that sell unused building material. In my area, there is Habitat for Humanity ReStore. They may be in your area too. If not, see if you can find an unused building material retailer. You can find just about everything you need for almost every remodel. From sheet rock to wood to cabinets. You can save a ton of money buying discount building materials. Another great option is to see if there's anything that can be repurposed into something else.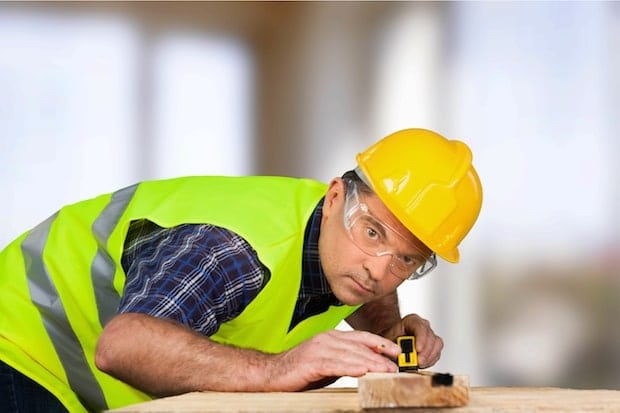 Yard Sales
You all know I'm a huge fan of yard sales, based on the article I wrote a while ago about how to have the most successful yard sale. You can sometimes find some great stuff at yard sales that you can use for remodeling. People are always selling their old faucets and cabinet hardware. If you can score these for yard sale prices, do it!
Hiring a Professional
If you aren't comfortable with remodeling yourself you should definitely call around and compare rates for local contractors. Especially for things that include electricity, HVAC, and plumbing. Unless of course you are certified to do these things, then by all means. Go crazy. When hiring a professional make sure to check references. You want someone who's going to do the job right. If you don't know where to start, you can use a service like HomeAdvisor that prescreens service providers. After you find a few reputable contractors, compare price or see if they will even try to outbid each other.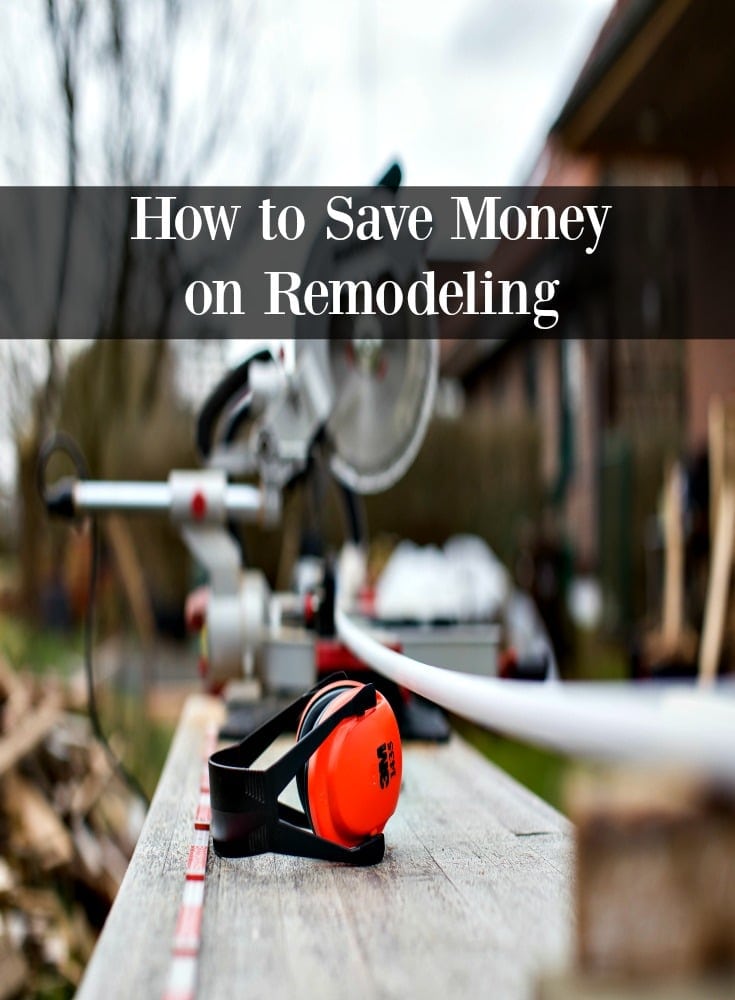 There are plenty of ways that you can save money remodeling your home. You can buy surplus building materials, find deals at yard sales, and now you know some tips in case you decide to hire a contractor. You should definitely ask for help if you aren't comfortable with remodeling. If you mess something up you may end up spending way more money correcting a mistake than the remodel would have been. What remodels are you working on right now? Will these tips help you out? I'd love to chat about them in the comments if you have questions!