Plan the perfect romantic picnic for two with these summer picnic ideas for couples!



Whether your date is a new fling or your longtime honey, this is the perfect time of year for a romantic picnic.
There is something special about enjoying a long, luxurious meal in a meadow, next to a rushing river, or under a lazy, leafy tree – even if it's in the middle of the city!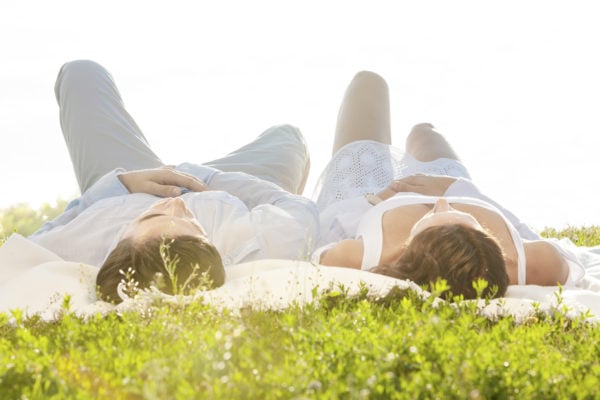 But don't just throw together a couple of sandwiches and head out the door. Planning ahead and adding a stylish touch or two with these romantic picnic ideas will give your outing extra sizzle. Here are a few essentials for a romantic picnic for two.
Romantic Picnic Ideas for Couples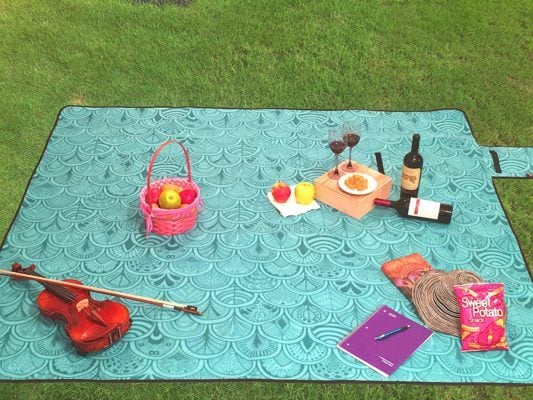 1. The Perfect Picnic Blanket
Grass is nice but it can stain your clothes – it's often damp. and after a while, it's not that comfortable. If you're going for a traditional picnic vibe, then I recommend bringing along a stylish waterproof picnic blanket that you can unfold and sit on.
If you have a certain blanket or quilt in mind (perhaps a sentimental one?) but don't want to ruin it or get it wet, just bring along a vinyl table cover or a drop cloth to place underneath.
If you'd like to have a more sophisticated picnic, pack some portable chairs and a portable table and you'll feel like you're at an outdoor bistro!
2. Wine and Dine
Grab your favorite picnic basket or cooler and start packing up everything on your picnic menu. Amazon has many picnic baskets for two that include everything you need, from cloth napkins to flatware. If you're not bringing a cooler, don't forget to add an ice pack to keep things chilled.
I also recommend packing your food in small plastic storage containers. They help to keep the food separated and are the best way to pack picnic finger foods like sliced vegetables and hummus, for example. Once you've packed your bread, cheese, charcuterie, fruit, and chocolate, you're almost ready to go, but don't forget about extras like condiments.
If your picnic basket doesn't include dinnerware, bring nice dishes and wrap them up in napkins to avoid breakage, or choose from a variety of stylish plastic plates. I really love these silicone wine glasses, which are shatterproof. They are easy to transport, stylish, and worry-free. Finally, don't forget the drinks. A chilled rosé or champagne is ideal for a summer picnic. Don't forget to pack a corkscrew!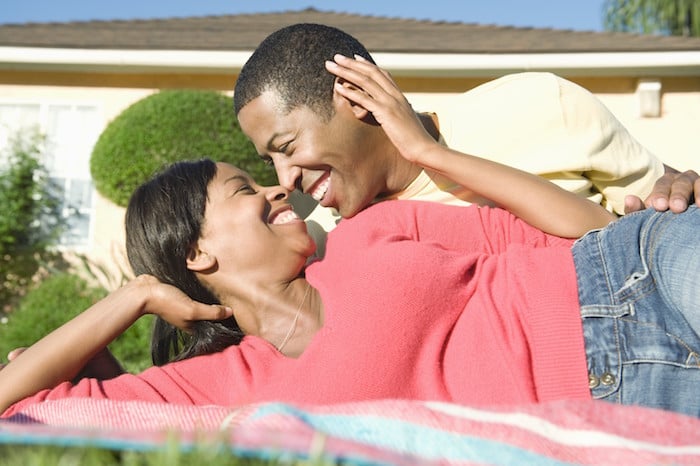 3. Picnic Pastimes
Set the mood with a romantic playlist and enhance your music with a portable Bluetooth speaker. Relaxing with your beloved over a good meal may be all you want to do, but if you tend to get restless, bring along a frisbee or football to toss around.
If you're into wildlife, bring along some binoculars and if you like treasure hunts, pack a geocache GPS and see what you discover together. Finally, be sure to pack a camera (not your phone, but an actual camera) to take some photos together during your date.
Sometimes it is the smallest touches that make the biggest difference. Surprise your date by decorating your blanket or table with a small, shatterproof vase filled with wildflowers. Bring along some chocolate truffles so you can finish off the afternoon with a special treat.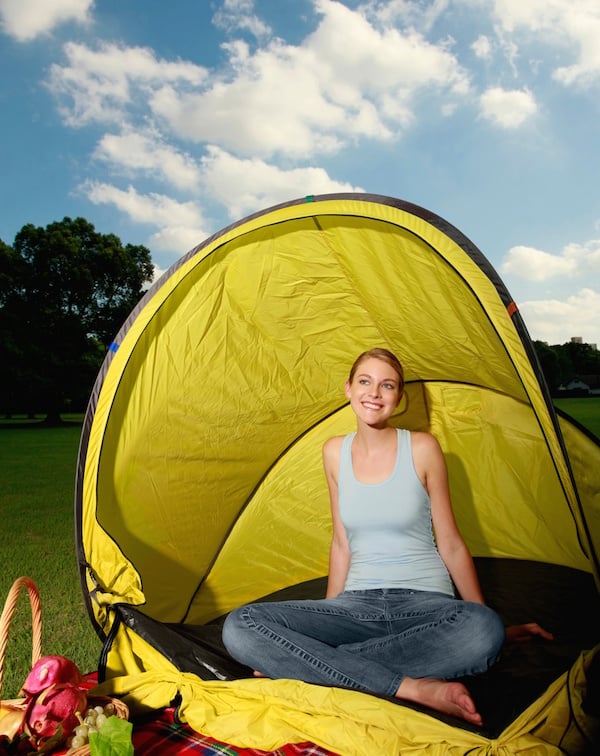 4. Just in Case…
Finally, there are a few unromantic but essential items that could make the difference between a fun time and a flop. If it's hot and sunny, bring a picnic canopy to shield you and your date from the sun; you can find screened canopies that will also keep mosquitoes away.
A nice oversized golf umbrella will protect you from both sun and rain. You may also want to pack some bug spray if you're picnicking in the woods. Don't forget to bring along paper towels and moist towelettes for clean up, and also a trash bag. I always carry a first aid kit in case of blisters, splinters, or other mishaps.
Now you're ready for a romantic summer picnic. Enjoy!