Pura Vida Black Friday 2020 deals have begun!
Do you own any Pura Vida Bracelets? I can't even begin to tell you how many I own, I love them that much! That's why Pura Vida Black Friday is so fun because it's a great time to STOCK UP, as well as to shop for gifts for other to share the Pura Vida love.
They are having a KILLER Black Friday Sale plus giving YOU early access! Starting today, 11/23 and running all week long, they're celebrating Black Friday 2020 by offering 40% OFF + FREE Shipping all week! Sale runs through Sunday December 1st!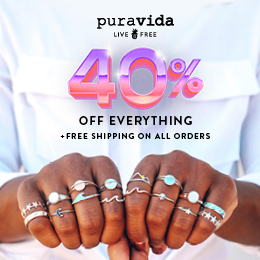 Pura Vida Black Friday Sale: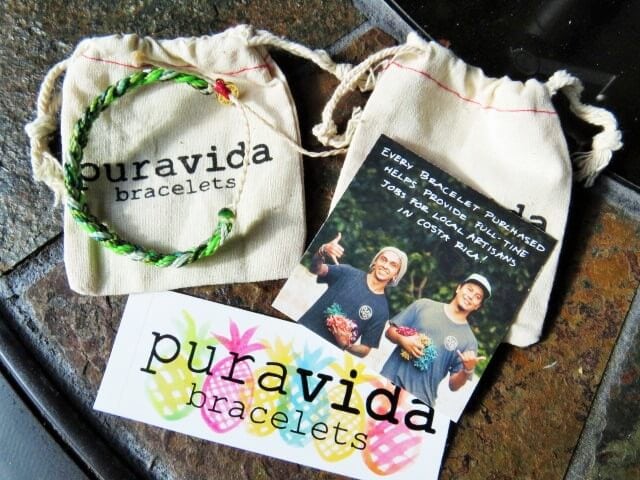 Every Pura Vida product is carefully handcrafted by artisans around the world.
"Pura Vida" means "pure life" in Spanish, a Costa Rican philosophy that encourages the appreciation of life's simple treasures. Slowing things down, celebrating good fortune, and refusing to take anything for granted embodies this laid back lifestyle. "Pura Vida" means living life to the fullest. It's more than just a saying… it's a lifestyle.

*This set above is my all time favorite*
For more of our favorite Black Friday and Cyber Monday Deals, check out: