The 2021 DaySpring Black Friday sale has started early!
The waiting is now over because DaySpring Black Friday and Cyber Monday sales are here!
From now through November 28, 2022, you can take 35% off Sitewide when you shop HERE and enter DaySpring coupon code FRIDAY at checkout. This discount excludes Willow Tree and Hosanna Revival Bible Items.
They're also offering a Kids Gift Sale with prices up to 50% off. This sale can be STACKED with the 35% off coupon code making these deals pretty amazing!
You'll also receive FREE U.S. Shipping on orders over $50.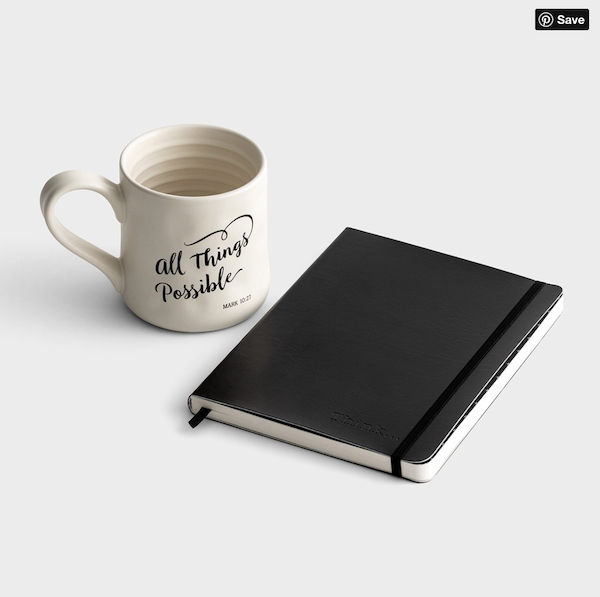 What's even more exciting is that along with this site wide Black Friday deal, there will be some additional special offers coming up throughout the rest of the month. We will share them with you as soon as they are available!
What are your favorite DaySpring items that you hope you'll be able to snag at a great deal?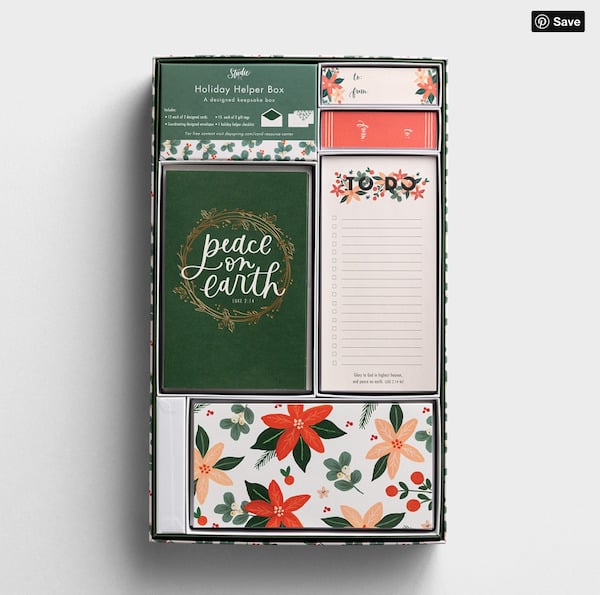 If you're not already familiar with DaySpring, they create beautiful cards, gifts, books, stationery, home decor and more to help you grow, connect, and celebrate your Christian faith. Their products also make wonderful gifts.
Some of their most popular products are for Bible Journaling. They have journaling bibles, stamps, stickers, clips, and many more.
When it comes to greeting and gifting, you can shop DaySpring for Christian cards, inspirational gifts, home décor and art for all occasions. They even offer FREE Christian e-cards. You can send them to someone to let them know you are thinking of them or to send congratulations or encouragement.
There are a few new products on DaySpring.com that you might want to check out! They launched a Devotional Coloring Book, Set Your Mind on Things Above and you can view it here.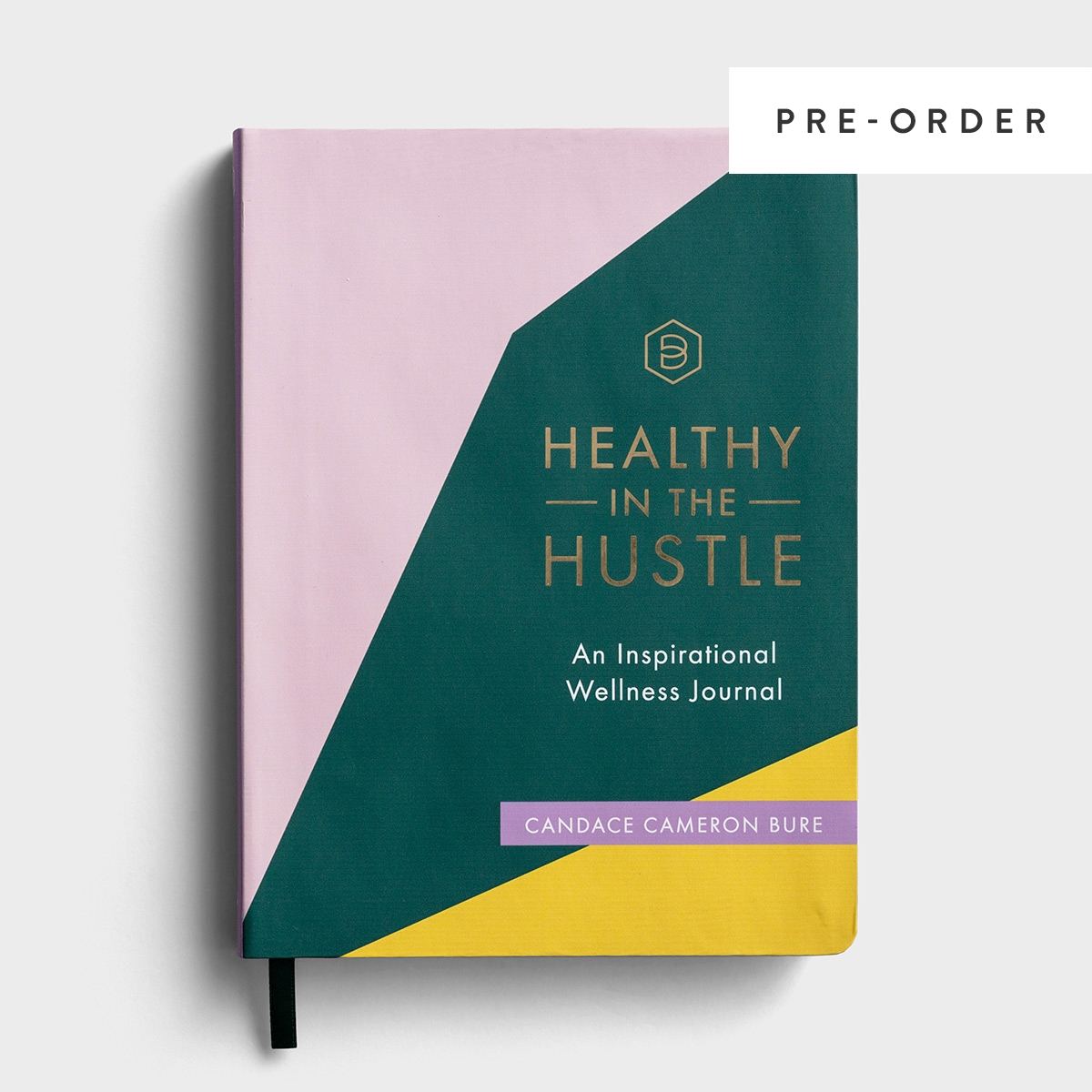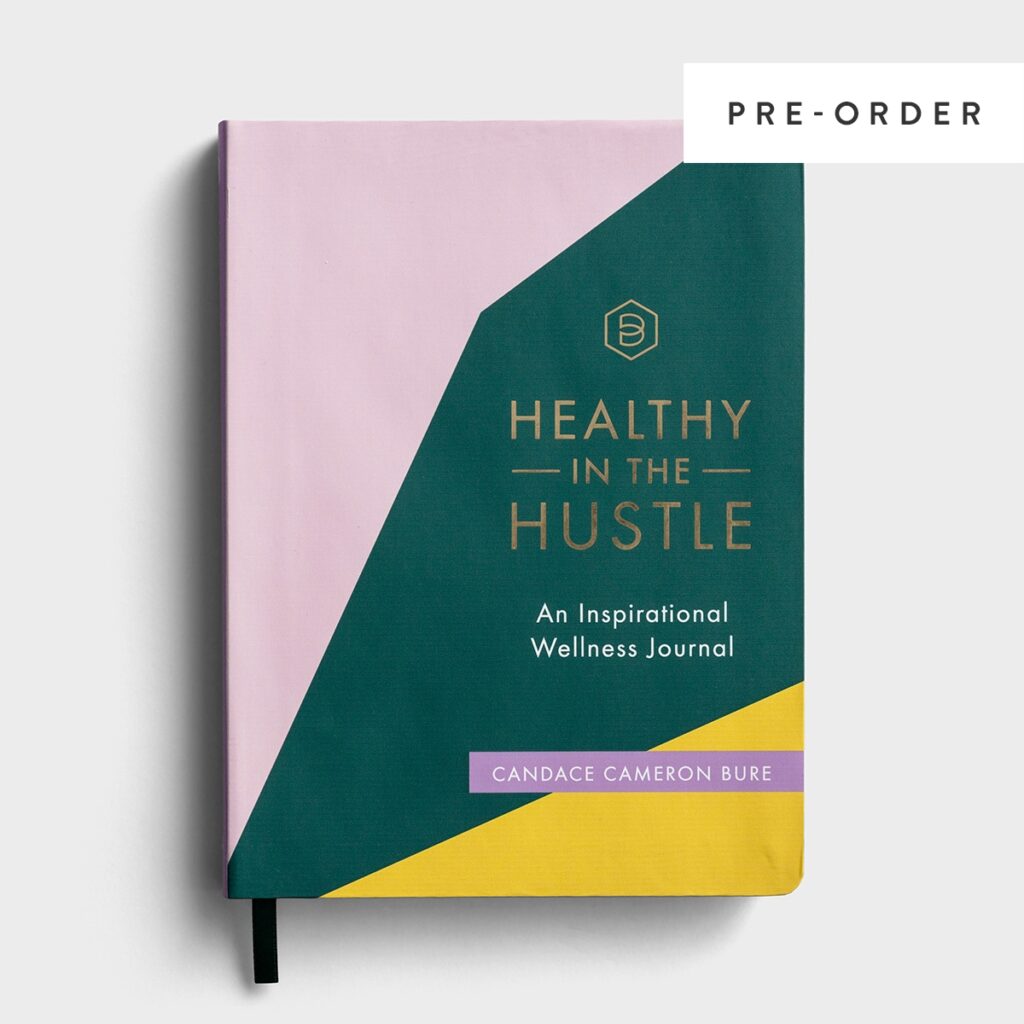 They also have a new pre-order, Healthy in the Hustle from Candace Cameron Bure. Healthy in the Hustle is an Inspirational Wellness Journal where you'll join Candace for a 10-week journey to a healthier life.