Finally! Avengers: Endgame is now available on Digital and will be coming to Blu-ray, DVD, and 4K on August 13! It's time to get ready to watch and home and plan a fun Avengers: Endgame movie night.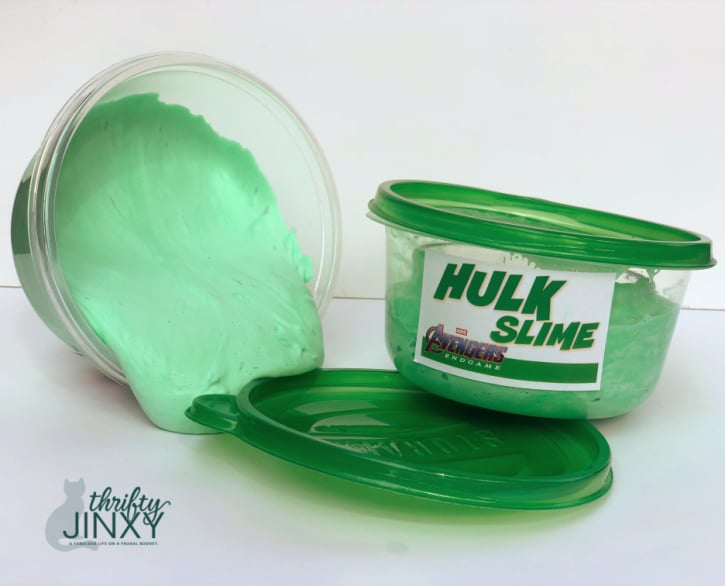 We hope you saw our post last week with this fun HULK SLIME, complete with printable labels. It's a fun project to take on before watching the movie and you can play with the slime while you're watching.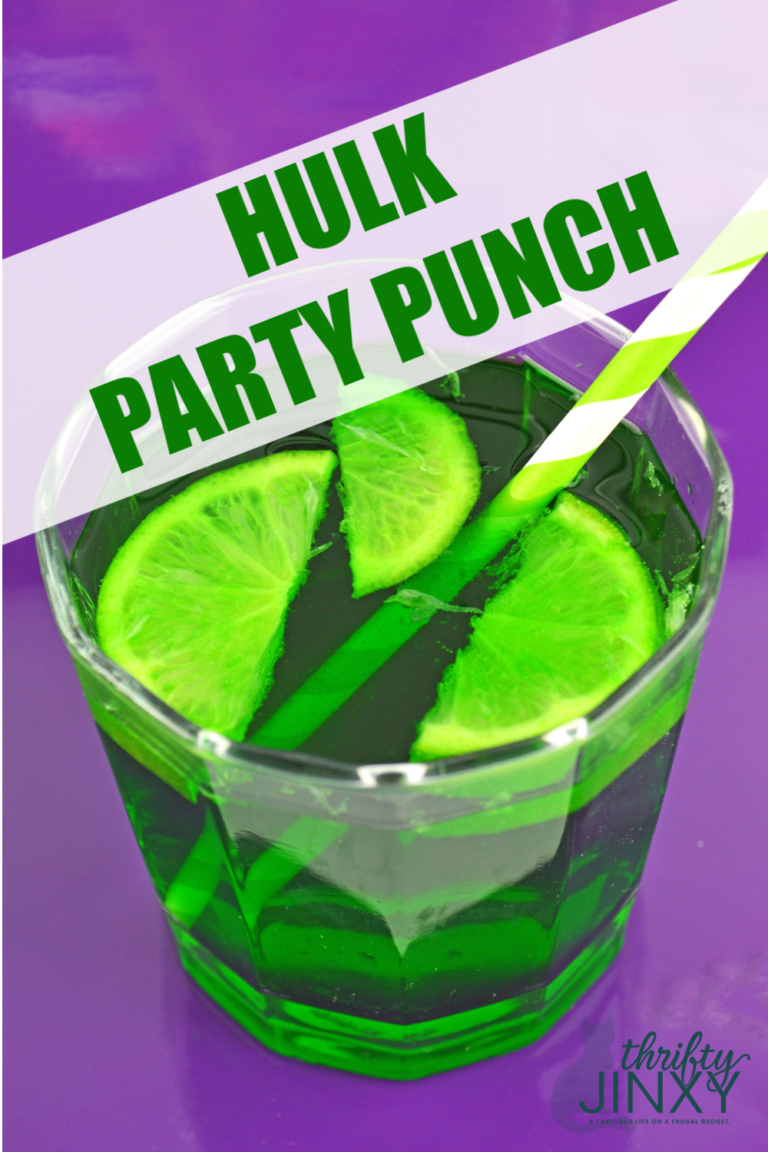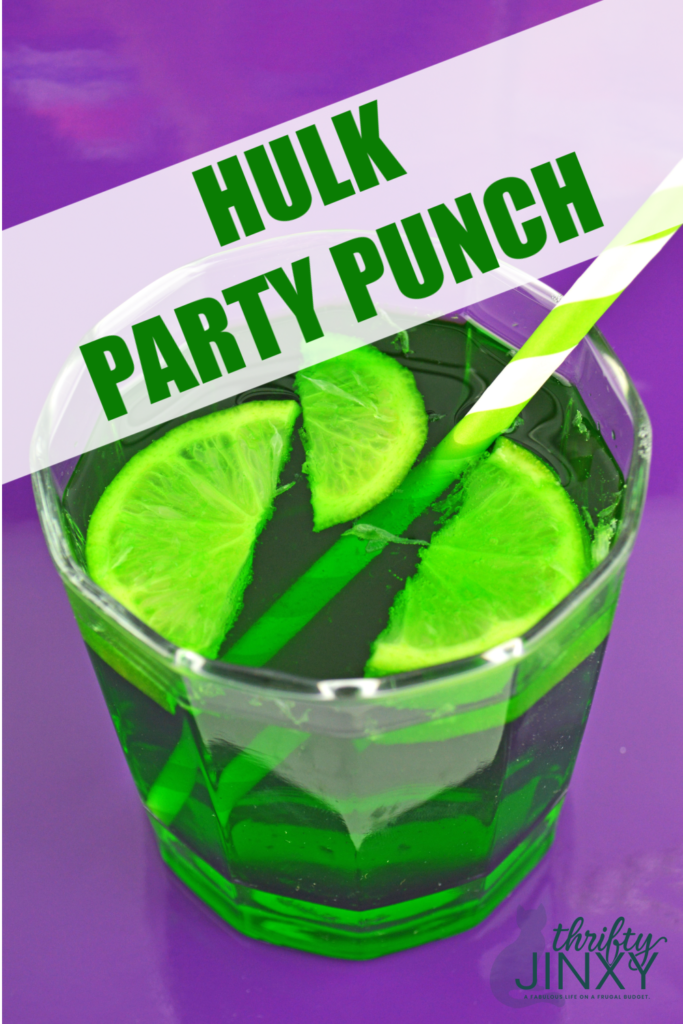 And since we're on a Hulk theme, you can also make this Hulk Party Punch to drink while you sit back and watch.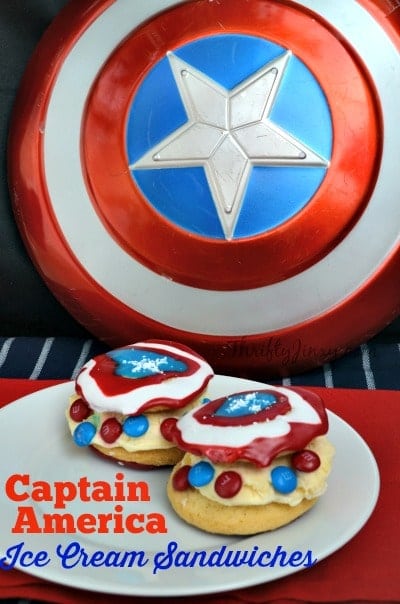 But we don't want Hulk to get 100% of the love during our movie night, so we can also make these Captain American Ice Cream Sandwiches as our movie snack or else some Captain America Popcorn Balls.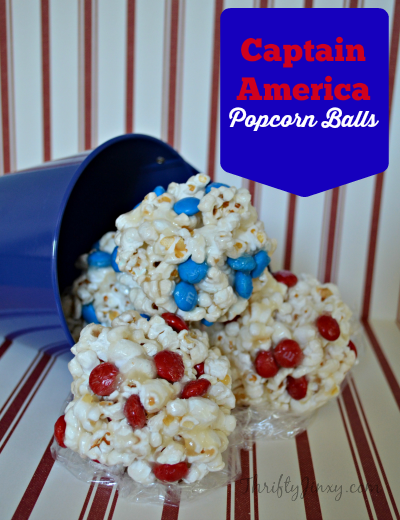 Want one more Avengers-related craft to work on? You can make a Sony Walkman just like Star-Lord's!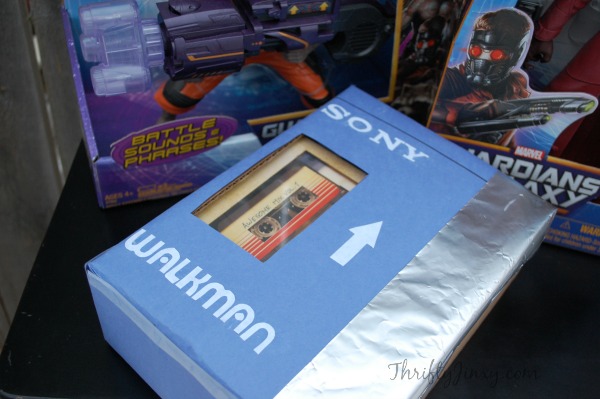 Now that you've made your crafts and readied your snacks, get ready to watch all your favorite Avengers again in Avengers: Endgame! The home release has hours of additional screen time with our favorite cast members and filmmakers who have shaped the Marvel Cinematic Universe (MCU).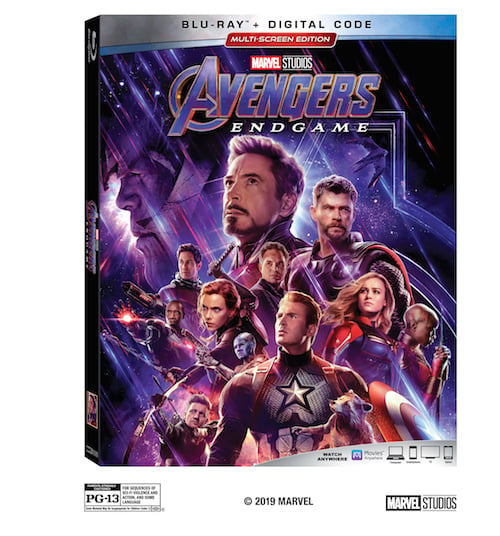 Bonus features include a tribute to the great Stan Lee; the tale of Robert Downey Jr.'s casting as Iron Man; the evolution of Captain America; Black Widow's dramatic story arc; directors Anthony and Joe Russo's experience at the helm of both "Avengers: Infinity War" and "Avengers: Endgame"; the making of an epic battle scene with the women of the MCU; the creation of Bro Thor; deleted scenes; a gag reel and more.
Order Avengers: Endgame HERE!