This Non-Alcoholic Cocktail Recipes Round-Up offers 15 delicious nonalcoholic recipes perfect for any party.
Summer is here and that means its time for relaxing evenings in the backyard and entertaining family and friends with barbecues, cook-outs and picnic get-togethers.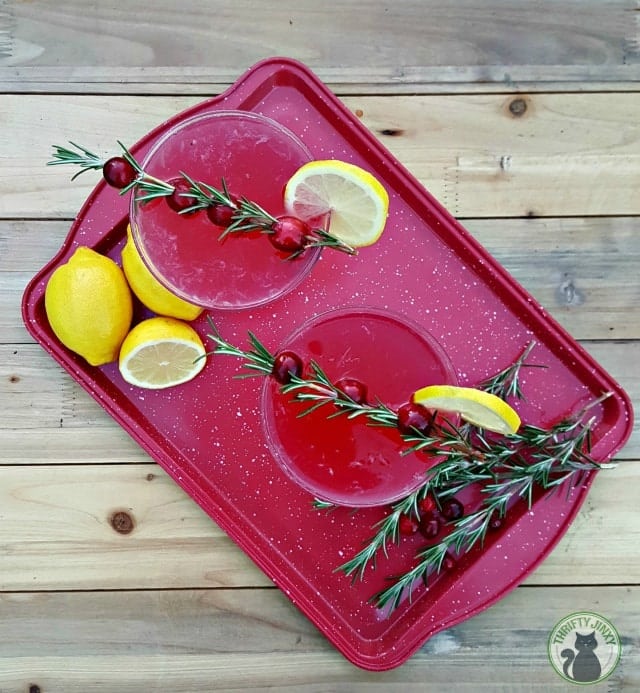 When you're planning a party it's always good to have some non-alcoholic drink options on the menu. OR you may wish to have a totally alcohol-free party.
Whatever the case, this non-alcoholic cocktail recipes round-up will give you lots of ideas for delicious, fruity concoctions to please everyone at your party.
IMPULSE! Diamond cut colored Martini glasses, Set of 6 Glasses: Multi-Color Pack

Colored Serverware 6-Piece Mini Martini Footed Dessert Glass Set, 10.25 Ounce

Palmetto 20-ounce Plastic Tumblers | set of 16 in 4 Assorted Colors

NutriBullet ZNBF30400Z Blender 1200 Watts, 1200W, Dark Gray

Libbey Tiki Pineapple Glasses, Set of 4

Classic 12-ounce Premium Quality Plastic Tumblers | set of 6 Clear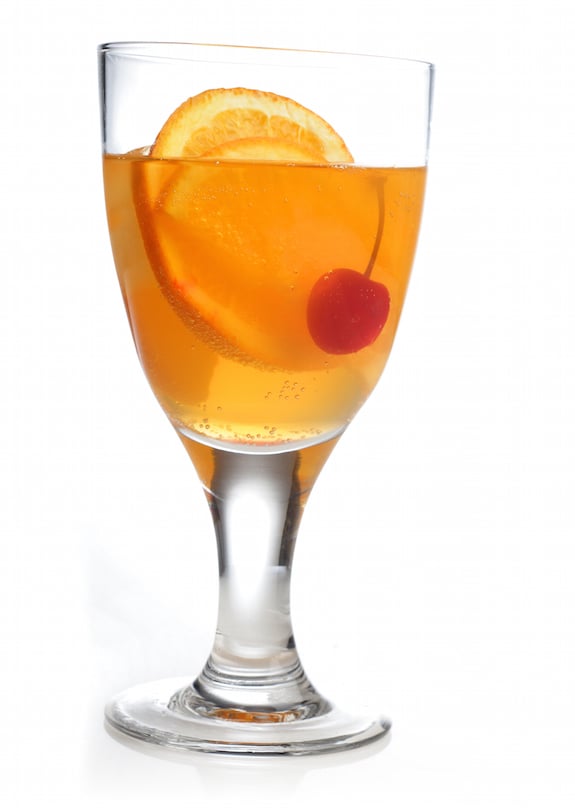 Non-Alcoholic Cocktail Recipes Round-Up
1. Arizona Sunset – This fun and fruity non-alcoholic drink is perfect for warmer weather – it's reminiscent of Arizona's awesomely beautiful sunsets!
2. Dirty Dr Pepper – Dirty Dr. Pepper is a non-alcoholic drink made with Dr. Pepper, coconut syrup and lime! It is a delicious and refreshing mocktail that any Dr. Pepper drink lover will appreciate!
3. Ginger Berry Fizz – This easy recipe starts with ginger ale and then makes it special with the addition of frozen berries.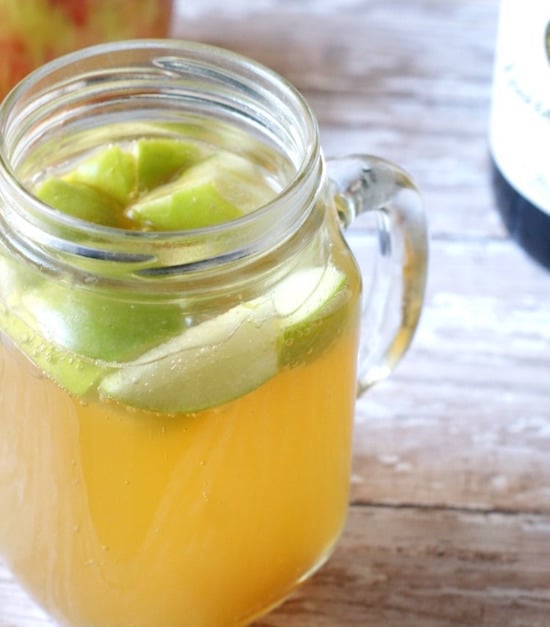 4. Sparkling Caramel Apple Cider – Drink up a caramel apple in a glass with a bit of spice for extra lavor.
5. Mint Juleps – Non-aloholic mint juleps are amazing for any family friendly bbq and perfect for hot summer nights.
6. Fizzy Herbed Pineapple Limeade – Herbed Pineapple Limeade: a refreshing, sophisticated and super easy drink, perfect for summer entertaining and parties year-round.
7. Ginger Lime Spritzer – Ginger and lime come together in this satisfying and refreshing drink.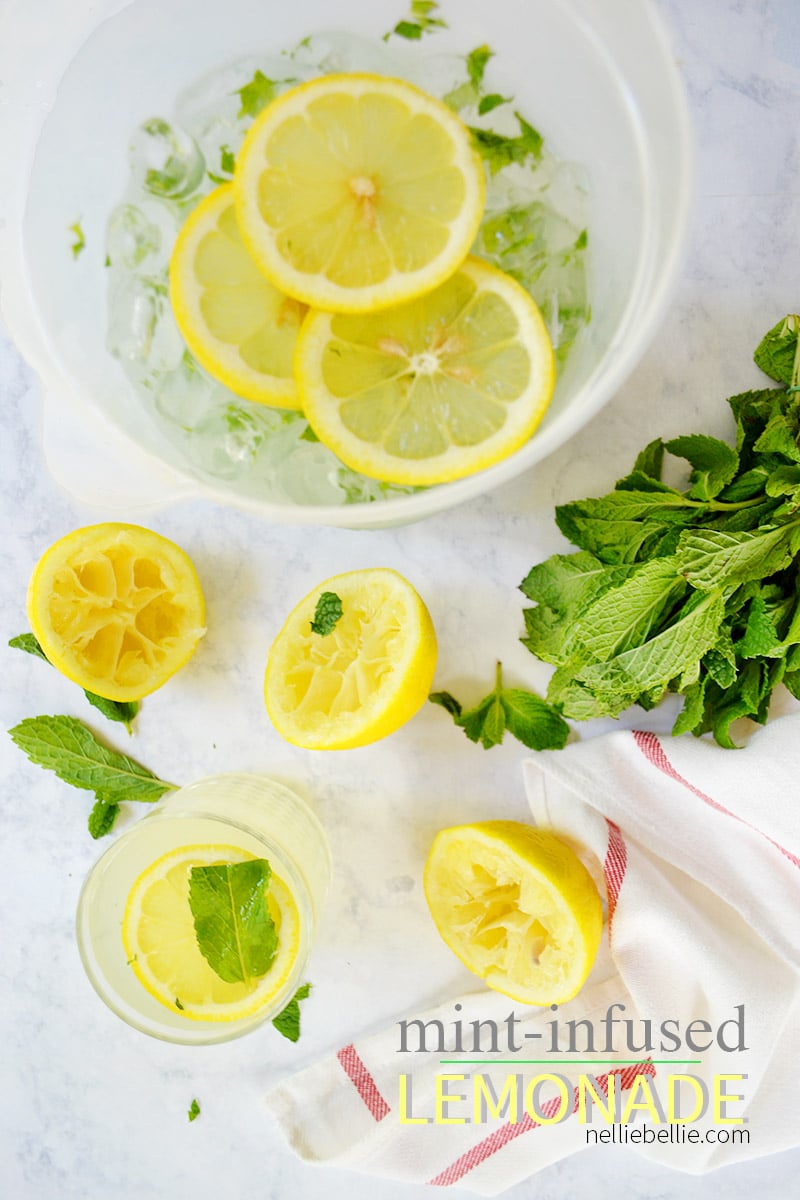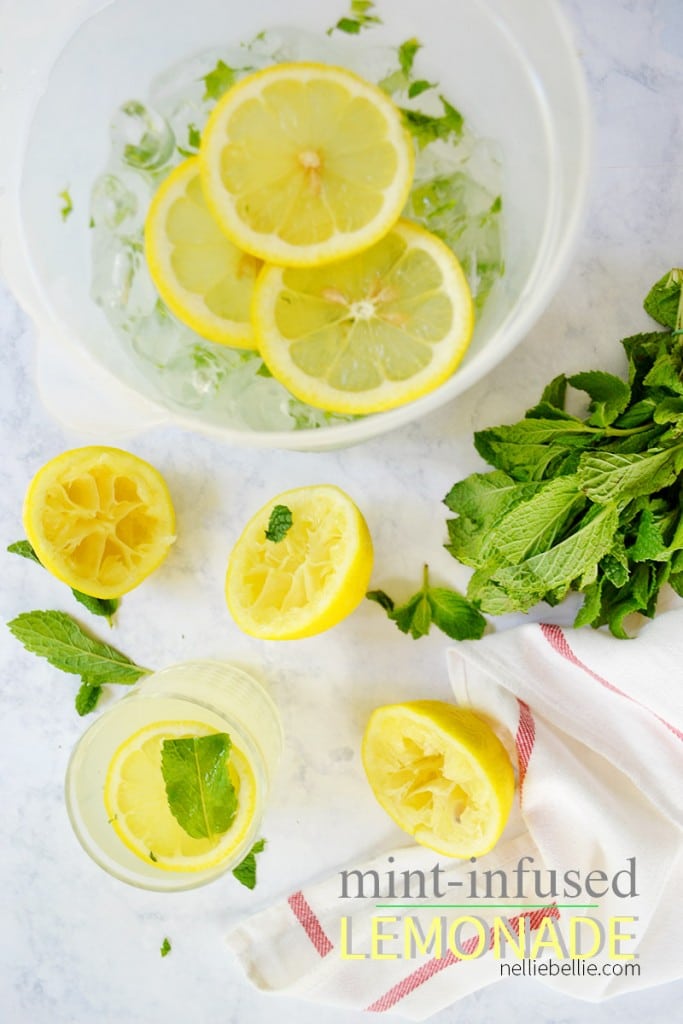 8. Cranberry Orange Spritzer – A festive non-alcoholic drink for the holidays made with fresh cranberries, orange juice, and sparkling water.
9. Virgin Pina Colada – This delicious non alcoholic pina colada recipe is prepared with pineapple and coconut milk. One of my favorites!
10. Simple Sparkling Raspberry Mocktail – This fruity mocktail gets its fizz from Sparkling Grape Juice.
11. Non Alcoholic Sangria – You don't need alcohol to make a delicious sangria – just load up the fruit!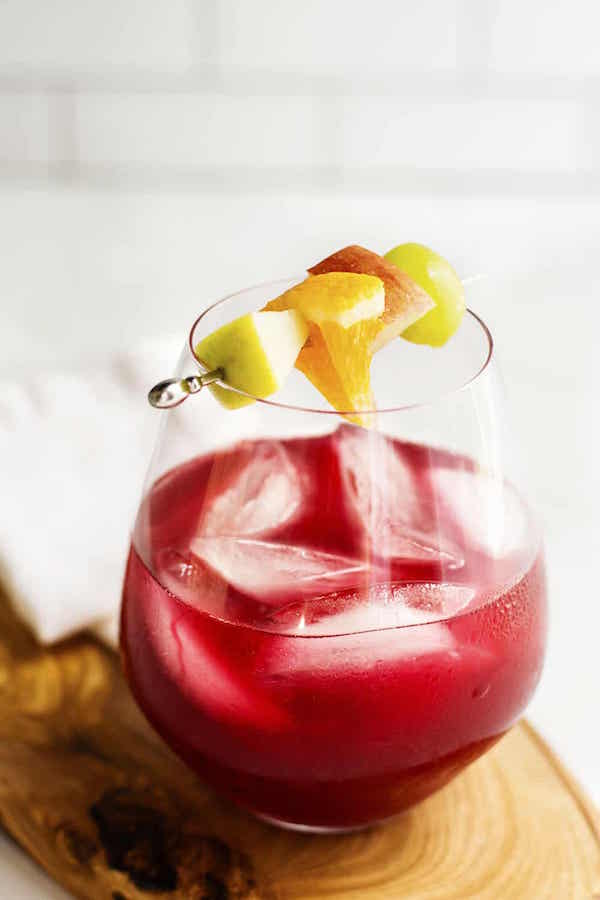 12. Pineapple Sparkler – This drink is light, refreshing & with all that pineapple flavor….if you close your eyes you might feel like you are on vacation on some tropical island. It's just that tasty! A pineapple corer will make preparation easier.
13. Ginger Cranberry Kombucha Mocktail This colorful mocktail recipe is full of flavour and also some extra healthy goodness from the kombucha.
14. Roy Rogers – This classic mocktail has been enjoyed by children for generations!
15. Cranberry Ginger Ale Punch An elegant and pretty punch to serve at your holiday parties, your guests will never guess how easy it is to make!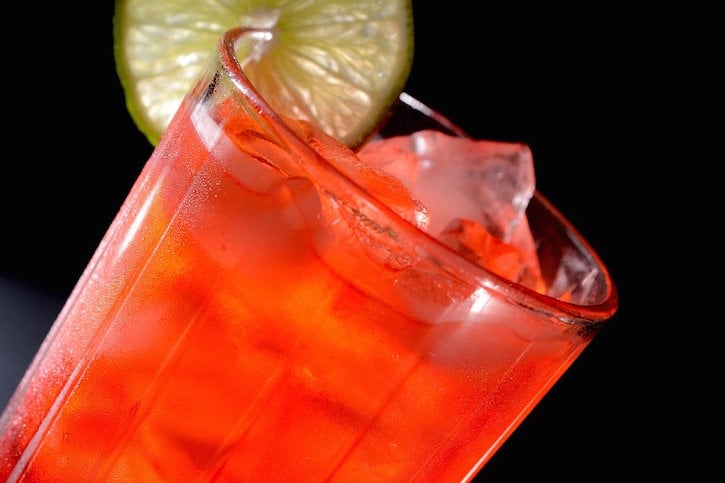 16. Copycat Starbucks Iced Passion Tea Lemonade – This is my favorite drink from Starbucks and I love being able to make it at home. It's super refreshing and the bright color makes it perfect for a party!