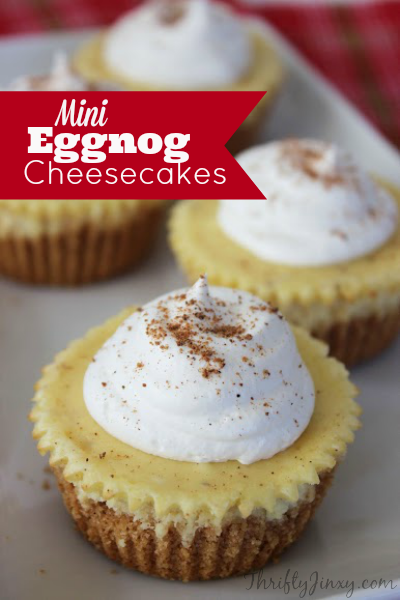 Cheesecake is a favorite dessert all year long. When it comes to the holidays you can add some season fun to the classic with this delicious Mini Eggnog Cheesecakes Recipe. It takes a creamy cheesecake recipe and adds in a bit of eggnog and nutmeg to give it that special "eggnoggy" twist.
If you're crunched for time and don't want to make your own graham cracker crumbs (even though they are pretty easy to do) most grocery stores will also sell small graham cracker pie shells and you could use those.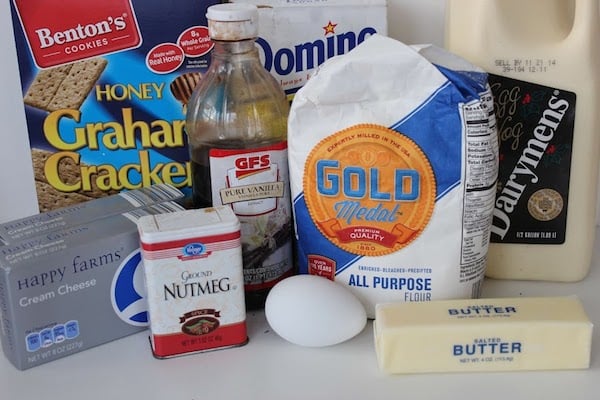 Mini Eggnog Cheesecakes

(Yield 9 mini cheesecakes)
INGREDIENTS
1 cup Graham Cracker crumbs
2 tbsp melted Butter
12 oz softened Cream Cheese
1/2 cup Sugar
1/2 cup Eggnog
1 tbsp Flour
1 Egg
1/2 tsp Vanilla
1/2 tsp Nutmeg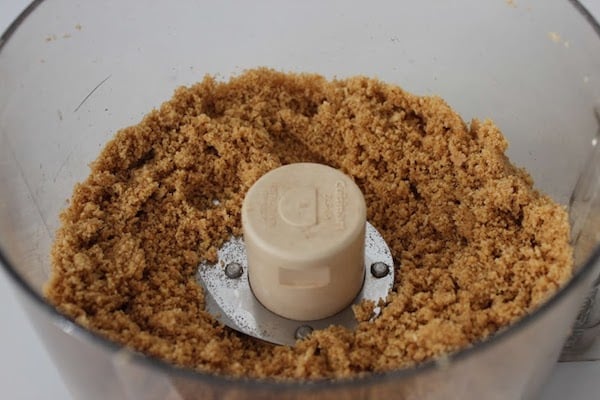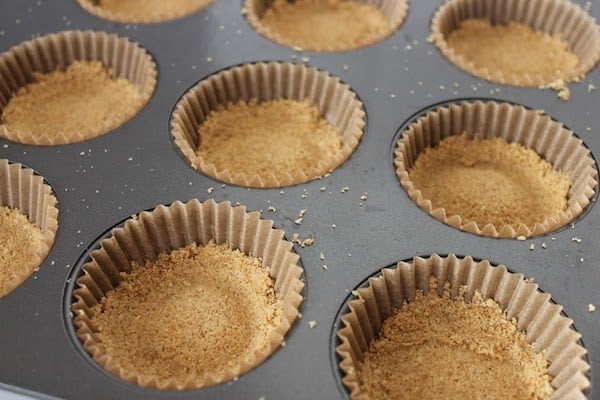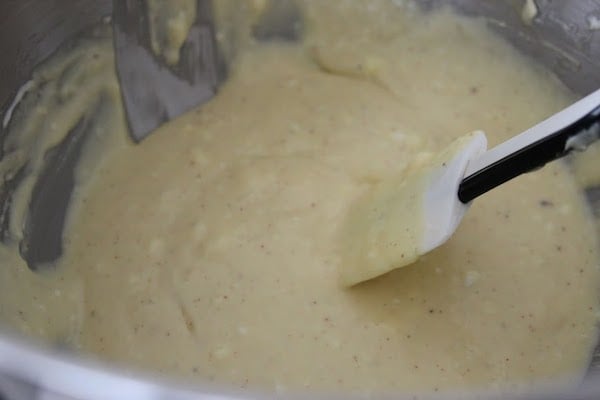 DIRECTIONS
Pre-heat oven to 350.
Place paper liners in 9 cups of muffin pan.
Mix together graham cracker crumbs, 1/4 teaspoon nutmeg and melted butter mixing well.
Divide between the lined cups, pressing gently to flatten.
Cream together the cream cheese and sugar until creamy.
Add in the egg, eggnog, flour, 1/4 teaspoon nutmeg and vanilla and mix until blended.
Divide and spoon into the lined cups to about 3/4 full.
Bake for 20 minutes ot until centers are pretty set.
Allow to cool completely in pan.
Remove from pan and refrigerate for several hours.
Top with whipped cream and dust with nutmeg.