This is a sponsored post written by me on behalf of Chuck E. Cheese's for IZEA. All opinions are 100% mine.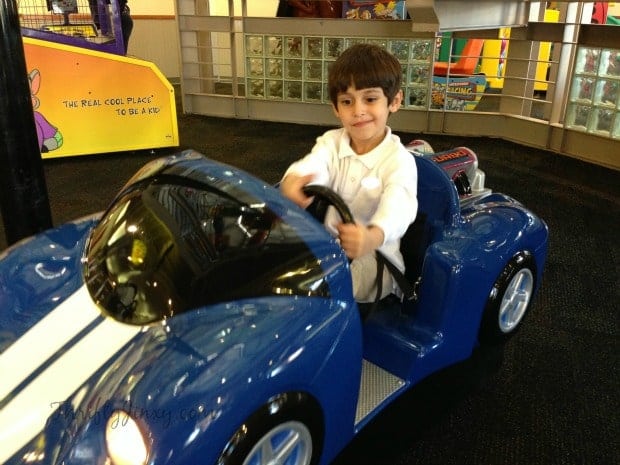 While it's always fun to have events and activities on the weekend, our favorite treat is to make a special day right in the middle of the week. One thing I like to do with Little R is pick him up from school and drive directly to Chuck E. Cheese's. Besides being a great break from the ordinary day-to-day routine, it's a fun way to have some time for just the two of us to play games, eat some food and enjoy each-other's company.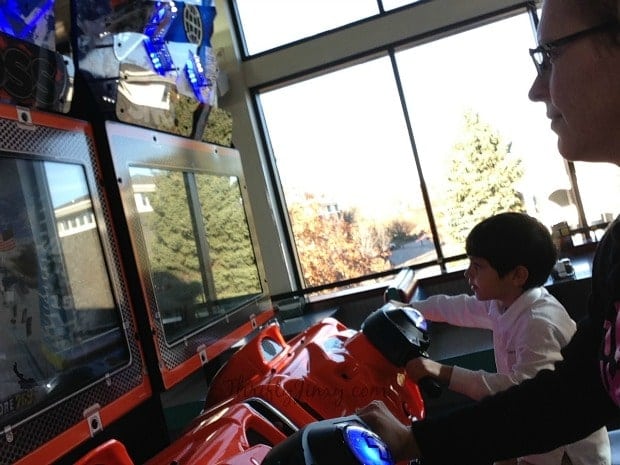 We have several "go to" games that we play every visit. Some of the musts are Skee-Ball, basketball, and racing games. We usually do a circle of all the games, hitting our favorites and trying some new ones. But the game we always spend the longest on is Deadstorm Pirates. When he first wanted to play a couple of years ago, I deemed it was "too old" for him. I think that makes it extra special for him now because he thinks of it as a "big kid's" game. We play together battling the pirate ghost skeletons (I'm still not quite sure what they are) and continuing the game time longer and longer. It's seriously fun.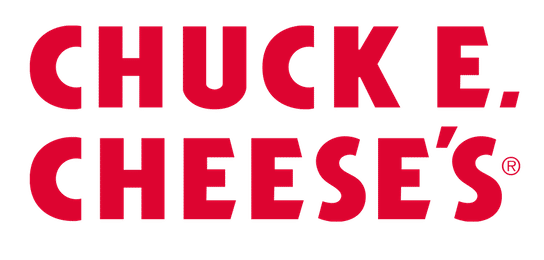 We haven't been to Chuck E. Cheese's yet this fall and I'm especially looking forward to the next visit because there are some brand new menu items that I haven't tried yet. There is a new pizza flavor, Cali Alfredo, which has a creamy Alfredo sauce topped with spinach, sausage, mushrooms and roasted chicken breast. That is a prime example of how Chuck E. Cheese's is expanding their menu options with new items that adults will love. New items that both I AND Little R are sure to love are the Parmesan Bread Sticks and Churros. We love churros as-is, but Chuck E. Cheese's is stepping it up and serving them with both salted caramel and white chocolate icing sauce. Yummmmm…….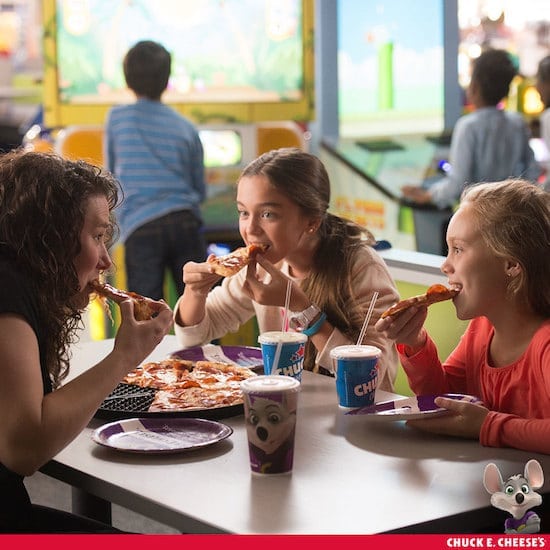 Besides pizza and appetizers, there are also sandwiches and wraps, including the new Club Wrap. It's a A whole-wheat tortilla wrap filled with roasted chicken breast, ham, bacon, Colby-Jack cheese, lettuce, tomato and mayo. Plus, every sandwich or wrap is serves with your choice of fresh fruit, oven-baked French fries or carrot slims, and lite ranch dressing. I love that there are lighter options available. Be sure to head over to the Chuck E. Cheese's web site to check out their new menu and get special deals and offers through the Chuck E-Club!
What do you look forward to on your next visit to Chuck E. Cheese's?