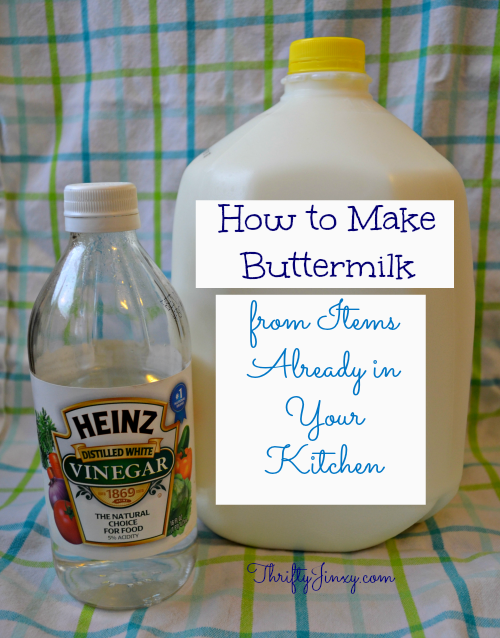 Have you ever found a recipe that sounded good except that it calls for buttermilk, which you don't have? The next time that happens, don't worry. It is super easy to make your own buttermilk alternative from items that are already in your kitchen. Plus it only takes a few minutes.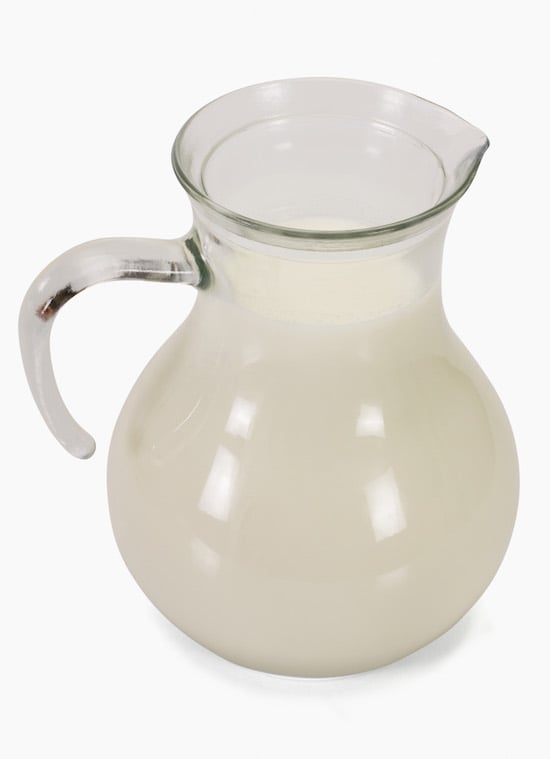 You always have the option of substituting regular milk in a recipe, but it just won't turn out as good as it will with buttermilk – or our buttermilk alternative. Just writing about this is making me really hungry for a warm buttermilk biscuit with some melting butter. YUM!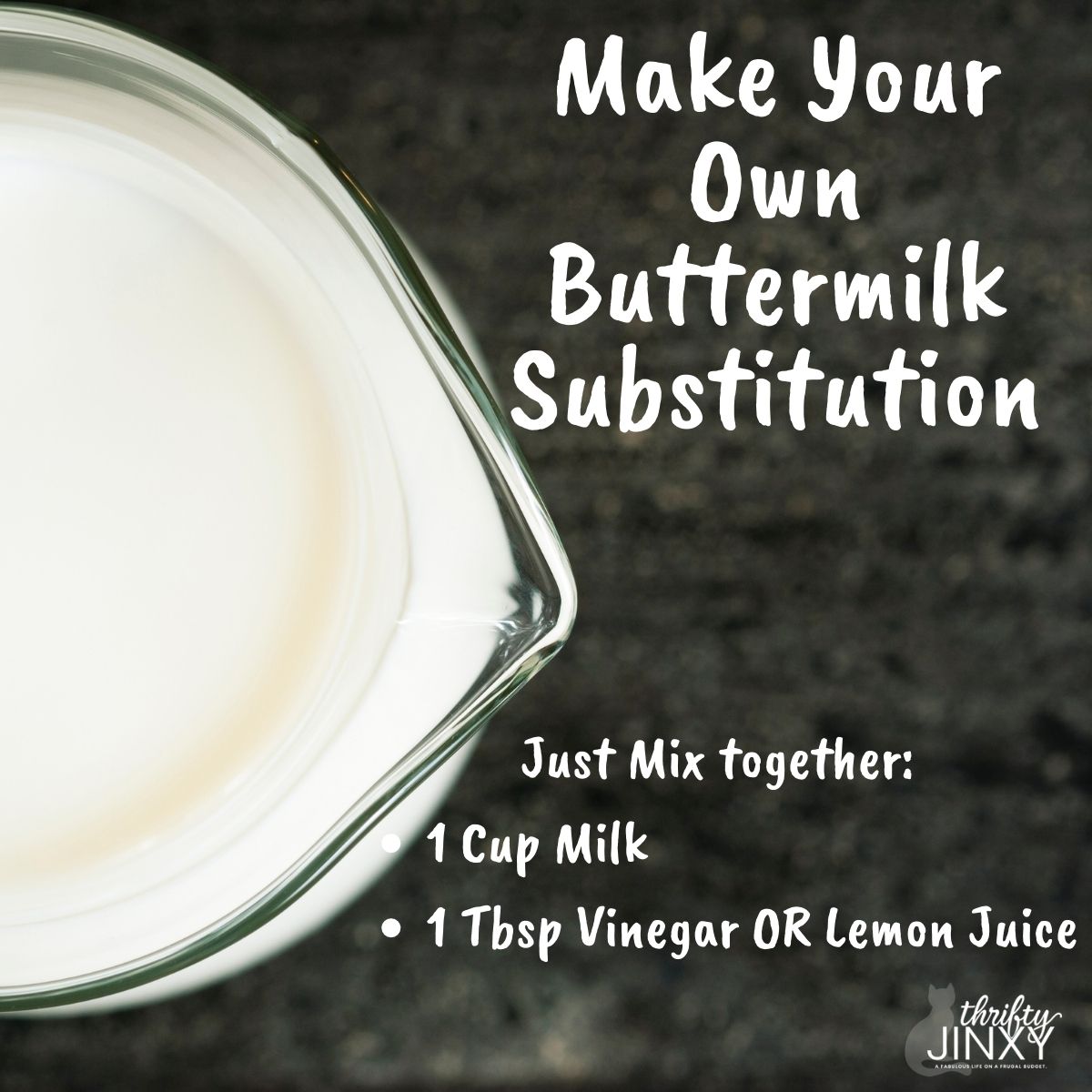 Buttermilk Alternative Ingredients:
Milk
White Vinegar or Lemon Juice
Put one tablespoon of vinegar or lemon juice into a measuring cup. Add milk until it reaches one cup. Stir and let sit for five minutes.
That's it! It's a nice, easy buttermilk alternative and you won't even taste a difference in your recipe!
For more kitchen tips, visit our Cooking Tips and Kitchen Tricks Pinterest board!