Right now you can save a LOT with the 2020 KiwiCo Black Friday Deal!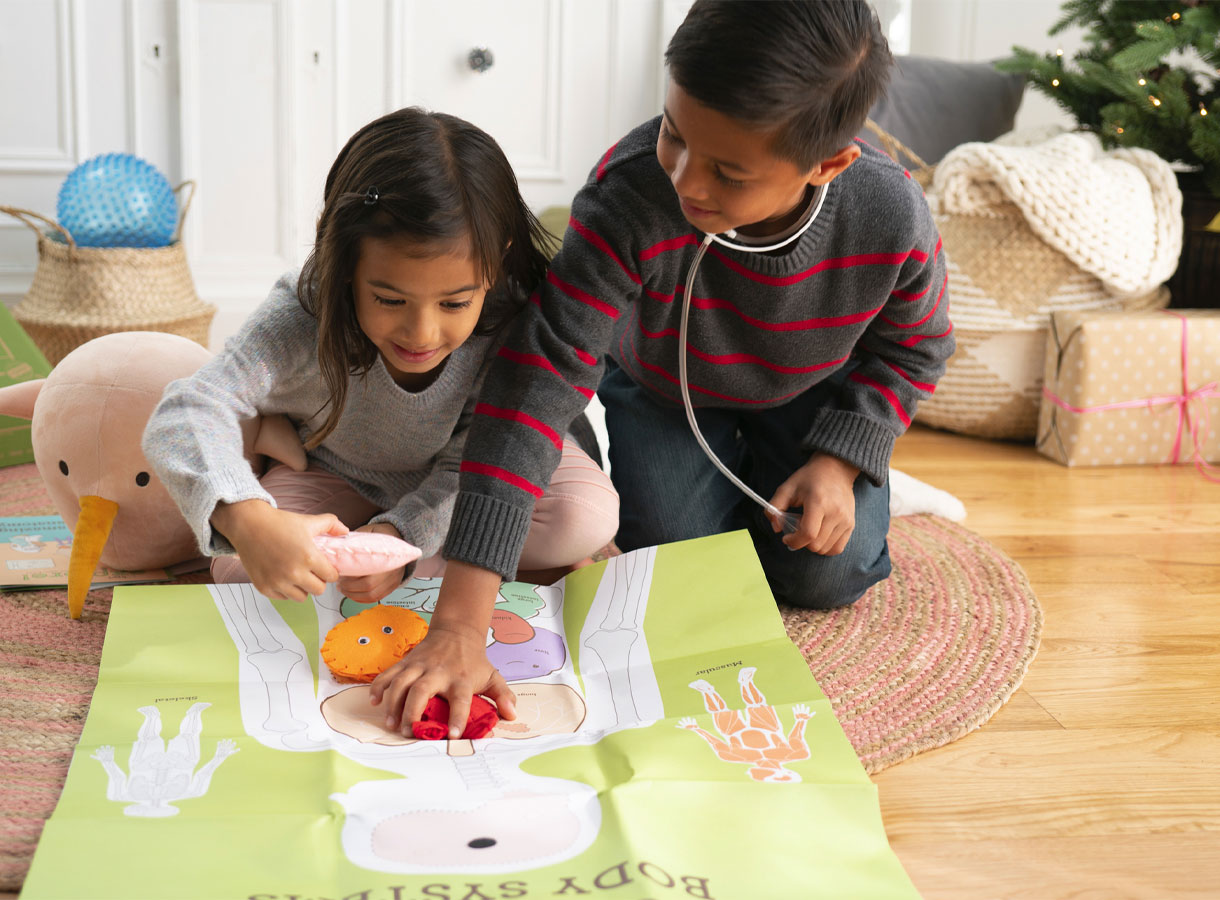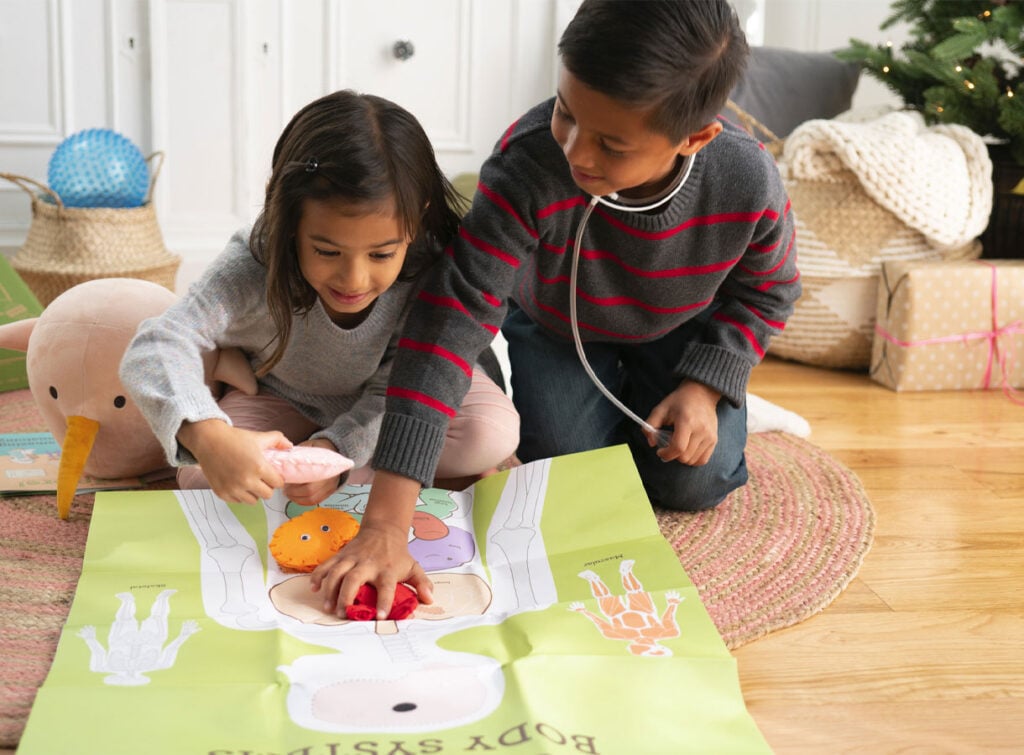 There isn't actually just ONE deal for
KiwiCo
this Black Friday and Cyber Monday season – they actually have a bunch of deals!
The first deal that is awesome if you are new to KiwiCo and just want to try it out is their offer to save 50% off your first crate! Just use code HOLIDAY50 at checkout. Thsi offer is valid through December 31st.
If you already love KiwiCo and are ready to subscribe for a longer time, the deals are even better! They include:
4 months Free with 12 month subscription
2 months Free with 6 month subscription
1 month Free with 3 month subscription
For all of these offers, use code SNEAKPEEK at checkout.
KiwiCo's monthly subscription crates come filled with age appropriate STEAM projects for kids, from toddlers to teenagers, and even adults! STEAM stands for science, technology, engineering, art, and math. Every crate explores a different theme designed to spark creativity, thinking, and learning.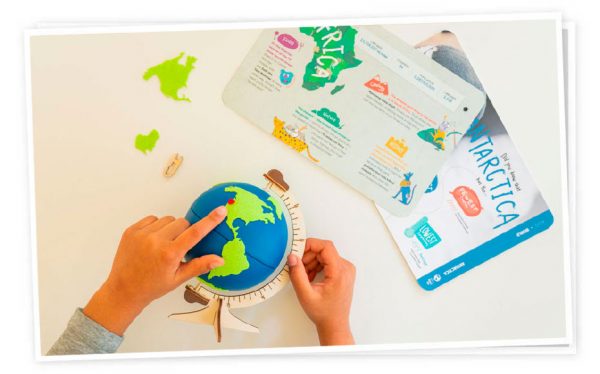 KiwiCo offers eight different product lines spanning a variety of interests and age ranges — for kids from age 0-104 (kids at heart!).
Panda Crate (ages 0-24 months)
Koala Crate (ages 2-4)
Kiwi Crate (ages 5-8)
Atlas Crate (ages 6-11)
Tinker Crate (ages 9-16+)
Doodle Crate (ages 9-16+)
Eureka Crate (ages 14+)
Maker Crate (ages 14+)
Get a first-hand look at the Atlas Crate with our KiwiCo Review!