My email inbox beheld a treasure last week with an email subject line that read "Disney, ABC & Disney XD Invite You to Los Angeles!" It's amazing how in a super full inbox with dozens (actually hundreds) of emails to weed through that one just JUMPED OUT at me. I had to read it a couple of times to take it all in and now I am soooooo excited!
We don't yet have all of the details of what we'll be doing, but 25 other bloggers and I have a LOT to pack into our 4-day trip. The highlight will be attending the red carpet premiere of MILLION DOLLAR ARM (opening in theatres on 5/16) as well as interviewing some of the cast and filmmakers from the movie! Oh yes, this movie stars none other than Jon Hamm!
Since we'll be arriving in LA on STAR WARS DAY (May the 4th) we will be celebrating all things STAR WARS, in honor of the upcoming release of the all-new animated series STAR WARS REBELS! We'll even see a sneak peek of footage from STAR WARS REBELS which will be premiering on the Disney Channel and Disney XD in the fall.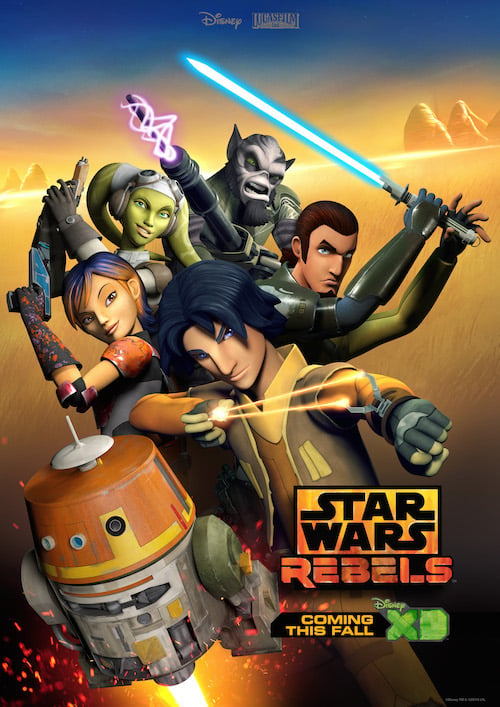 I'm also SUPER excited about attending a live taping of JIMMY KIMMEL LIVE! from a VIP room in the show's theatre! We'll also get to chat with Executive Producer Jill Leiderman and CHECK THIS OUT –>> Jimmy's trusty security guard Guillermo Rodriguez guide us on a tour of the set! I LOVE Guillermo!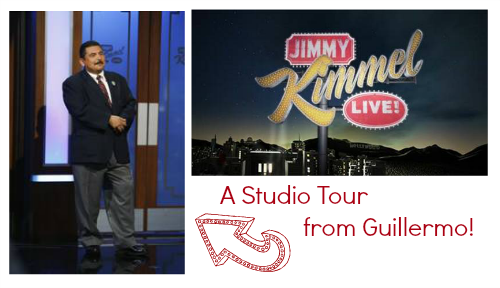 To add all this excitement, we'll meet with the creators/executive producers of a variety of ABC shows about their upcoming season finales & summer premieres AND we'll visit the set of ABC's summer drama, MISTRESSES, where we will meet & greet with available cast members for interviews. I'm wondering who we'll meet with….. I'll let you know as soon as I find out!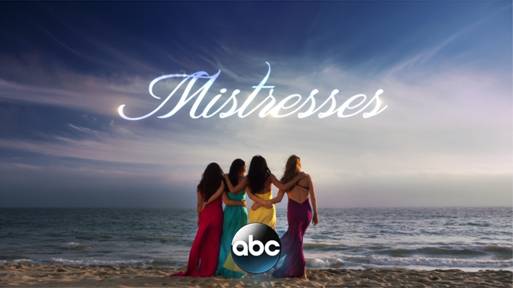 I'll have lots of details to share through the trip and you can follow along on Twitter, Instagram, G+ and Facebook by following these hashtags:
#MillionDollarArmEvent
#ABCTVEvent
#StarWarsRebelsEvent
And please follow me on all of my social media outlets:
@ThriftyJinxy on Twitter
@ThriftyJinxy on Instagram
@ThriftyJinxy on Pinterest
ThriftyJinxy on Facebook
ThriftyJinxy on Google+
Chrysa Duran on Vine