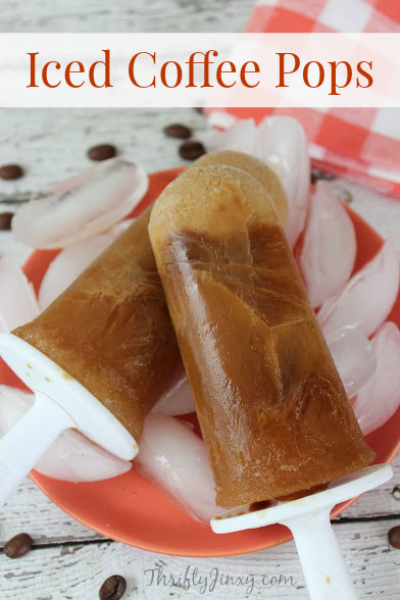 Kids aren't the only ones who like a nice frozen treat. That's why we have this yummy Iced Coffee Pops recipe just for the grown-ups! They're really easy to make with only two ingredients – coffee and sweetened condensed milk.
They are best made with a dark roast coffee. This Starbucks French Roast is a perfect choice.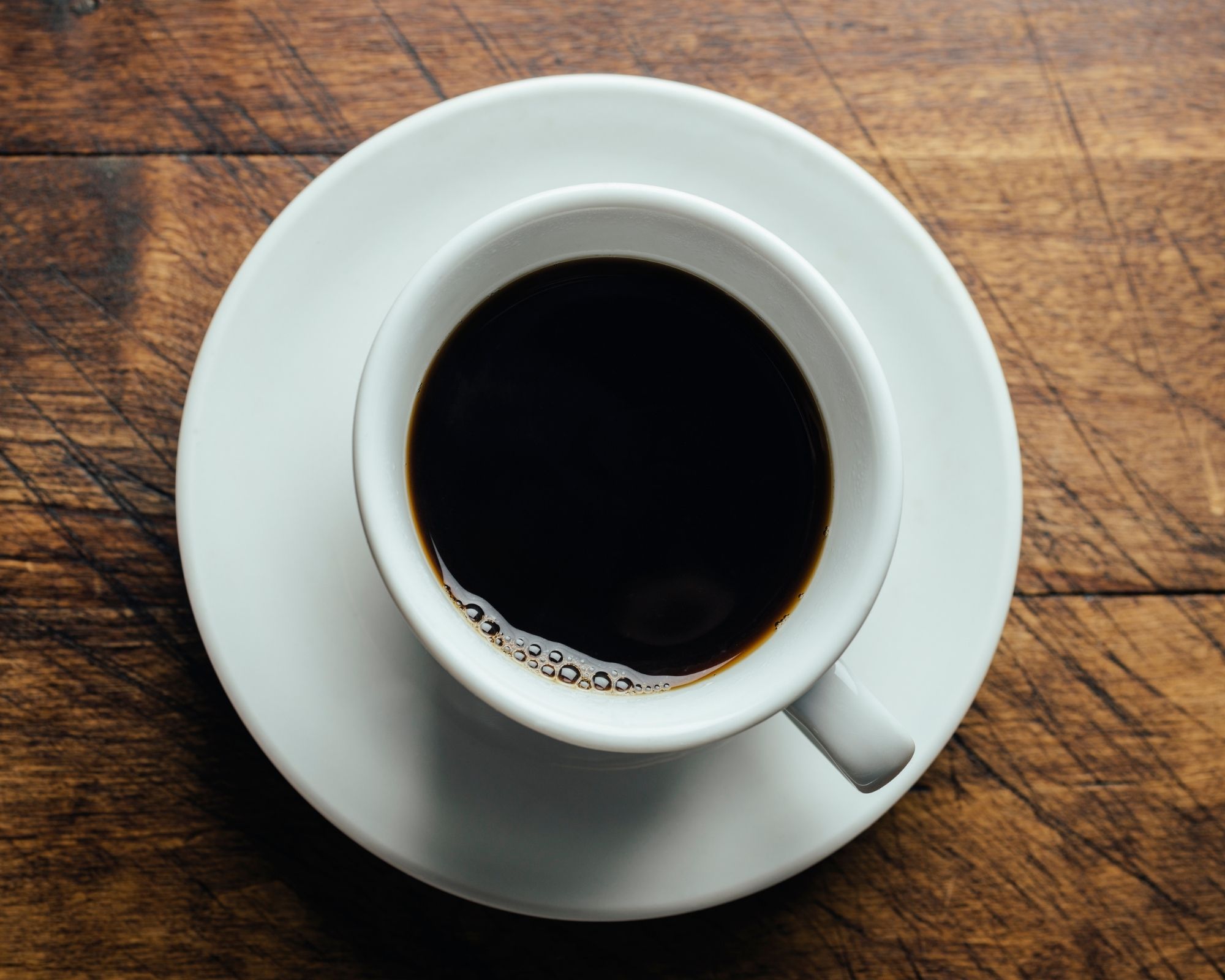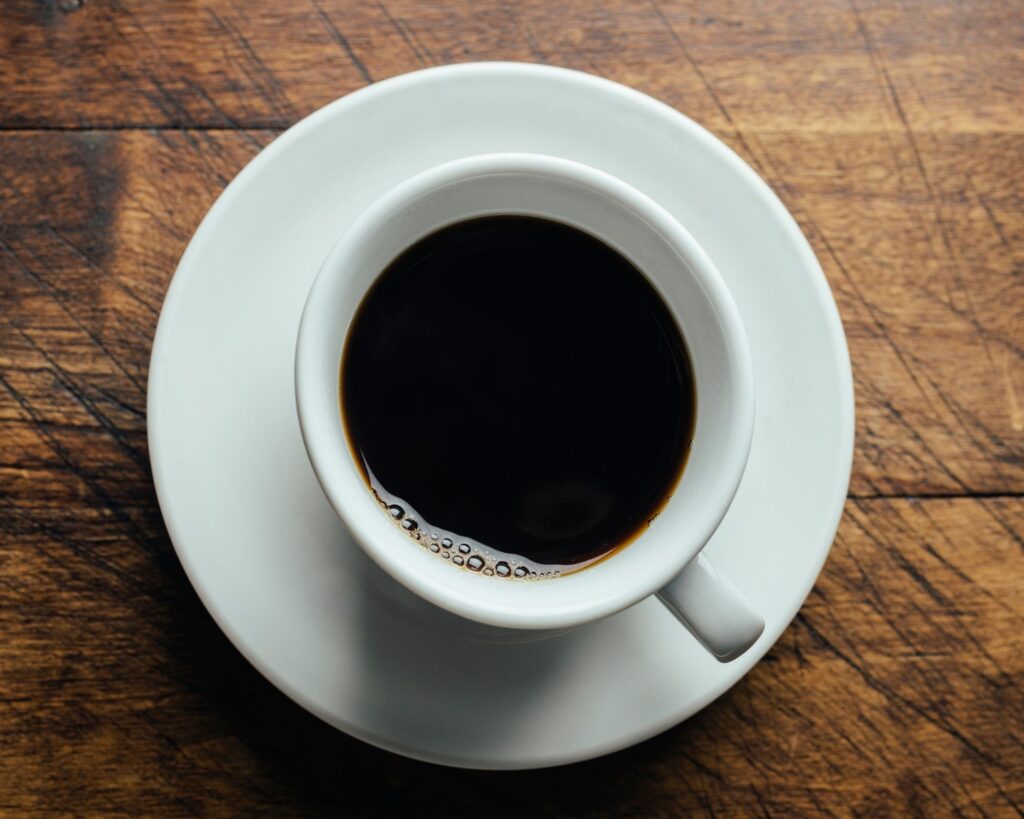 This recipe calls for sweetened condensed milk, but if you don't have it on hand you can use this recipe to make your own homemade sweetened condensed milk.
You can make a whole batch of these for your next summer party, or just keep them in the freezer and grab one for yourself when you need a treat.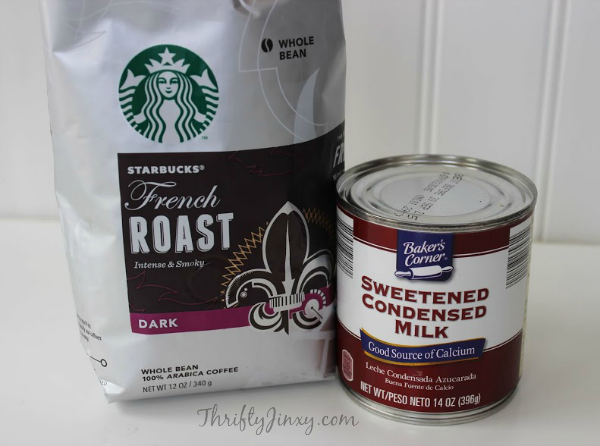 Iced Coffee Pops Recipe
INGREDIENTS
10 oz Sweetened Condensed Milk
10 oz cooled strong Coffee
DIRECTIONS
Combine 1/3 the coffee with 2/3 of the sweetened condensed milk and mix well.
Divide this mixture evenly into the molds.
Place in freezer for 1 hour or until it is barely frozen.
Combine the remaining 2/3 of the coffee with the remaining 1/3 of the sweetened condensed milk and mix.
Use this mixture to fill the remainder of each mold and insert sticks.
Place in freezer for 3-5 hours.
If you don't have popsicle molds already, there are several inexpensive choices. Here are two of them from Target and Walmart, but if you browse their web sites, you'll find lots more!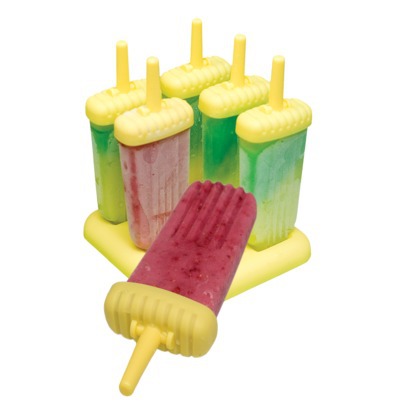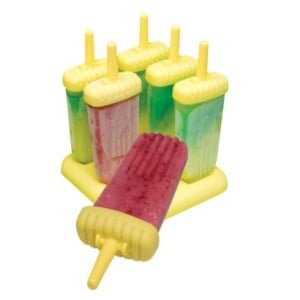 Tovolo Groovy Popsicle Molds from Target – $12.99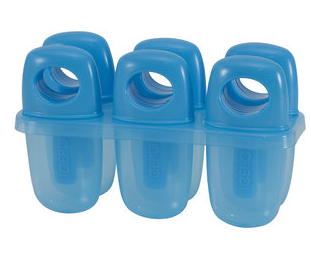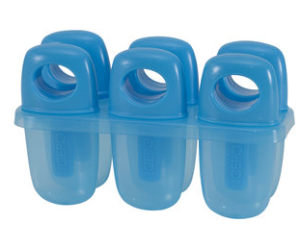 Good Cook Ice Pop Maker from Walmart – $3.00