MyCatMyMuse #CollectiveBias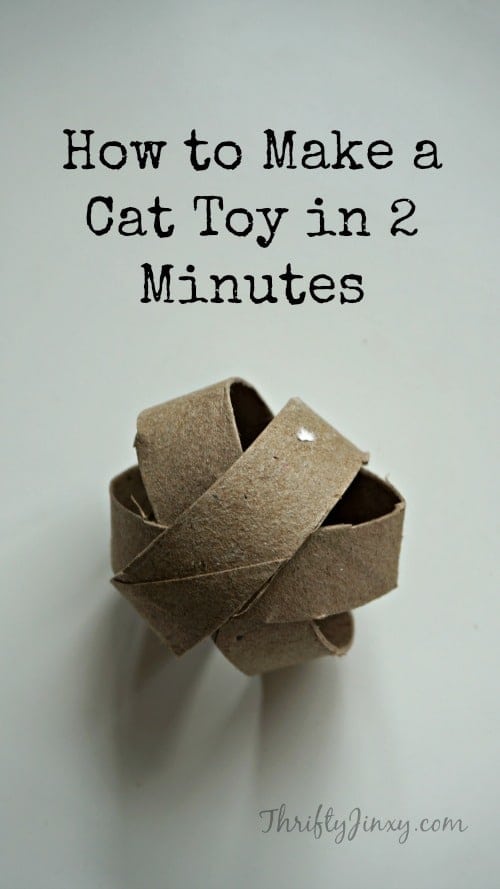 My cats love toys – but only for a certain period of time. I think the thrill for them with a new toy is to see how it moves and what it will do. It seems like no matter how cool the toy (or how expensive it is), there is only a short window of time before they "figure it out" and get bored with it.
So, to combat that boredom and reduce the crazy number of cat toys I could buy, I have started to come up with a few simple ideas for DYI cat toys. Of course they like to take everyday objects like the cap of a milk jug, hair ties, bag clips – you name it – and turn them into toys, but sometimes we NEED those items for their intended purposes. Empty toilet tissue rolls are something we DON'T need, so I quickly make them into these little toys.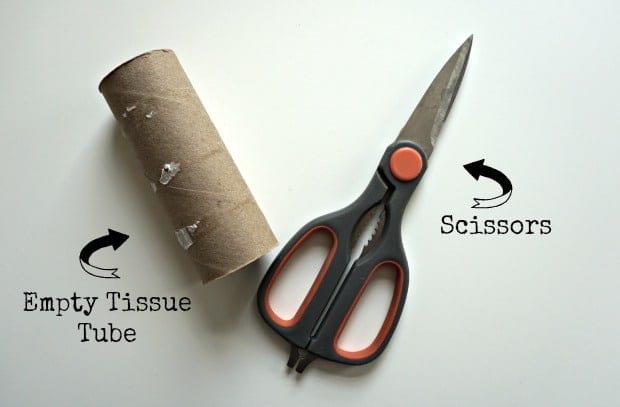 How to Make a Cat Toy in 2 Minutes

Supplies:
Empty Toilet Tissue Tube
Scissors
Optional: Glue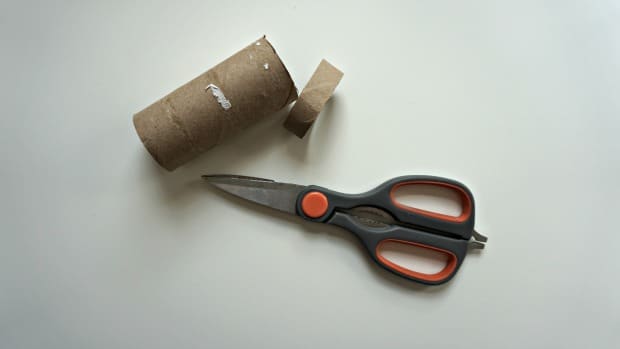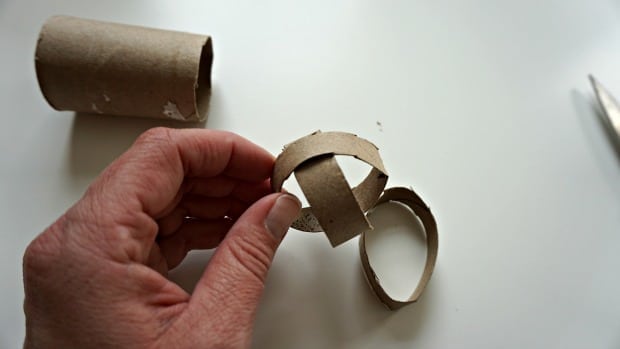 Directions:
Cut tube into rounds about 1/2 inch wide. Take 3 rounds and squeeze them into each other to form a sphere. If you want your toy to hold together longer, add glue at meeting points and let dry.
That's it! I like to make it without glue so the cats have the fun of pulling it apart, but putting it back together over and over and over again can get a bit old.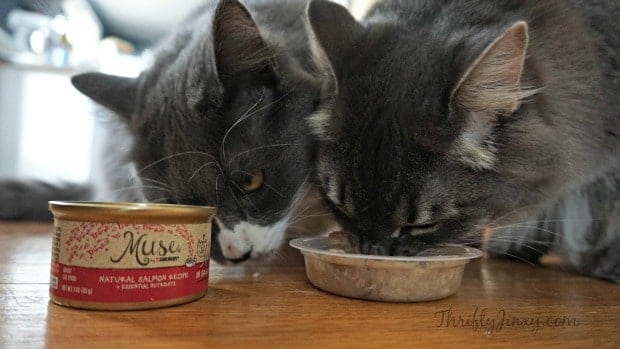 Since my cats always like new things, I was happy to give them the chance to try new Purina Muse® Natural Cat Food. Since it is exclusively available at PetSmart, I headed over there to choose a few varieties for my own little furry friends.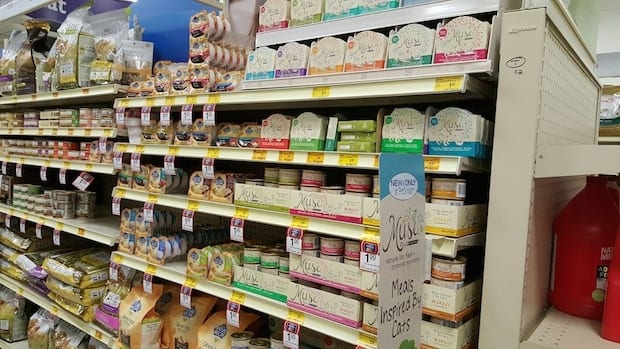 Purina Muse® Natural Cat Food is made with real fish or poultry and no artificial flavors, colors or preservatives to provide 100% complete and balanced natural nutrition for adult cats. There were a LOT of varieties to choose from since they offer 30 different delicious recipes, including 24 grain-free varieties.
As you can see, all four of our cats were ALL OVER the Purina Muse® Natural Cat Food. I opened two flavors at once and they were busy scurrying back and forth between each dish. I think that the taste of all the flavors are a hit with my crowd! In a matter of minutes, all of the Purina Muse was GONE. They licked up every last bit of the food. With a quality, natural product like this, I'm happy to see that my cats love the taste. It's nice to see them enjoying something that's good for them!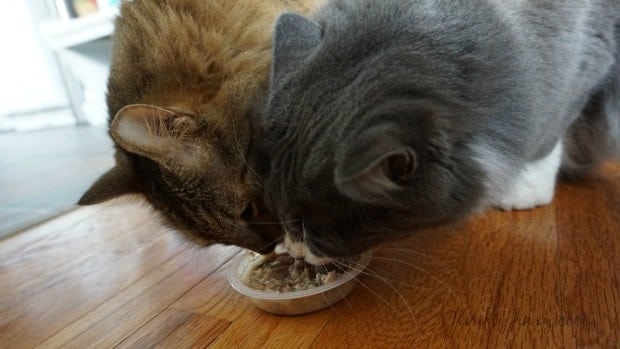 With Muse you don't have to choose between natural nutrition and food that tastes great. Your cat can have both when you choose Muse. Natural has never been so delicious. Put Muse to the test with the clean plate guarantee.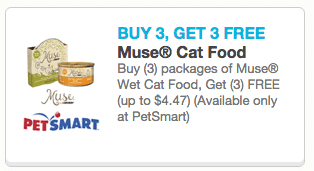 Are you ready to pick up Purina Muse for your cat? You can save with this Purina Muse® Natural Cat Food coupon redeemable at PetSmart.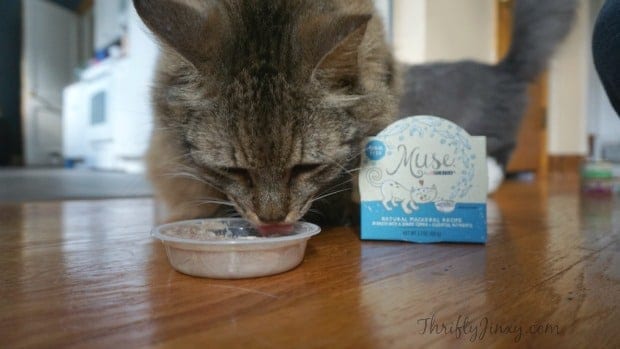 Tell us something fun about YOUR pet!