I was active in high school. I ran track and played volleyball. As a result, I was fit. I was in great physical shape. When I was pregnant with my first baby, I gained A LOT of weight. I was able to lose it by watching what I ate and going to the gym several times a week.
After a few more babies, it was harder to get the weight off! I had to make some changes and get back into shape. I cut out sugar, cut back on carbs and joined a gym.
I had gym intimidation. So many people were in shape. I felt I was the only one who wasn't! I stayed away from the weight room. I stuck to the treadmill and left as soon as I finished. I decided I needed to figure out how to get fit without going to the gym.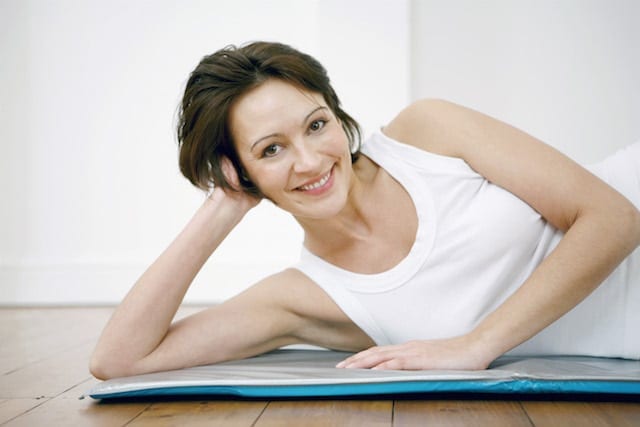 I decided to ask my friend. She had the cutest figure and never went to the gym. Here is what she recommended I do:
Sports: I miss playing volleyball! I found there was a league in my town and joined! I forgot how much fun it was – and how much moving around you do. Joining a team makes exercising not seem like exercise!
Hula Hoop: I have a friend who uses her hula hoop every day. She plays her favorite 80's music and swings those hips! She has the tightest core ever.
Dance: My kids and I will crank up the music and dance around the house. I have thought about taking dance lessons. Would't that be fun? If only I could just get my husband to go!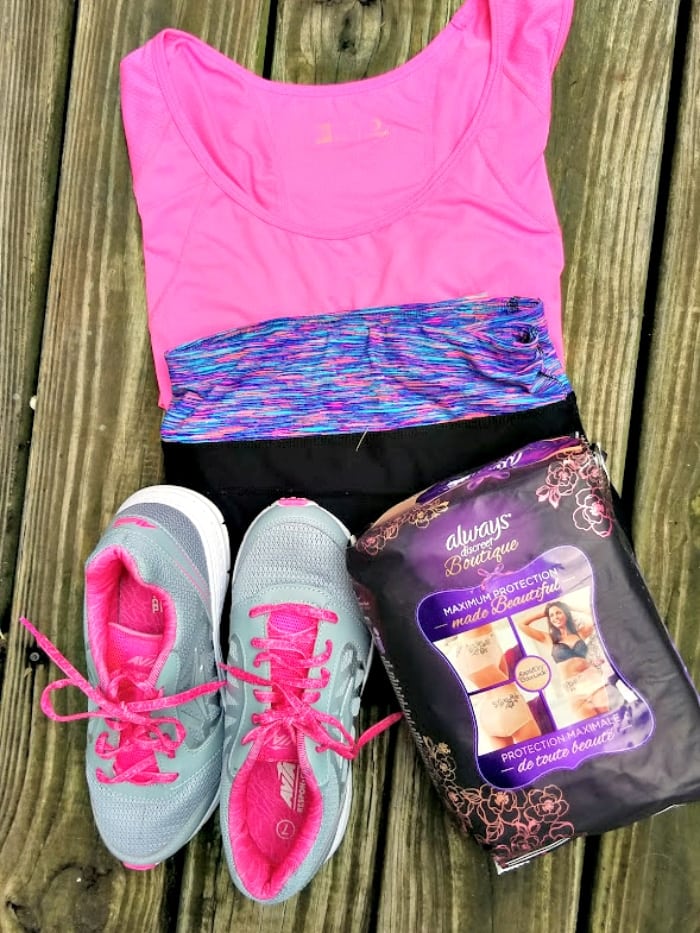 Work Out At Home: If I am going to avoid gym intimidation, I will work out at home! I have plenty of exercise and yoga DVDs. My daughter loves to do Zumba with me!
Play: If you have kids, play with them on the playground! Slide down the slide. Swing on the swings. If there is a track, walk around it while the older kids play nearby. It is a way we can hang together and have a blast doing it! When the weather doesn't cooperate with being active outside, then we will head to indoor playgrounds near us.
Jump: Do your kids have a trampoline? Who says you can't jump on it? And if you don't, get a mini-trampoline. They are affordable and are a great work-out
You want to know what else kept me from the gym or exercising? My light bladder leakage (LBL.) I have had it for years. It has kept me from enjoying a lot of activities. If I ran, I peed a little. If I laughed hard or sneezed, I peed a little. It got to where I kept a pair of undies and a few feminine pads in my purse in case I leaked. The problem with feminine pads is they aren't designed for LBL. They are for "that time" of the month.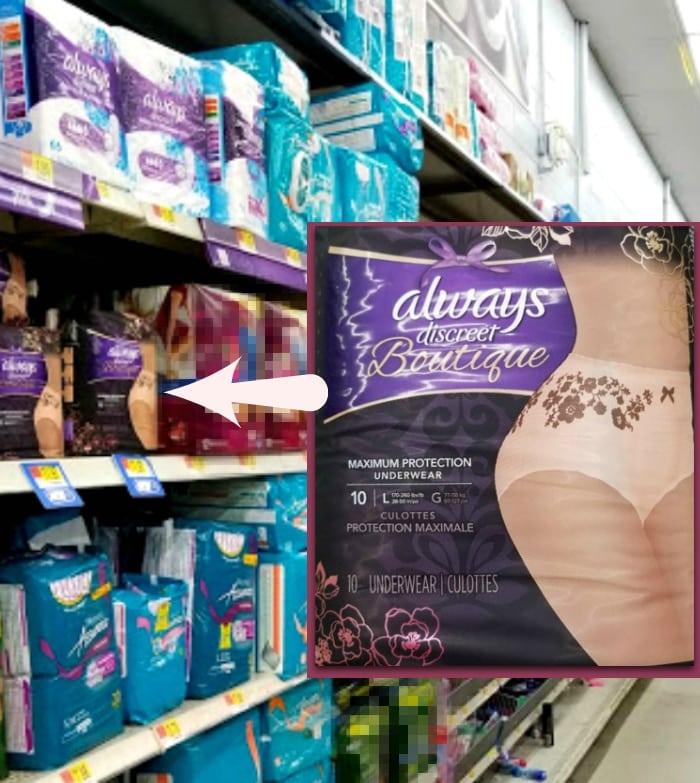 So, what's a gal to do? Head to Walmart and grab some Always Discreet. They are made for bladder leaks, so you get the protection you want and deserve. And they have a beautiful and feminine design. Thank goodness for Always Discreet! Now I have the confidence to do what I want, when I want! I can dance, jump, play sports and hula hoop 'til the cows come home!
The Always Discreet line includes liners, pads and underwear. Each is designed to contour to fit your body. Now that I have the power of Always Discreet, bladder leakage is no big deal! And in my book, that is a big deal! Speaking of big deals, Walmart shoppers can get up to $8 off Always Discreet products! Look for the Always Discreet coupons in the 10/1 newspaper including, $2 off liners, $3 off pads and $3 off underwear – including Always Discreet Boutique – bladder leak underwear with a little ohh-la-la.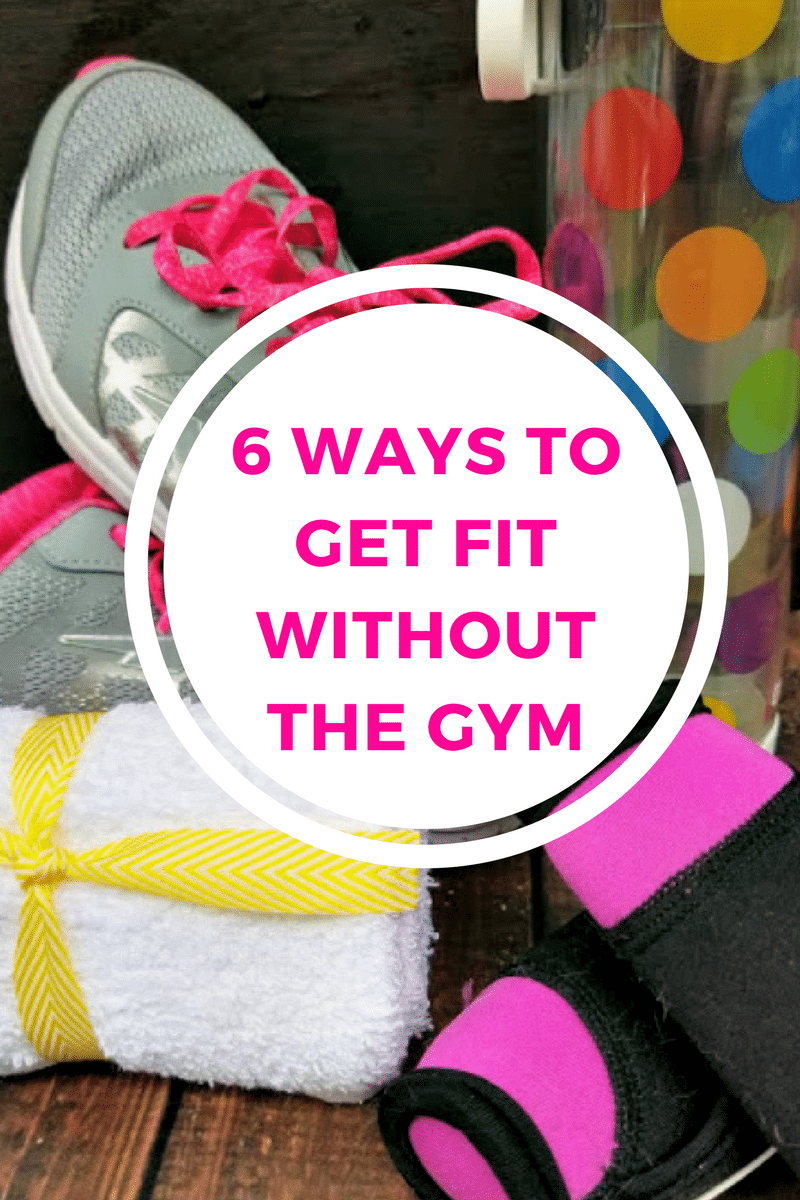 I am stocking up on my Always Discreet products! How about you?!
How do you get fit without using the gym?
This is a sponsored conversation written by me on behalf of Always Discreet at Walmart. The opinions and text are all mine.