With these fun Halloween party favor ideas you'll be able to fill your guests' goody bags with non-candy gifts they'll love!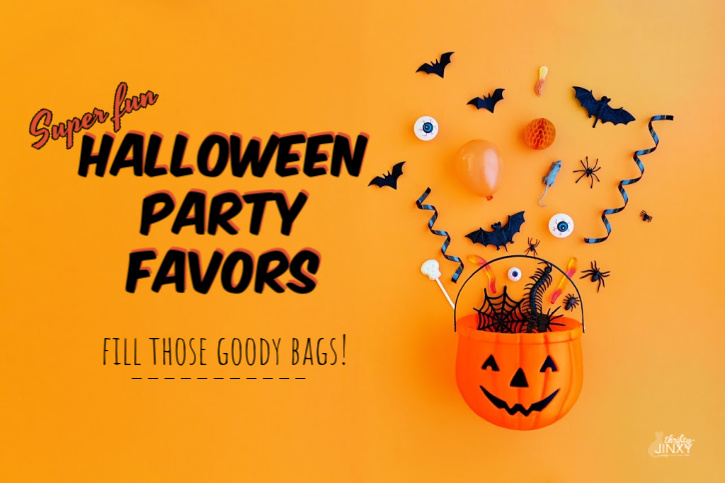 When you hear the word "Halloween," what do you think of? Costumes? Scary stories? Jack-o-lanterns?
Chances are good that you probably think of CANDY, right? I know my kids sure do! But while candy is fun, Halloween doesn't have to be all about the candy. There are plenty of fun activities for kids that go along with Halloween that don't involve consuming massive amounts of sugar.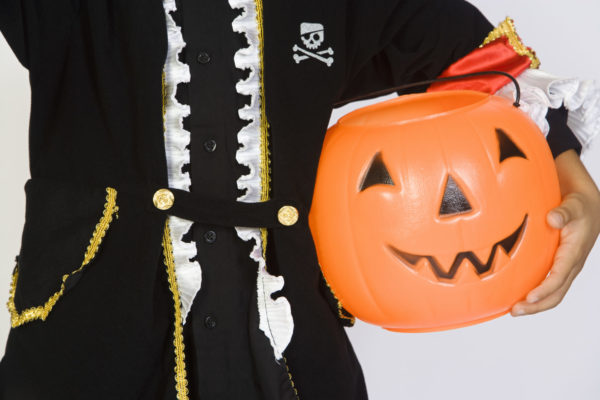 Maybe you've been tasked with stuffing the Halloween goody bags for your child's classroom party, maybe you're putting on a Halloween event at your place of business or your church, or maybe you're just looking for non-candy alternatives for trick-or-treaters.
Whatever your reason, we've rounded up lots of fantastic ideas for Halloween favors for Halloween goody bags – enjoy!
Halloween Favors for Halloween Goody Bags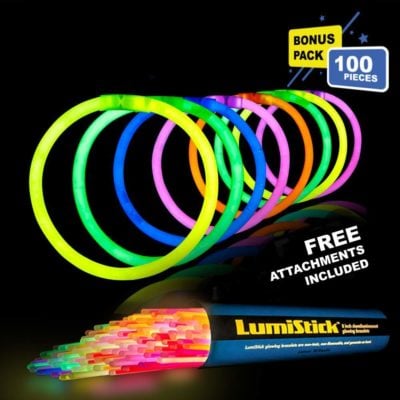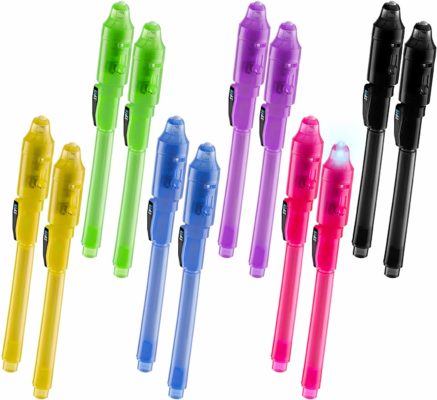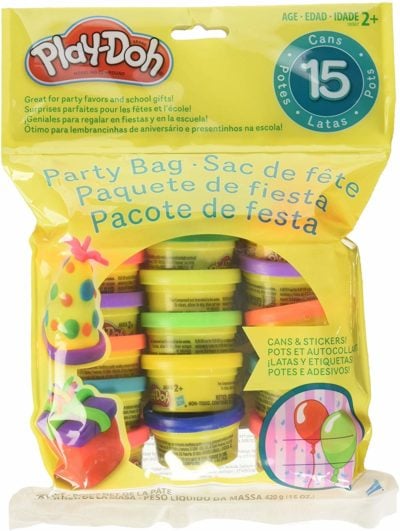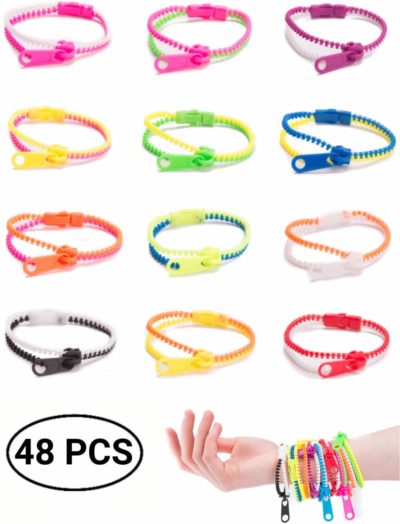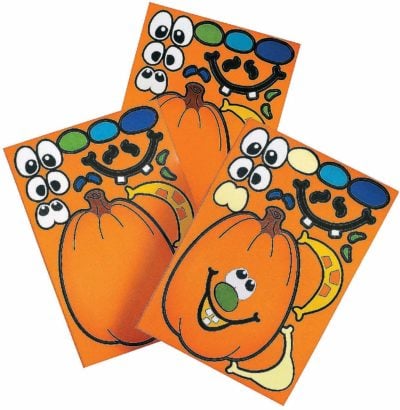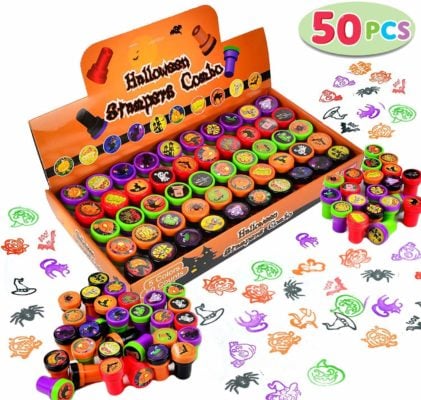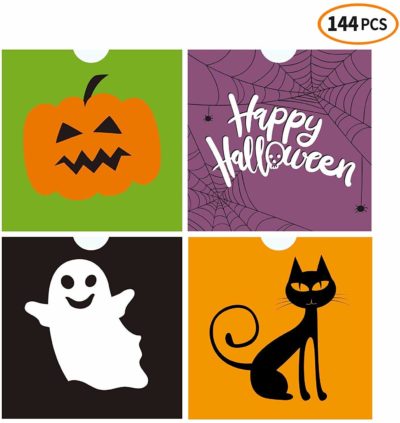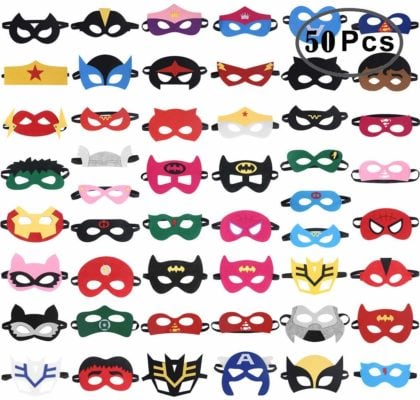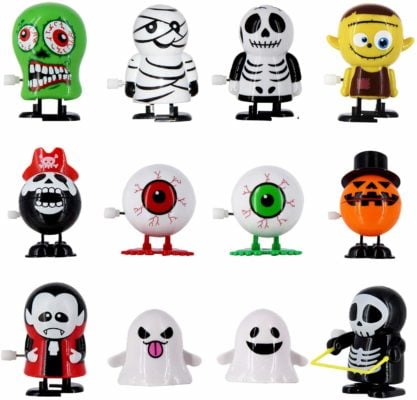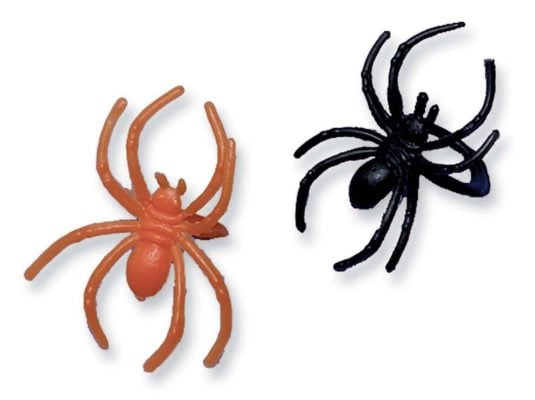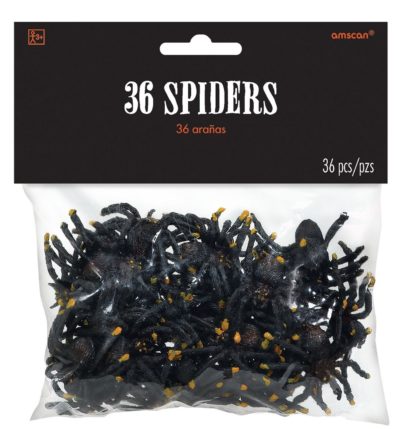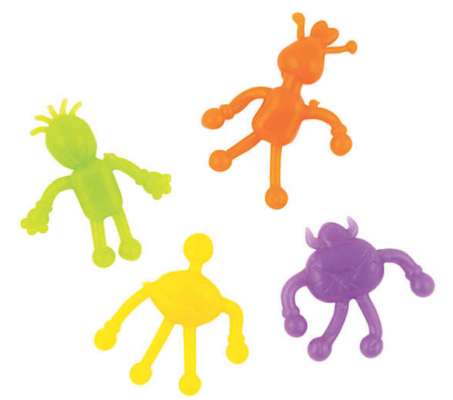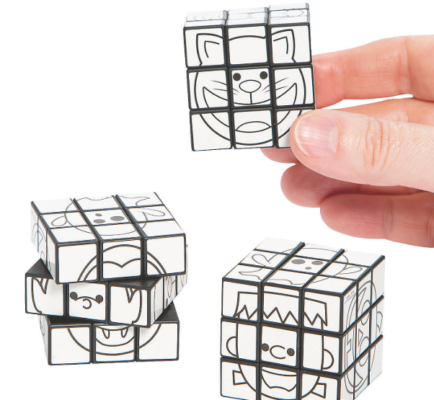 Color Your Own Mini Halloween Magic Cubes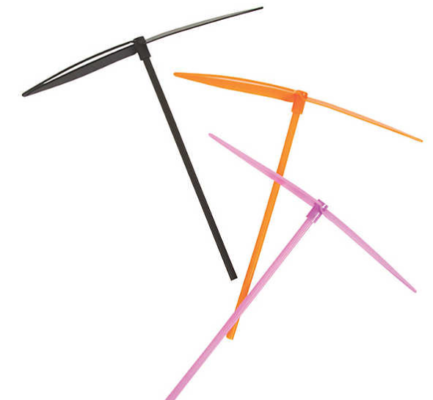 Halloween Flying Dragonfly Toys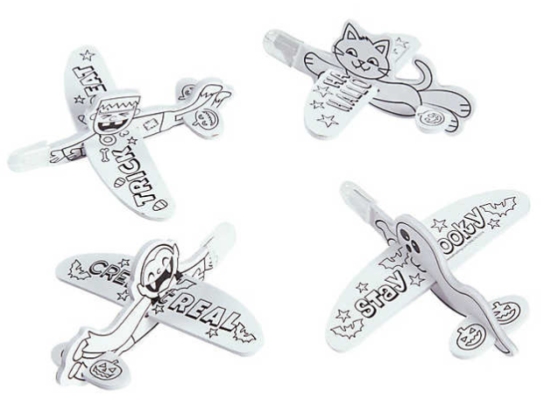 Color Your Own Mini Halloween Gliders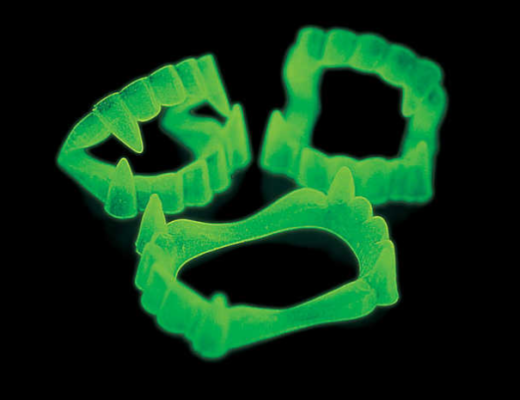 Glow-in-the-Dark Vampire Fangs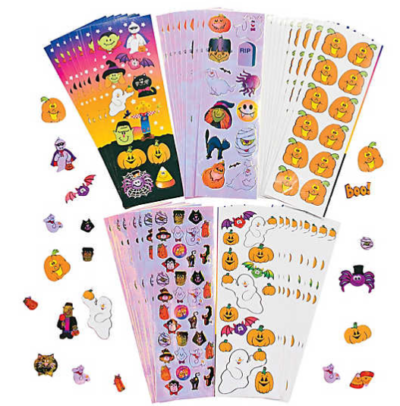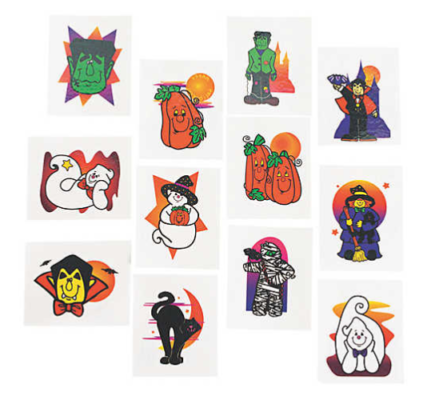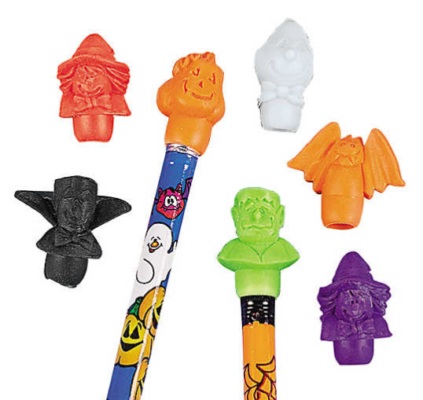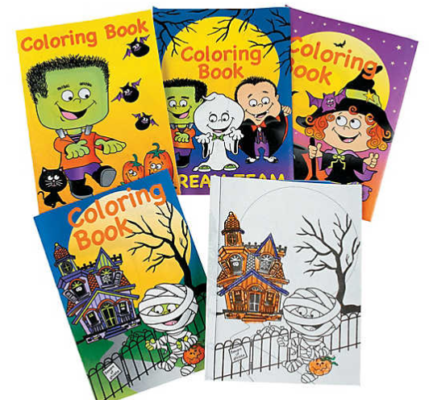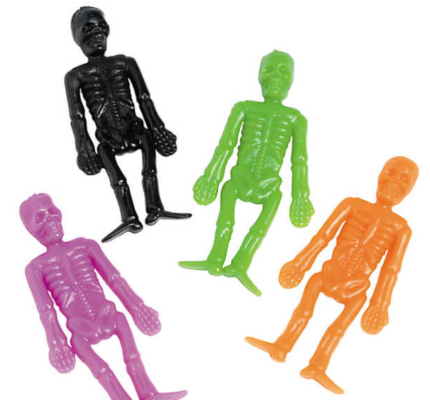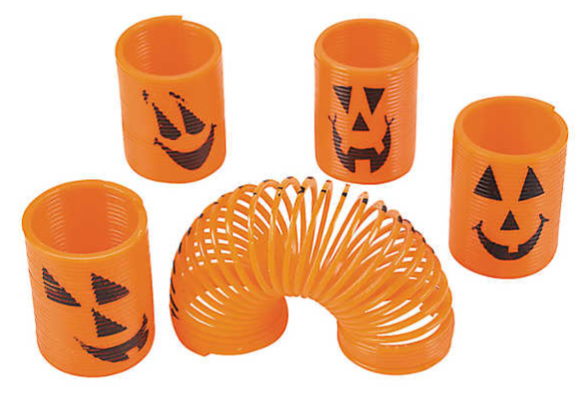 Mini Jack-O'-Lantern Magic Springs