Keep track of what's inside your canning jars and make them ready for gift-giving with these FREE Printable Canning Labels from Martha Stewart!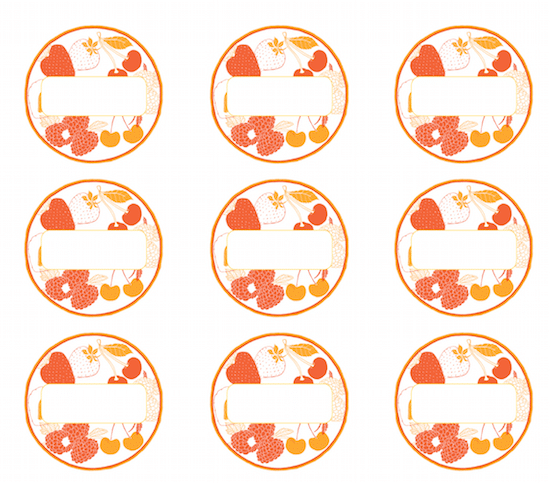 It's time for canning strawberry jam here in Minnesota and I know that in other parts of the country there are lots more summer goodies that are ready to be put away. Canning is such a great way to save the fruits (and veggies) of summer to use all year round. It also makes great gifts!
This year for Christmas I got canned peaches from my aunt and canned pickles from my uncle. Those were seriously two of my favorite Christmas gifts! To make your canned goods extra special, it's fun to dress them up with pretty custom canning labels.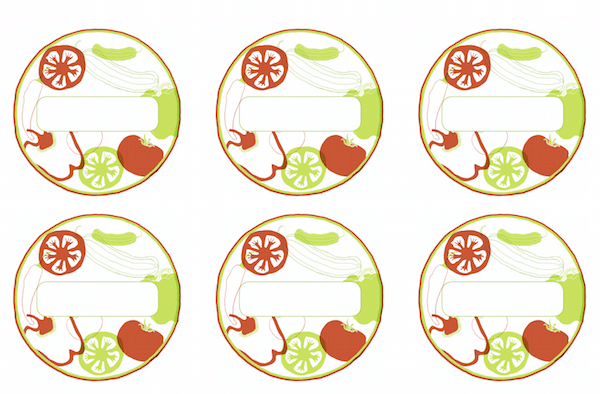 If you're doing any canning this year, particularly if you plan to share any of your canned goods with friends or family. you can get these super-cute printable Martha Stewart canning labels for FREE!