Get creative with these Free Counted Cross-Stitch Patterns available to print from DMC emroidery.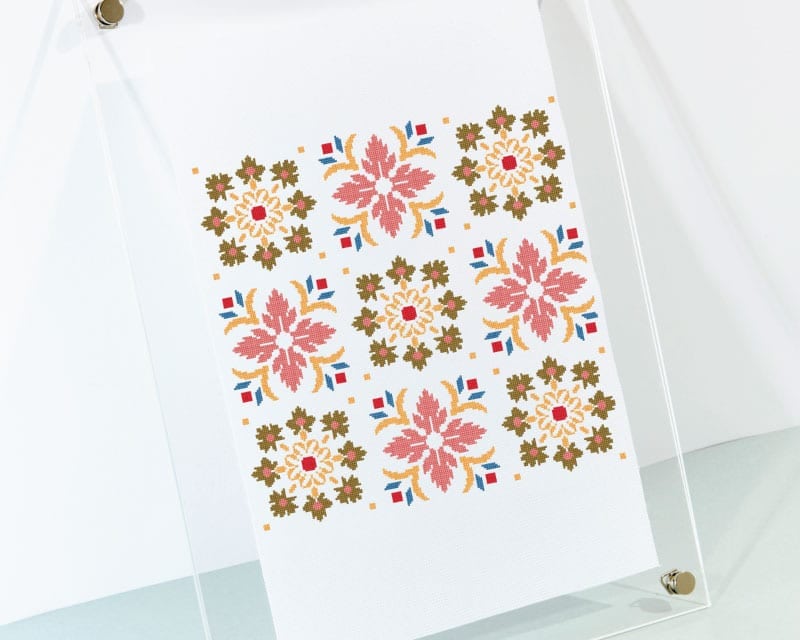 I used to love to do counted cross-stitch. Unfortunately, I haven't seemed to have found much free time for it in the past few years (maybe being so occupied with Thrifty Jinxy is partly to blame for that!).
If you like to cross-stitch, DMC offers free patterns online. Click HERE to see the designs and print them.