I am finding it hard to believe it is already May! That means Father's Day is literally around the corner! I have ordered my husband something from myself and also a gift from the kids. I found his gifts from the amazing list of products below.  If you need some gifting inspiration for dad, shopping for dad is easy with this Father's Day gift guide!

Father's Day Gift Guide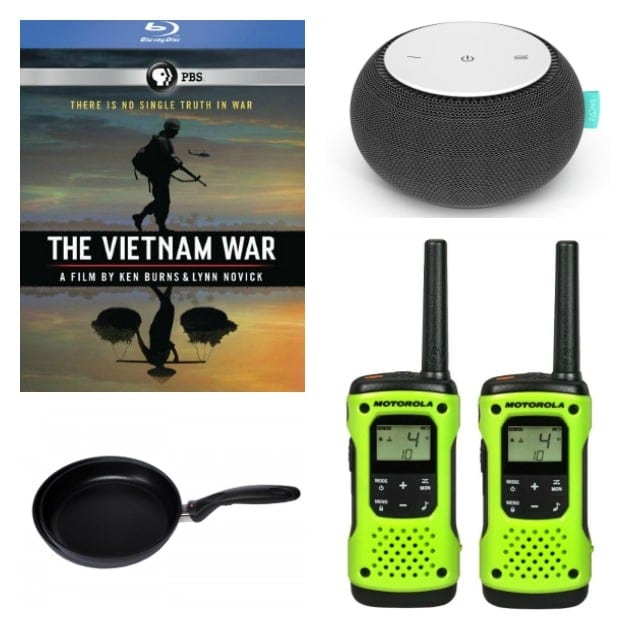 My husband has the hardest time getting to sleep at night. This is especially true when we travel. Our solution is the Snooz, which was called "the one gadget that terrible sleepers should always pack" by Bloomberg. This stylish NATURAL white-noise generator has fully customizable speeds and tones that comes from the real fan inside. It features an app you can control from bed,  set on and off times, and a nursery setting that protects babies' ears. The Snooz sells for $79.99, comes in two colors and you can get free shipping!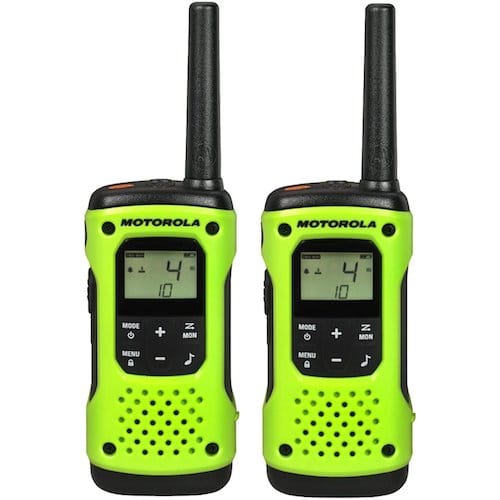 My husband loves being outdoors, whether he is playing golf, out on the boat or hunting with his buddies. When he is out of cell phone range, he uses a two-way radio. He loves the Motorola Talkabout T600 2-pack two-way radio, which sells for $84.90 on Amazon.  These radios are perfect for when you are out of cell phone range wither on land or sea! The radios receive NOAA weather updates and alerts and they are completely waterproof AND they float! It also has a water-activated flashlight, which includes a white and red LED (to preserve night vision.)  You can follow them on Facebook.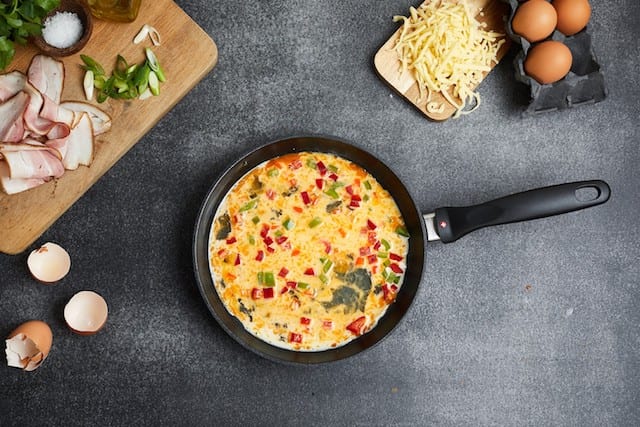 Does the man in your life love to cook? My husband has a few specialty dishes he loves to prepare for us. When he cooks, he loves to use his Swiss Diamond XD Non-Stick 8″ Fry Pan. This amazing pan is from the new line of cookware by Swiss Diamond. These new products get their amazing non-stick abilities from their real-diamond reinforced coating. They also have ergonomic handles, are durable and energy efficient. They sell for $69.95 without the lid and $89.95 with, on the Swiss Diamond website.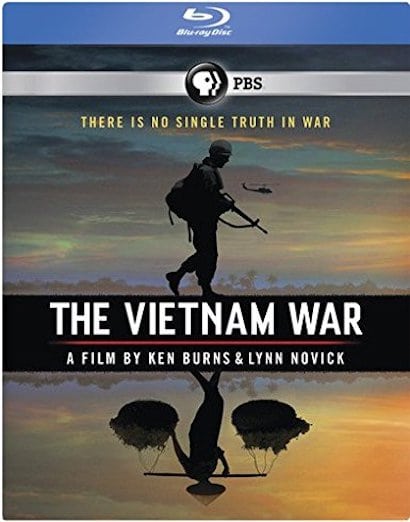 My husband could watch the History channel all day, every day. He is especially interested in past wars and conflicts. This is probably because his dad was in the Korean War and his brother in the Vietnam War. I am going to get him the box set of The Vietnam War: A Film by Ken Burns and Lynn Novick on Blu-ray, which is available on Amazon for $64.99.  This ten-part, 18-hour documentary series, explores the human dimensions of the war through the testimony of nearly 80 witnesses from all sides. You will hear from Americans who fought in the war, those who opposed it, as well as combatants and civilians from North and South Vietnam. It offers rarely seen, digitally re-mastered archival footage, photographs, historic television broadcasts, home movies, and secret audio recordings from inside the Kennedy, Johnson and Nixon administrations.
Is your family as obsessed with Shark Week as mine? Goodness! Well, if your guy wants to know how to stage the ultimate shark attack, he is in luck! The folks at Laurence King Publishing are now selling Sharks: A Top Score Game, which retails for $9.99. The cards are beautifully illustrated by Minnesota resident, artist, and self-professed shark nerd Kelsey Oseid. This thrilling game will help you discover who's great and who's bait while offering little-known facts and unusual species and rated by speed, size, teeth, ferocity, endangered status and longevity.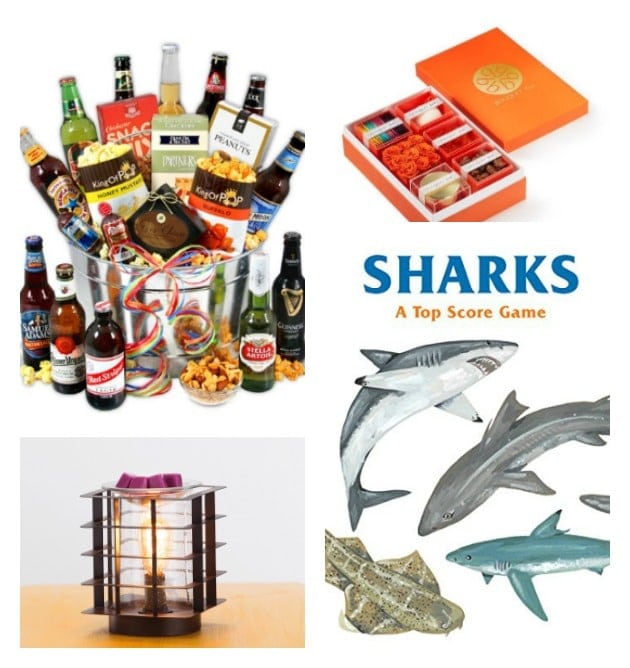 Last Father's Day I discovered something surprising about my husband. He loves gift baskets! His mom sent him a cool BBQ Gift Basket from GourmetGiftBaskets.com and he said it was one of the best gifts he had ever gotten! So this year, I decided to get him the Around The World Beer Bucket, which retails for $119.99. The galvanized bucket offers 12 bottles of beer from around the world like Red Stripe, Smithwicks Irish Ale and Guinness. The bucket also comes with tasty snacks like Beer Cheese by Northwoods and Summer Sausage by Hanover Smokehouse.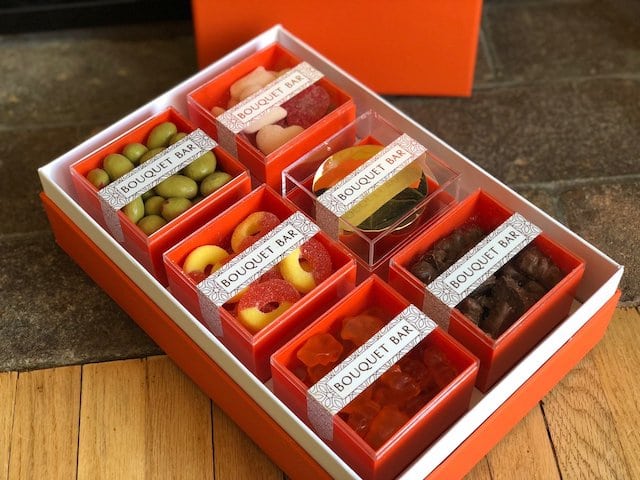 If you are looking for an out of the ordinary gift for dad, we love Bouquet Bar! They offer an array of specialty gift boxes that include beautifully fresh florals, succulents and more, all displayed in a stylish designer box. The Bouquet Bar gift boxes are perfect for any occasion, including Father's Day, birthdays, anniversaries and corporate events. You just click on their user friendly  "DIY" website to build your box, add a personal note and customized box label for an extra special touch. Prices range from  $47.99 to $149.99. For $86.99, I personalized a box for my husband which included SMOOTH SHAVING CREAM, KRAVE SWEET CHIPOTLE BEEF JERKY, BARTENDER'S CHOCOLATE ALMONDS, CRISPY SEA SALT DARK CHOCOLATE CARAMEL CORN, SUPREME ROASTED & SALTED ALMONDS and MILK CHOCOLATE COOKIE DOUGH BITES!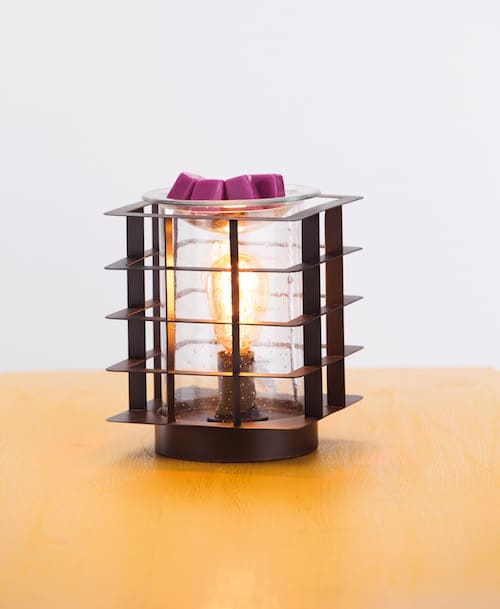 In my house, we are all about how an amazing scent can change your mood. We use a lot of candles, even when the electricity is working! Currently, we are a bit obsessed with the products from Scentsy. For Father's Day, you can grab their Scentsy Midcentury Warmer bundle for just $50 (a $68 value), which comes with the warmer and 3 bars. It is 7" tall and uses a 40 watt light bulb to melt the wax. The three bars are made from paraffin wax in Idaho. Each bar has 6 cubes that break apart. You will receive: Bergamot & Solar Driftwood, Vanilla Oud and Weathered Leather. You can visit Scentsy online to find a consultant near you, or you can order online.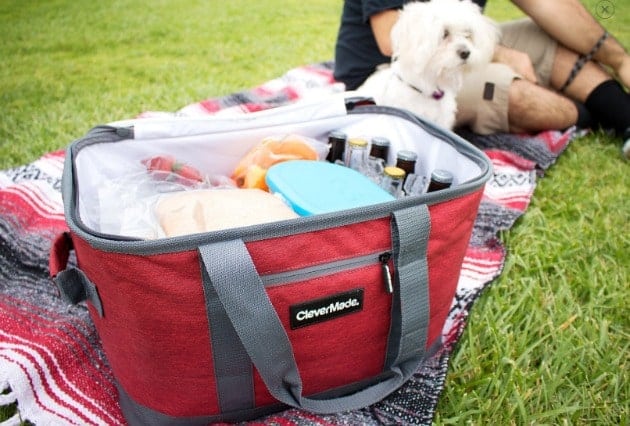 My husband loves to golf, be on the lake or spend the weekend camping. I found the perfect cooler to hold his snacks and beverages when he is on the go! The SnapBasket Cooler locks in the temperature to keep your food and drinks cold. it can hold up to 50 cans of your favorite beverage, and easily snaps into a smaller size to save space once the cooler is empty! You can purchase the SnapBasket Cooler for $29.95 and it comes in 5 color combinations.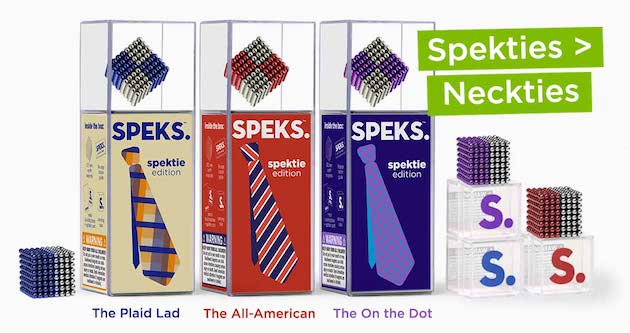 If you are looking for a truly unique gift for dad, may I humbly suggest a Spektie? What is a Spektie you ask? It is the perfect gift for anyone who fidgets, like my husband! Speks is an innovative and stress-relieving desk toy. Specs are a set of 512 mini magnets, that can be smashed, mashed, or molded into any shape or pattern you like. You can purchase Spektie sets for Dads in three limited-edition color combinations available through 6/30: The On the Dot (purple and nickel), The All-American (red and nickel), and The Plaid Lad (blue and nickel). Buy yours at Speks online and in select stores for $27.95 per set.
Ask Dad what his favorite foods are and it's likely that lobster is on that list! Established in 1999, Lobster Anywhere has supplied live Maine lobsters and premium seafood to hotels, restaurants, and consumers all over the United States. Far from the "B-liners" found in grocery store tanks, live lobsters from Lobster Anywhere are taken fresh from the fishing boat, then immediately hand-selected and packed for overnight delivery. A sterling reputation, cultivated over three decades, guarantees that seafood will be fresh, distinctive, and delicious. Fresh Maine lobster may be the main draw, but Lobster Anywhere carries a wide variety of seafood to accompany their signature item. Lobster tails, chunk meat for lobster rolls, shrimp, appetizers—even desserts and sweets are on offer. Plus, they'll ship it right to Dad's door!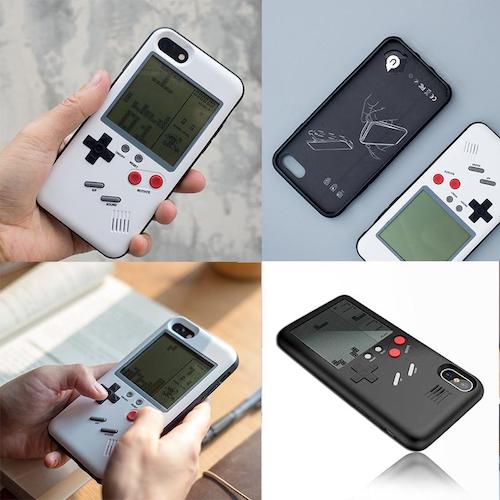 Is the man in your life a gamer? For Father's Day, what about a fun Retro-inspired Video Game Phone Case inspired by video games of the 90's? The case allows access to your phone on one side and the ability to play games on the back of the case! The case is made for the iPhone 6, 6S, 6P, 6SP, 7, 8, 7P, 8P, X, comes in black or white and sells for just $24.99 from Everything Tech Gear!
Not sure what to get the dad who loves fishing? I have the perfect gift! Lucky Tackle Box is the #1 fishing subscription box in America! You can can sign up and he will receive a monthly package full of the hottest lures, tackle and products in the sport fishing industry. They offer 10 different boxes, covering species like Bass and Walleye, Trout or Fly Fishing. You can purchase the boxes for a 1, 3, 6 or 12 month duration. You can choose from the Regular, XL or Tournament boxes, which range in price from $15.99-$46.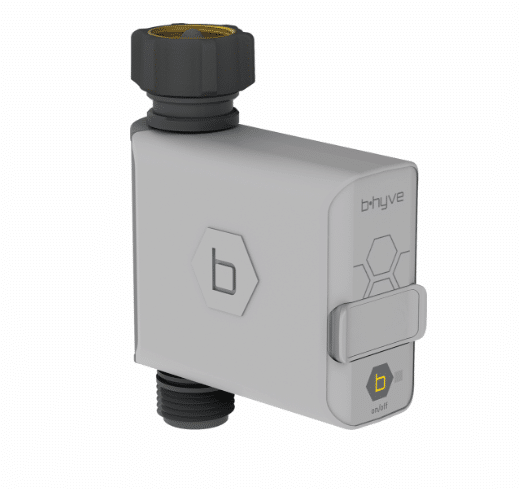 Watering the lawn or garden can be easier with the smart Orbit B-hyve Hose Faucet Timer. It lets Dad automate, manage and optimize the entire watering process all from his smartphone or using the device's smarts. Whether he is watering potted plants, container gardens or the lawn, B-hyve Hose Faucet makes it easy to control. It is the first and only smart, EPA WaterSense-certified faucet timer on the market, saving water while maintaining a lush landscape managed from anywhere with a cellular or internet connection.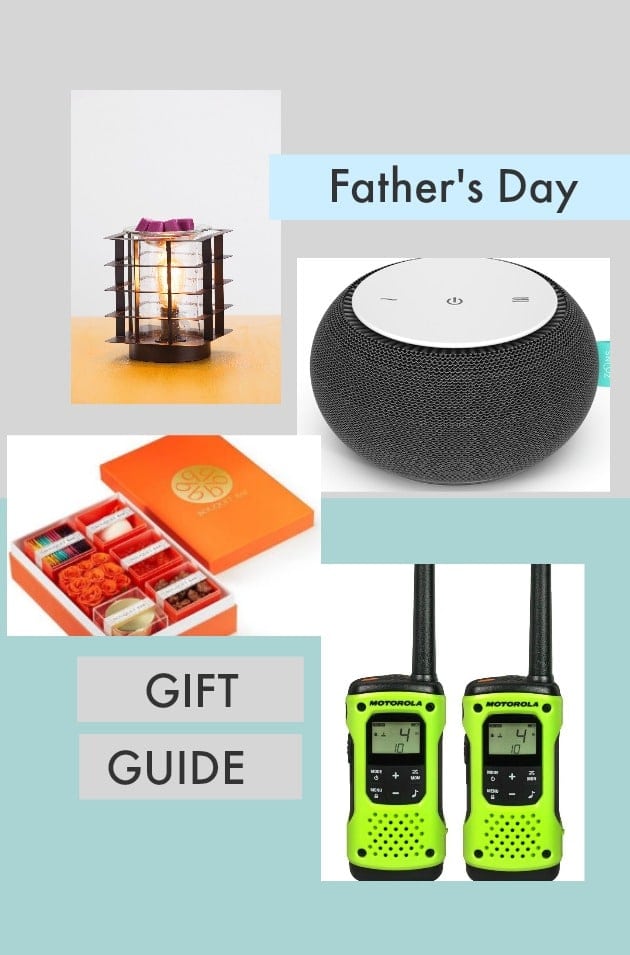 Which of these amazing products would you get the man in your life for Father's Day?