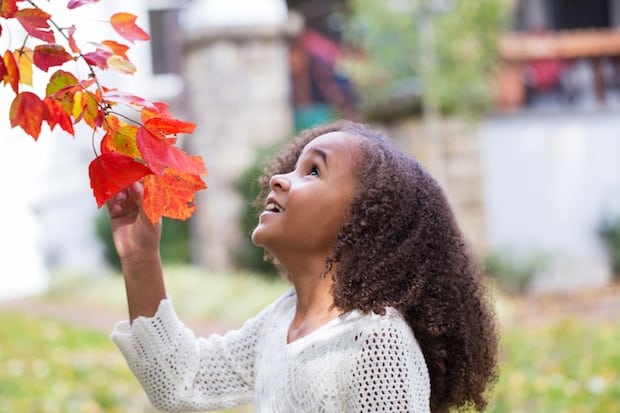 So, Labor Day has come and gone, the kids are gone back to school and the cooler weather is moving in. This can only mean one thing: it is fall season! Fall is a great season for families to do things together, get outside and enjoy the crisp, cool fall air. Here are a few family fall activities that won't break the bank.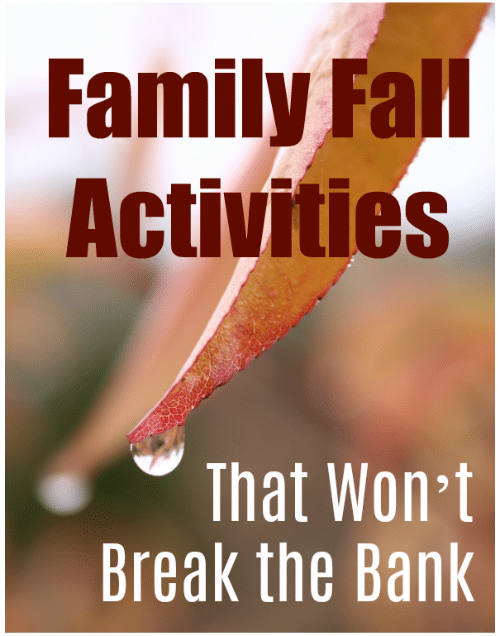 Family Fall Activities That Won't Break the Bank
Attend a Football Game
There is nothing that says fall more than football. There are all kinds of levels of football from little tikes to professional. Attending professional games can be crazy expensive, so why not choose a high school game? Depending on your area, there may be no charge for these games and if there is a charge, it's usually under $10.
If football isn't your thing, how about going to a soccer game or cheering on the runners at a cross-country meet?
Watch a Movie Marathon
What is better on a chilly, fall night than cuddling under a warm blanket with the family for a movie marathon? All you need is some popcorn and hot chocolate and you are set. Here are some great ideas for fall-themed movies to watch: Ferris Bueller's Day Off, Rudy, Garden State, Dead Poets Society, and Good Will Hunting.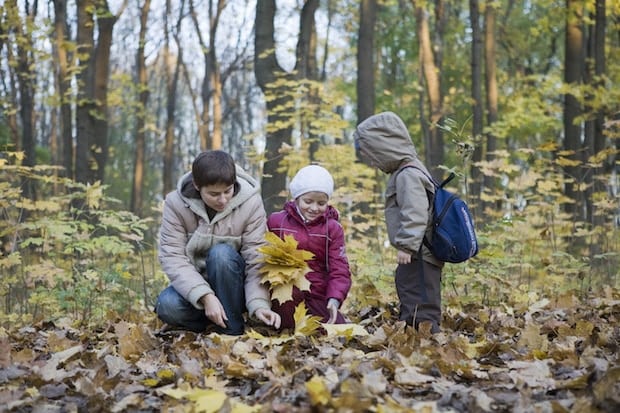 Have Fun Hiking
Fall is a great time to go hiking with the family. It is so much fun to see all the leaves that are changing colors. Hiking is an activity that is free and is a great way to get some exercise in. Be sure to bring water and snacks, you can also pack a picnic lunch if you want. Want to make it quick? Trade in the hike for a walk through your local park. You'll still get to enjoy the outdoors and stretch your legs!
Make Bird Feeders
Pine cone bird feeders are so much fun to make and birds love them. They are simple and inexpensive to make too.
All you need are some pine cones, peanut butter, bird seed, and string. Gather some pine cones from around the yard and tie a string to the top of each one. Smear some peanut butter on the pine cones and roll them in the bird seed. Hang the pine cones throughout your yard area and watch the birds come for a snack.
For another bird feeder idea, try these Heart-Shaped Bird Feeder Hearts. It's fun to show some love to the birds the whole year, not just Valentine's Day!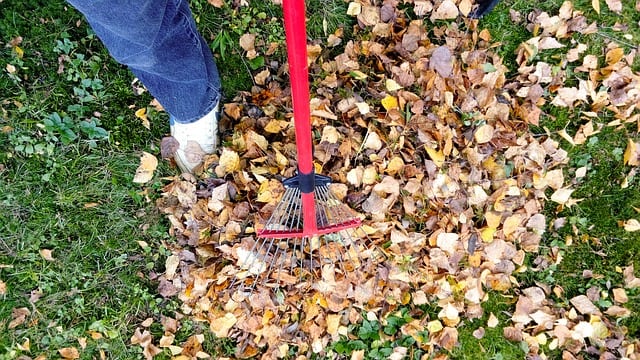 Do a Good Deed
With all the leaves falling off the trees in fall, there may be elderly or disabled people in your neighborhood who can use a hand with raking their yards. Gather the kids and do the chore for them. You can make it extra fun by doing a bit of jumping in the leaf piles before you're finished!
Go Apple Picking
Visit a local orchard with the family to pick your own apples! It's a fun activity and you end up with apples to bring home and eat or bake into pies. (That's another family activity right there.)
Many orchards have additional activities for kids like hay rides or petting zoos. Just check ahead of time to ensure your local orchard doesn't add in heavy fees for the extra activities.
Does YOUR family have fall activities that you like to enjoy each year?