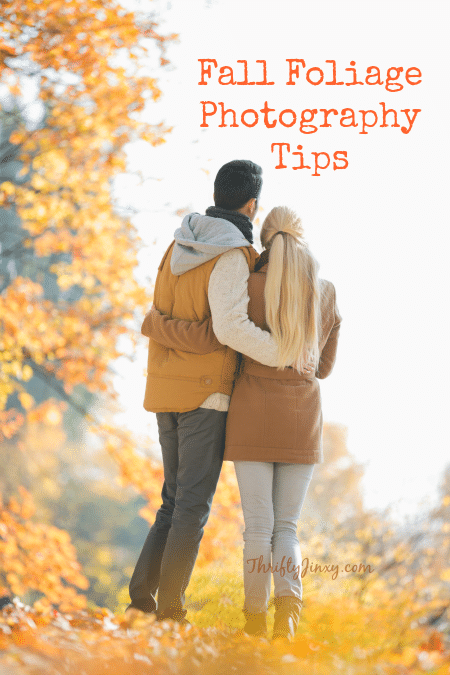 The fall season is here! Starting in mid to late September, depending on the area of the country, the leaves on the trees change colors, creating what we call fall foliage. Some beautiful photos can be taken of fall foliage itself or else as a background for family photos.
Use these fall foliage photography tips to help your photos of autumn leaves and scenery turn out amazing!
Fall Foliage Photography Tips
Use indirect light
You don't want to photograph fall foliage on days that are very sunny. This is because the brightness and contrast of the colors will be increased. The best time to take pictures is on days that are overcast since this can help emphasize the color depth. If you can take photos on rainy days, this is even better since raindrops on the leaves help give the colors depth.
Control the focus
For close-up shots of leaves, you can use say f/2 but this isn't good for pictures farther away since the background will end up blurry. If you have a point-and-shoot camera, choose the portrait setting for this effect.
A larger number like f/11 will give you a better background but it will lower the shutter speed. The landscape setting can be used for this on a point-and-shoot camera.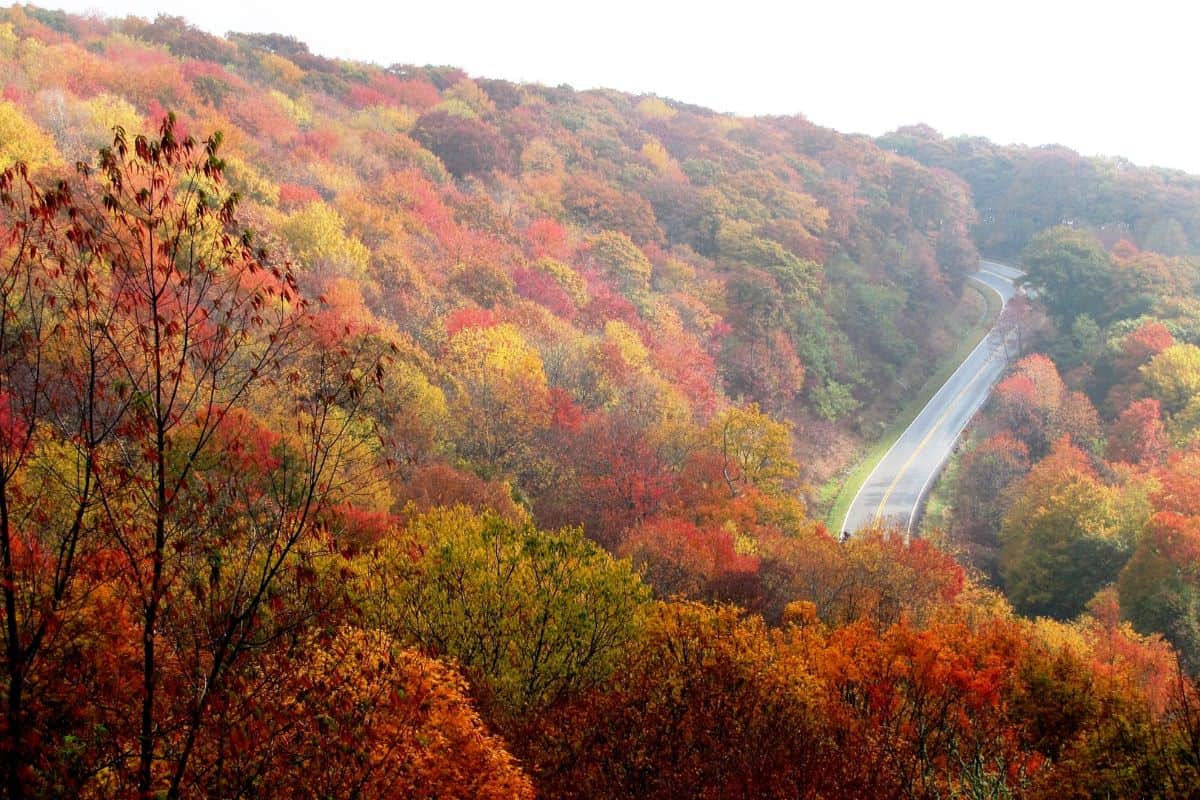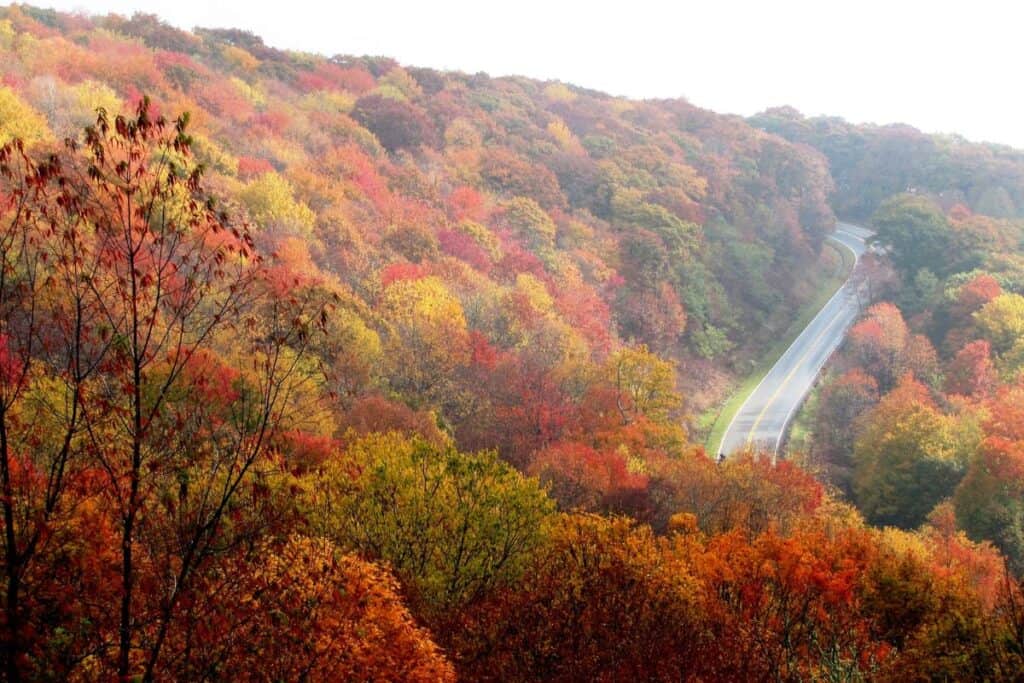 Balance the brightness
If you are including people in your fall foliage picture, you don't want them to have raccoon eyes so you may need fill flash. It is important that you balance the background foliage and the brightness of their faces.
Stabilize the camera
Stabilizing your camera is usually recommended in the event your shutter speed is less than 1/100 second. To do this, you can use a tripod or just set the camera on a rigid surface. If you have a point-and-shoot camera, don't hold it at arm's length or you will not get a crisp shot.
Aim for high quality
You want to be able to capture the detail in the leaves. So, for this, you want to have a low ISO like 100-200, if possible.
Now that you know how to capture great fall foliage photos, Autumn is the perfect opportunity to take some great photos to turn into the Christmas cards you'll want to be sending in a couple of months. Order your cards as soon as your photos are taken and you'll have one less thing to worry about during the busy holiday season!