In advance of Disney's TOMORROWLAND hitting theaters TOMORROW (5/22) I had a chance to spend some time Exploring Disneyland's Tomorrowland. While the film Tomorowland is brand new, the park's Tomorrowland had its beginnings all the way back in 1955. It truly is a classic! While Tomorrowland has been around for 60 years, the constant evolution of Disney has continued to add exciting attractions to Tomorrowland – and we had fun experiencing them!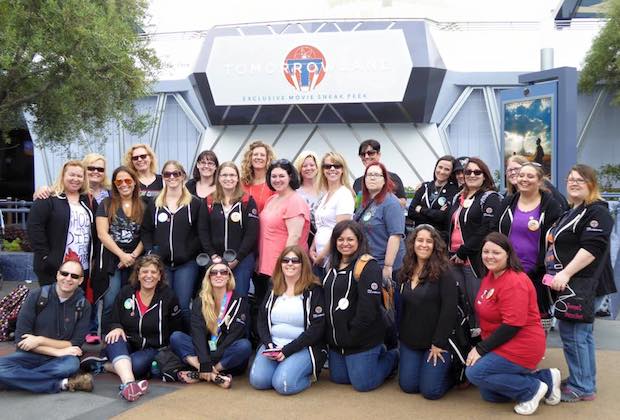 The first thing we did was Star Tours – which was super fun! It's a journey in a flight-motion simulator vehicle with digital 3-D video, Audio Animatronics characters and in-cockpit special effects. It was a thrill of a ride!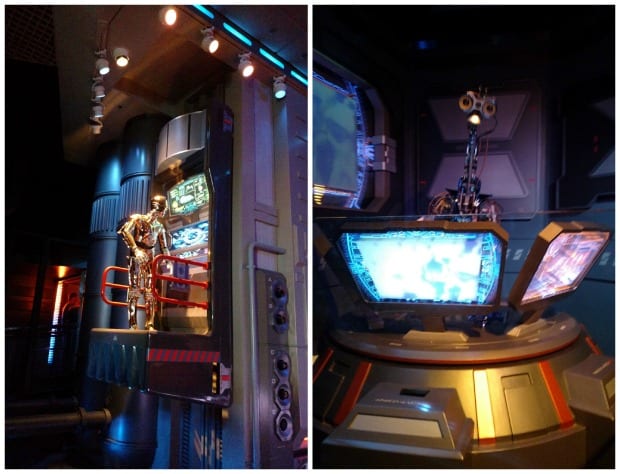 For a super fun time, we rode Buzz Lightyear Astro Blasters. This is an "interactive" ride where you travel in a Space Cruiser XP-40 equipped with your very own Astro Blaster. During your journey through enemy territory you blast away at the evil robots and other enemy targets to see how many points you can collect. I didn't do a great job, but I vow to do better next time!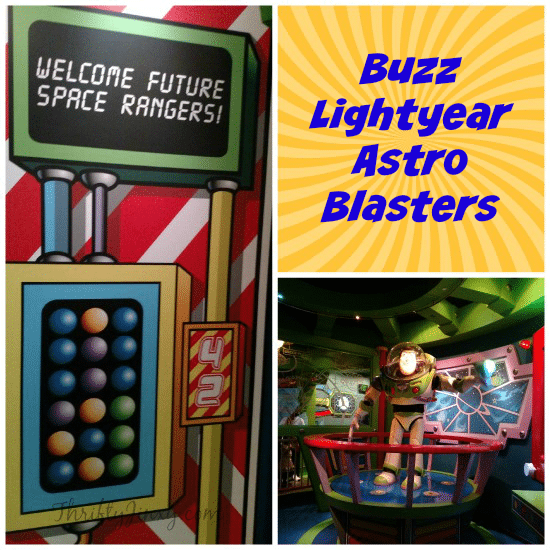 Another amazing thing we did was to ride It's a Small World. I have visited Disneyland before and was sad that I had missed this classic. This time, since the World's Fair version of It's a Small World plays a key role in TOMORROWLAND, riding it was a MUST!! I had a blast with my friends (and fellow Minnesota bloggers) Ashley from QuirkyInspired.com and Marybeth from Babysavers.com.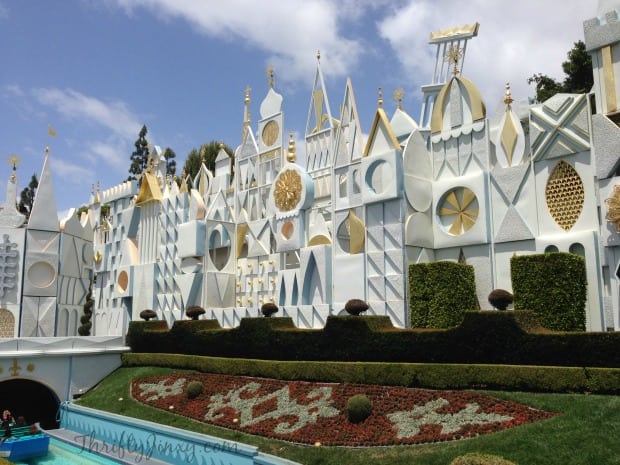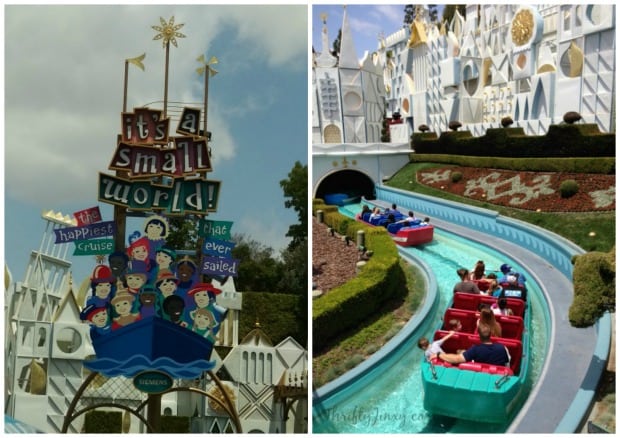 And don't forget the very special event coming to Disneyland the same day that TOMORROWLAND opens in theaters – May 22nd. It's the DisneylandResort Diamond Celebration!! yes, Disneyland is turning 60 years old and celebrating all those years of Disney magic with three new nighttime spectaculars and dazzling decor.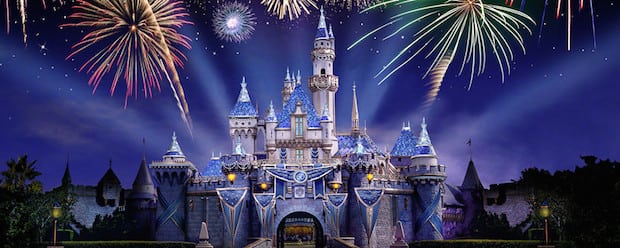 Lighting up the night will be a new "Paint the Night" parade and "Disneyland Forever" fireworks spectacular at Disneyland Park. Then at Disney California Adventure Park Neil Patrick Harris narrates the the story of Walt Disney and the Happiest Place on Earth in the all-new "World of Color – Celebrate! The Wonderful World of Walt Disney" at Disney California Adventure Park – which combines film, animation, music and spectacular fountains.
You can find out more at www.Disneyland.com and www.DisneyParksBlog.com.
Like TOMORROWLAND on Facebook: https://www.facebook.com/DisneyTomorrowland
Follow Disney Pictures on Twitter: https://twitter.com/DisneyPictures
Visit the official TOMORROWLAND website: www.Disney.com/Tomorrowland
Sign up for TOMORROWLAND fan alerts!
TOMORROWLAND opens in theaters everywhere on May 22nd!