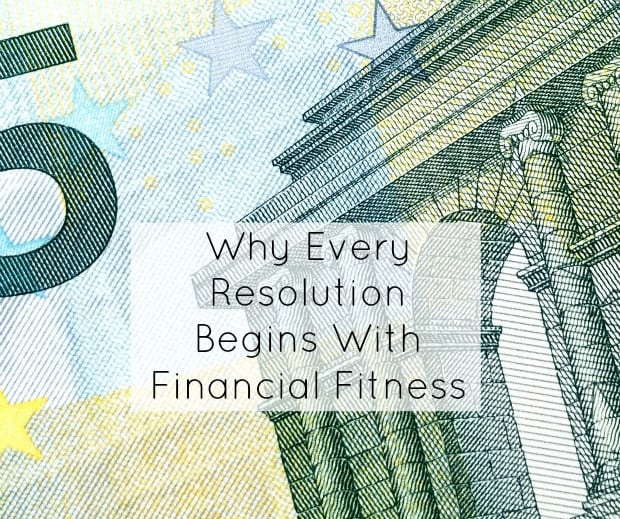 The beginning of a new year is like a breath of fresh air. There is something about it being a new year that makes you feel like you can leave the past in the past and start over again – similar to Mondays I suppose but on a grander scheme. I'm not necessarily a fan of New Year's Resolutions but it IS beneficial to set goals so that you have something to shoot for. In 2016 I want to travel with my husband, pay off all of our debt (with the exception of our mortgage) and possibly start a family. There is one thing that will drive all of these other goals into motion: financial fitness.
I liken getting on the path to financial fitness to joining a gym and taking your "before" pictures or recording your starting weight.  It isn't fun to do and it might leave you feeling disappointed or overwhelmed.  It is important to take a look at your current funds, your budget, where your money is going, and what debt you have if you want to be able to accomplish your financial goals.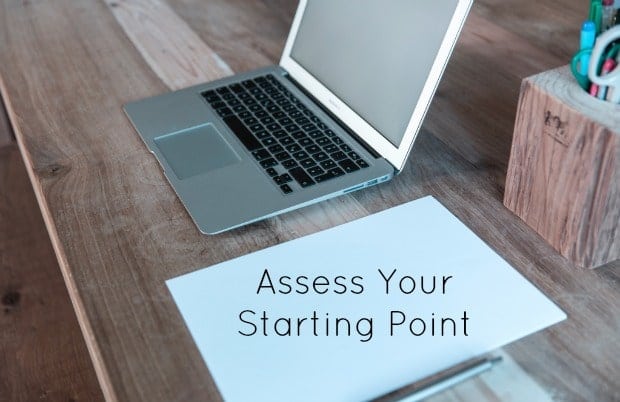 If you have a goal to be in better financial health this year, Capital One has several tools to help you on your journey:
360 Savings – This savings program offers no fees no minimums, and a great interest rate to help you achieve your savings goals fast.
Automatic Savings Plan – This is a tool that is available to all Capital One 360 Savings that transfers money from your checking account to your savings account automatically.  All you have to do is pick an amount and a date!
"My Savings Goals" –  This tool lets you create custom goals, such as "vacation" or "car loan" and track the savings you've put toward all of them.  I'm a visual person so tools like this really help me achieve my goals!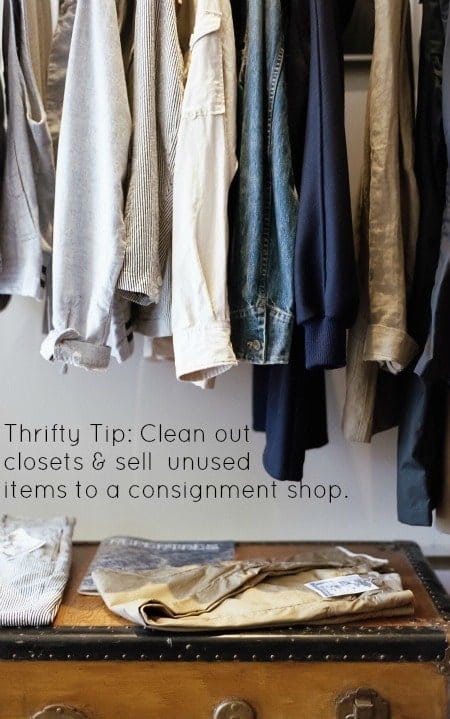 In addition to these great tools offered by Capital One, there are a few small things I'm doing to try to achieve my goals of saving for travel, paying off all of our debts and saving for a family.  Here are just a few:
Using coupons at the grocery store
Keeping a visual chart in the back of my dayplanner of all of our debts.  Everytime we pay off a certain increment I make a checkmark so that I can see our progress
Cleaning out closets and selling unwanted or unused items to the local consignment shop
Have you tried any of the tips that I just shared?  What are YOUR goals for 2016?  Let us know in the comments!
I was selected for this opportunity as a member of Clever Girls and the content and opinions expressed here are all my own.