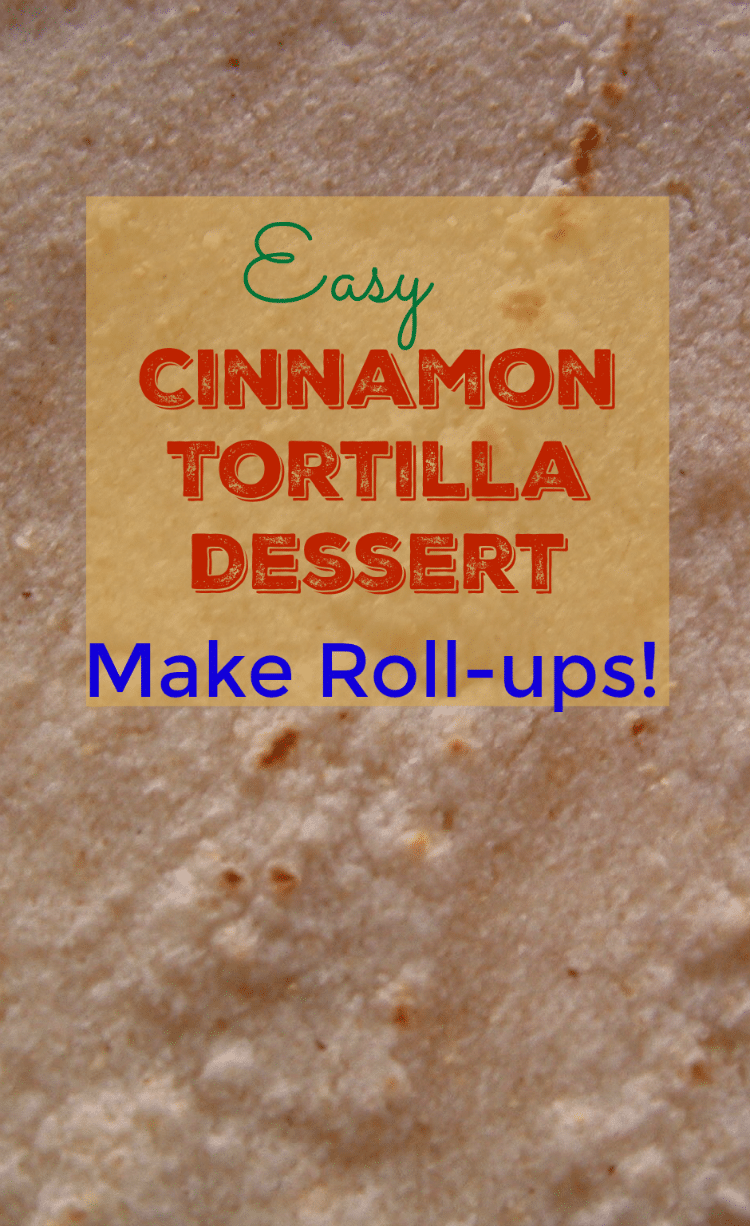 A while ago I wrote about about making your own Betty Crocker Warm Delights and it was a BIG HIT, so I decided to write about another one of my favorite easy and thrifty desserts – Easy Cinnamon Tortilla Dessert.
Although these don't officially have a name, I guess you could call them Cinnamon Roll-Ups. Just take a flour tortilla, spread it with butter, and then sprinkle with brown sugar and cinnamon. I like LOTS of brown sugar and cinnamon, but you can experiment to see how much you like. Then roll the whole thing up and microwave for about 30 seconds. You will be surprised at how good these taste! It's a great dessert for summer when you want something with a "baked" taste, but don't want to heat up the oven.
If you are here visiting from Works-for-Me Wednesday, stick around for a few minutes to see the freebies and good deals I posted earlier this week. Also, as always, if you sign up for our newsletter you are automatically entered into our regular monthly subscriber contest.